Alarming news from the decked out halls of Kensington Palace: reports have surfaced that a convicted "torturer" managed to get within feet of Prince George, Princess Charlotte, and Prince Louis in what appears to be a huge security breach.
The Sun discovered that the man in question was allowed into the palace as a driver for an independent furniture company. Apparently, the outlet told palace officials about the incident, and they're checking their security systems as a result.
The former convict (who was jailed for taking part in a "torture plot" involving boiling water) bragged to friends about seeing Prince George, Princess Charlotte and Prince Louis in the family's courtyard on July 14, and said that George was "pleasant."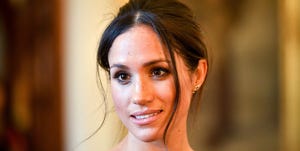 A senior royal source says that, "The Duke has been informed and is obviously taking a close interest into what happened. He strongly believes criminals deserve a second chance once they have served their time, but is concerned current security policies might not be strong enough. It's very important we know who is coming into the Palace."
Meanwhile, a palace aide explains that, "As soon as it was brought to our attention an urgent security review was launched to check the current systems and procedures are appropriate. Pending the outcome there will be a refined level of risk assessment for those entering."
Glad everyone is okay, but yikes!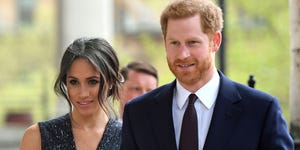 Source: Read Full Article