Bethenny Frankel is getting very candid about her ongoing health battles.
The Real Housewives of New York City alum has battled POTS Syndrome — Postural Orthostatic Tachycardia Syndrome — for much of her life. And while the 52-year-old reality TV veteran has achieved a lot of incredible things in her entertainment and business career, her health hasn't always been ideal amid the successes.
For those that don't know, POTS is a syndrome that typically affects women between the ages of 15 and 50. It is triggered when a person stands up after having been sitting or lying down. According to the Cleveland Clinic, something as simple as standing causes the sufferer's heart rate to increase very rapidly. In turn, it leaves the person disoriented, lightheaded, and sick — and at risk of fainting from the pressure.
The disorder, which doctors believe could be an autoimmune disease, can be mitigated some by increasing fluids and adding extra salt to a person's diet. But there are no fail-safe cures. And sometimes, when the syndrome's flare-ups get particularly bad, fluids and salt do very little for those suffering through the pain.
That's what Bethenny is going through right now. On Thursday, the Skinnygirl mogul took to TikTok to post two vulnerable videos. In them, the Bravo vet revealed she has been struggling mightily with a difficult POTS on-set this week.
In her first video posted on Thursday night, Frankel said her flare-ups have generally gotten worse since COVID:
"I know most people wouldn't show themselves looking like this, and it's part of my whole feeling about not filtering and not editing … but this is me today. To answer several of your comments, I have taken several IVs, I have had a ton of salt. This is a disorder that has really gotten much worse since COVID. People discuss whether it's the vaccine or the virus itself.  I do not know, I am not an expert, but it's an absolute fact that post-COVID, this thing is a beast. Not every single day. But when it's a beast, it's a beast. This is a beast. So, I appreciate your well wishes. I do feel supported, and I learn a lot from you guys, too."
POTS is real & COVID effects are also. #pots #autoimmunedisorder #potssyndrome
♬ original sound – Bethenny Frankel
Ugh.
We hate that she has to go through this. It pains us to her beaten back by this disease. Especially when there are no easy answers to rid herself of it!
And yet the second video was even more difficult for fans to watch. In it, Frankel was moved to tears over how the disorder has affected her life. The NYC-born star — who shares 12-year-old daughter Bryn with ex-husband Jason Hoppy — wrote a simple but poignant caption to go along with the second TikTok clip:
"I never do this but I don't want to seem like I always have it under control. I definitely don't."
Then, in the 35-second-long video, Frankel opened up.
As she wiped tears away from her eyes, the businesswoman referenced her relationship with Bryn and admitted she is very scared about not being able to experience life with her beloved daughter:
"My real thing is the terror of not being healthy for my daughter. That's the biggest thing. Who cares about the rest of it? I just want to be healthy for her. I want to go on Aspen vacations and take her snowboarding. I want to live a long life, because I had a child later in life. I am absolutely scared, because I don't like that I do absolutely everything to be completely healthy, and still sometimes this thing is winning, and it's upsetting."
I never do this but I don't want to seem like I always have it under control. I definitely don't.
♬ original sound – Bethenny Frankel
Oh, no…
Fans and celebrities alike tried to rally around Bethenny in the comments. Lady GaGa shared a heart emoji and wrote "I hope you feel better" under the heartbreaking video revelation.
Thousand of other fans and followers reached out in the comments as well:
"Hang in there and take it day by day"
"I'm so sorry you're going through this"
"Being unwell when you are a momma is most difficult. You will win this"
"You are a fighter. You always come out on the other side and this will be no different. Love you"
"The brutal honesty of this moment is so brave."
"I feel every bit of this. It is the worst feeling"
"Some of us understand this all too well, you will return to your baseline and better days"
"I just wanna give you a hug. You're amazing!"
Wow. Those are some very nice and supportive messages, for sure.
But it still pains us to see Bethenny struggling like this. Sending love and hugs! And prayers for better times!!
Related Posts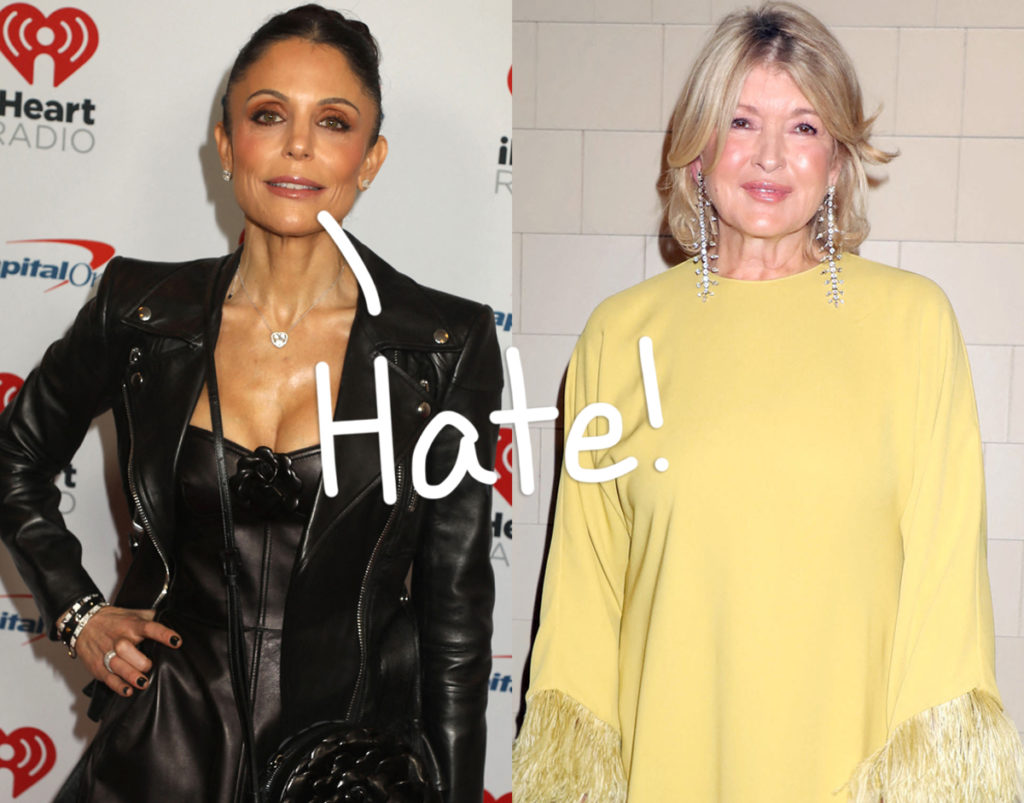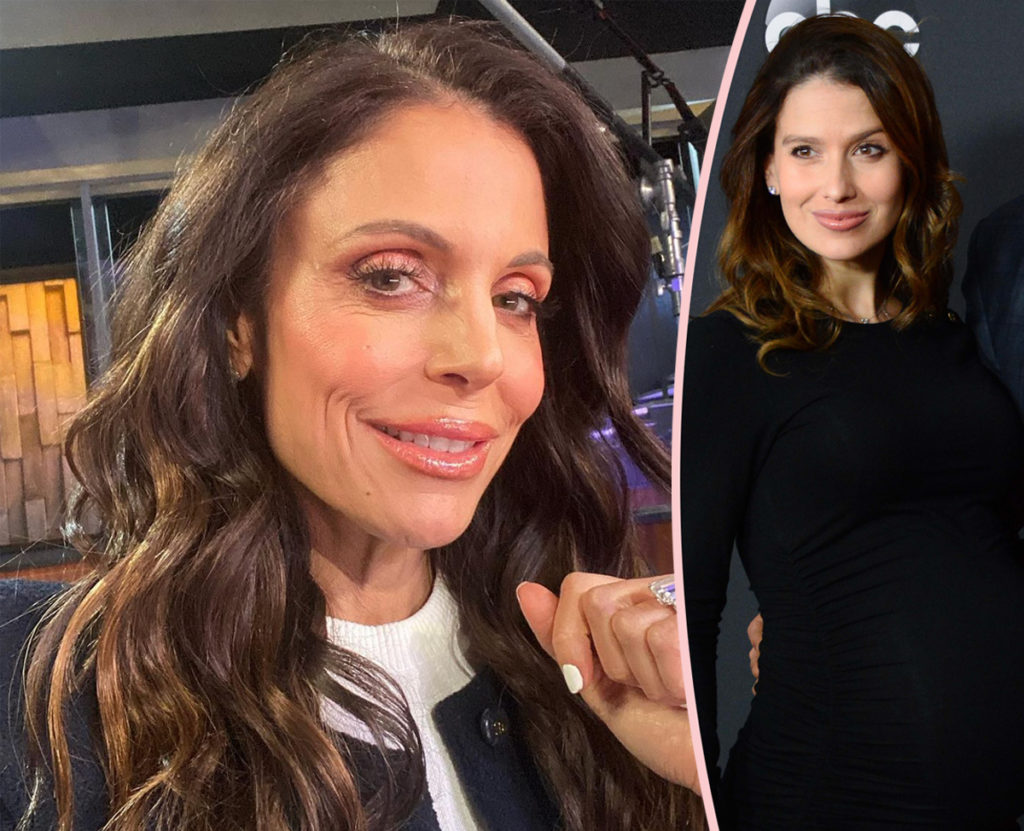 Source: Read Full Article