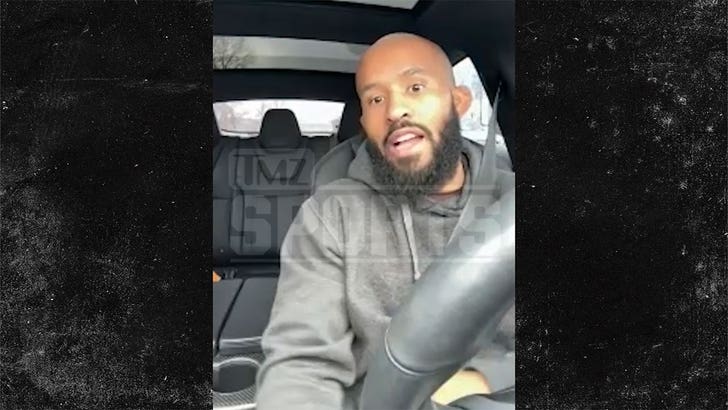 Who's the greatest MMA fighter ever??
Demetrious Johnson, who's absolutely in the conversation, says it's an impossible question to answer because "we've all done amazing things in this sport of mixed martial arts." But, forced to answer, Mighty Mouse says it's the newly crowned heavyweight champ Jon Jones … following his dismantling of Ciryl Gane at UFC 285.
"I've had the longest consecutive title defense, and I've also had 14 world title fight wins. I believe he's at 15 [straight] now. You look at GSP. I think he took four years off and he fought in 2013 against Johny Hendricks. Then he came back in 2017 and beat Michael Bisping, who was a champion. You look at Anderson Silva, we've all done amazing things in mixed martial arts."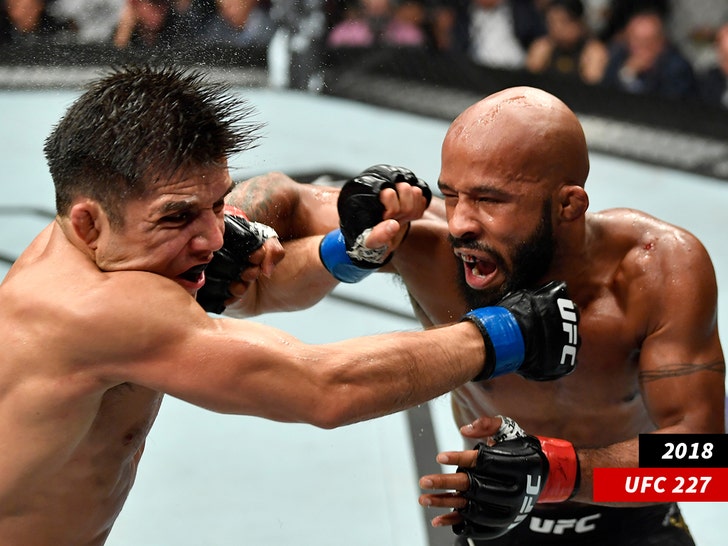 The former longtime UFC champ turned ONE Championship champ told us he "always felt" Jon was the G.O.A.T., and actually believes he could've beaten 247 lb. Gane without gaining any weight.
"Jon Jones, what he did to Gane Saturday night, I mean, he took him down and choked him out. I truly believe he could've done that at 205 [lbs.]"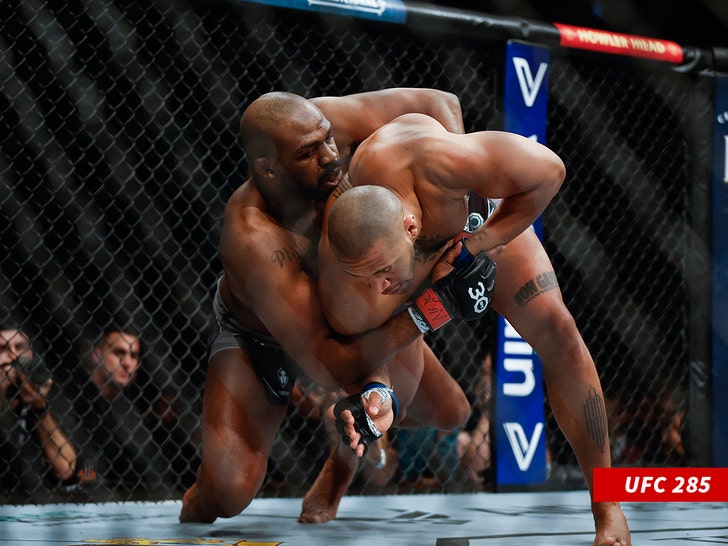 "The one thing that separates those guys from me, those guys have gone up and competed and won a world championship in a different weight class, where I haven't.
"Henry Cejudo's done it, Jon's done it, Randy Couture's done it, the list just goes on and on of all the guys who have done it, and that's one thing I haven't done."
Fighters like Couture, Georges St-Pierre, and Khabib have all retired, so they're done adding to their resumes. But, Mighty Mouse isn't. He's still very much fighting with ONE, and he's got a big fight coming up.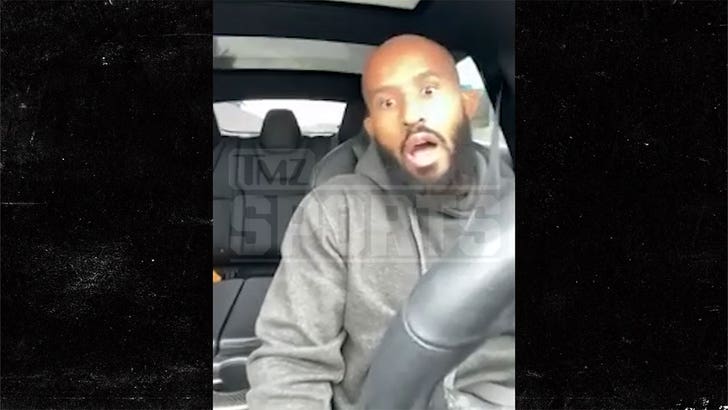 DJ's fighting Adriano Moraes on May 5 … one of the best ONE matchups. The guys have fought twice previously, with each man winning once.
The fight's going down in Colorado … and it's the first time Johnson's fought in the U.S. since leaving the UFC in 2018.
Source: Read Full Article