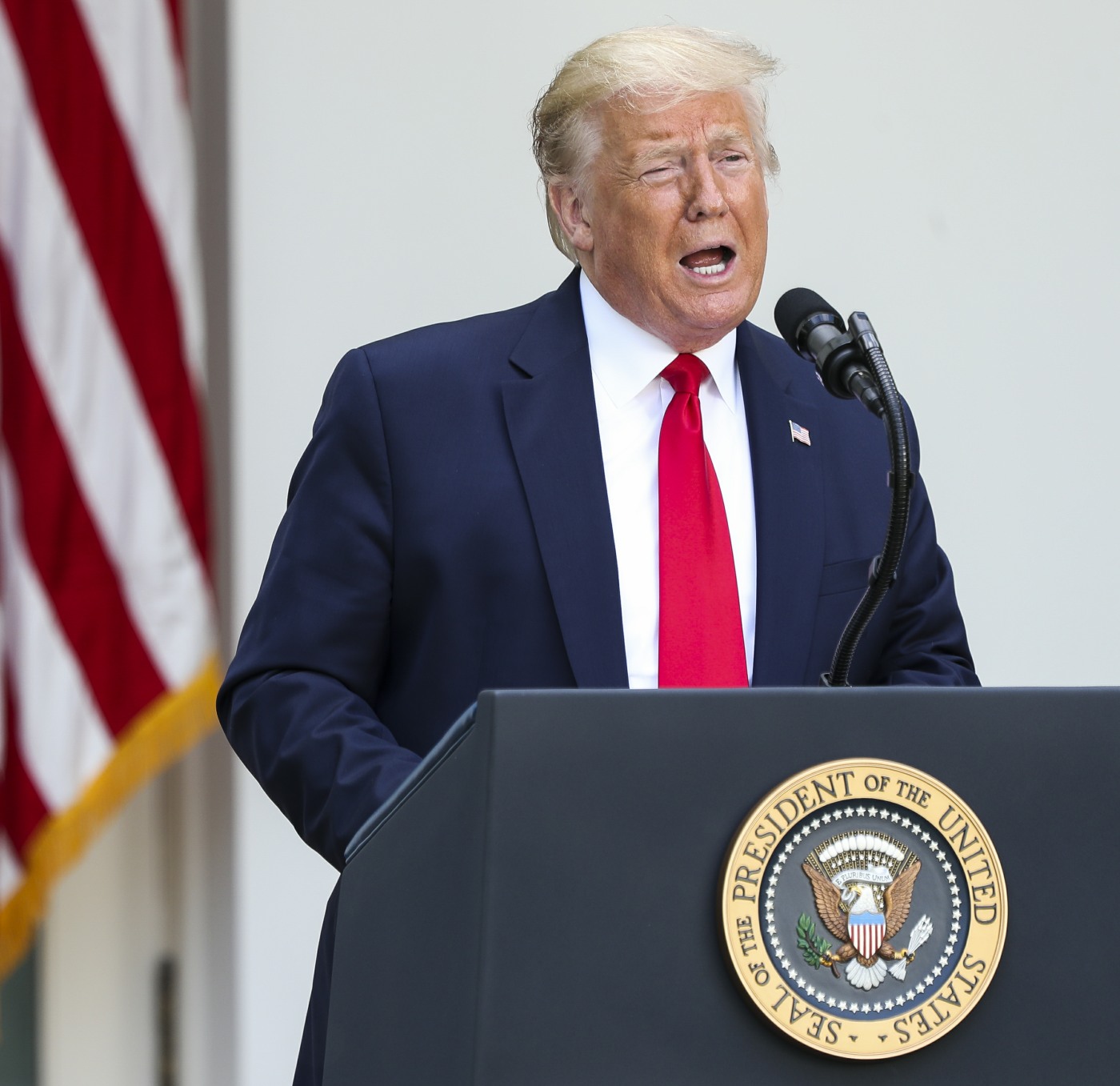 Donald Trump, aka Bigly Christ Superstar, arrived in New York last night and he spent the night inside Trump Tower, presumably covered in flop sweat and cheeseburger wrappers. But that's not all! Trump also went on his stupid Truth Social platform and rage-social'd a bunch of crap about how DA Alvin Bragg should indict himself.
Former President Donald Trump spent his last few hours before being arrested Tuesday doing what he loves the most—posting every last one of his thoughts online. In a series of rants on his own personal social media platform, Truth Social, he accused Manhattan District Attorney Alvin Bragg of leaking his indictment, debuted a new nickname for The Washington Post (Washington COMPost), called for Bragg to indict himself for some reason, and tried to turn the tables on his past—and likely future—opponent by saying that it is Joe Biden, and not him, who is guilty of obstruction. "Now, if [Bragg] wants to really clean up his reputation, he will do the honorable thing and, as District Attorney, INDICT HIMSELF," Trump wrote. "He will go down in Judicial history, and his Trump Hating wife will be, I am sure, very proud of him!"
[From The Daily Beast]
What's also funny about this inglorious, cheese-fart-soaked meltdown is that once everything is said and done on the day, Trump will also claim that this was the most beautiful arraignment ever, that no one has ever been arraigned in such a spectacular way, that no one has ever handled an arrest in such a classy and gracious way. Meanwhile, this is what I really wanted to talk about: Truth Social is a huge flop.
Adding to Donald Trump's woes – which include a scheduled arraignment in New York City on Tuesday in a Manhattan courtroom where a sealed indictment containing a reported thirty charges awaits him – a report from Forbes claims that he is now not nearly as rich as he was when he helped launch his Truth Social social media platform.

According to the report, Truth Social has been a flop and is in danger of collapsing, taking the former president's net worth down with it.

On Sunday, the New York Times reported that the two entities tied to Truth Social that are attempting to merge are facing a September deadline to get SEC approval to avoid having to refund approximately $300 million to investors which could lead to a collapse.

According to Forbes, the Truth Social struggles are hitting Trump's worth hard.

"In December 2021, a group of big-money investors promised to inject $1 billion in cash into the venture — but only if they got a sweetheart deal," the report said.
[From MSN]
Trying to follow the money when it comes to the Trump family will always give me a headache. I trust that Trump is in debt up to his wig of chaos, that he owes a lot of shady people (Bonesaw Saudi princes, the mob) hundreds of millions of dollars, that several prime properties are always on the verge of foreclosure. But still… imagine blowing a billion dollars on a Nazi social media platform and there isn't enough Nazi interest. LOL.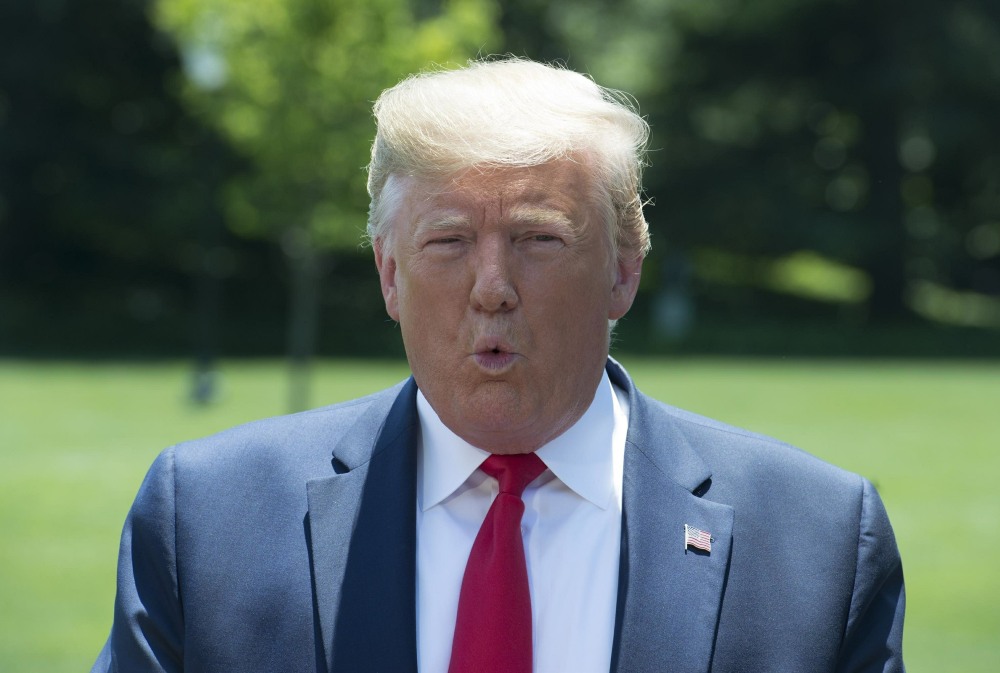 Photos courtesy of Avalon Red, Backgrid.
Source: Read Full Article