Billie Eilish has had a bit of a rough time lately! First, her hair got BURNED off in a dye incident and she had to wear a mullet, then she was dragged on Twitter for not knowing who Van Halen is, and now Lady Gaga fans are trying to cancel Billie because she said she didn't like the singer's iconic meat dress. It's been a lot!
But during an event yesterday, Billie seemingly addressed one of those things, and it sounds like she was calling out Jimmy Kimmel for the whole Van Halen incident. For those of you know don't know, the minor Twitter scandal happened because Jimmy asked her to "name a Van Halen" when she was on his show.
Billie Eilish didn't know who Van Halen was, I'm sobbing. pic.twitter.com/tX6xrs7cIE
So anyway, when Billie won an award at Variety's Hitmakers Event yesterday, she said: "Thank you so much, Variety — thank you for not making me look stupid like everybody else wants to do on TV — love that." Which sure sounds like a dig at Jimmy, right?
And if you're looking for more ~wholesome~ Billie content, she also gave a sweet shout out to her brother during her speech, saying: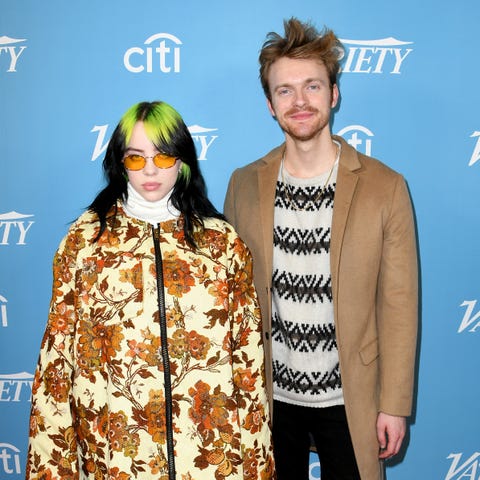 So sweet!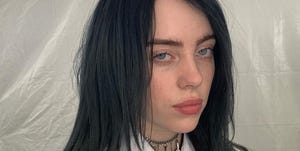 Source: Read Full Article