One of Hollywood's least kept secrets is that Paul Rudd is a vampire who doesn't age. Period.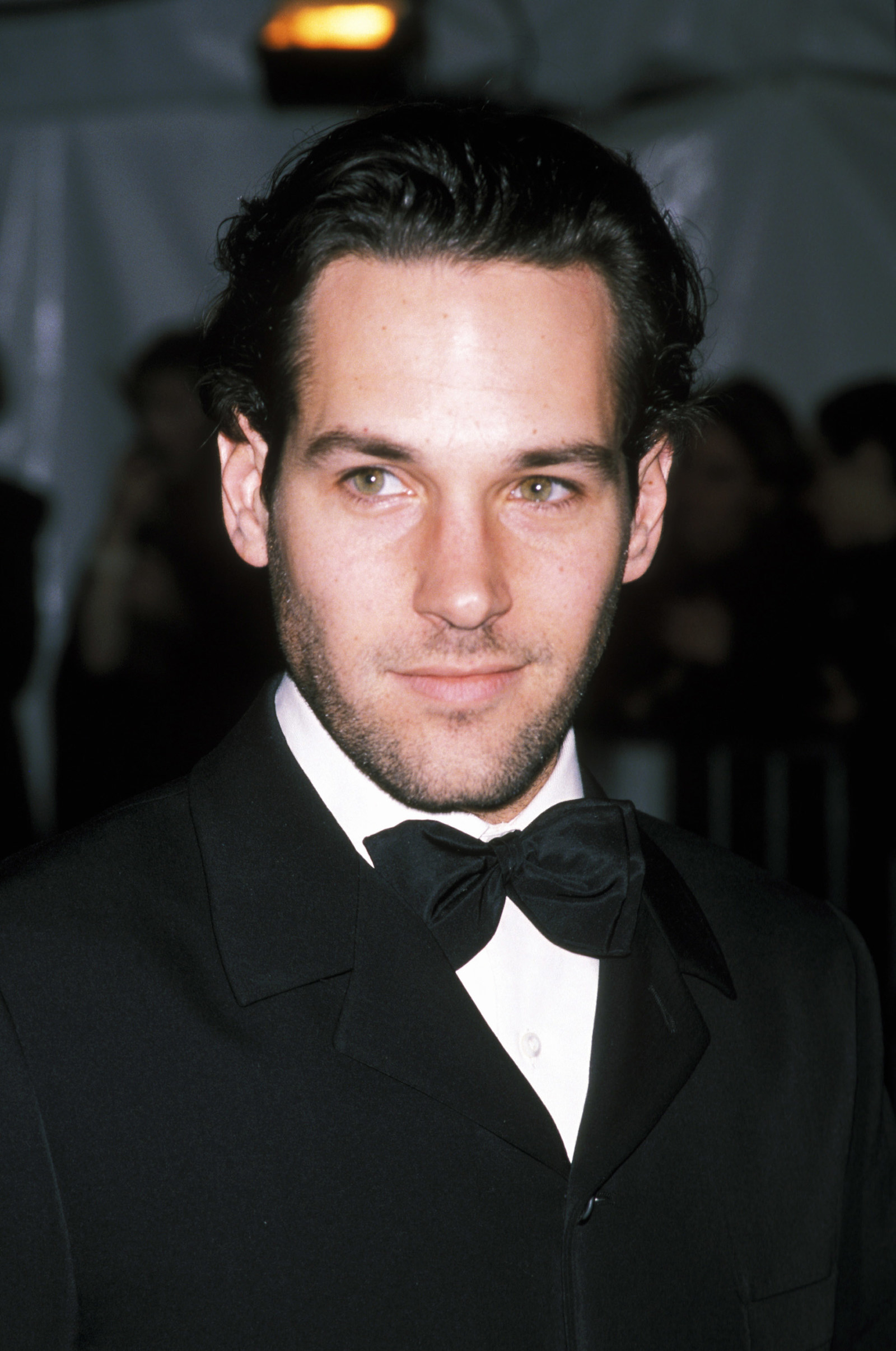 Here he is in 1998 vs. 2019. 21 DANG YEARS.
So when everybody started posting FaceApp pics using the "old" filter, Twitter had some jokes.
Could Paul Rudd be the ONE face that simply wouldn't age — even with FaceApp's technology?
Could it possibly…work?
Would there be ANY discernible difference?
Well, friends, of course I decided to find out the truth. I'm not just making this up, the first time I tried to age Paul Rudd, it processed for five minutes (aka a million hours in millennial time) and I thought something was UP.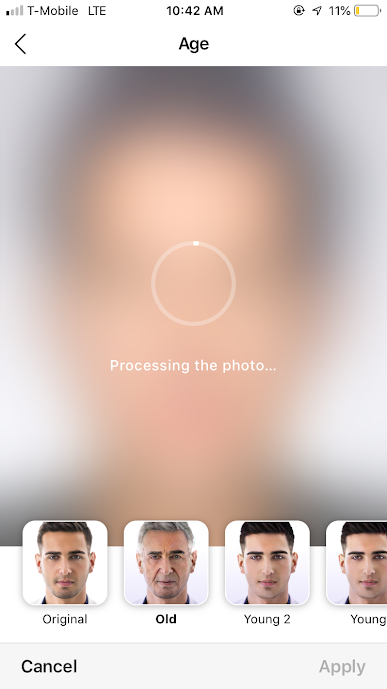 Perhaps Paul's face really is THAT powerful.
But soon enough, the truth was revealed: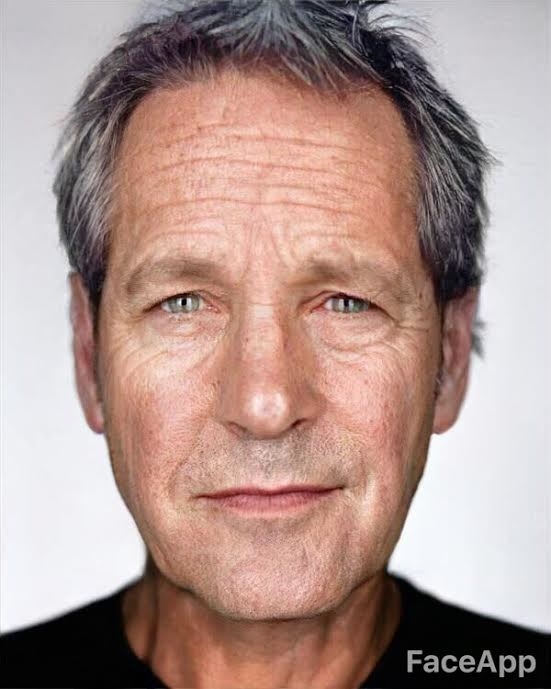 Here's Paul on the red carpet for The Bucket List 2, starring himself in 2040!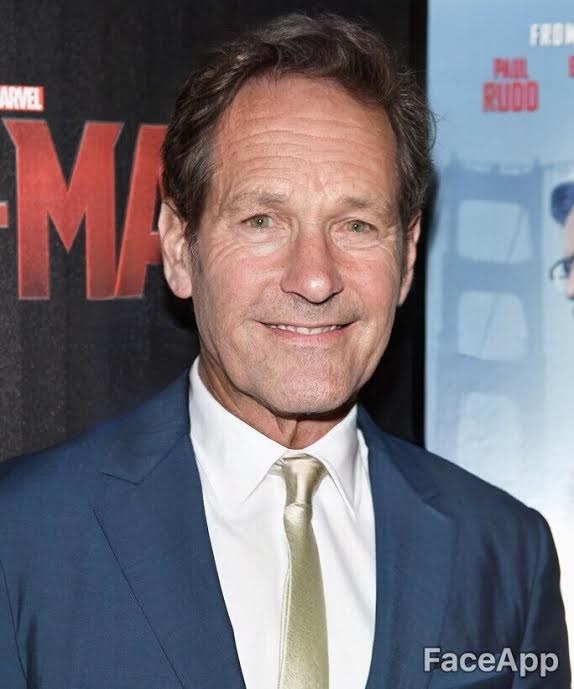 Yes, even Paul Rudd's miracle face is not immune to the power of FaceApp.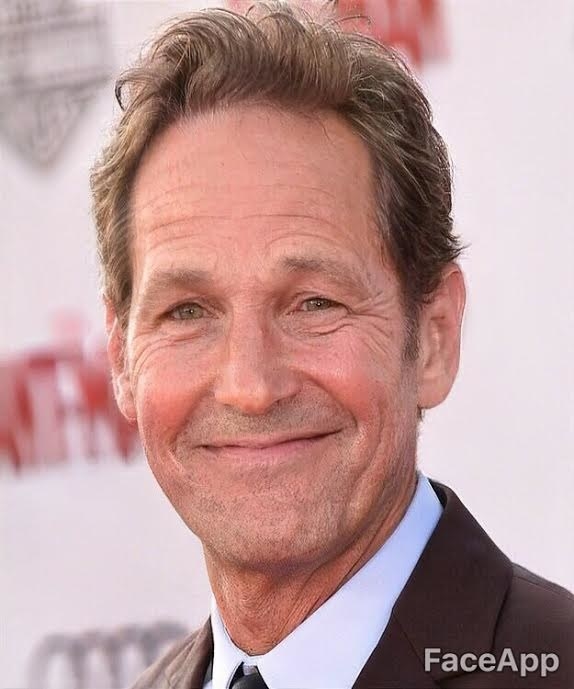 Anyway, we may not be original in our jokes, but at least the truth is finally out there and we can rest easy.
Source: Read Full Article