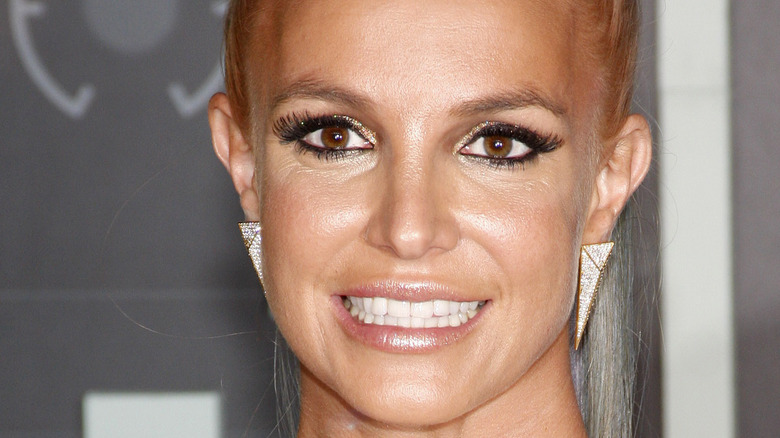 Britney Spears got the Internet talking on June 23, 2021, when she finally gave court testimony via phone to ask to be released from the conservatorship that a lawyer and her father have been in charge of since 2008, per CNN. In the terms of this conservatorship, Spears has to get permission for all financial and personal decisions. Now, her mother, who divorced Jamie Spears in 2002, is speaking out.
Lynn Spears gave a statement through her attorney, Gladstone Jones, soon after her daughter's half-hour long testimony was made public. Jones said that his client was "a very concerned mother," according to US Weekly. Jones also asked the judge to grant Spears' request to hire her own private attorney to fight her case for her.
This wasn't the first time that Lynn Spears had objected to parts of her daughter's conservatorship. US Weekly reported in April of 2021 that Britney's mother filed an objection to $890,000 worth of legal fees from Jamie's law firm. Those fees had piled up in just six months since the conservatorship battle began in October of 2020. The court filing stated that Lynn Spears believed the fees were "procedurally and substantively improper."
Britney Spears explains what her life has been like under the conservatorship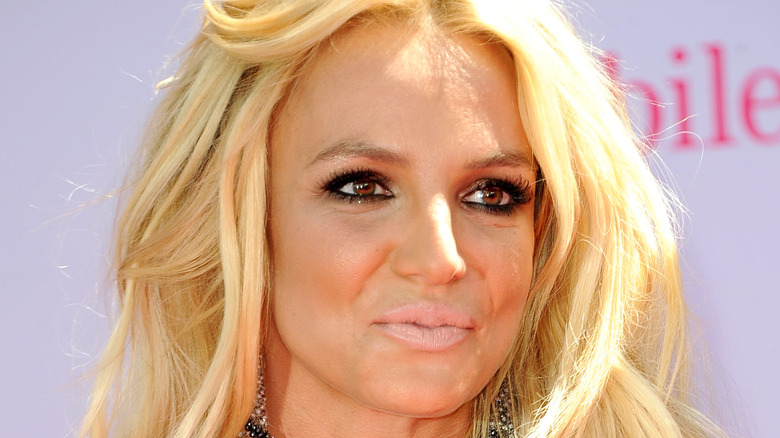 Britney Spears detailed how control of her own life had been taken from her and described the time between 2018 and 2019 when, due to the conservatorship, she was forced to tour against her wishes. She also said she was forced to undergo medical evaluations and take the psychiatric medication Lithium.
"It's a strong drug," Spears said (via Huffington Post). "You can go mentally impaired if you stay on it longer than five months," she said. "I felt drunk. I couldn't even have a conversation with my mom or dad about anything. They had me with six different nurses."
Spears also told the court that she wants to have more children with her longtime boyfriend, Sam Asghari, but she is forced to have an IUD so she can't get pregnant again. The singer already has two sons from her marriage to Kevin Federline (via Biography).
"I want to get married and have a baby," Spears said, according to the Huffington Post. "I have a device inside of me that means I can't have a baby. I want it taken out, but they won't take me to the doctor to get it taken out."
Source: Read Full Article