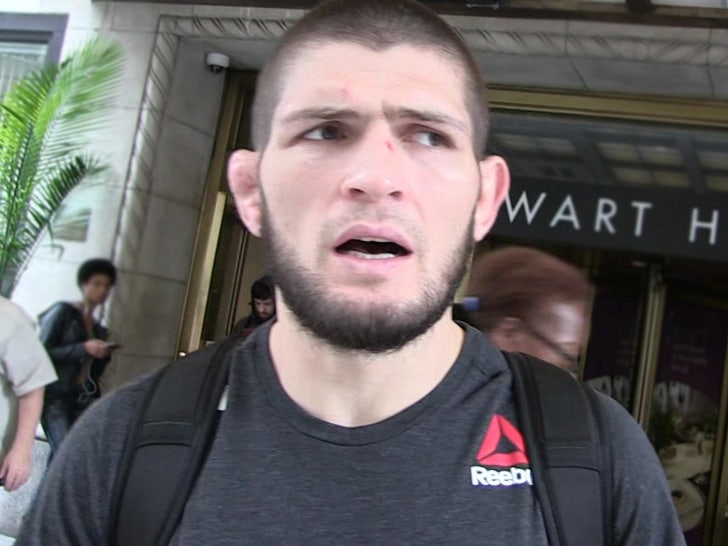 "I have no plans to continue fighting."
That's Khabib Nurmagomedov saying pretty matter of factly he will NOT return to the octagon … despite UFC boss Dana White suggesting otherwise.
"There will always be rumors about my comeback," Khabib said this week … "because Dana White or other promoters who could replace him in the future will always want me to fight."
He's right — Khabib is one of the biggest combat sports stars in the world … dominating everyone from Conor McGregor to Dustin Poirier and Justin Gaethje.
But, Khabib has insisted he's lost the desire to compete again and wants to focus on his career outside the octagon.
"Of course, I am in my prime and there's still tons of money I could earn, but I had a different goal," Khabib says.
"And, as for money — from now on we will earn it somewhere else."
Dana White has been saying for weeks — and again during an interview we shot on Thursday — that he strongly believes Khabib will come back for a 30th fight. He's even considering opponents for Khabib.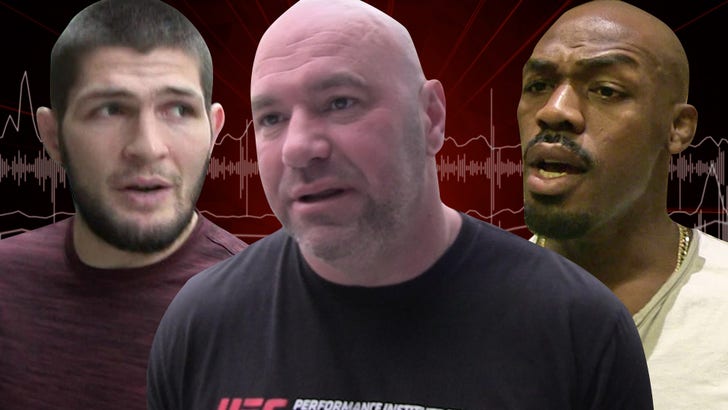 But, Khabib insists he's done for good — saying there's nobody else out there for him to fight.
"My goal was to reach the summit and I did it."
Source: Read Full Article