Mischa Barton's watched Framing Britney Spears and the former O.C. star says she saw similarities to her own life. Barton, now 35, rose to fame in 2003 for playing Marissa Cooper.
The actor's every move became tabloid fodder, especially following her departure from The O.C. Barton eventually took a break from Hollywood and now she's reflecting on her youth as a famous teen and young 20-something in the early 2000s
'Framing Britney Spears' hit close to home for Mischa Barton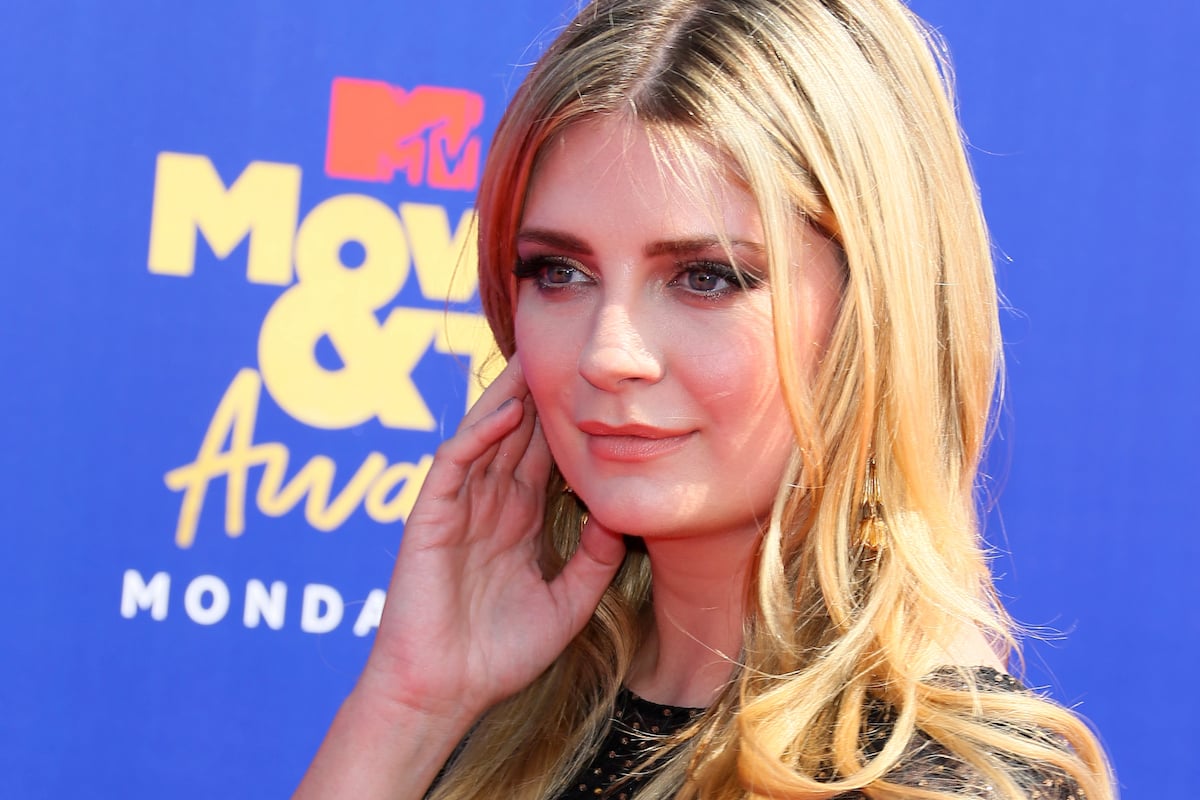 "I felt all the feels when I watched the Britney doc because I was there at those clubs and those parties and down the street when all of that was happening," Barton told E! News in a May 2021 phone interview. " [I] literally would've been in the background, but not quite."
She continued, saying that she felt "so sorry" for Britney Spears at the time despite having the same thing "happening to" her.
"I remember thinking, 'Jesus, this poor girl,'" Barton said. "And her getting sucked into the wrong people pretending to want to be her friend—that happened to me too. A lot of that weirdness."
She added that today there's "such a different view" on Spears. "You can see the anger and the passion of just like, 'Get away from me, let me breathe,'" when everything is put in "context."
Mischa Barton says she lost out on roles because of tabloid coverage
Like Spears, Barton had paparazzi follow her to get photos and video. Reflecting on the experience more than 15 years later the actor admits it had been a lot to handle. 
"I look back at some of it and you can see that pain of having to deal with so much all at once," she said. "First loves and breakups and betrayals and all sorts of ups and downs and that kind of treatment."
The media coverage of her didn't just impact her personally but professionally too.
"If I put one foot out of place, my agents would call me up and be like, 'Nope, you lost the role because they saw you out at wherever and you just don't get the job now,'" she said. "I remember a lot of that stuff really devastated me."
After leaving The O.C. — Barton's character got killed off the show — the actor landed other acting roles but none eclipsed the popularity of her role as California's It girl.
Mischa Barton says young stars can use social media to combat the 'rumor machine'
In the days before Instagram and Twitter Barton didn't have an easy way to speak directly to her fans. So when she became hospitalized — once in 2007 and again in 2009 — or arrested for a DUI rumors were rampant.
Now, in Barton's opinion, "the one good thing" about social media is that celebrities can shut down rumors before they have the chance to gain traction.
"It's bad because it's all fake and we all know Instagram vs. reality is a very real thing," she said, "but it also does give these girls an opportunity to show their side of the story."
"[They can] justify why they were out at a club that night or got in a fight with their boyfriend that evening or whatever happened," she added. "They have a way to dispel that rumor machine that was strong in the early aughts."
Source: Read Full Article