https://www.instagram.com/p/CS_VuctjIN1/
A post shared by HSH Princess Charlene (@hshprincesscharlene)
Princess Charlene has been in South Africa since early May by many accounts, although there is some reporting that she might have actually moved to South Africa much earlier this year. It was only in late May when people began to notice her absence in Monaco, and the cover story (or true story) was that Charlene had gotten a terrible ENT infection, one which had grounded her in South Africa for months on end, and required multiple surgeries. About two weeks ago, Charlene had another surgery and she claimed that she would need to be in South Africa until the end of October. Meanwhile, the rumors of an impending divorce have grown across European media, with German, French and Spanish tabloids claiming that any day now, they'll formally split and file for divorce.
Well, when the Prince's Palace confirmed that Charlene would have another surgery, they also claimed that Prince Albert would travel to South Africa with the kids to see her. That's actually happened! Charlene posted photos of her reunited family and she didn't even cut Albert out of the photos. She wrote on her IG: "I am so thrilled to have my family back with me…(Gabriella decided to give herself a haircut!!!) Sorry my Bella I tried my best to fix it." Take a closer look at Gabriella's bangs… my God. Weirdly, Bella's hair still looks better than her mom's.
Anyway, I'm glad Charlene is getting to see her kids. She hasn't seen them in person since June. I really wonder what kind of mess is happening behind-the-scenes.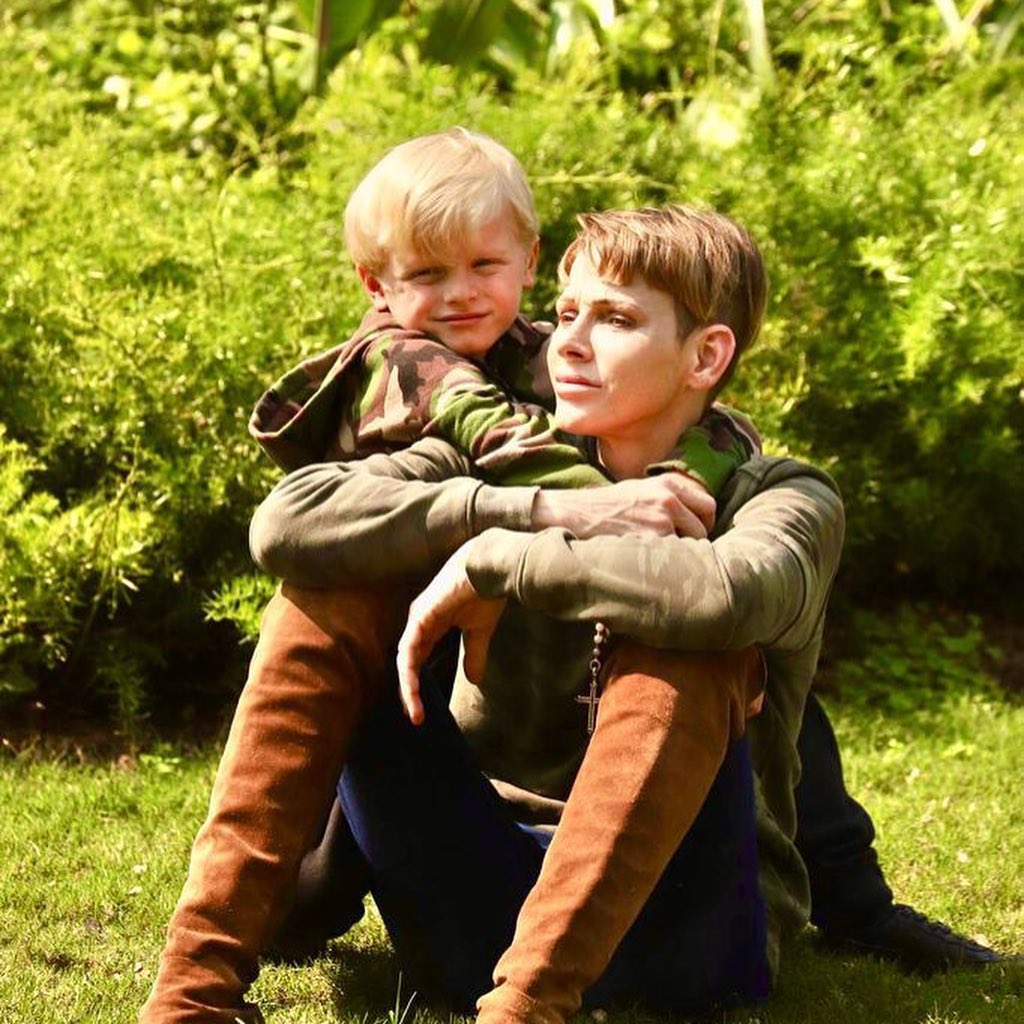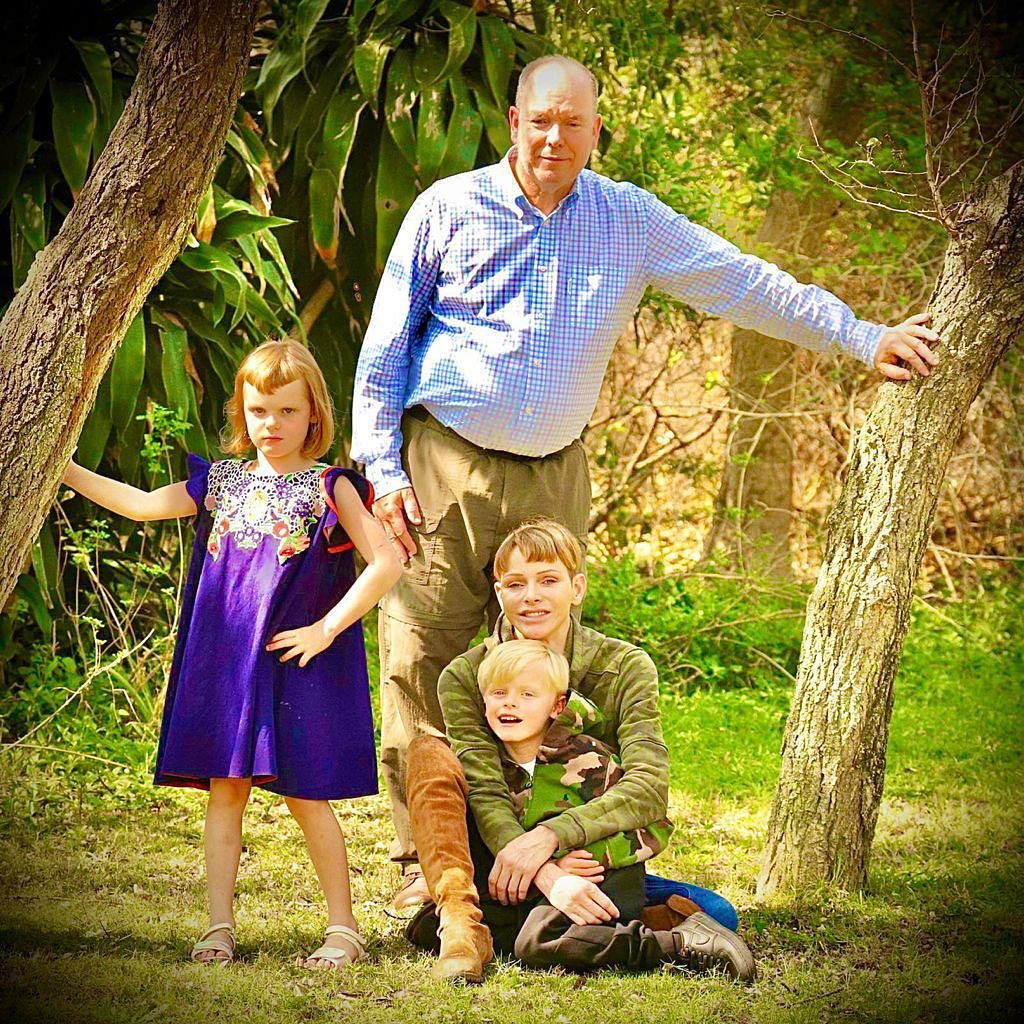 Photos courtesy of Princess Charlene's IG.
Source: Read Full Article