Selena Gomez doesn't need no man!
On Thursday night, the Lose You to Love Me songstress stepped out to the highly-anticipated premiere for Disney's Frozen 2 in Hollywood and brought along her little sister Gracie as her date!
What made it even better is the duo decided to hit the red carpet in matching Marc Jacobs feathered capes and icy blue prairie dresses for the star-studded event!
Can you say "best sister ever"???
Selly even took to Instagram yesterday to show off magical pics from the step-and-repeat, sharing in the caption:
"Hope I'm officially the best big sissy ever now.. she was LIVING her best life!! Frozen 2 was amazing!!!"
There's no competing with this!
The 27-year-old also uploaded behind-the-scenes pics of her and her half-sis getting ready for the premiere to her IG Story, a few of which you can ch-ch-check out (below)!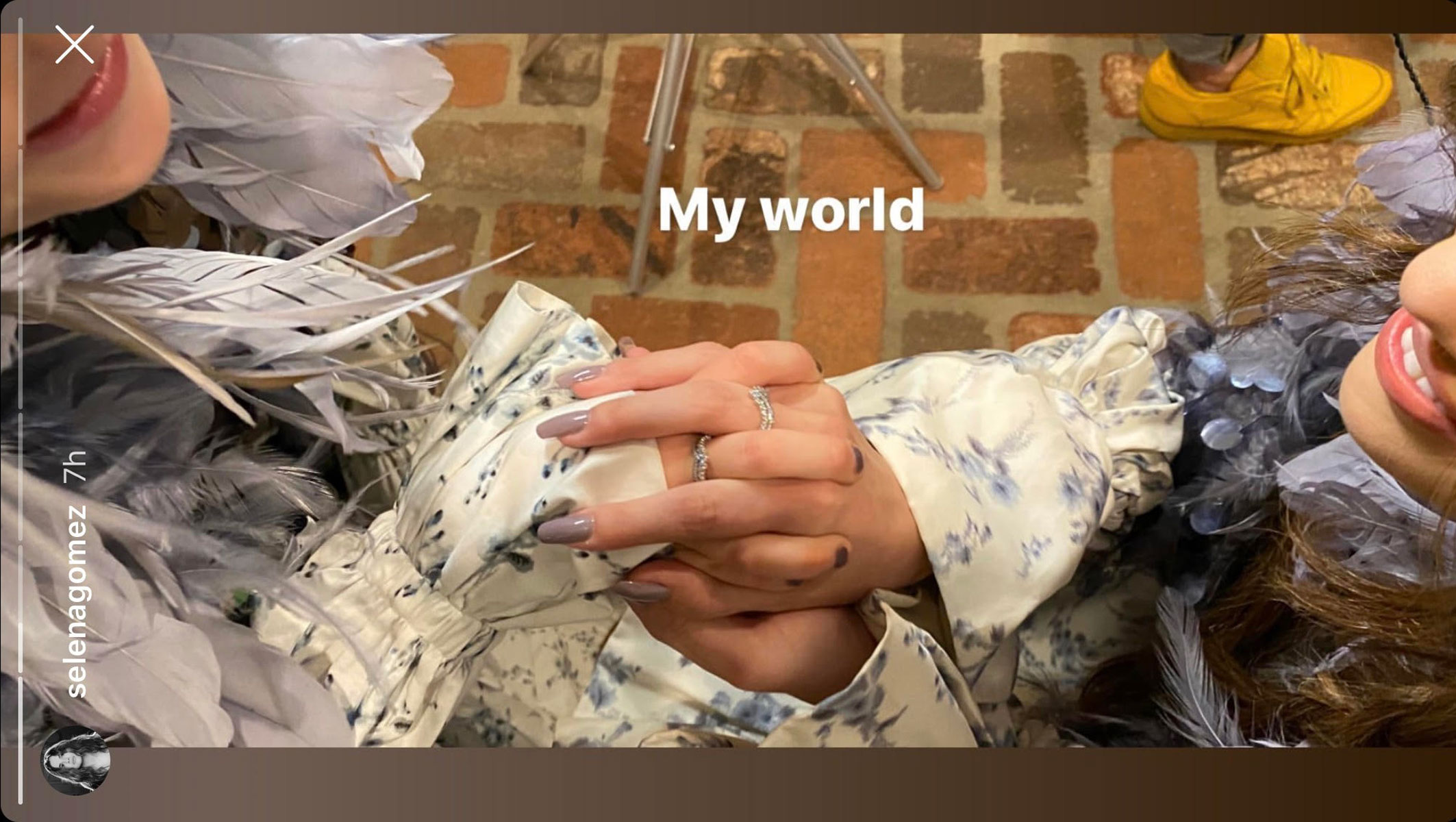 The six-year-old, who shares mom Mandy Teefey with Selena, is already proving to be a fashion icon: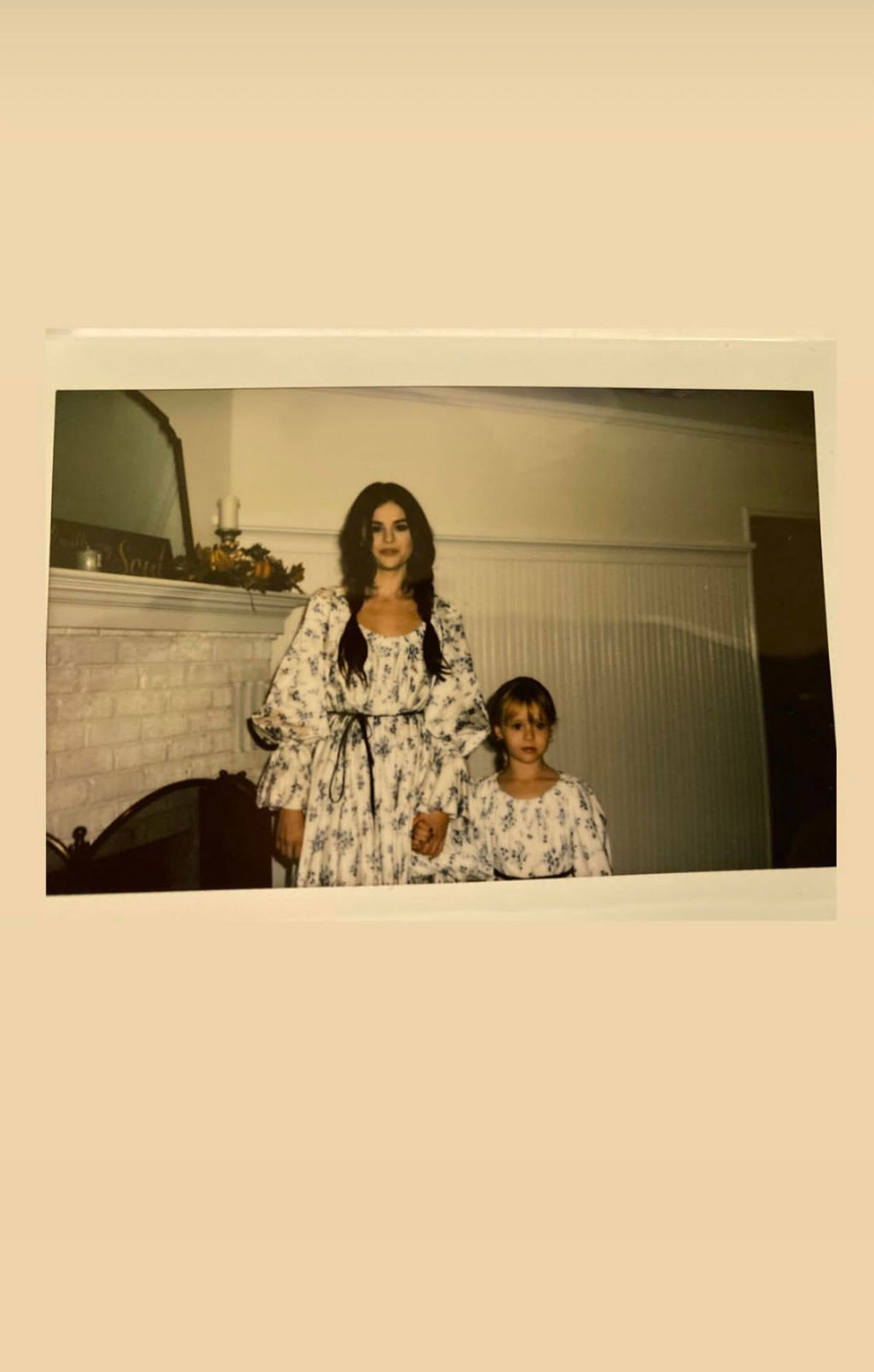 But Gracie was truly living her best life as she raced down the red carpet into the movie theater: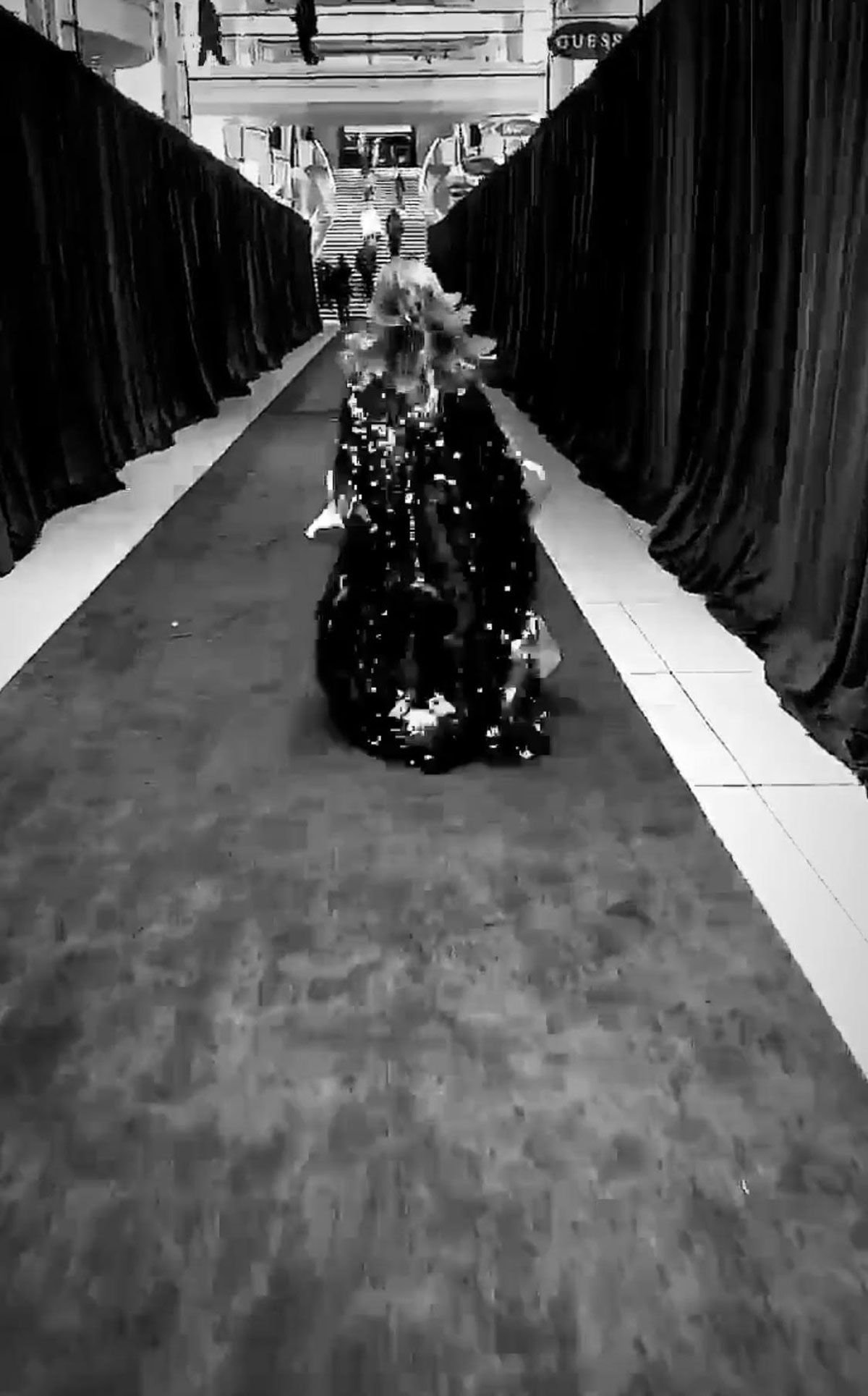 What a special moment for them both to look back on!
And although Gomez keeps her sister's profile low-key when it comes to social media, she has gushed about the little one in the past. In 2017, the star wrote on Instagram:
"I will forever let my sister know she is strong, bold and beautiful. She will be raised to know her voice matters. She is going to understand the importance behind being a leader and inspire others by her truth."
Take a look at the original post:
https://www.instagram.com/p/BaVLp3mgLNJ/
Gracie is truly blessed to have such an amazing big sister and role model.
The Look At Her Now artist has been especially candid as she promotes her latest singles and upcoming album, talking about the inspiration behind the tracks and her love life.
During a visit on the Zach Sang Show, she confessed:
"I've been super, super single for two years. I want to know what that love will look like next for me. I want it to be real and I don't want it to be co-dependent or messy or lack of communication. When you get older, you find people who are actually right for you, that are actually on the same wavelength as you. … I'm chillin' right now you guys, honestly, that is so stressful. I've been having way too much fun being on my own. It sucked for the first year, I was like, 'I just want to cuddle. I just want to watch something and be adored.' But now it feels good, it feels awesome."
And she already has ideas of how she would do love "differently" this time around:
"I would be very transparent. I don't have room to buffer things that I need or that I want. I think girls can sometimes be scared of that, because we're viewed as crazy or needy or overthinking things or dramatic. I understand sometimes, but I love being a girl and I love having the emotions I have, falling super deep and being passionate. It's just about containing it and channeling it in the right areas. But I never want to lose the sense of love that I imagine it to be. I don't want to be jaded or bitter from anything. I believe that it exists. I'm happy waiting for that for however long it takes because we're going to be doing this forever."
Happily forever after can exist! Right now, it sounds like she's loving focusing on herself and her family!
Proud of you, bb girl!
Related Posts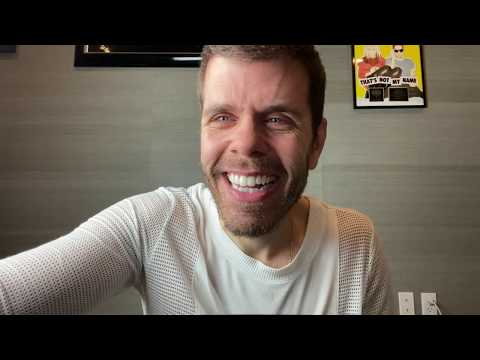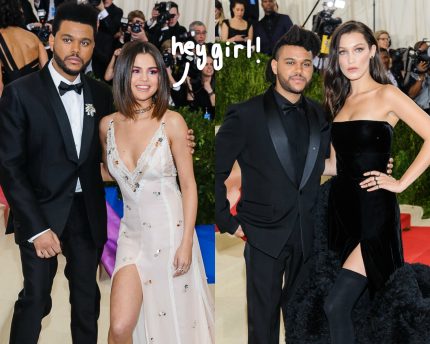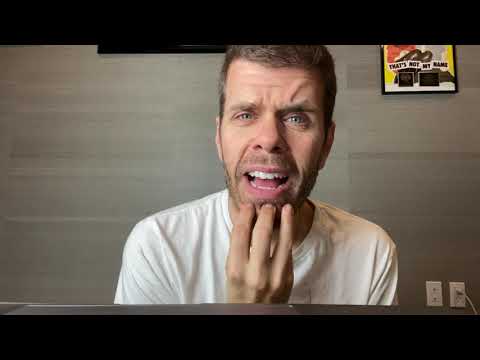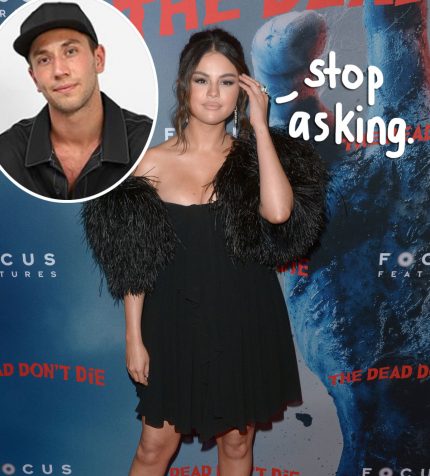 Source: Read Full Article