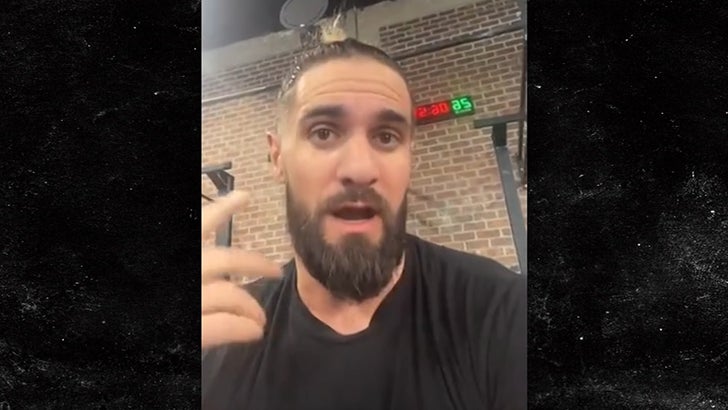 Seth Rollins just went in on Logan Paul — saying he REALLY doesn't like the guy … while adding that the former YouTuber should leave the WWE and go back to "buying counterfeit Pokemon cards."
The WWE superstar unleashed on Jake Paul's older brother during an Instagram Live sesh on Friday … just days after the 27-year-old shockingly eliminated him from the Royal Rumble.
Rollins insisted he ain't alone in his dislike of the WWE newbie … saying other wrestlers can't stand him either. He then questioned Paul's real reasons for joining the org.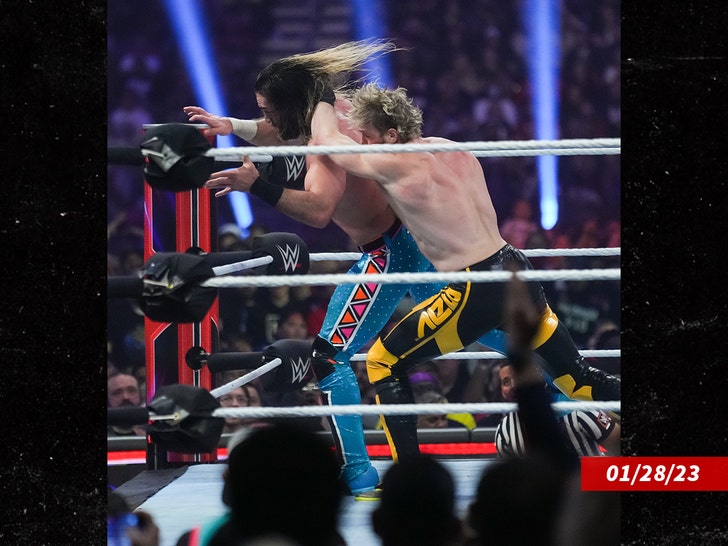 "At the end of the day," Rollins said in his two-plus-minute rant, "he's just not a wrestler. You know? He doesn't want to be a wrestler. He just wants to be famous."
"He doesn't care about the industry," Rollins added. "He's not a wrestler."
Rollins did throw at least one compliment Paul's way — giving him credit for his athleticism — before he trashed the guy again for the way he booted him from the Royal Rumble and celebrated about it afterward.
"I took my eyes off the ball," Rollins said. "That one's on me. But, don't go bragging about it like you did something otherworldly."
Seth then advised Paul to stay in his lane.
Unclear if it's all a setup for a future Rollins vs. Paul fight — or if Seth truly does hate the dude — but either way, a potential matchup between the guys at WrestleMania 39 at SoFi Stadium in April just got that much spicier.
Source: Read Full Article