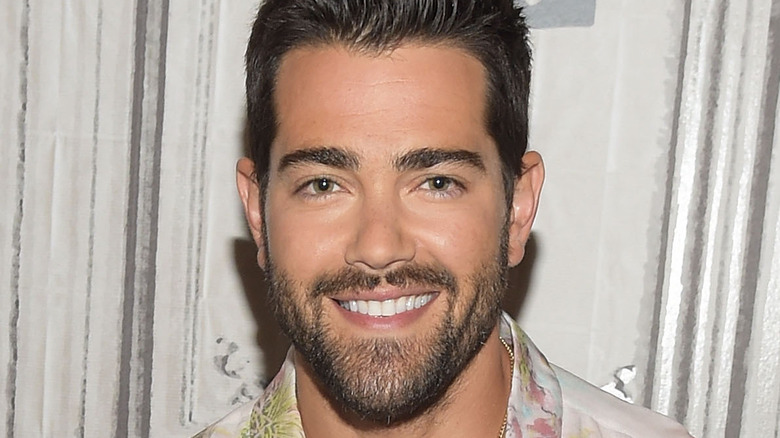 In March 2021, fans of Hallmark Channel drama "Chesapeake Shores" were devastated to learn resident hunk Jesse Metcalfe would be exiting the show after five successful seasons. As Us Weekly reported at the time, Metcalfe, who found fame on "Desperate Housewives," was leaving of his own accord, with his character's storyline being wrapped up accordingly. 
A statement noted the actor is a "valued member of the Crown Media family" and their working relationship wasn't ending completely. Indeed, Metcalfe was working elsewhere, on Hallmark Movies series "Martha's Vineyard Mysteries," in which he played the lead, with the channel's statement confirming another installment was already in the works. 
Metcalfe had been with "Chesapeake Shores" since the very beginning, revealing to Us Weekly that his character, contractor Trace, was "tailor-made" to suit him, thanks to the actor's input. "I was given the liberty to completely change the character and kind of make [him] just, like, [me]," he shared proudly. Metcalfe also gushed about how "amazing," "supportive," and "collaborative" Hallmark had been, noting, "They treat their talent incredibly well. So, I love working with them and for them." 
However, the "John Tucker Must Die" star also revealed, "I'm definitely pretty picky with what I do on the network now. And I'm thankful I have the liberty to do that." Is that the reason he stepped away from this particular role?
Jesse wanted to leave the show on a high note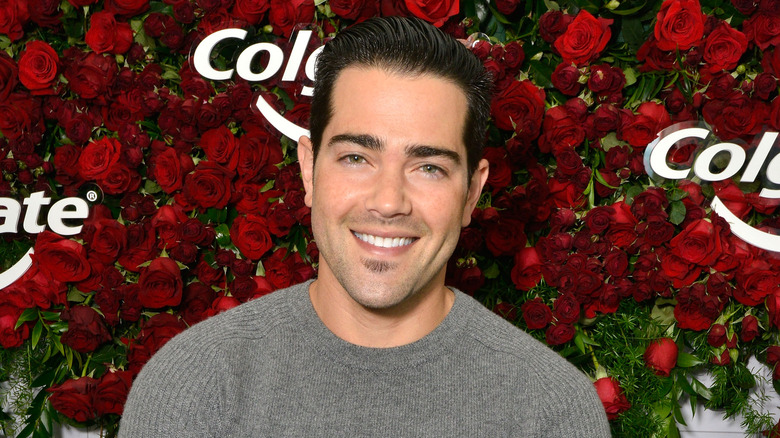 In response to a fan bemoaning the fact Jesse Metcalfe was leaving "Chesapeake Shores" on Instagram, the actor explained his decision, noting, "[I] wanted to leave on [top]." Tellingly, the "Desperate Housewives" breakout then added, "I didn't like the direction my storyline was going." 
When one fan questioned whether the decision had anything to do with his character's ongoing, will-they-won't-they romance with high school sweetheart Abby, played by Meghan Ory, Metcalfe enthused, "I definitely wanted our characters to end up together!" As for those suggesting there was no reason to watch the show anymore, Metcalfe noted, "Still a good show with a lot of great actors!"
Evidently, "Chesapeake Shores" meant a whole lot to the actor. While previously speaking to Heavy, Metcalfe gushed of the show, "It's a great family drama where I play a country music singer and songwriter. So, I can to sing on the show, which is something I find incredibly gratifying. It's always nice to be on season 5 of a successful series."
Source: Read Full Article