Pamela Anderson and Tommy Lee rocked the world with their infamous relationship. The pair were talked about mainly because they barely knew each other, having met four days before tying the knot.
The biographical miniseries Pam & Tommy, airing on Hulu, provide a third-party view into the high-profile marriage between the '90s hottest couple. Although the infamous sex tape leak dug a hole in the duo's marriage, something else caused their separation. Find out the real reason why Anderson and Lee divorced.
The new Hulu show 'Pam & Tommy' has sparked renewed interest in the two stars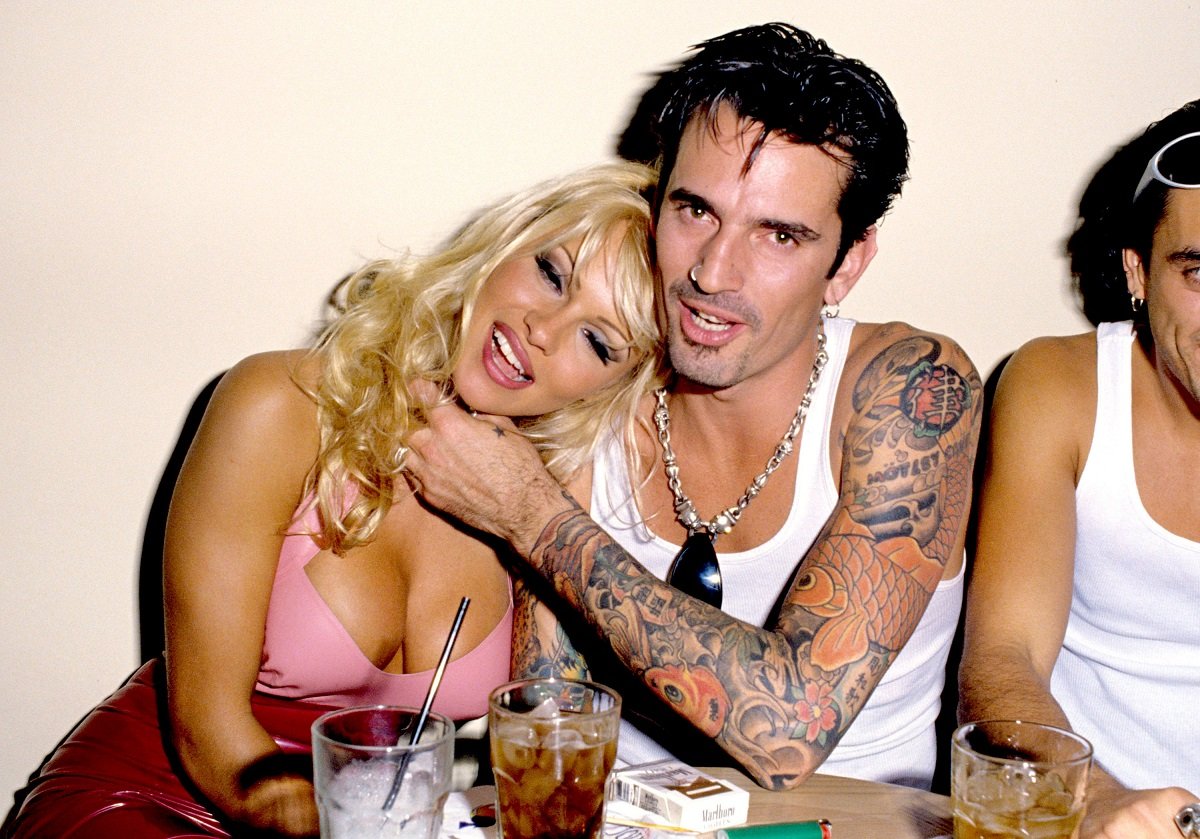 Anderson and Lee first met in 1994 on New Years' Eve. The musician immediately found himself mesmerized by the actor and began pursuing her relentlessly, to the point of following her to Cancun in 1995.
The pair tied the knot impulsively four days after getting acquainted. They even got tattoos of each other's names on their ring fingers. The media publicized their relationship, and the paparazzi kept a close eye on them.
Lee and Anderson, however, fought to stay together through it all.
The pair had two children, Brandon Thomas and Dylan Jagger, in 1996 and 1997. In 1998, things when Lee was arrested and charged with child and spousal abuse. According to the Los Angeles Times, Lee "attacked" Anderson, resulting in a "reddened" back and a "broken and bloody" fingernail. The actor filed for divorce hours after the incident. It was actually the second time Anderson filed for divorce, the first occurring in 1996.
What was the couple's relationship like after their marriage?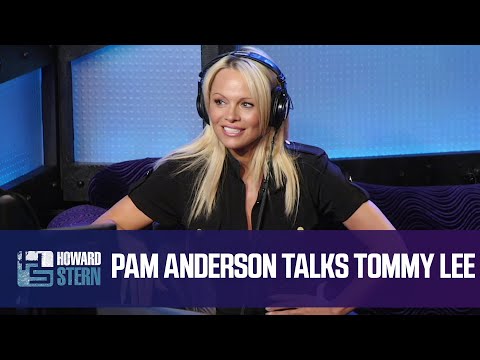 After their divorce, Pamela Anderson and Tommy Lee went on to see other people. The duo briefly rekindled their romance in 2008, with Anderson moving back in with Lee together with their two sons. However, it didn't last, as they called it quits for good in 2010.
Anderson told Howard Stern that she and Lee are "united" in raising their children. She also admitted that she never fell out of love with Lee.
Source: Read Full Article