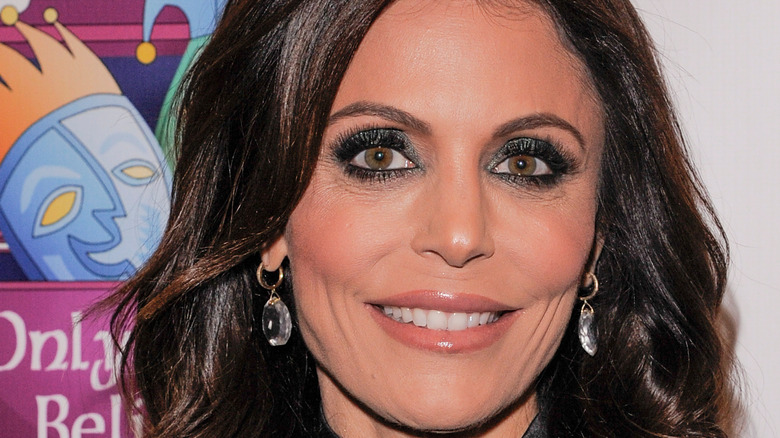 Bravo star Bethenny Frankel launched her infamous brand Skinnygirl in 2009 with her first product, Skinnygirl Margarita (via People). She quickly expanded her business into a full diet cocktail line, including wines collections, ready-to-serve cocktails, and vodka (via Skinnygirl Cocktails). Skinnygirl Cocktails prides itself on offering delicious cocktails without any extra calories. In 2011, Frankel made a $100 million dollar deal with premium spirits compmany Beam Global. She sold her Skinnygirl Cocktail line but retained the right to use the Skinnygirl name for her other products.
Since making this monumental deal, Frankel has found success in selling food, supplements, apparel, and more, as noted on her personal website. While the reality star's brand has grown immensely since its' 2009 launch, over a decade later, Frankel has decided to return to her roots with the launch of her new wine (via Page Six). In a recent Instagram post, the businesswoman revealed her new venture Forever Young wine.
Bethenny Frankel paved the ways for famous women in the spirits buisness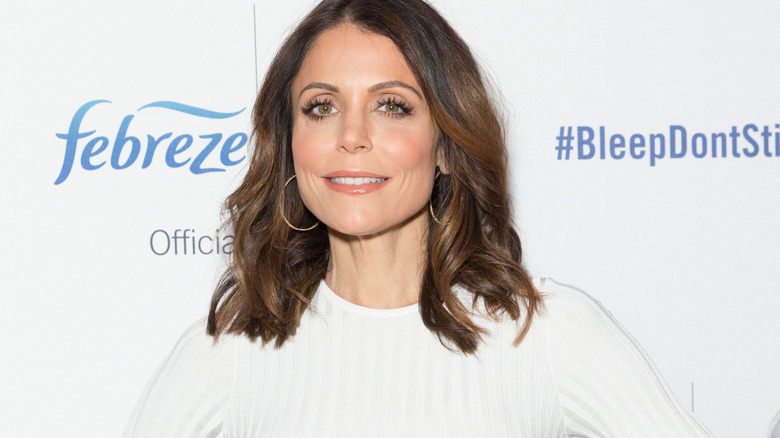 In an Instagram post announcing the new Skinnygirl product, Bethenny Frankel called attention to her long history in the liquor game. The former Real Housewife captioned the photo of herself smiling next to Forever Wine, writing, "Can lightning in a bottle strike twice? I cracked the code in the spirits business once before. My little cocktail baby was the fastest-growing liquor brand in history, at the time." Frankel noted that she led the charge frothier media personalities to enter the cocktail brands space, especially women.
The New York native continued, "Celebrities have historically been strictly told to never be photographed with alcohol. Liquor companies were marketed by men to men and I changed that game. Now it's a whole new world for women, thanks to my little brand that could." 
To complete her announcement Frankel shared that she is excited about entering her 50s and wants her older customers to share in that joy. She concluded, "Forever Young wine is absolutely superb. It is next level. Every note is delicious. It is balanced. It is elevated. It is legit. With every sip, you will understand why I entered back into this space."
Source: Read Full Article