Despite his celebrity status, Theo James is pretty tight-lipped when it comes to his personal life. The actor is not on social media and doesn't do many interviews unless he's promoting a project. James also shies away from talking about his family. Though he and his wife, Ruth Kearney, welcomed their first child together in August 2021, some fans of the Divergent alum don't even realize he's married and a father.
Because James is so private, it's a treat for fans when he does offer up anecdotes about his personal life. However, he recently gave fans a glimpse into who he was when he was a younger man. While speaking to InStyle, James drew comparisons between his younger self and his character Henry DeTamble in The Time Traveler's Wife. He shared that, like Henry, he was much more hotheaded in his youth.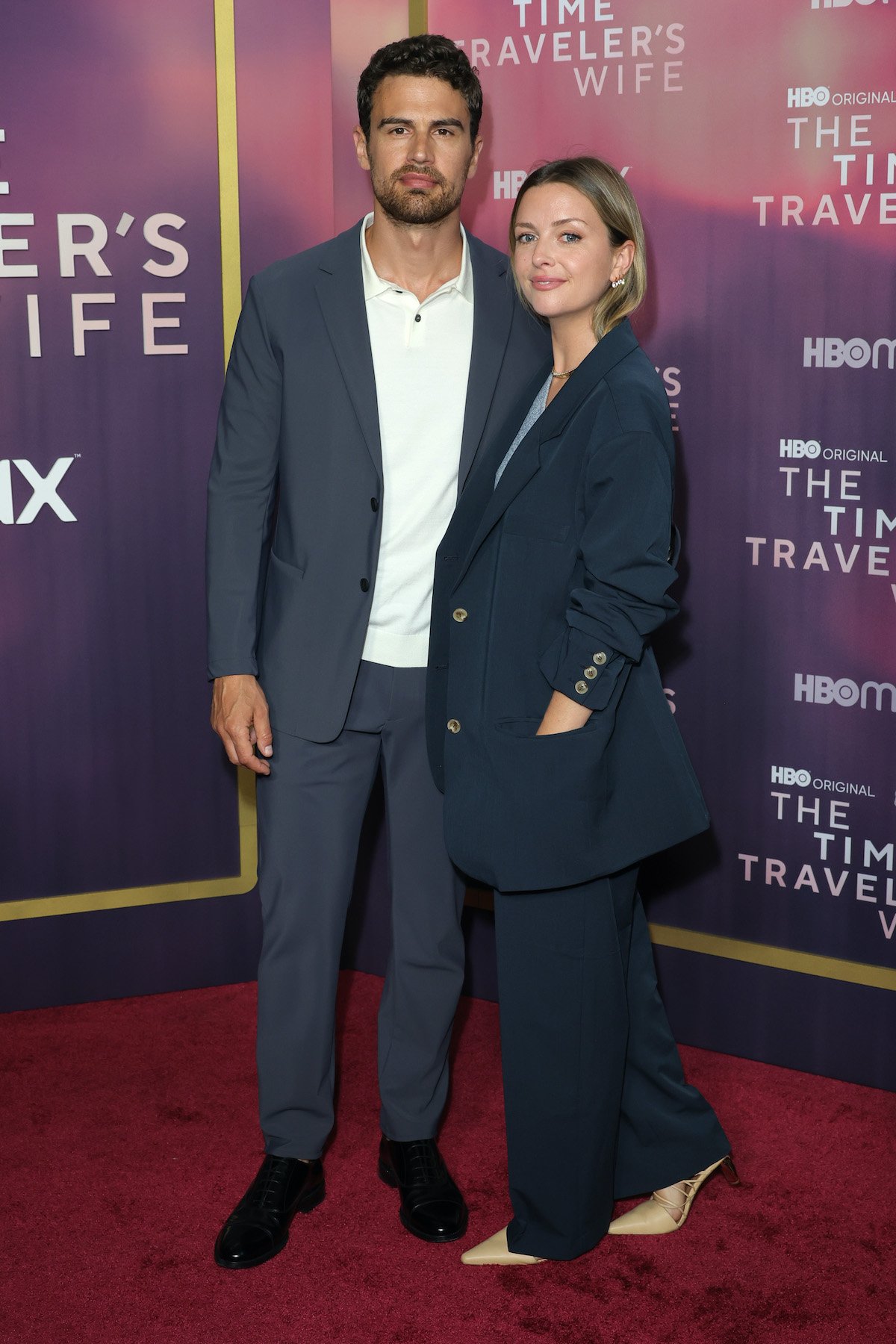 Where did Theo James meet his wife, Ruth Kearney?
Funnily enough, James' wife actually fell in love with him when he was young and more impetuous. The pair met while attending Bristol Old Vic Theatre School in 2009 and began dating. And while Kearney obviously loved the younger version of The White Lotus actor, James doesn't think his wife would put up with his younger self if she met him today.
The 'Sanditon' star doesn't think his wife would want to hang out with his younger self
"I think my wife (we met in our mid-20s) if we went back there now, she wouldn't want to hang out with that guy," James confessed. "He did dumb stuff and was stupid and angry. It's so true in a way; you evolve constantly." Continuing on, the Downtown Abbey alum revealed that he's come a long way from who he was when he first met his wife.
"When I look back on myself in my mid-20s, I was a very different person," James admitted. "I was trying to prove so much and worry too much about what other people thought. And, of course, you don't lose all of that, but you evolve out of it a little bit. Well, hopefully."
James admits that having a child has changed him for the better
One thing that has helped James evolve in a huge way is becoming a parent. He admits that welcoming his daughter into the world has changed him "in an amazing way." The Sanditon actor reveals that parenting has grounded him in a very special way.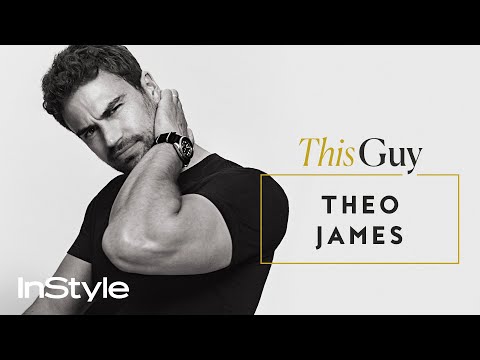 "It's discombobulating at first," James said of being a parent. "Especially with your first child because your whole life changes, but ultimately it makes you — definitely for me, at least — a much more solid person. You still do all the same s*** that you did before. But for example, obsessiveness, worrying about X or Y — it does calm that kind of outlook on life because it makes you realize that certain things are a bit more important."
Clearly, parenthood has allowed James to continue to grow as a person. He certainly considers himself to be worlds away from the person that his wife first met back in 2009.
Source: Read Full Article