9021-uh-oh??
On the Wednesday premiere of BH90210 — where original Beverly Hills, 90210 cast members play heightened, fictionalized versions of themselves — Shannen Doherty's character is estranged from the rest of the gang.
Related: Tori Spelling Ordered To Pay Off MASSIVE AMEX Credit Card Debt!
At the TV Critics Association summer press tour, Us Weekly asked co-stars/co-creators Jennie Garth and Tori Spelling if their rumored real-life drama with Doherty was the inspiration for one of the show's plots.
The Tori & Dean: Home Sweet Hollywood alum responded:
"It wasn't that. The reason we definitely wanted to show that she was separate from the group was that we really wanted to play in on the public's perception and there was so much written… Keep in mind, back in the day, there wasn't social media and Internet, it was just different. So we would see these crazy stories that were so far from the truth, but we couldn't do anything about them and now were like 'OK, let's draw upon what everyone thinks happened and play that into the show.' So that's definitely why we had her separated and everyone being like, 'Oh we don't know about her being here, there's some feud.' We wanted to play into what the public perceived.'"
In fact, Garth admitted they used some of the gossip about the show in the actual show!
"That's what makes it so good, because we use — even now, today, in the last several months, there have been all kinds of things said or stories written that are complete falsities but we were like, 'Let's use that' and it's some of my favorite parts of the show.'"
Spelling added:
"We had such a crazy time schedule; we were writing the show as we were filming, so a lot of what people will see in the series, happened as we were starting to film."
In their respective memoirs, Spelling, Garth, and Jason Priestley have all acknowledged drama with Doherty — who left the iconic teen drama in 1994 after four seasons.
On a recent episode of Watch What Happens Live, Garth recalled an "incident" on the original show where she and Doherty "took it outside" — after Shannen allegedly pulled up Jennie's skirt.
However, before things got physical, male costars held each actress back.
Garth recalled:
"We were teasing, yeah, I didn't care for that… Like who does that? I wouldn't do that to someone… I'm pretty sure I got in her face. We are just both very strong, Aries women. We don't back down no matter what."
Geesh! So much drama!
Related Posts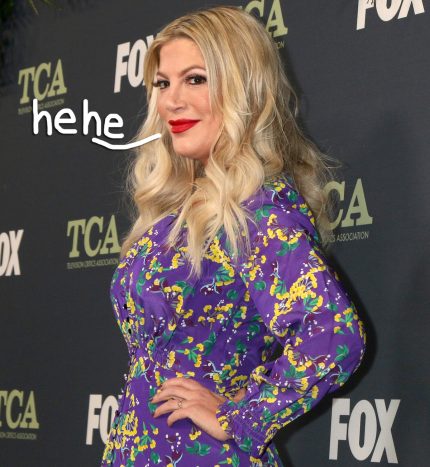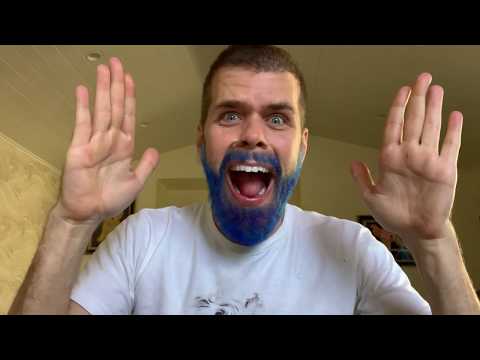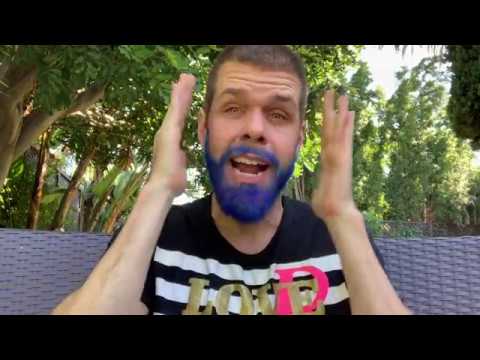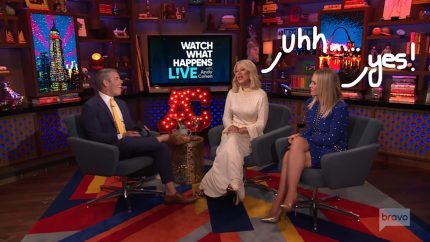 Source: Read Full Article