Trisha Yearwood has the market cornered on preparing delicious delights when it comes to Christmas desserts. She loves to whip up treats for visiting family and friends throughout the holiday season, and sweets, including chocolate, hold a place near and dear to her heart. Her recipe for Double Stuffed Brownies will be your new Christmas classic.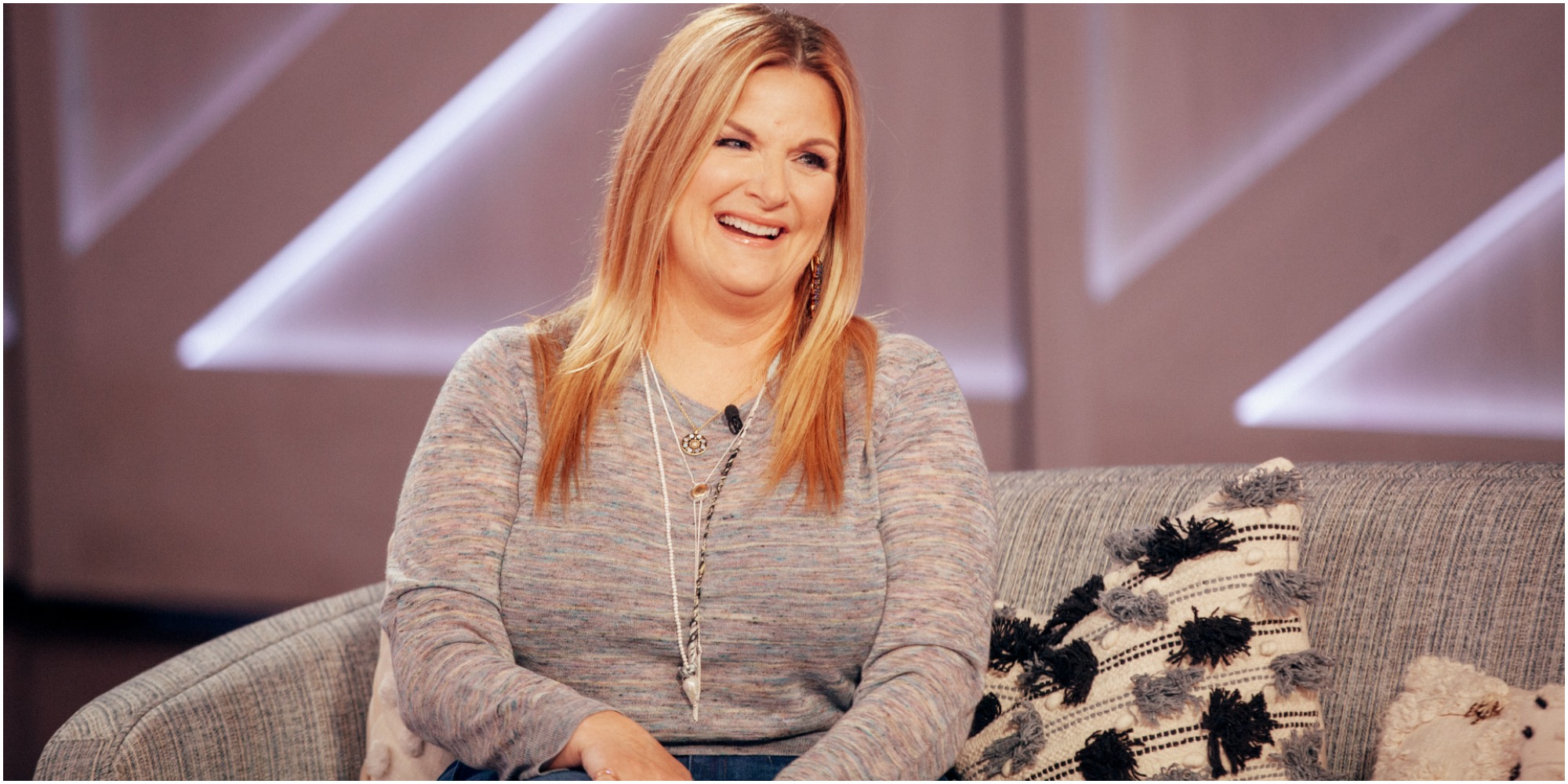 What are Double Stuffed Brownies?
Double Stuffed Brownies are typically two squares of the rich, fudgy cake with a cream filling sandwiched in between them.
Any cream can be used as a filling. These include oreo, chocolate, vanilla, and even marshmallow. The possibilities are endless, and with each different filling, the brownies take on a different flavor profile.
The ingredients for Trisha Yearwood's Christmas Stuffed Brownies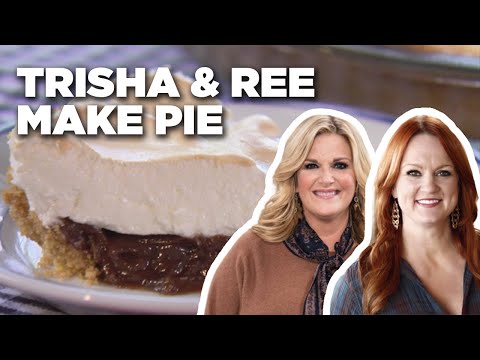 The ingredients for this delicious dessert and the brownie part of the recipe include the following components. Vegetable shortening, baking chocolate, eggs, sugar, vanilla, and flour are essential ingredients.
Also included in the ingredient list for the brownie batter are baking powder and salt.
To create the basic vanilla filling, you need shortening, vanilla, confectioners sugar, and warm water.
How to make these fudgy delights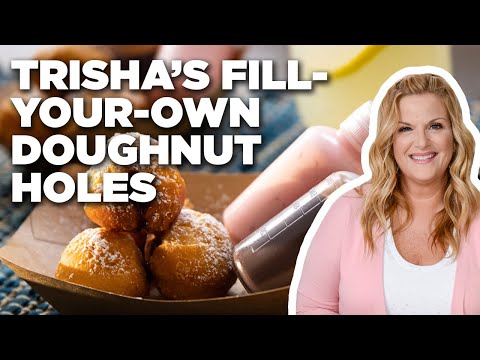 Begin by preheating the oven to 350 degrees. Grease the bottom of a sheet pan and then add parchment atop it, greasing that as well, so the batter does not stick.
In a microwave-safe bowl, melt the shortening and chocolate together. Heat in 30-second intervals until melted, stirring in between.
Using a mixer, beat the eggs. Then add sugar and vanilla; combine thoroughly. Beat in the chocolate mixture.
In a separate mix, the flour, baking powder, and salt. Stir into the chocolate mixture.
Pour batter evenly into the pan.
Bake until a toothpick inserted in the center comes out clean, 12 to 15 minutes.
Turn the brownies out onto a cutting board to cool completely. Cut in half, creating two large, equal pieces.
For the filling, mix shortening and vanilla. Then add confectioners' sugar in intervals, adding a tablespoon of water to get the right consistency to spread the filling over the brownies. It should hold its shape and not be too thin, so don't add too much water.
Spread filling over one of the cut brownie pieces, covering the other like a sandwich.
Cut into squares.
Trisha's Southern Kitchen airs Saturdays at noon EST on the Food Network.
The full recipe and video are available on the Food Network website.
Source: Read Full Article