Embed from Getty Images
When I first saw these pictures I didn't realize that Zoe Saldana's Cartier crop top was made of chain mail and that you could see through it, so I decided to cover it anyway and turned off the ads on this post. She really did that! I liked Zoe's Fendi Oscar gown, which was different, understated and so beautifully detailed. Zoe and her fashion are really growing on me for some reason. I think it's her attitude. Look at her here, she's like "yes I wore a chain mail top without pasties, so what?" Her skirt is Michael Kors.
Embed from Getty Images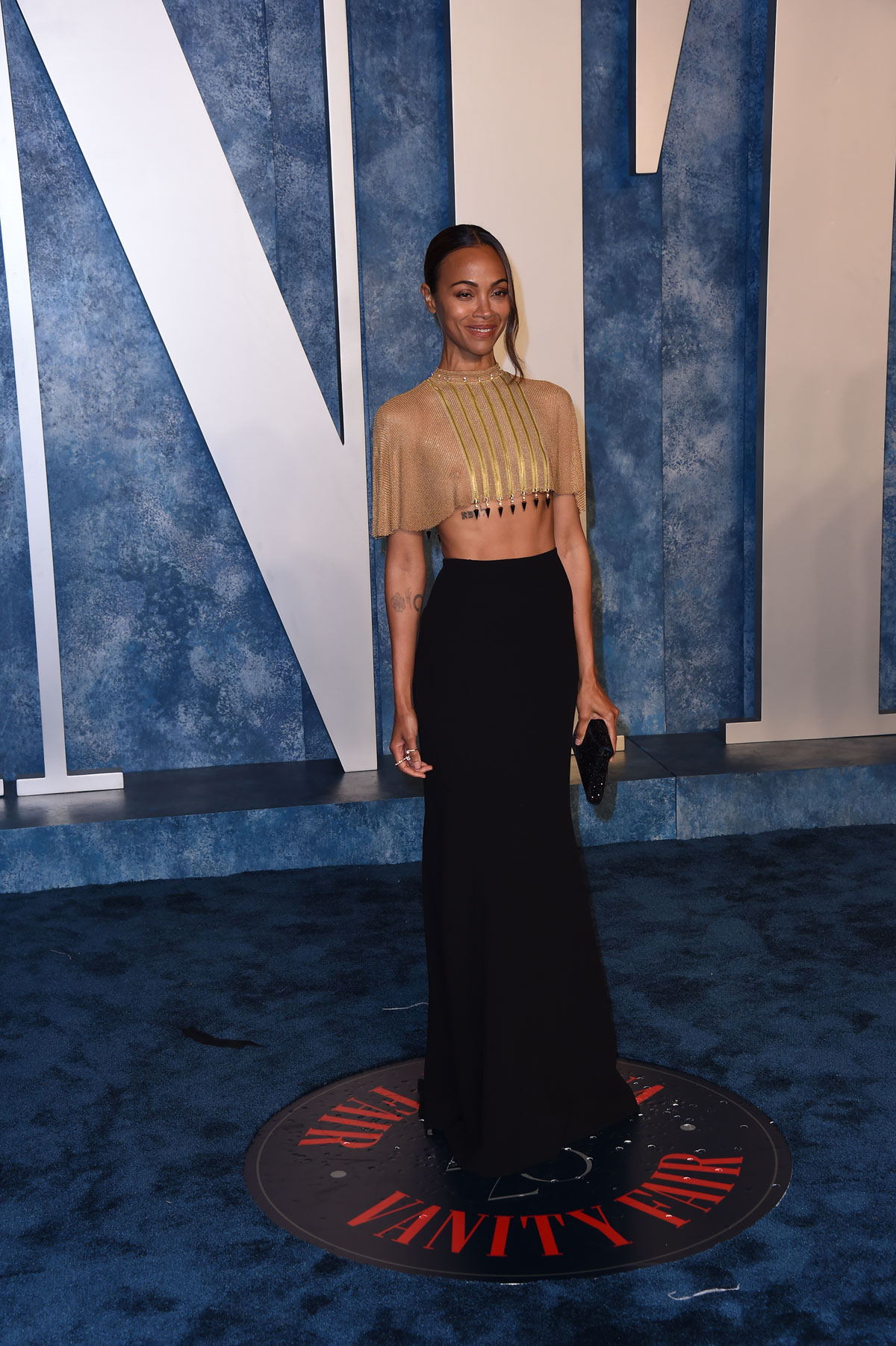 Do you remember Halle Berry's Ralph & Russo Oscars gown? It was white with gold roses as accents and lovely. She wore this Oscar de la Renta nightgown thing to the VF Oscar party. It was bad! Her whole ass was showing in this dress. Her stylist posted a close up photo of her bling though and that was awesome.
Embed from Getty Images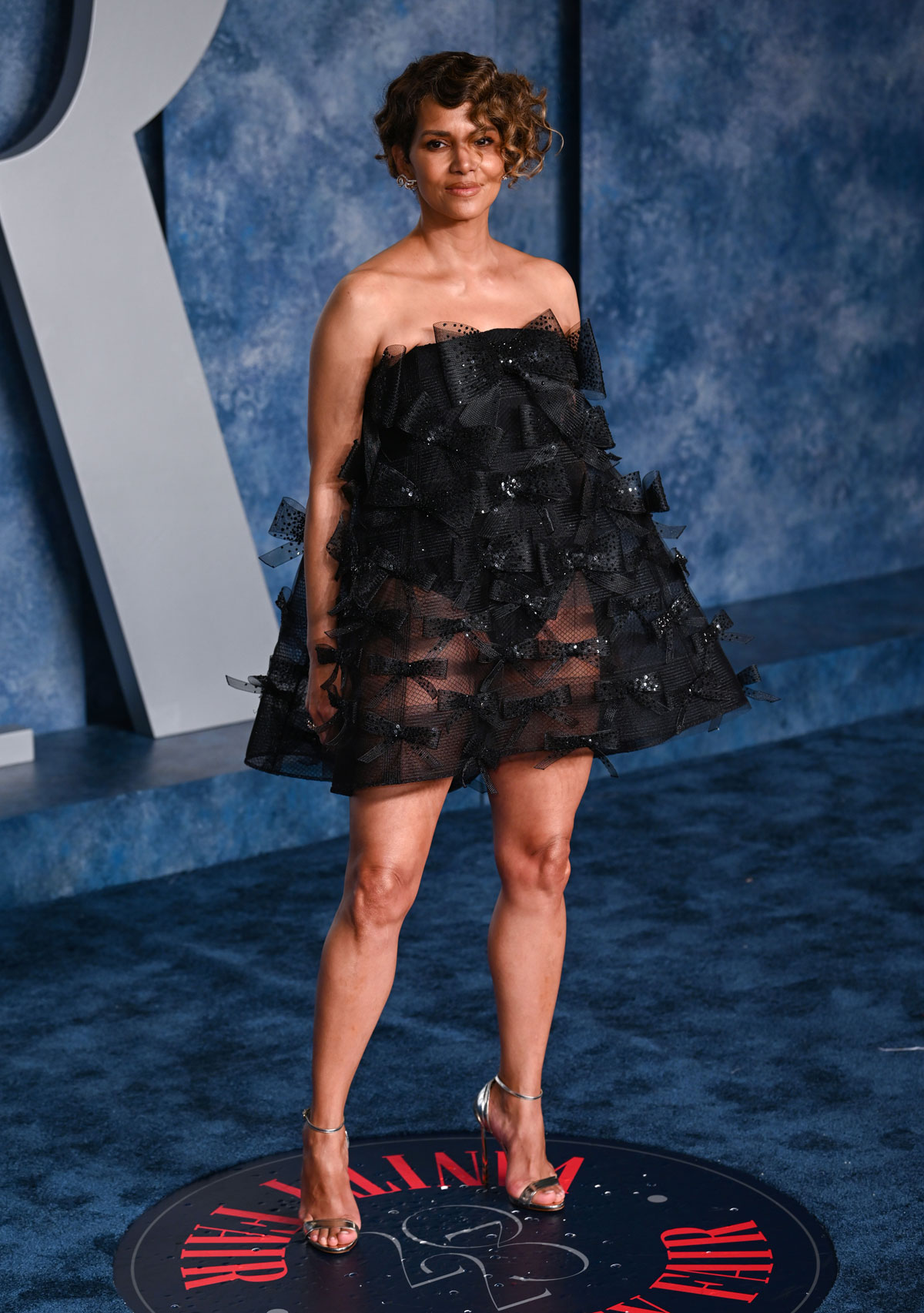 Jennifer Connelly wore a different Louis Vuitton gown to the VF Oscar Party and it looks a little sporty, right? I think it's the tank top over a bandeau. She's a LV ambassador so I get why she wears their stuff, but I would have loved to have seen more of a nod to her Top Gun character. Do loose hair, a dress with a blouse over a skirt, something like that.
Embed from Getty Images
Embed from Getty Images
Monica Barbaro looks incredible at the VF Oscar party too! She wore Elie Saab to the ceremony. I don't have an ID for this but it looks like old school Westwood to me. She's just gorgeous. The Top Gun cast looked like they were having a ball too.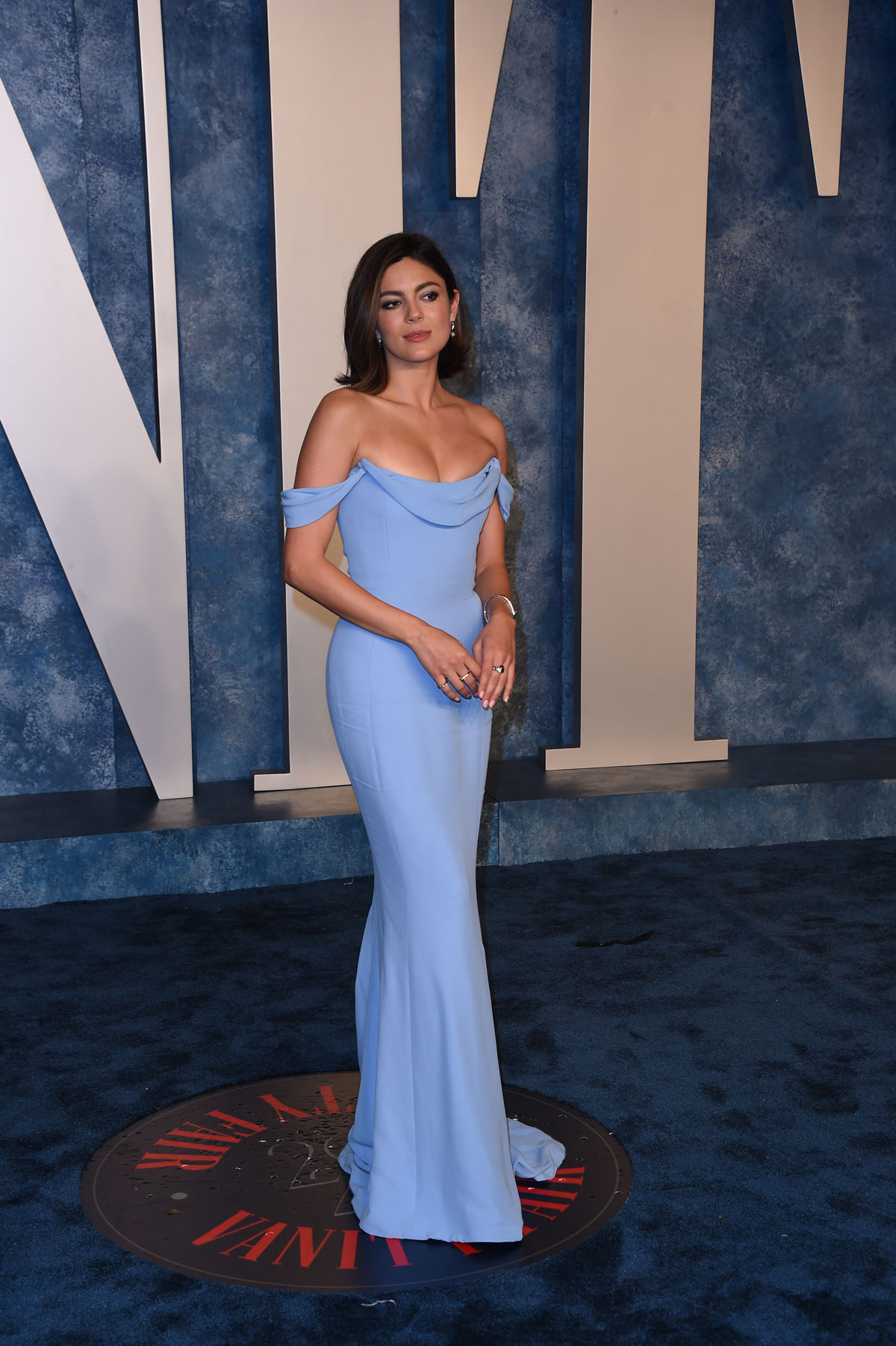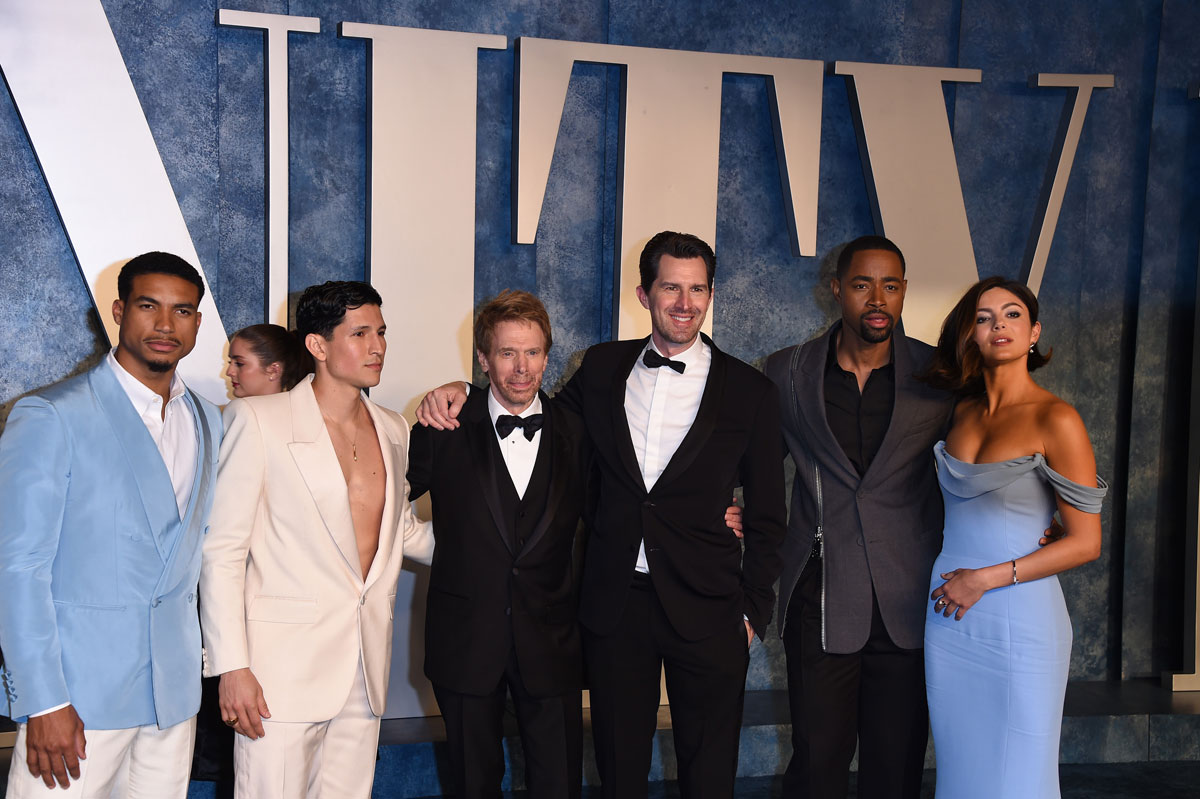 photos credit: Avalon.red, Getty and Cover Images
Source: Read Full Article