As everyone who grew up during the '00s knows, life used to be so simple: It took at least half an hour to connect to the internet, friends called you up on the home phone to hang out, and most importantly, there was always a new Barbie movie coming out to watch with your besties.
And even though we can't quite turn back the clock to those good ol' dial-up days, we can relive some of it by giving those oddly animated, reliably romantic movies a rewatch. Here are 10 of our absolute favorite movies from this bygone era:
1.
Barbie in the Nutcracker (2001)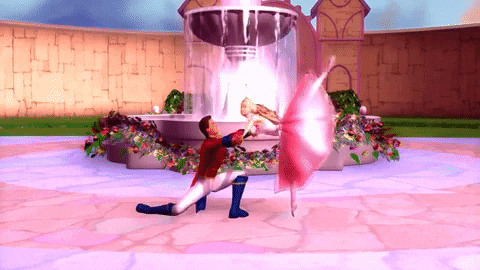 Based on the classic ballet, Barbie's first film is the crème de la crème of all things you'll find in the Barbie universe: There's lots of dancing, incredible costumes, a handsome but completely-irrelevant-to-the-plot prince, and magical creatures, obviously!
2.
Barbie as Rapunzel (2002)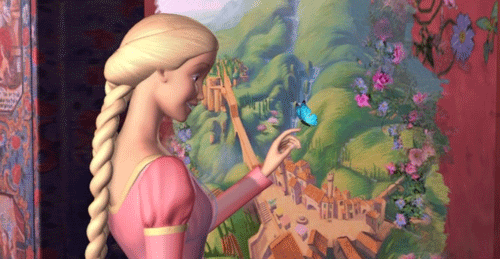 Looking back, this movie was a definite precursor to Disney's Tangled, but the Barbie version features a far more magical Rapunzel and a purple dragon as her best friend.
3.
Barbie of Swan Lake (2003)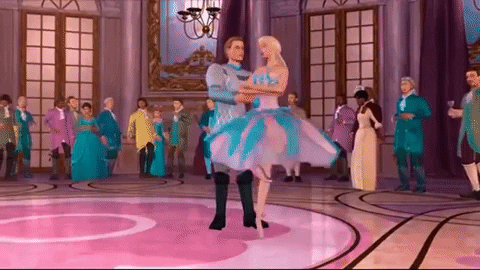 Even though this movie definitely borrowed some scenes from The Swan Princess, it's a classic that you can't afford to miss just based on the very good costumes.
4.
Barbie as the Princess and the Pauper (2004)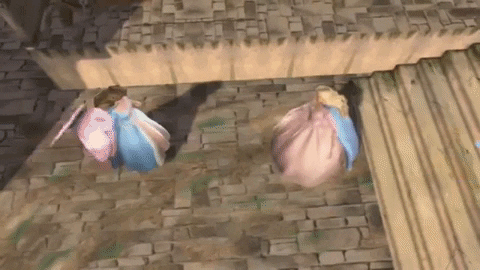 It's a hilariously Barbie-esuqe take on a classic tale: identical women who live completely different lives who trade places for a few days. The results are empowering, and also brunette girls finally get to feel seen?
5.
Barbie in the 12 Dancing Princesses (2006)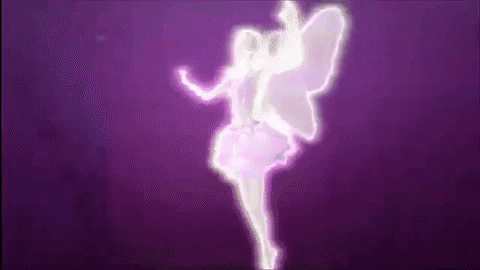 In this sequel, Elina's adventure continues: The evil Laverna kidnaps the prince of Mermaidia, and Elina must save the kingdom, trading in her new wings for a mermaid's tail in the process.
9.
Barbie in the Pink Shoes (2013)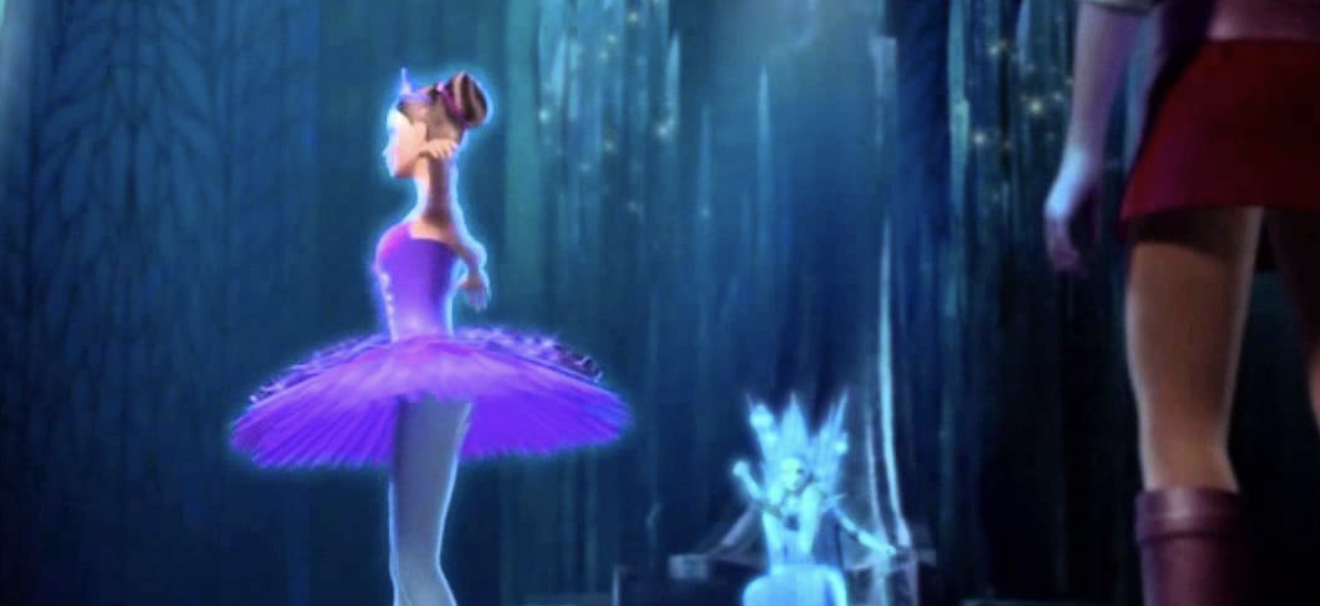 Who would've thought that Barbie would be capable of parodying herself? In this film loosely based on the stories of "The Red Shoes" and "The Nutcracker," Barbie and her BFF Hailey honestly just ~wanna dance.~ But they'll have to face the evil Snow Queen before that can happen.
10.
And finally, Barbie: Spy Squad (2016)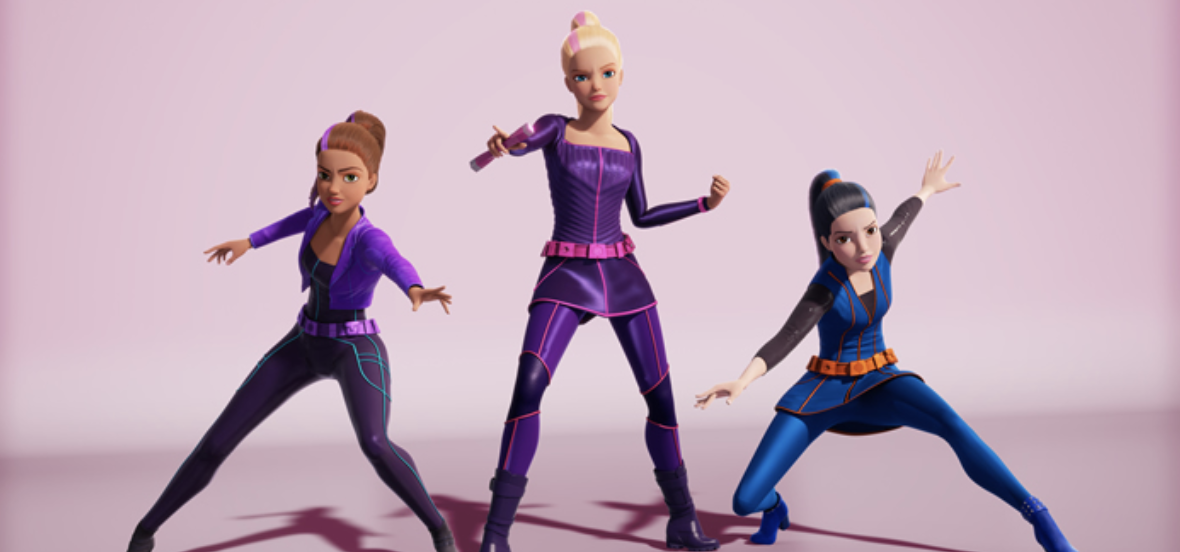 Barbie and her besties Teresa and Renee catch the eye of a super secret spy agency with their gymnastic prowess. Naturally, hijinks ensue — and it's kind of like a souped up episode of Totally Spies, but with robot pets!
Now tell us: Which ones were your favorites? And which ones did we leave out??
This post was translated from Portuguese.
Source: Read Full Article