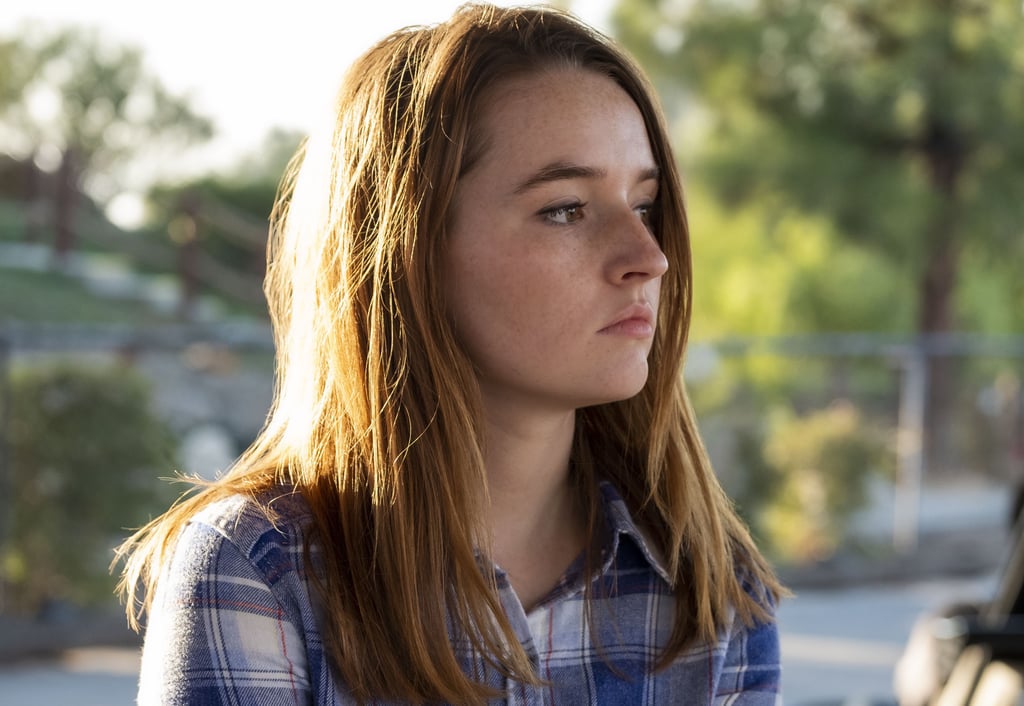 14 Movies and TV Shows Inspired by Megapopular Podcasts

Podcasts have been having a moment for the last decade. And so, it was all but inevitable that they'd get the Hollywood treatment just as books have been scoring adaptations for a century. It's a no-brainer that podcasts, which are thoughtfully produced and built on extensive research, make great foundations for the cinematic form. We've seen showbiz magic transform audio shows onscreen with Dirty John and Homecoming. Episodes of This American Life have also famously inspired works such as Lulu Wang's heart-wrenching The Farewell and Netflix's powerful Unbelievable.
Connect your morning commute listen with an equally engrossing evening drama. Whether you're looking for something light and funny or dark and twisty, scroll ahead for the best movies and TV shows based on podcasts!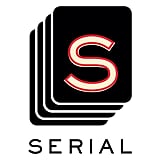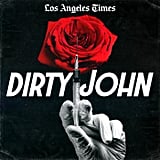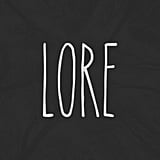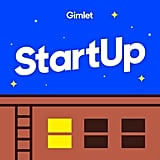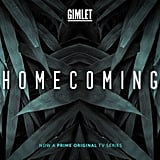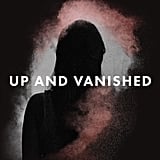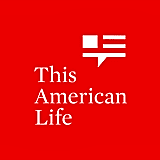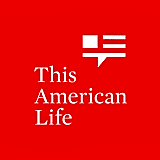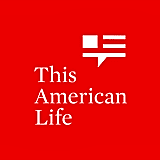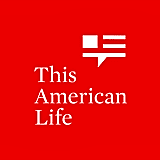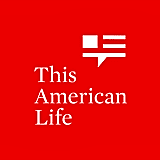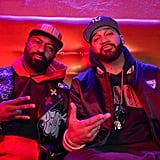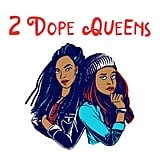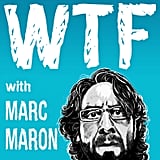 Source: Read Full Article