1.
Madonna used to work at Dunkin' Donuts.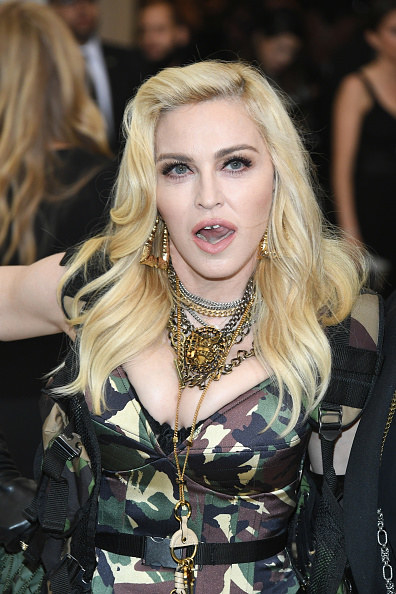 She was fired after just one day for allegedly squirting jelly all over a customer.
2.
Melissa McCarthy used to work at Starbucks…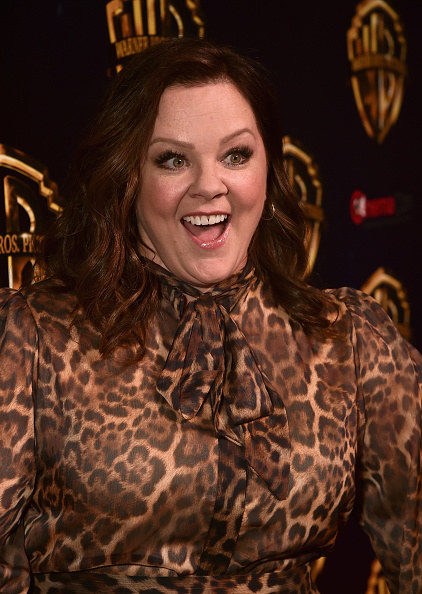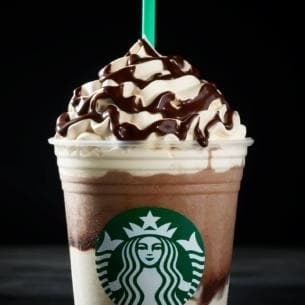 She had her own celeb moment when Chris Farley came into the store and she served him.
3.
…so did Andrew Garfield…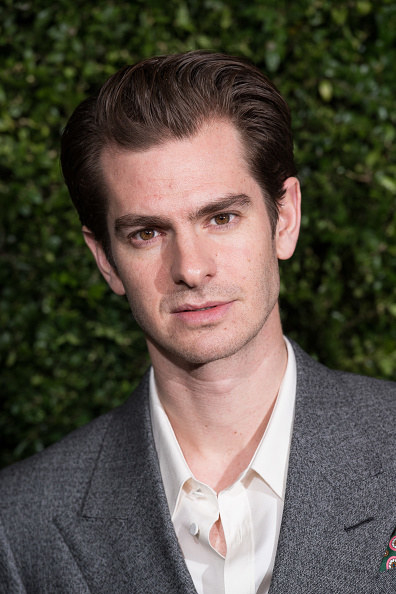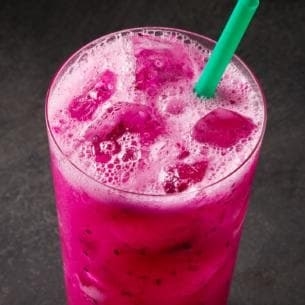 He thought the job would help him meet girls.
4.
…and Tyler the Creator.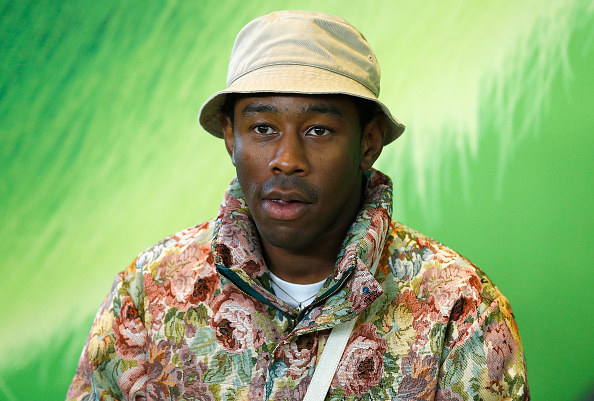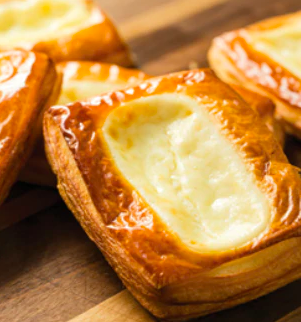 He stole cheese danishes every day.
5.
Chelsea Handler used to wait tables at Morton's Steakhouse.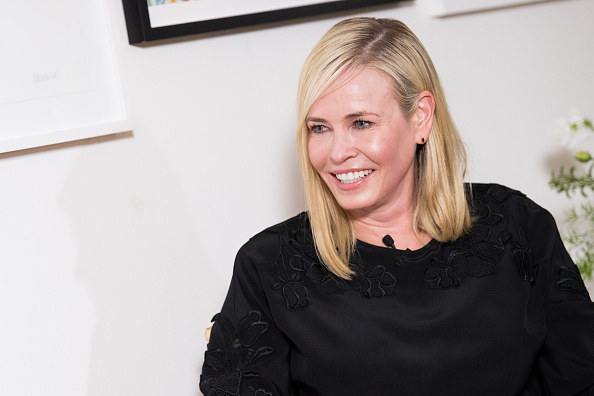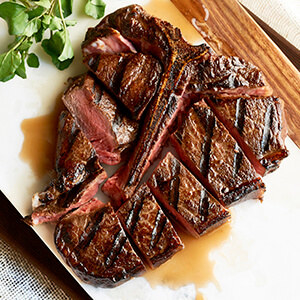 She also waited tables at Le Petit Four.
6.
Gwen Stefani's first job was at Dairy Queen.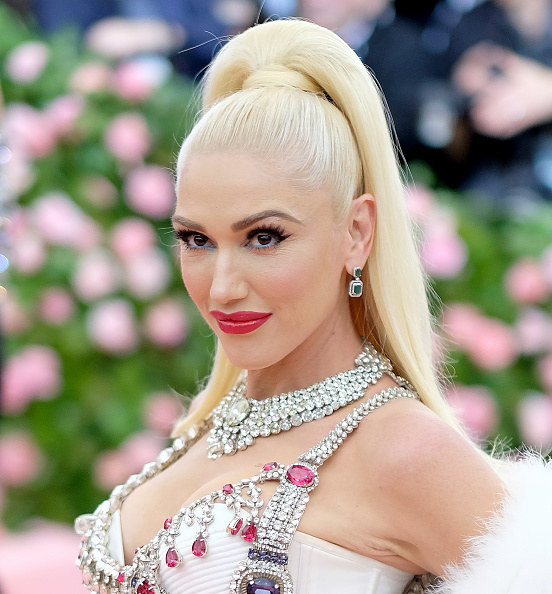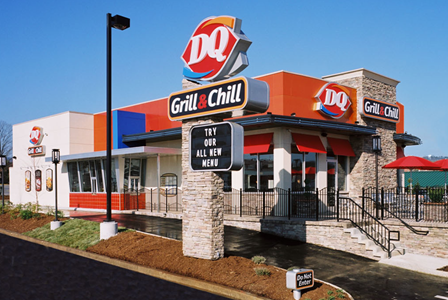 She then went on to be a makeup artist in a department store.
7.
Brad Pitt used to dress up like a chicken to lure people to stop at El Pollo Loco.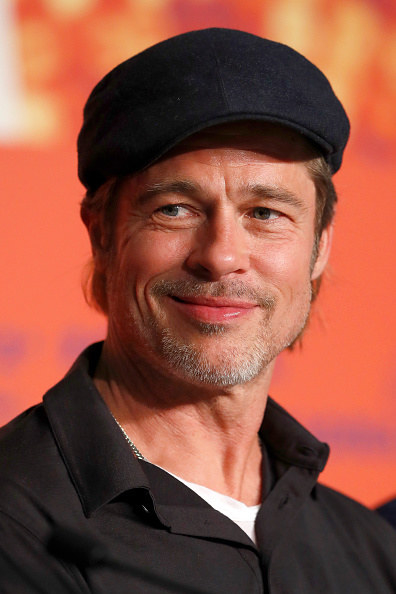 He was also a part-time limo driver.
8.
Rachel McAdams worked at McDonald's…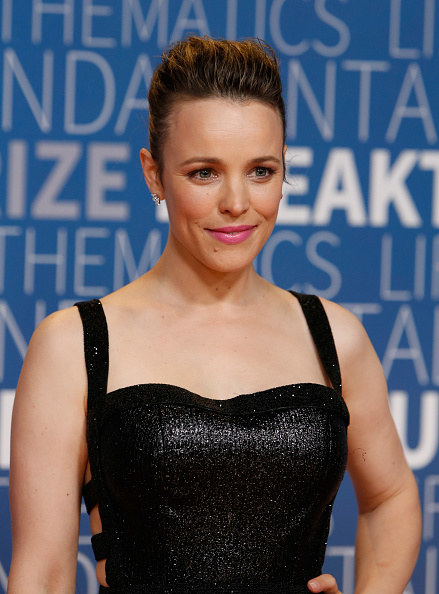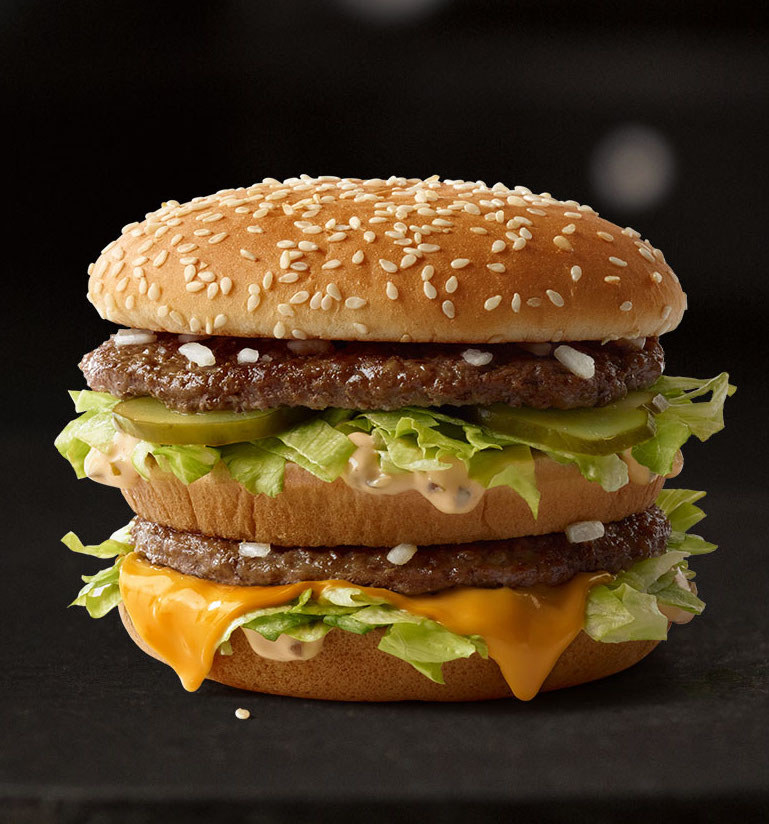 She was an employee there for three years.
9.
…so did James Franco…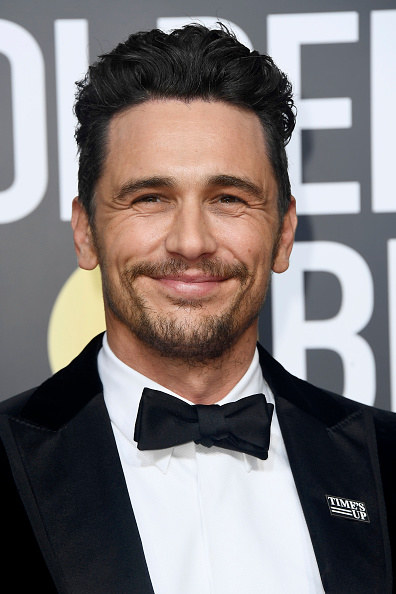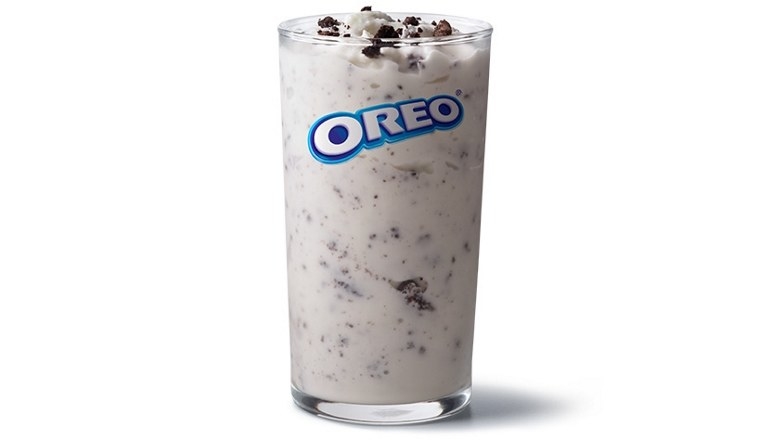 He worked in the drive-thru.
10.
…and Jeff Bezos.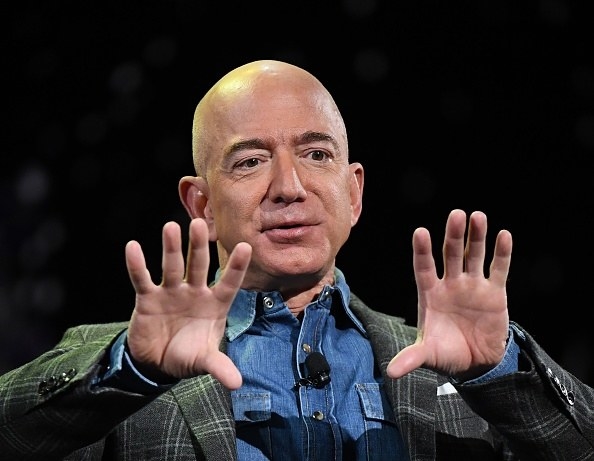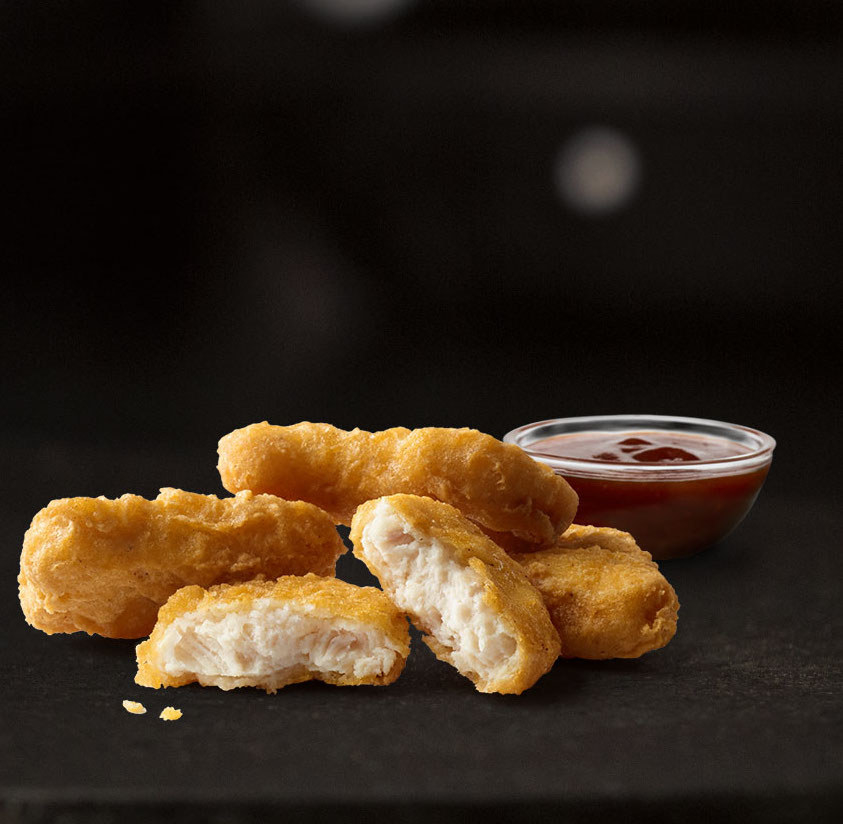 It was there that he learned how to crack an egg with one hand.
11.
Chris Pratt was a waiter at Bubba Gump Shrimp Company.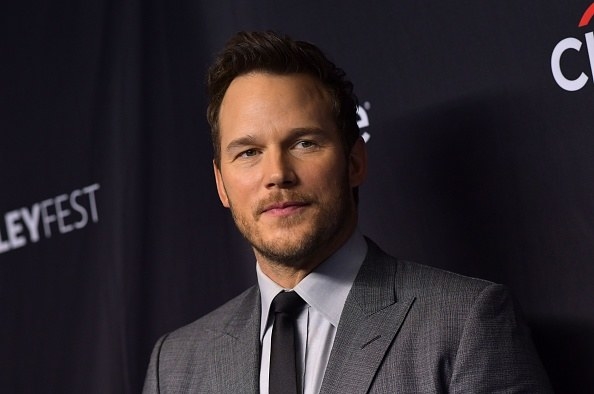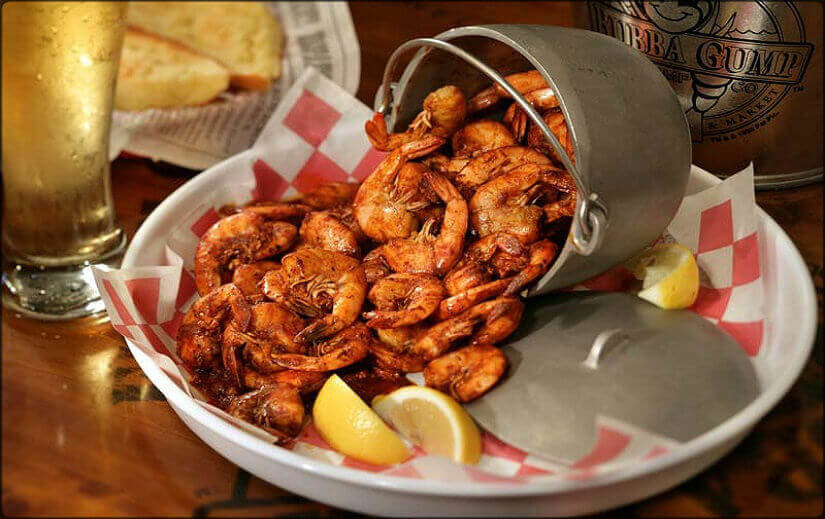 He used to steal uneaten shrimp off of people's plates as he took them back to the kitchen.
12.
Nicki Minaj used to wait tables at Red Lobster.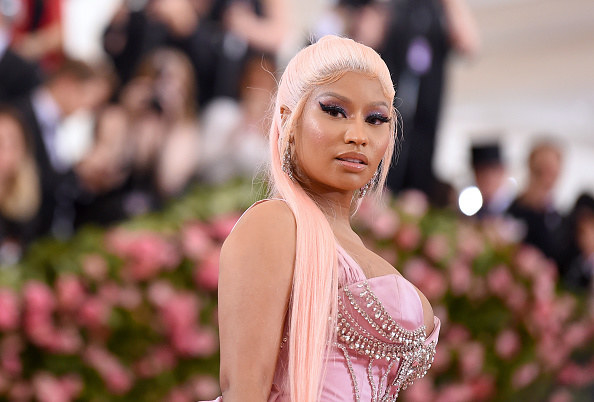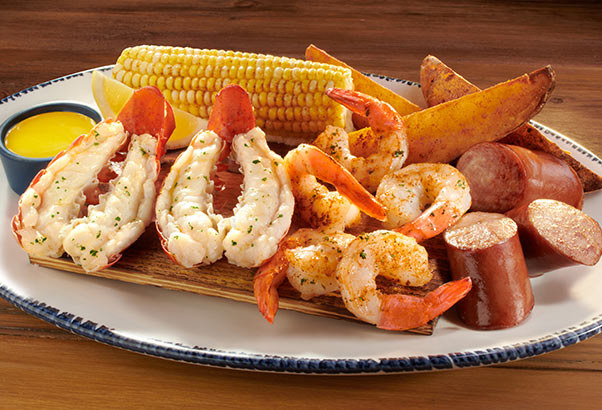 She was also an office manager.
13.
Jennifer Hudson used to make a living working for Burger King.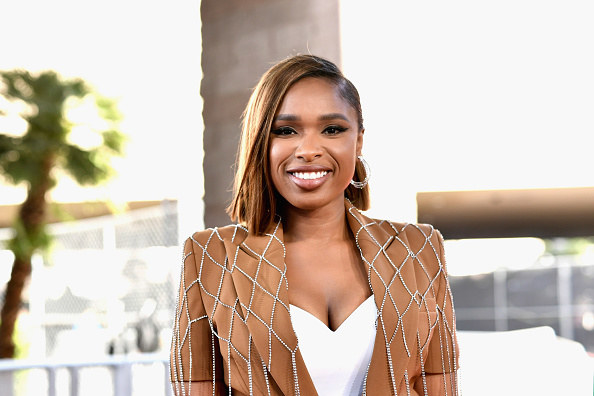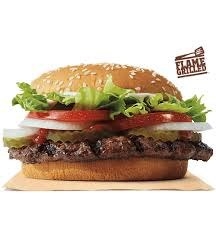 She liked her job, too!
14.
And so did Queen Latifah.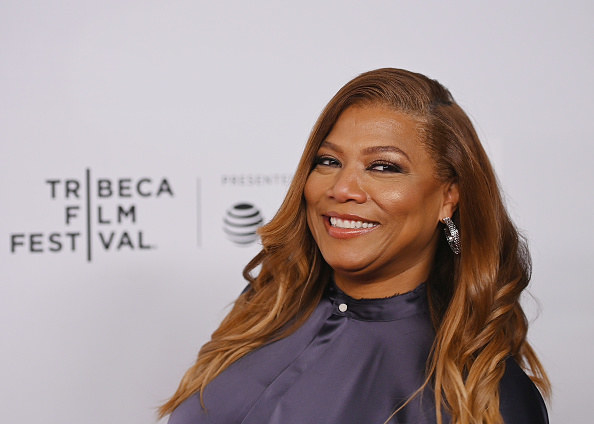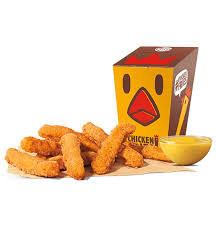 She started there when she was 15.
15.
Amy Adams was a waitress at Hooters.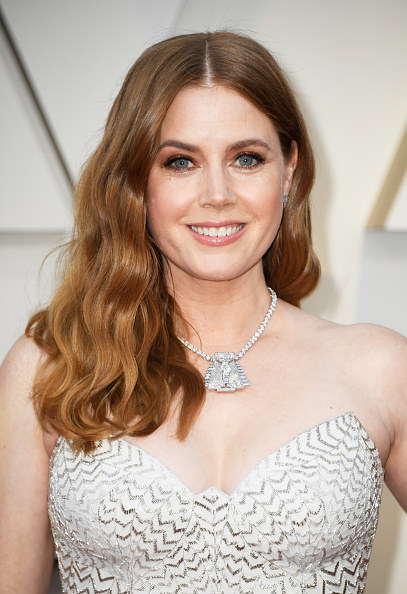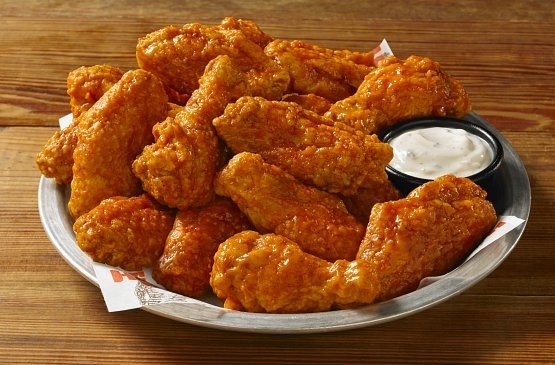 She was a hostess and she waited tables because she was saving up for a car.
16.
Barack Obama worked as an ice cream scooper at Baskin-Robbins.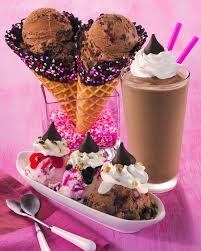 He said it was really tough on the wrists.
17.
And so did Julia Roberts.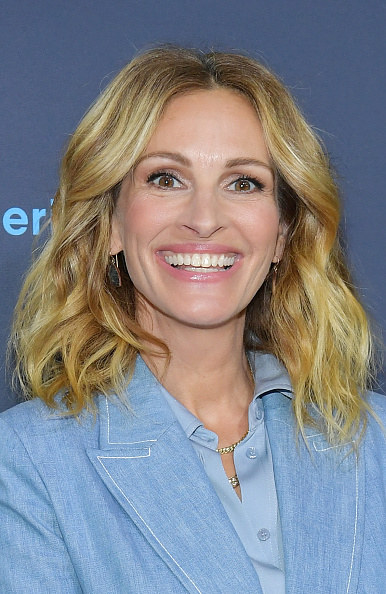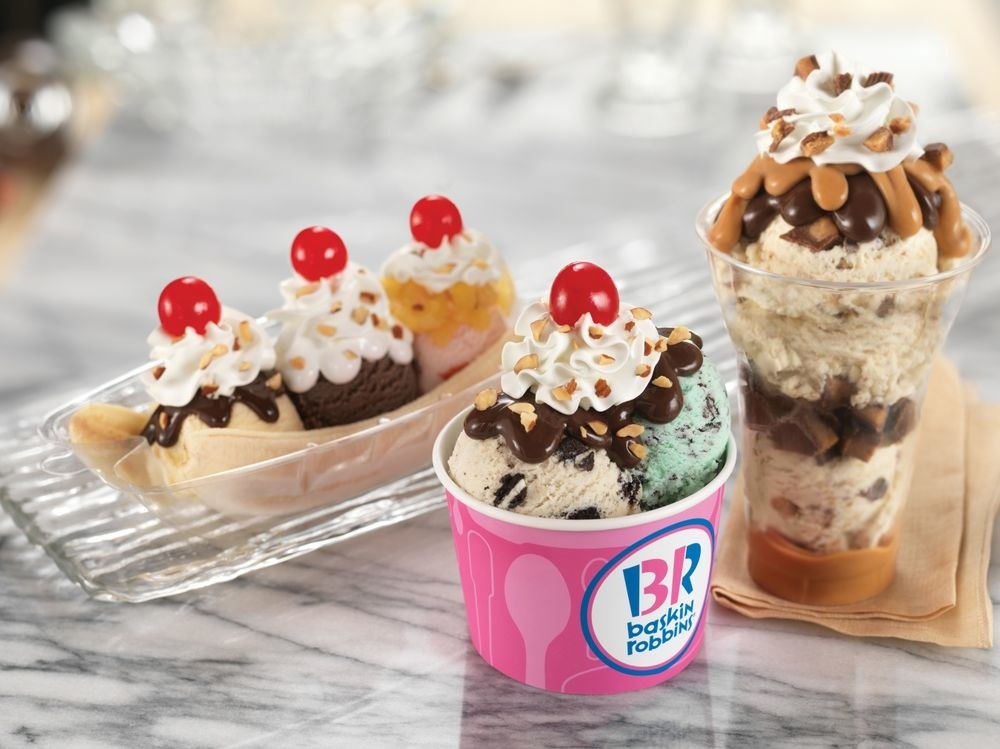 Chandra Wilson and Bobby Flay have also spent time as scoopers.
18.
Finally, Eva Longoria used to serve up chili at Wendy's.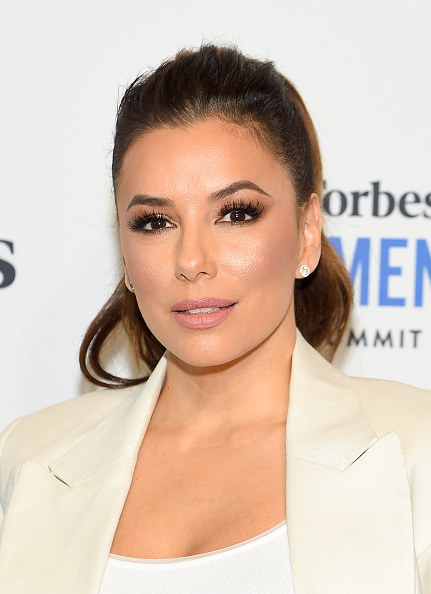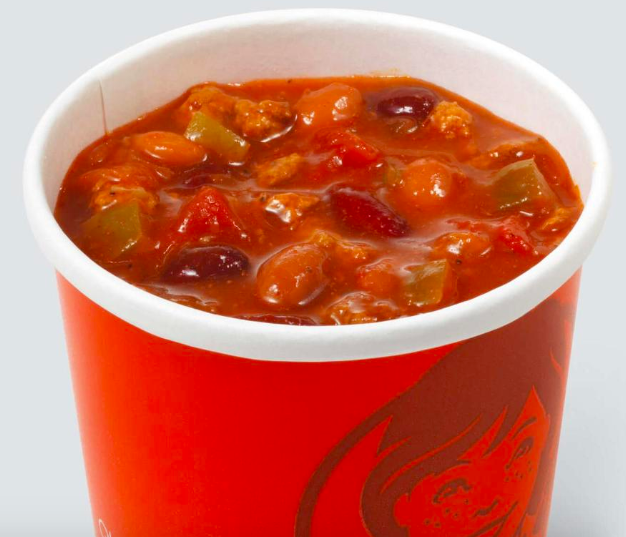 She loves to dip her fries in her Frosty to eat them.
Source: Read Full Article