1.
First and foremost: the raging sexual tension between Derek and Casey on Life With Derek.

5.
Joe Jonas and his bangs.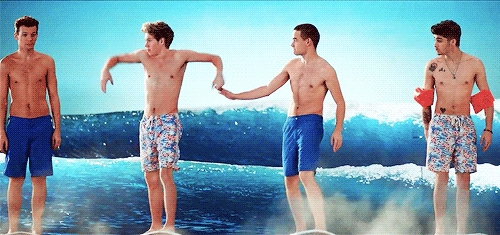 12.
Angel of Darkness Justin from Wizard of Waverly Place.

17.
Katy Perry's "I Kissed a Girl" music video.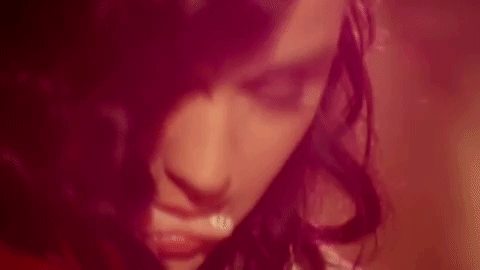 18.
But also her "California Gurls" video.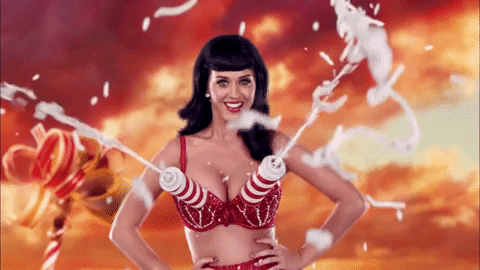 19.
Emily and Maya's whirlwind of a relationship on Pretty Little Liars.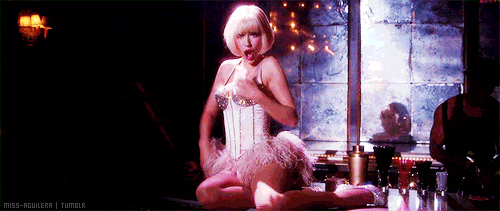 23.
That steamy hot tub scene in To All the Boys I've Loved Before.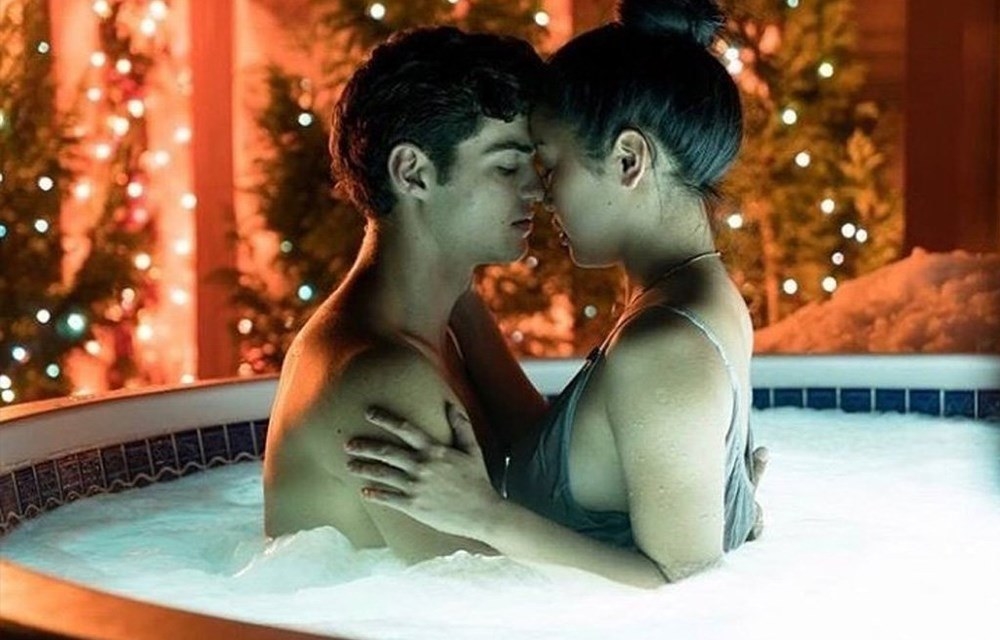 24.
And basically everything about Noah Centineo.
https://instagram.com/p/BuESduSBW5C/
25.
A grown-up Jake T. Austin on The Fosters.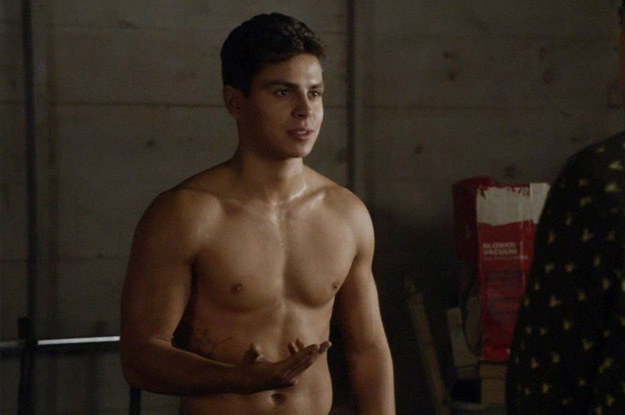 26.
Usher's ~steamy~ "Good Kisser" music video.
27.
Ariana Grande's Dangerous Woman era.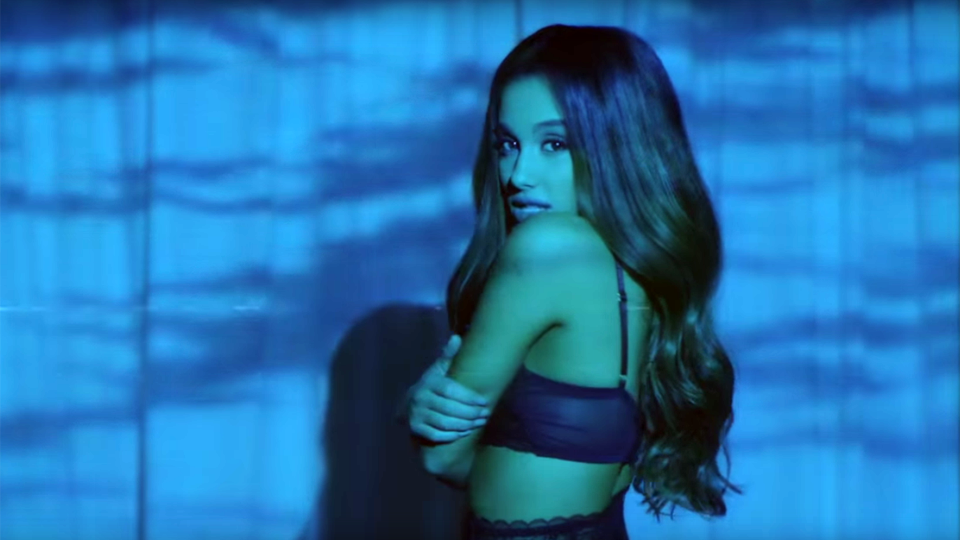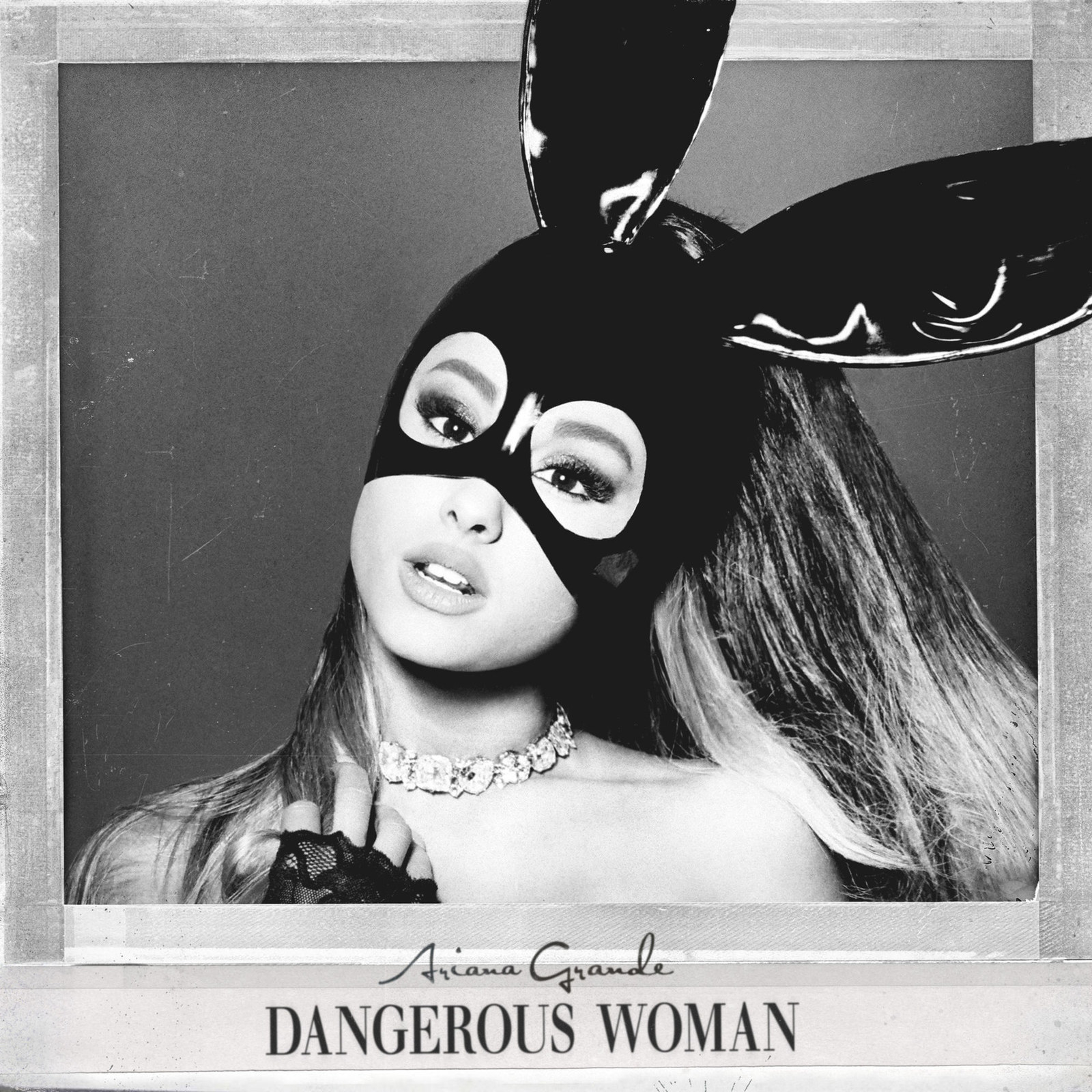 28.
Shawn Mendes' ab-tastic Calvin Klein ads.
https://instagram.com/p/BxOGdtBnZv0/
29.
And last, but certainly not least: Nick Jonas's "red dress" in the 2008 smash hit "Burnin' Up."
Source: Read Full Article