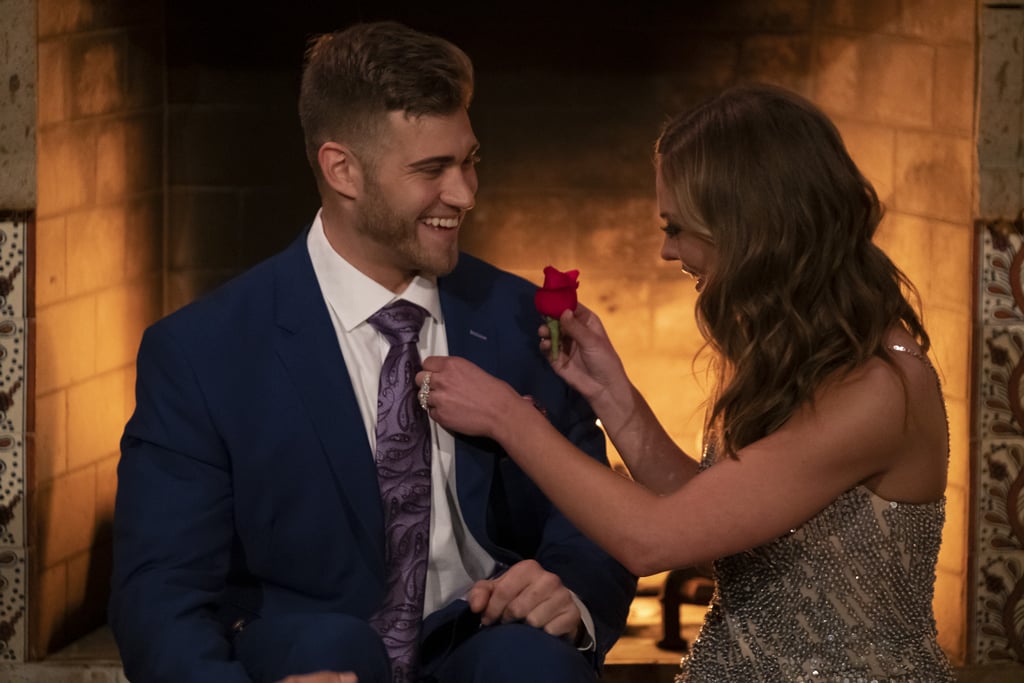 44 Fan Tweets That Prove The Bachelorette's Luke P. Is the Literal Woooorst

Have you ever witnessed something so utterly cringeworthy, you can't help but continue watching it unfold with your fingers half-covering your eyes? Welp, that's truly the only way to sum up how I feel every time Luke Parker appears on screen during The Bachelorette. The 24-year-old Georgia native may have initially won over a handful of Bachelor Nation fans with his toothy smile and bulging biceps, but that favor was quickly exchanged for revulsion when he began showing his true colors.
During the premiere episode of Hannah Brown's season of The Bachelorette, Luke started off with a bang, climbing atop the limo and roaring like a lion as a nod to Hannah's "beast" alter ego. He went on to have a rather disingenuous conversation with Hannah and won her first impression rose, despite the fact that he didn't offer up his coat when she was clearly cold — and that was just one of many red flags to come. Luke "I Catch Feelings Quicker Than the Speed of Light" Parker took things to the next phony level during the second episode, when he used the group date's "Mr. Right" pageant as an opportunity to show off his talent: fabricating affection. He confessed on stage that he was "genuinely starting to fall in love" with Hannah (yes, after all of 47 seconds spent with her), which somehow earned him the competition crown.
Source: Read Full Article