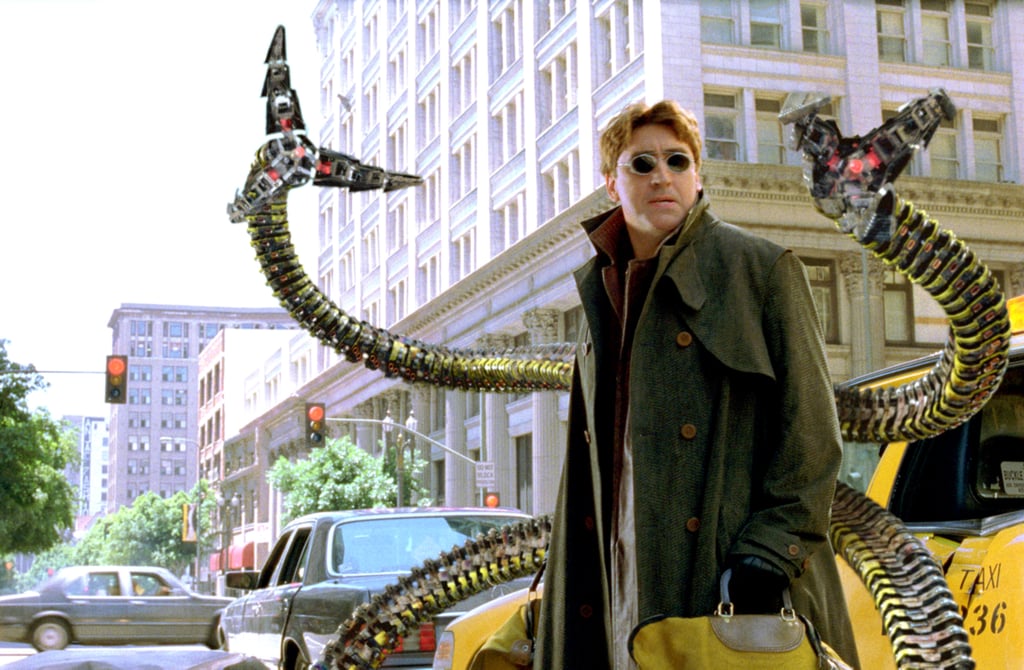 6 Villains We Know Are Returning to Spider-Man: No Way Home and Why

Buckle up, Spidey fam, we're in for a wild ride with Spider-Man: No Way Home! As the Marvel multiverse gets even broader, the trailers have revealed what everyone has long suspected: the villains from the two previous Spider-Man movie universes are finding their way into this one, battling Tom Holland's version of the heroic web-slinger. It's a true supervillain party, the likes of which we definitely haven't seen before!
So who all is making the multiversal leap to cross into this latest version of the Spider-Man story? We're breaking down everything you need to know about every villain confirmed for the movie so far. Keep reading for a complete list, plus a quick refresher on who they all are, why they're enemies of Spider-Man, and where we last saw each of them in their own universes.
Source: Read Full Article