With another week upon us, we have yet another installment of our product drops series. Leading the list is the eighteenth release from Supreme's Fall/Winter 2021 collection and Palace's Holiday 2021 Week 3 drop.
This week Supreme continues its major collaboration series for the season to deliver yet another expansive collection with Dickies. Building on the heritage brand's workwear roots, the capsule introduces a Quilted Denim Work Jacket, Coverall and Pant, in four color options. The New York imprint is also releasing a 6-Panel from its True Religion collaboration and The Crow 100%/1000% MEDICOM TOY KUBRICK figures set. Additionally, this week Supreme is also delivering its Winter 2021 Tees range comprised of nine new graphic T-shirts.
The accompanying Week 18 Drop range is led by the Faux Shearling Hooded Jacket and Reflective Hooded Sweatshirt. Headwear options include the Circles Jacquard Denim Camp Cap, Rainbow Knit Loose Gauge Beanie and Argyle Cashmere Beanie. Finishing up the weekly release is the boldly branded Forge de Laguiole® Corkscrew.
Other collaborations this week come in the form of the Pharrell Williams x adidas Originals Premium Basics range, Matthew M. Williams x
The Weeknd Xo Inc./Hajime Sorayama2 of 29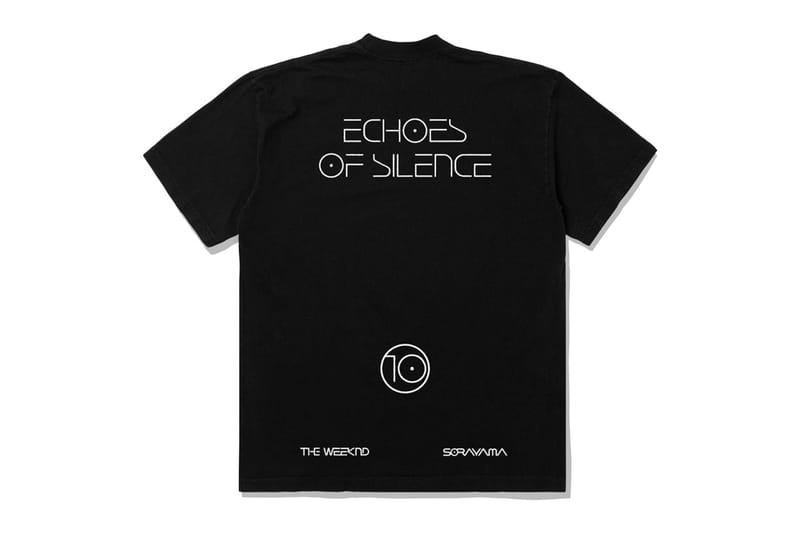 The Weeknd Xo Inc./Hajime Sorayama3 of 29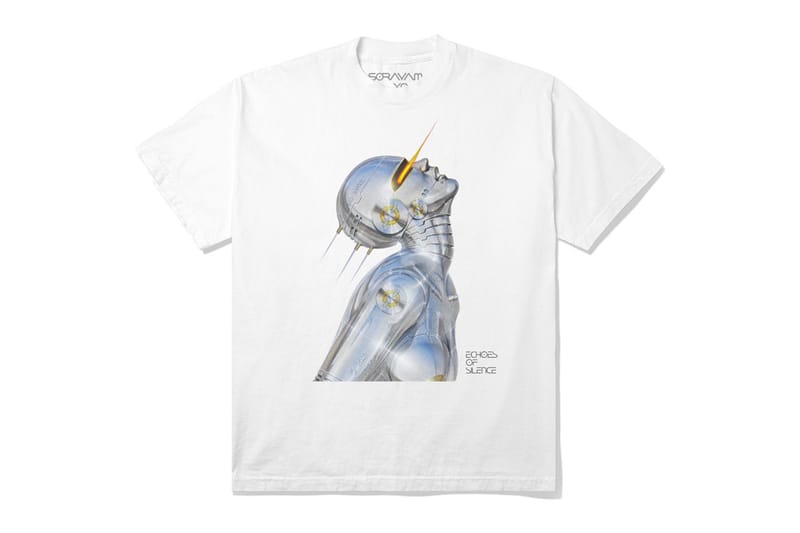 The Weeknd Xo Inc./Hajime Sorayama4 of 29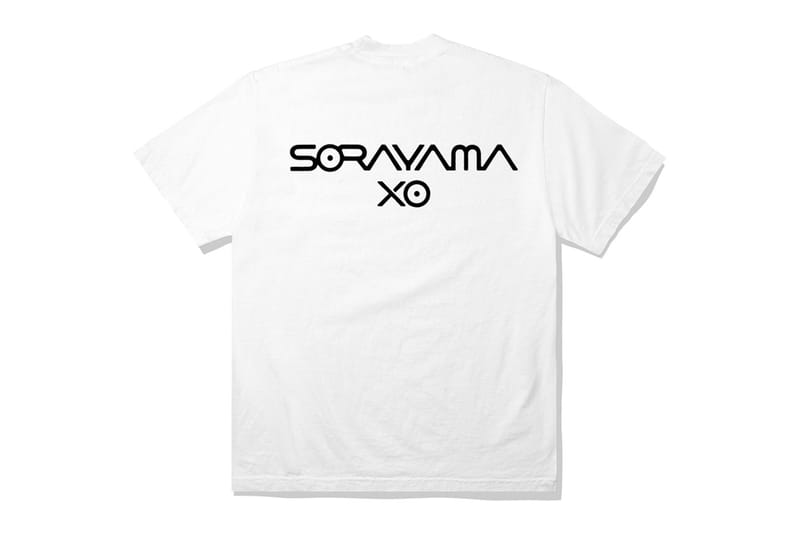 The Weeknd Xo Inc./Hajime Sorayama5 of 29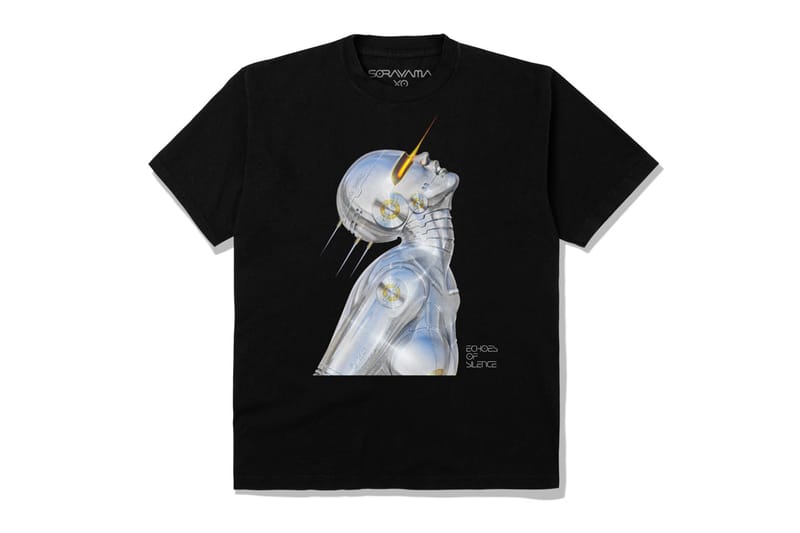 The Weeknd Xo Inc./Hajime Sorayama6 of 29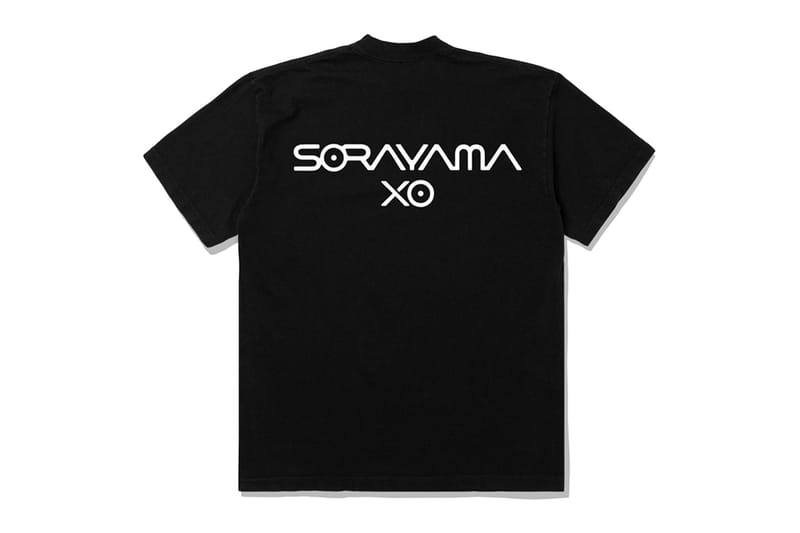 The Weeknd Xo Inc./Hajime Sorayama7 of 29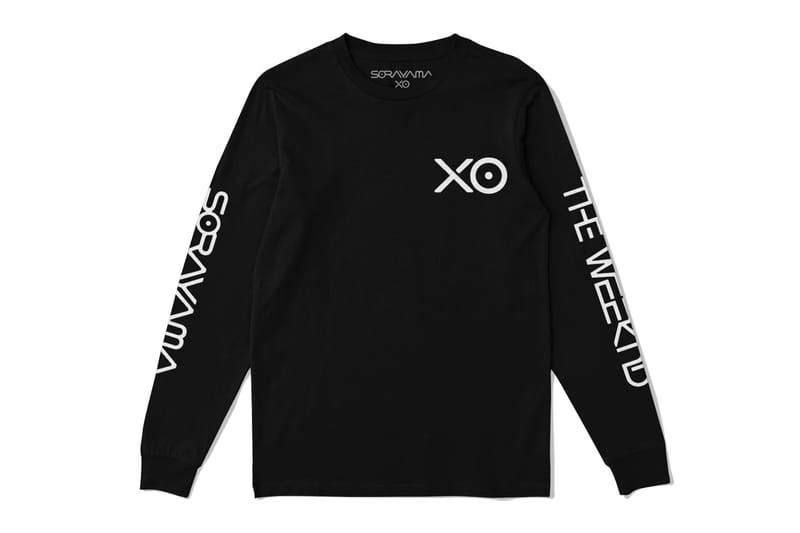 The Weeknd Xo Inc./Hajime Sorayama8 of 29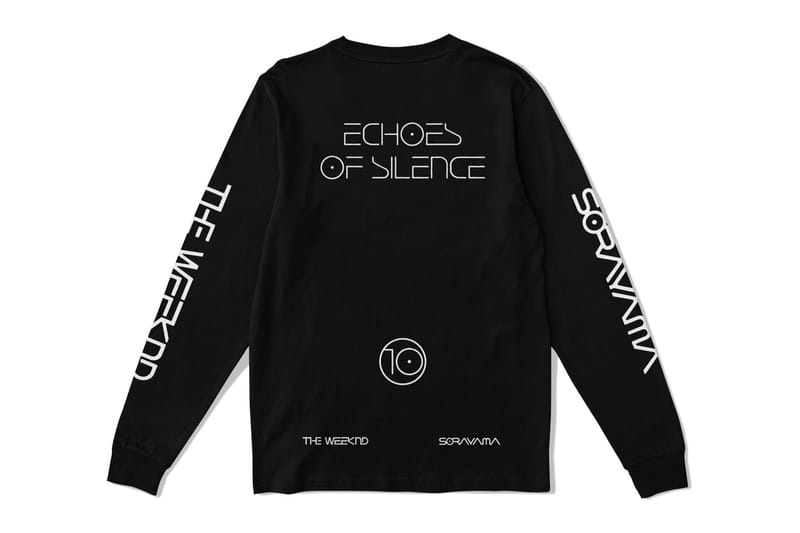 The Weeknd Xo Inc./Hajime Sorayama9 of 29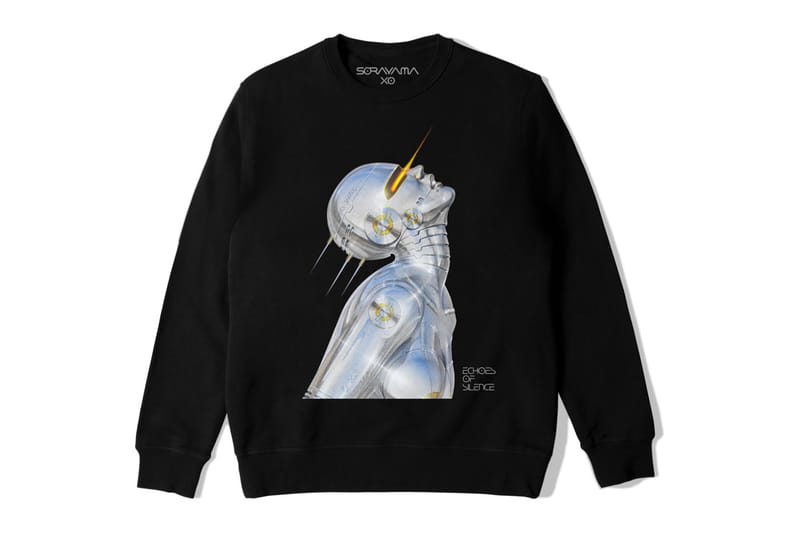 The Weeknd Xo Inc./Hajime Sorayama10 of 29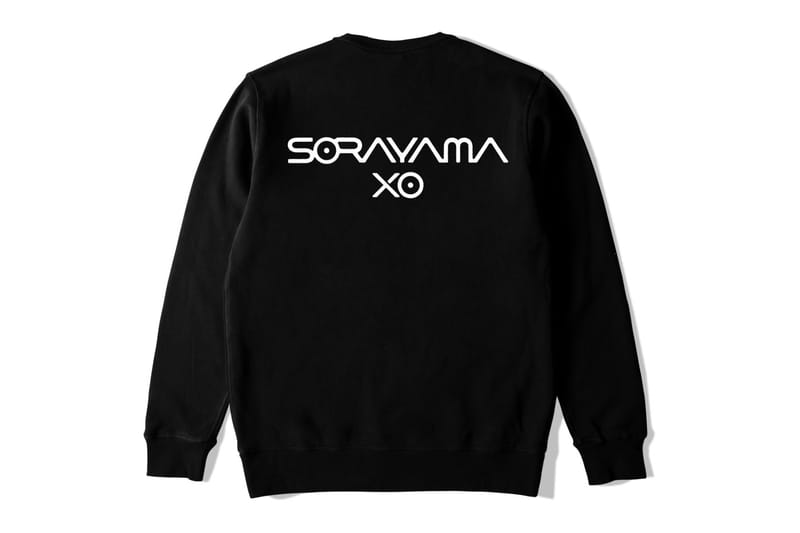 The Weeknd Xo Inc./Hajime Sorayama11 of 29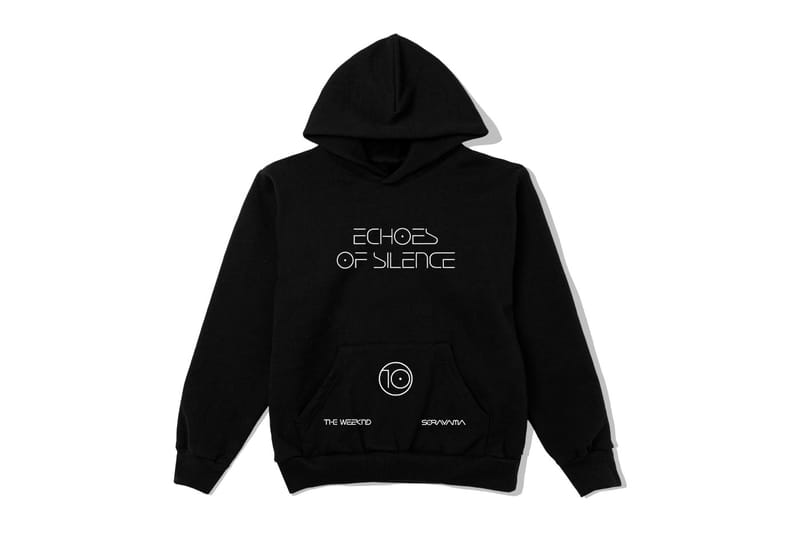 The Weeknd Xo Inc./Hajime Sorayama12 of 29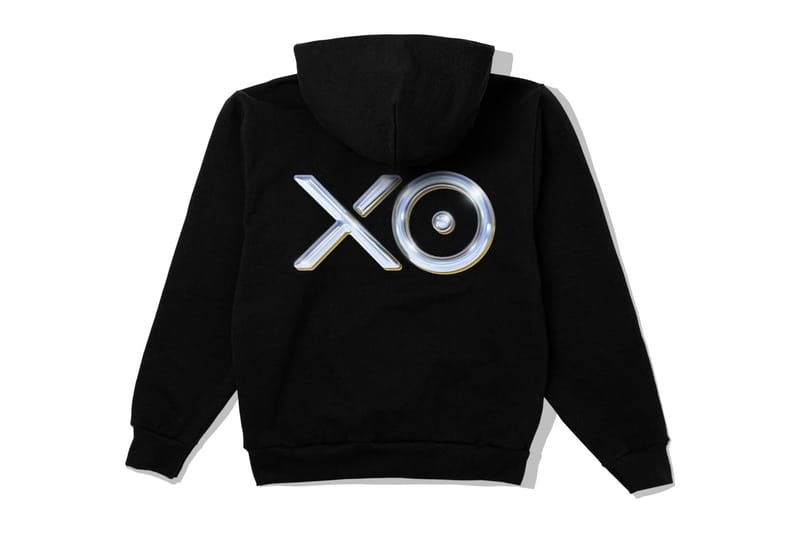 The Weeknd Xo Inc./Hajime Sorayama13 of 29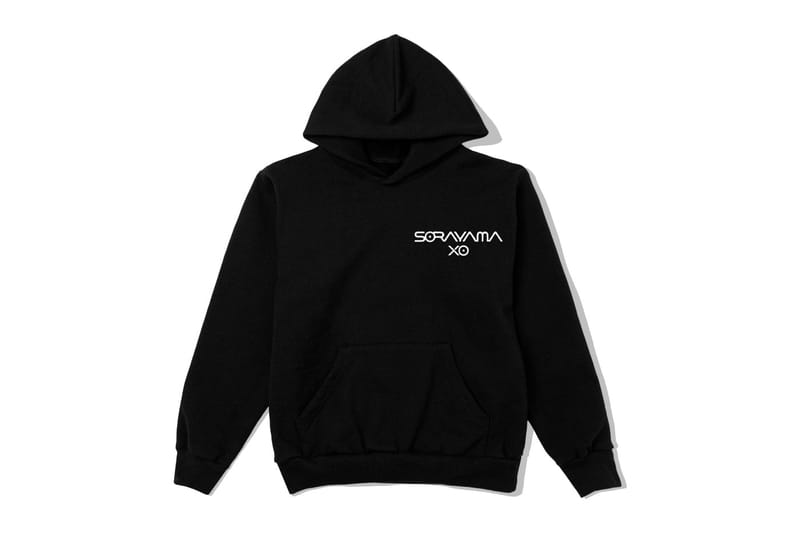 The Weeknd Xo Inc./Hajime Sorayama14 of 29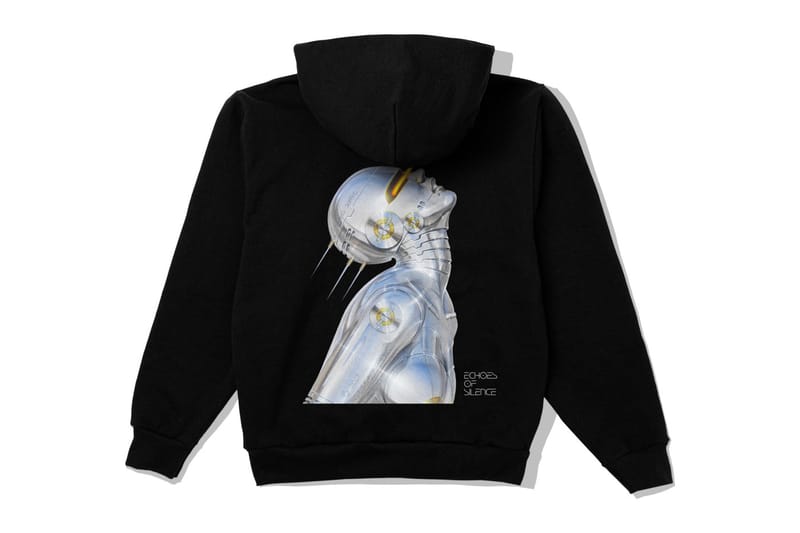 The Weeknd Xo Inc./Hajime Sorayama15 of 29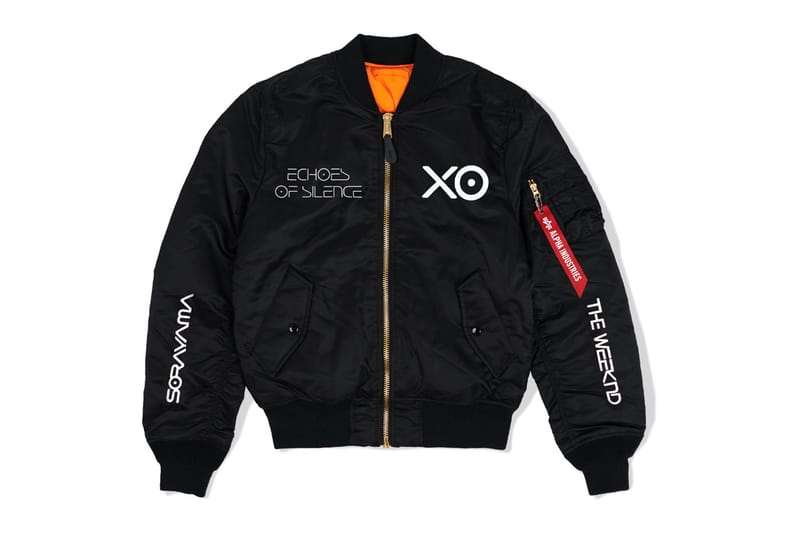 The Weeknd Xo Inc./Hajime Sorayama16 of 29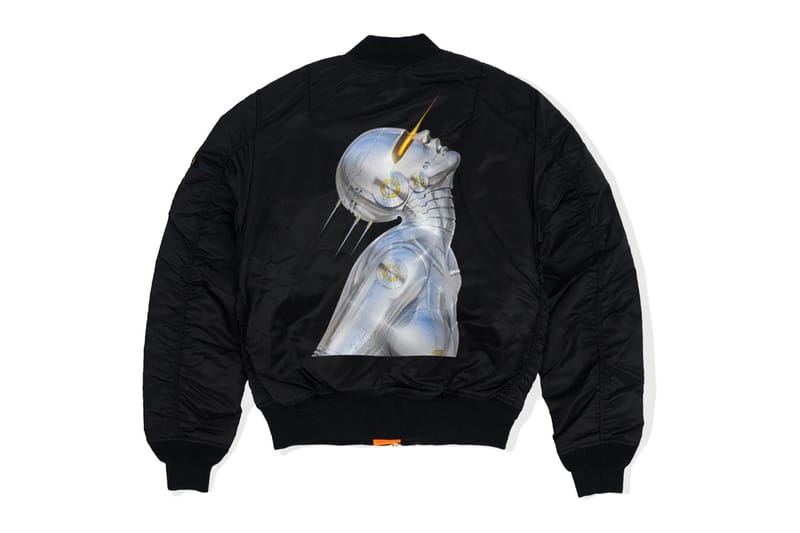 The Weeknd Xo Inc./Hajime Sorayama17 of 29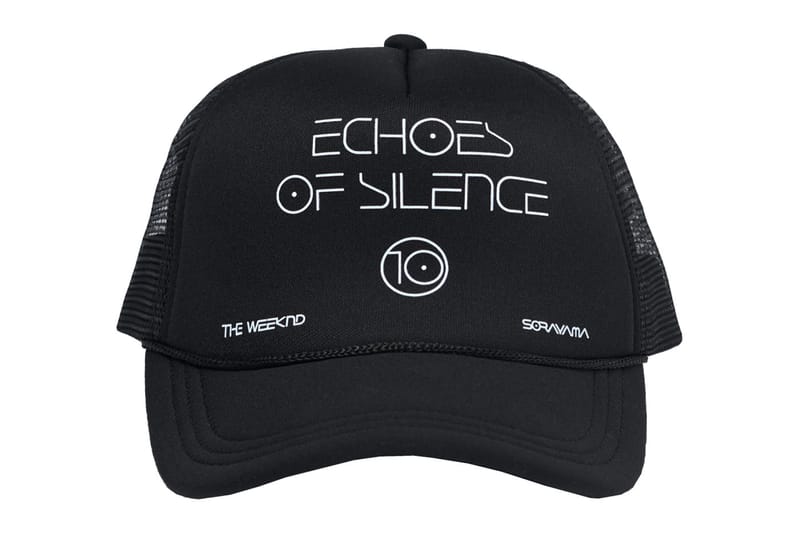 The Weeknd Xo Inc./Hajime Sorayama18 of 29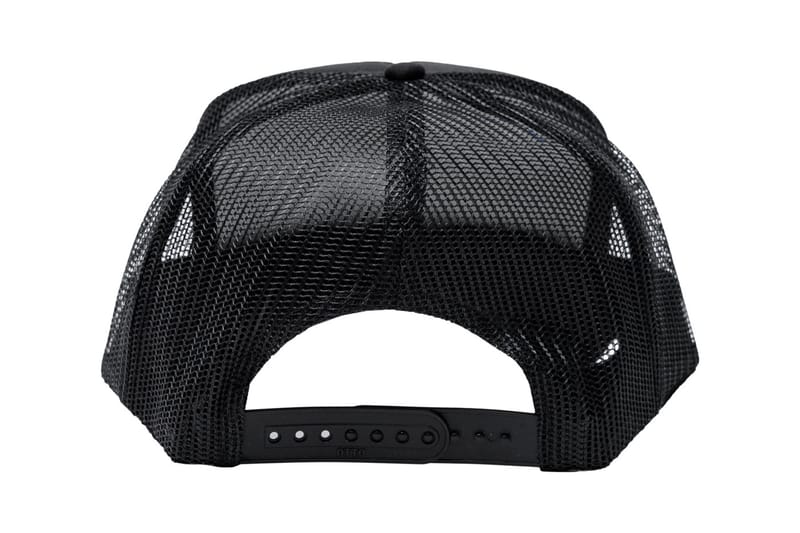 The Weeknd Xo Inc./Hajime Sorayama19 of 29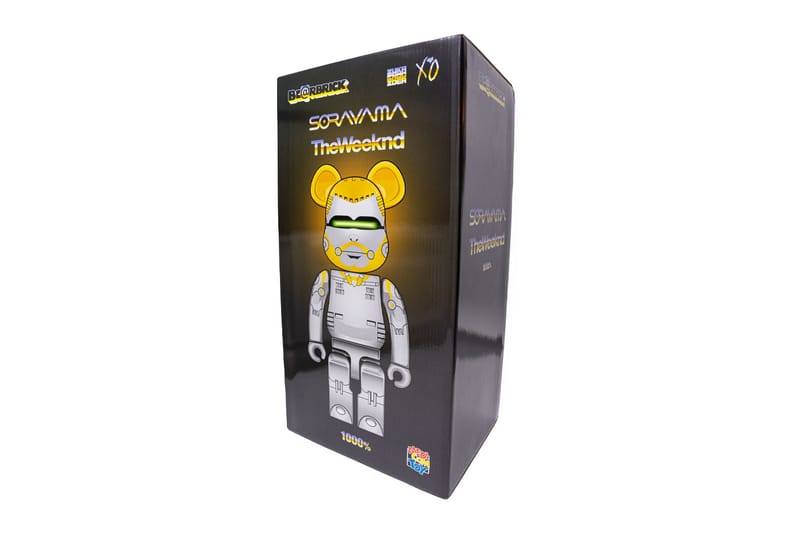 The Weeknd Xo Inc./Hajime Sorayama20 of 29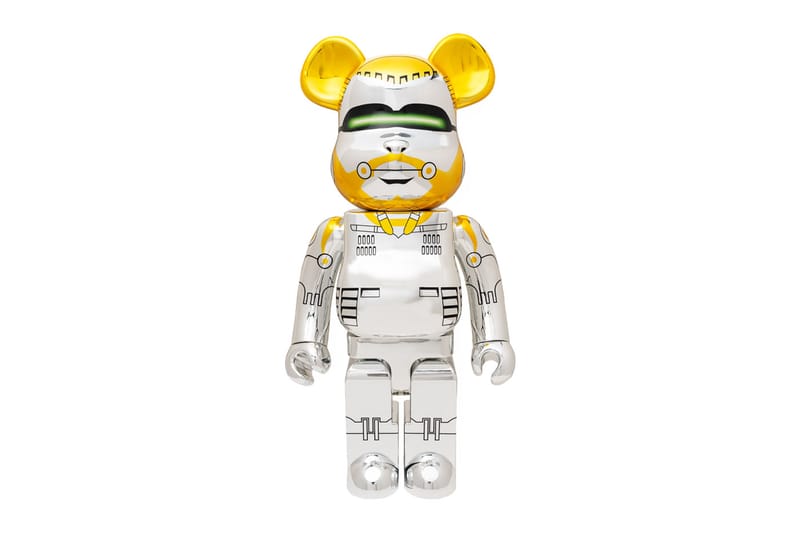 The Weeknd Xo Inc./Hajime Sorayama21 of 29
The Weeknd Xo Inc./Hajime Sorayama22 of 29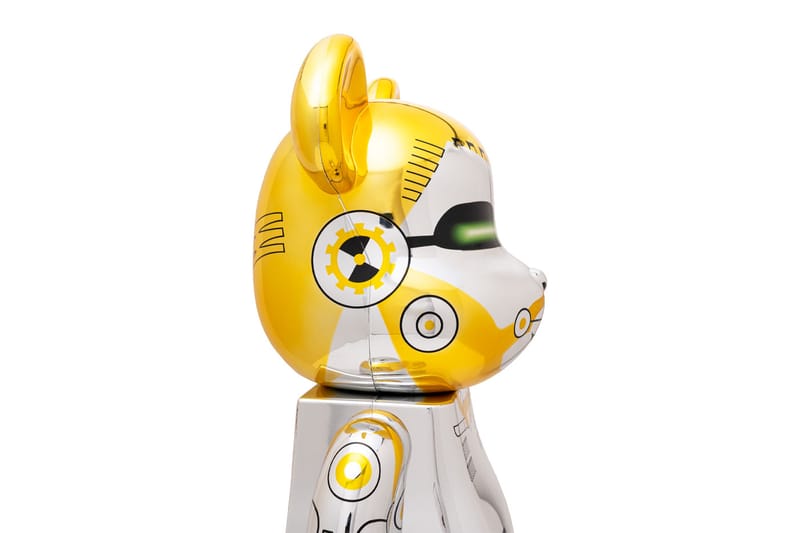 The Weeknd Xo Inc./Hajime Sorayama23 of 29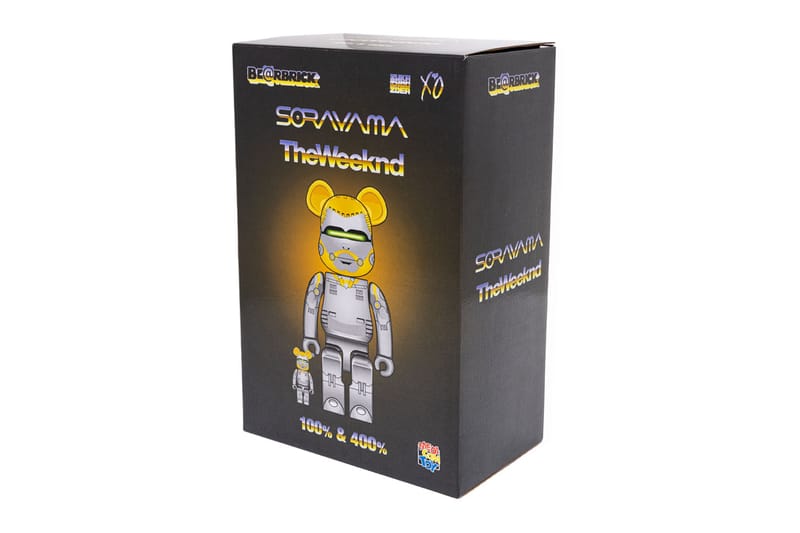 The Weeknd Xo Inc./Hajime Sorayama24 of 29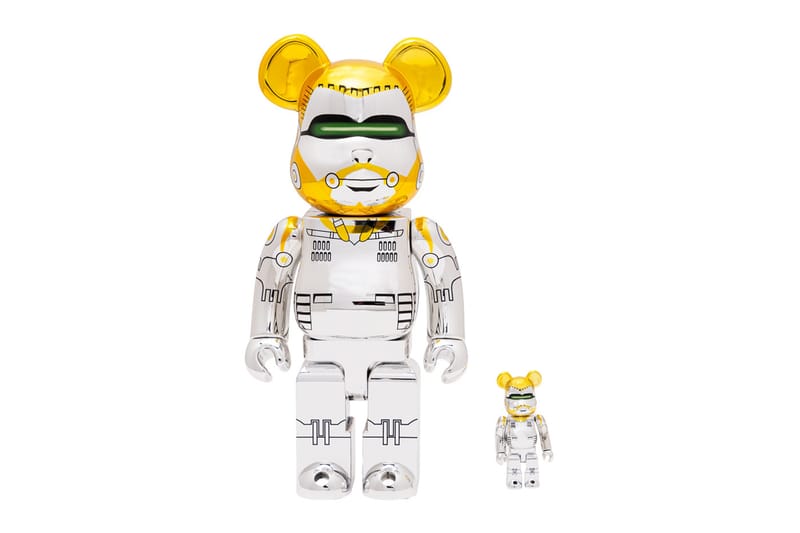 The Weeknd Xo Inc./Hajime Sorayama25 of 29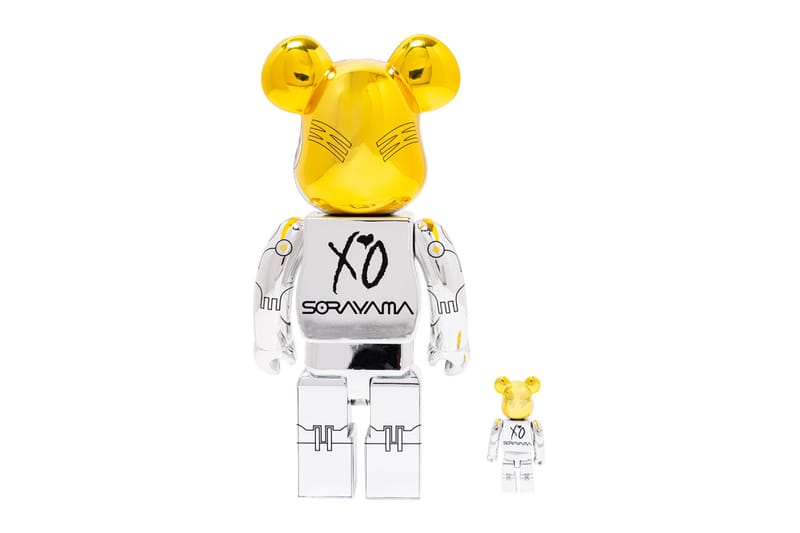 The Weeknd Xo Inc./Hajime Sorayama26 of 29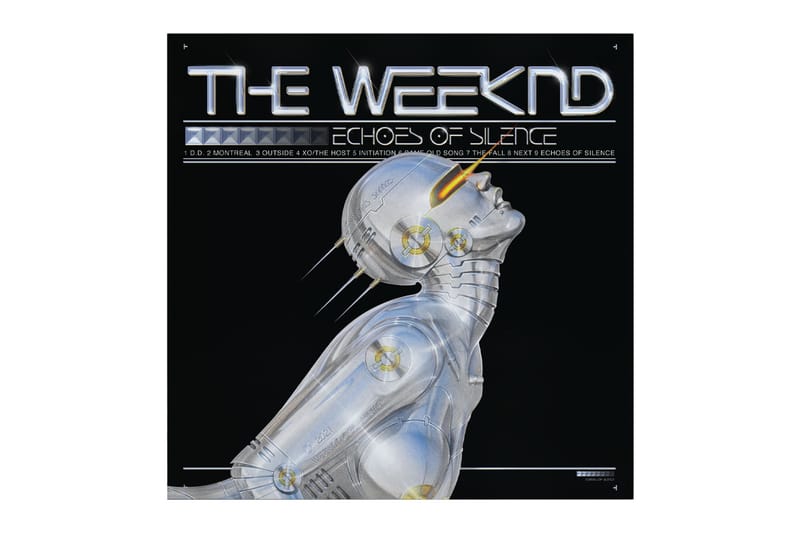 The Weeknd Xo Inc./Hajime Sorayama27 of 29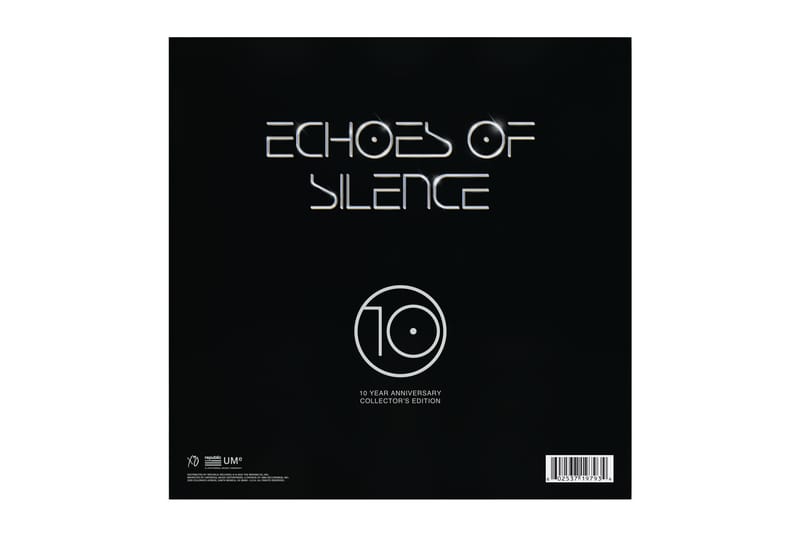 The Weeknd Xo Inc./Hajime Sorayama28 of 29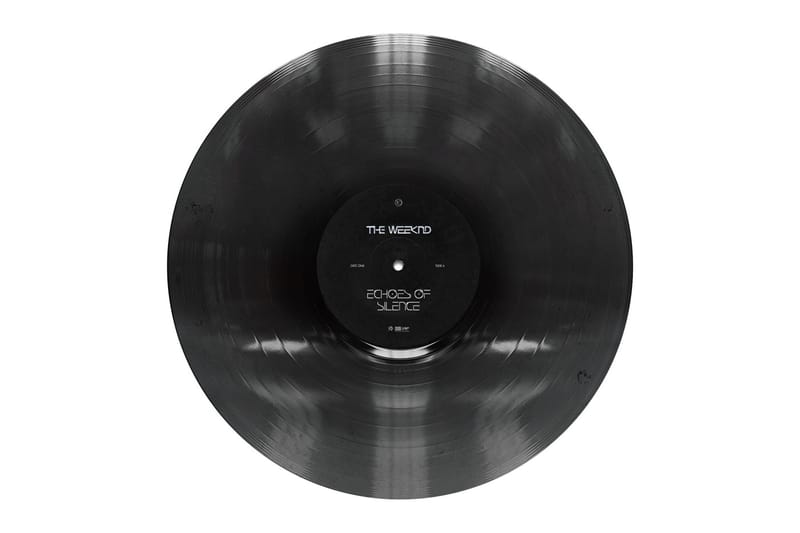 The Weeknd Xo Inc./Hajime Sorayama29 of 29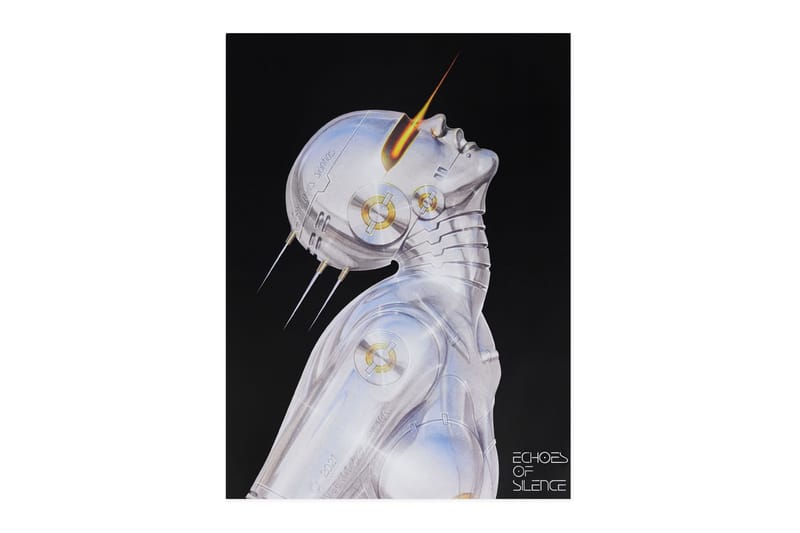 The Weeknd Xo Inc./Hajime Sorayama
When: Now
Where: The Weeknd's Website
PUMA x The Marathon Clothing Capsule Collection
1 of 4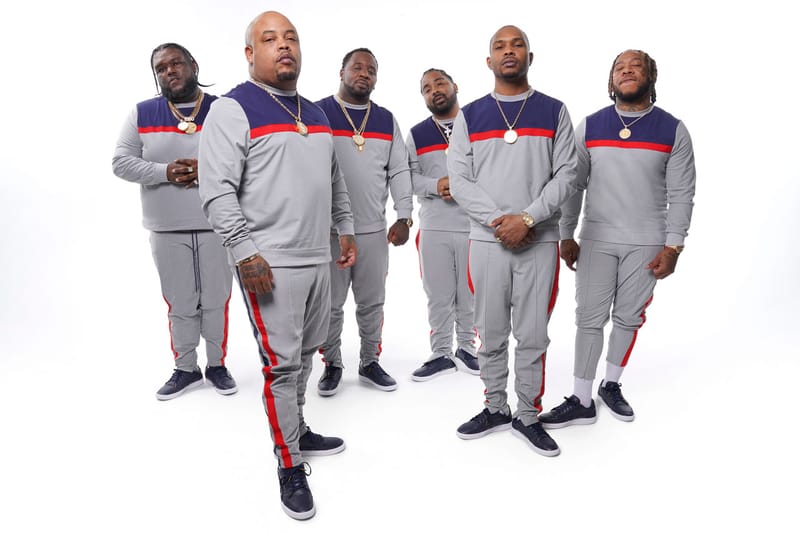 Puma2 of 4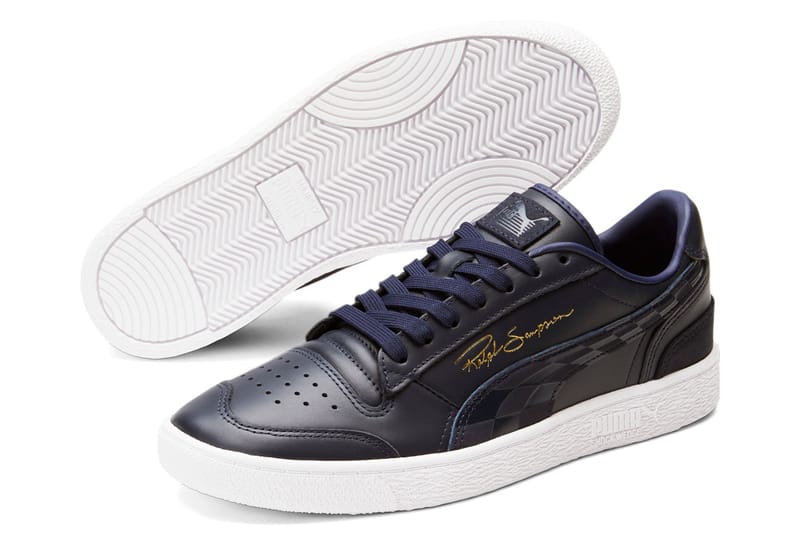 Puma3 of 4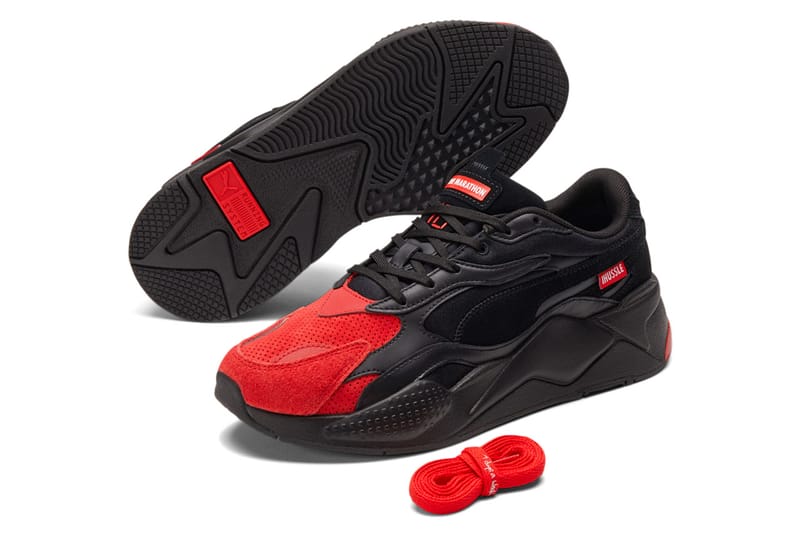 Puma4 of 4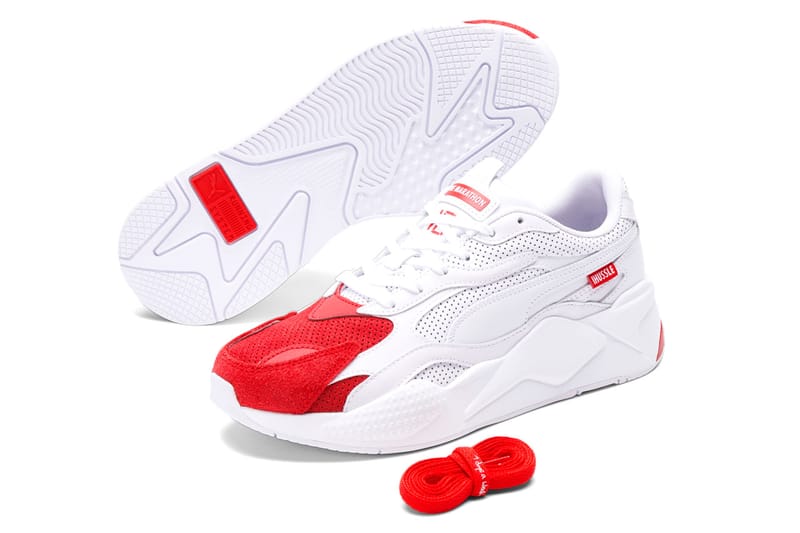 Puma
When: Now
Where: PUMA & The Marathon Clothing
Matthew M. Williams x Nike 005 MMW YOGA Collection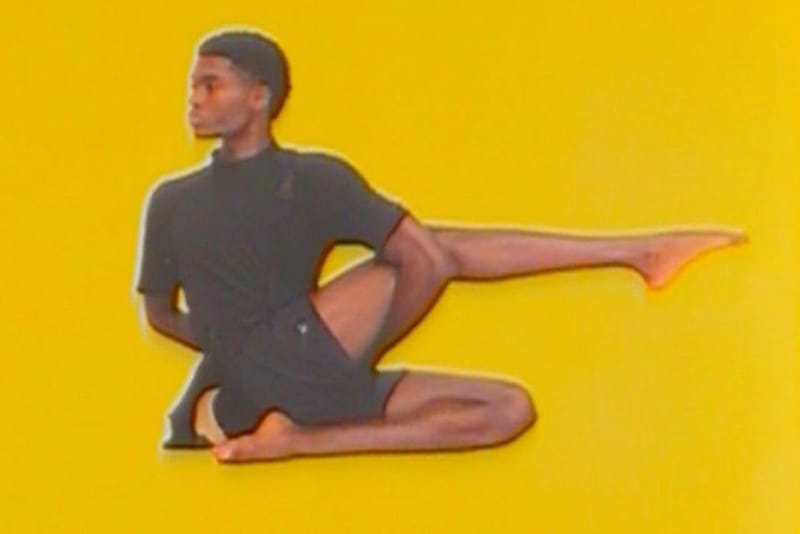 Nike
When: Now
Where: Nike & 1017 ALYX 9SM
Pharrell Williams x adidas Originals Premium Basics
1 of 13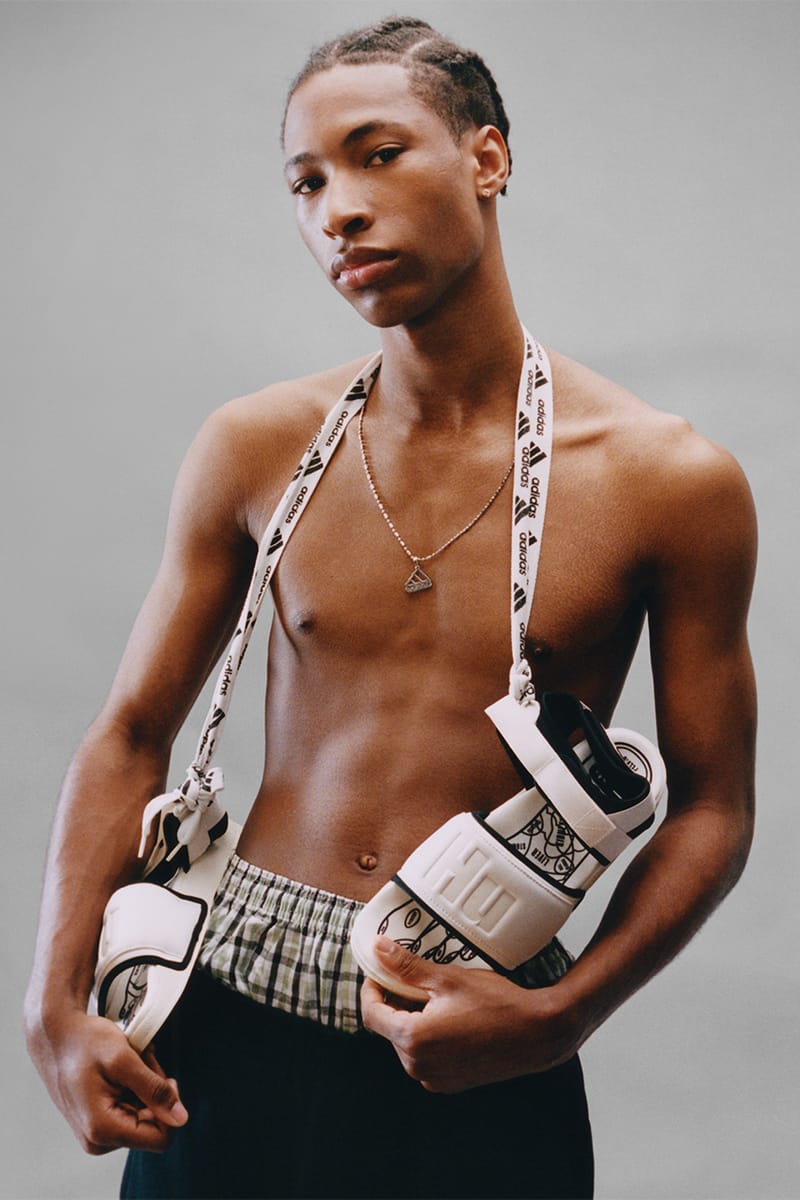 Adidas Originals2 of 13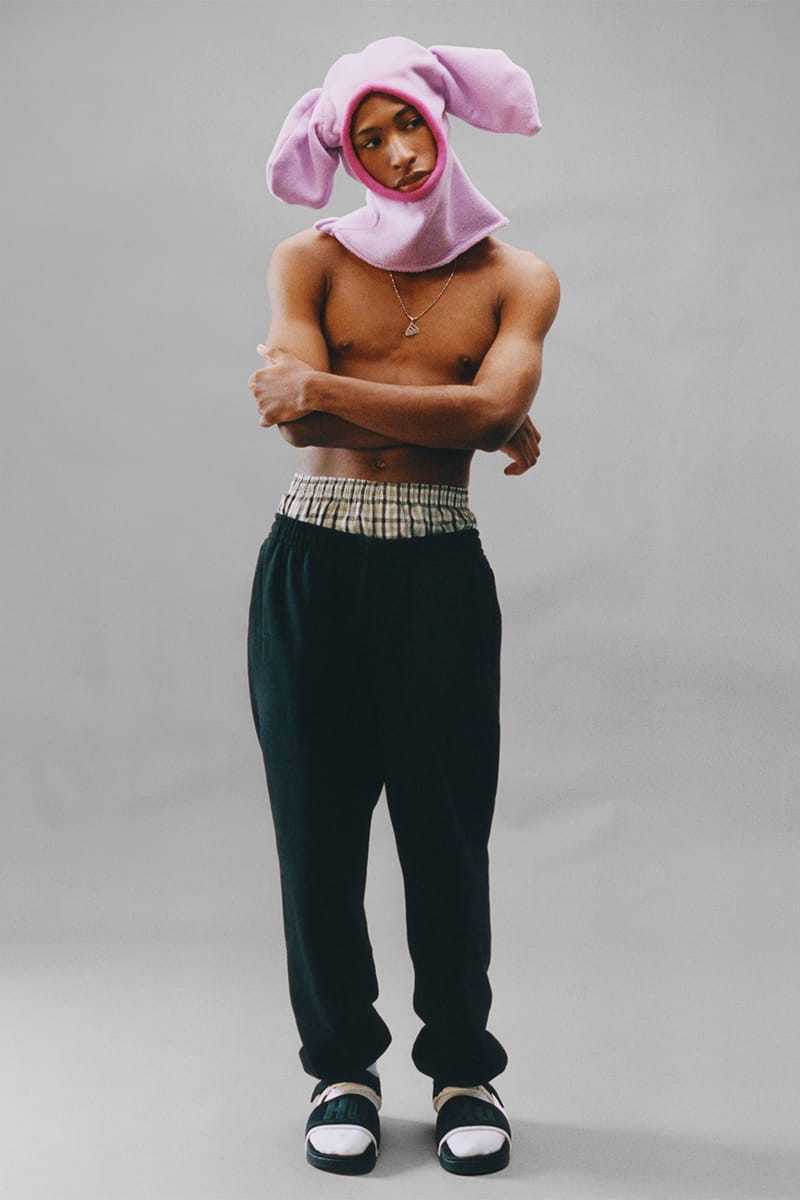 Adidas Originals3 of 13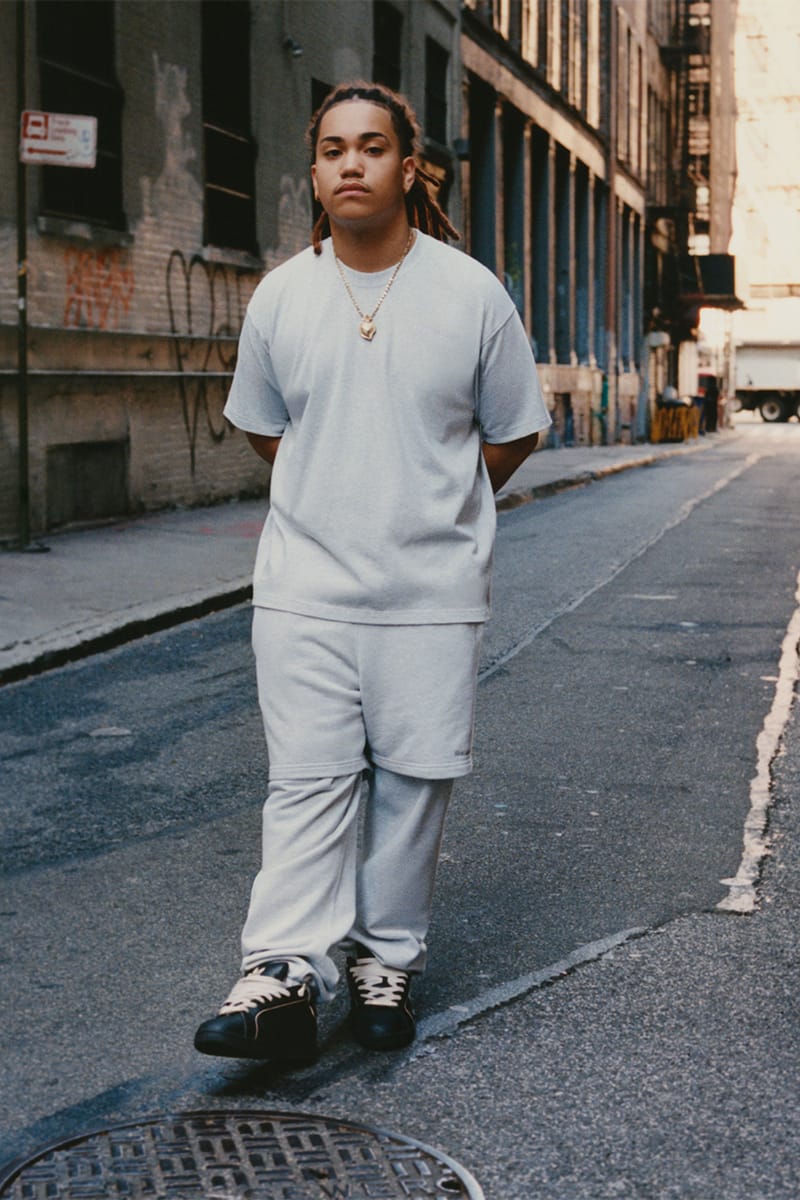 Adidas Originals4 of 13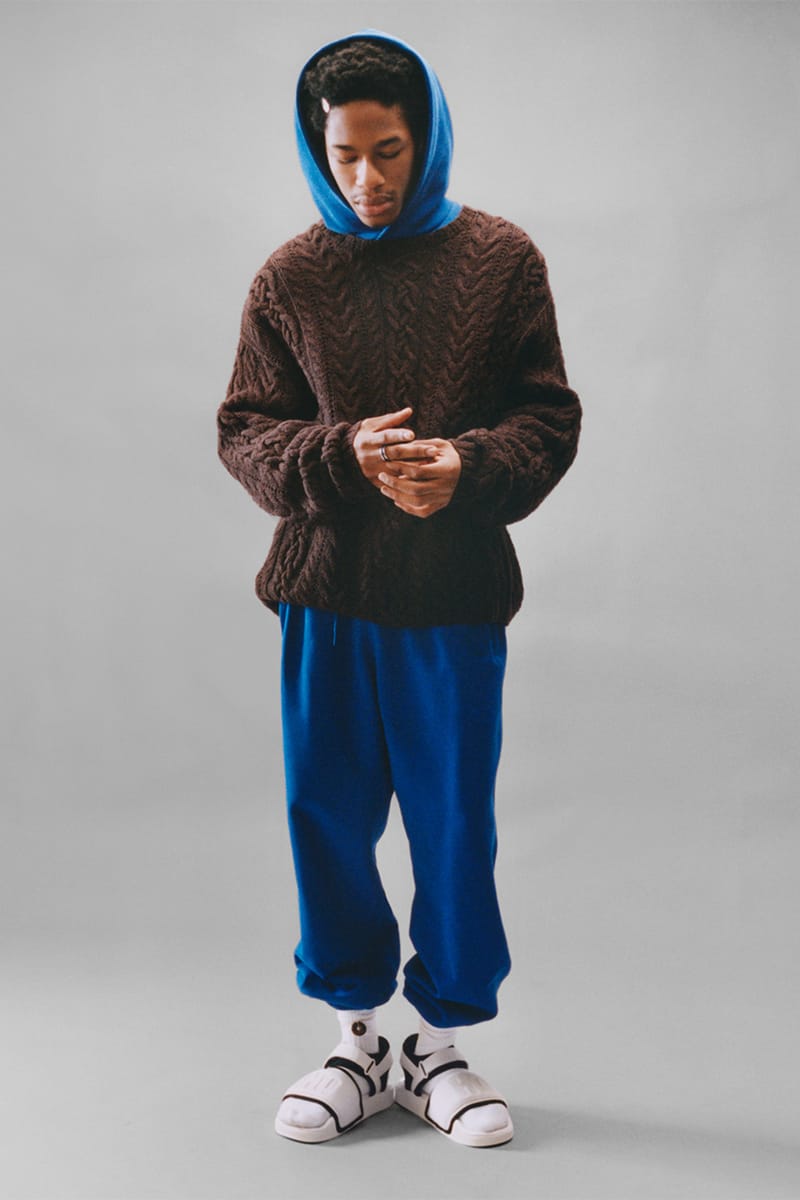 Adidas Originals5 of 13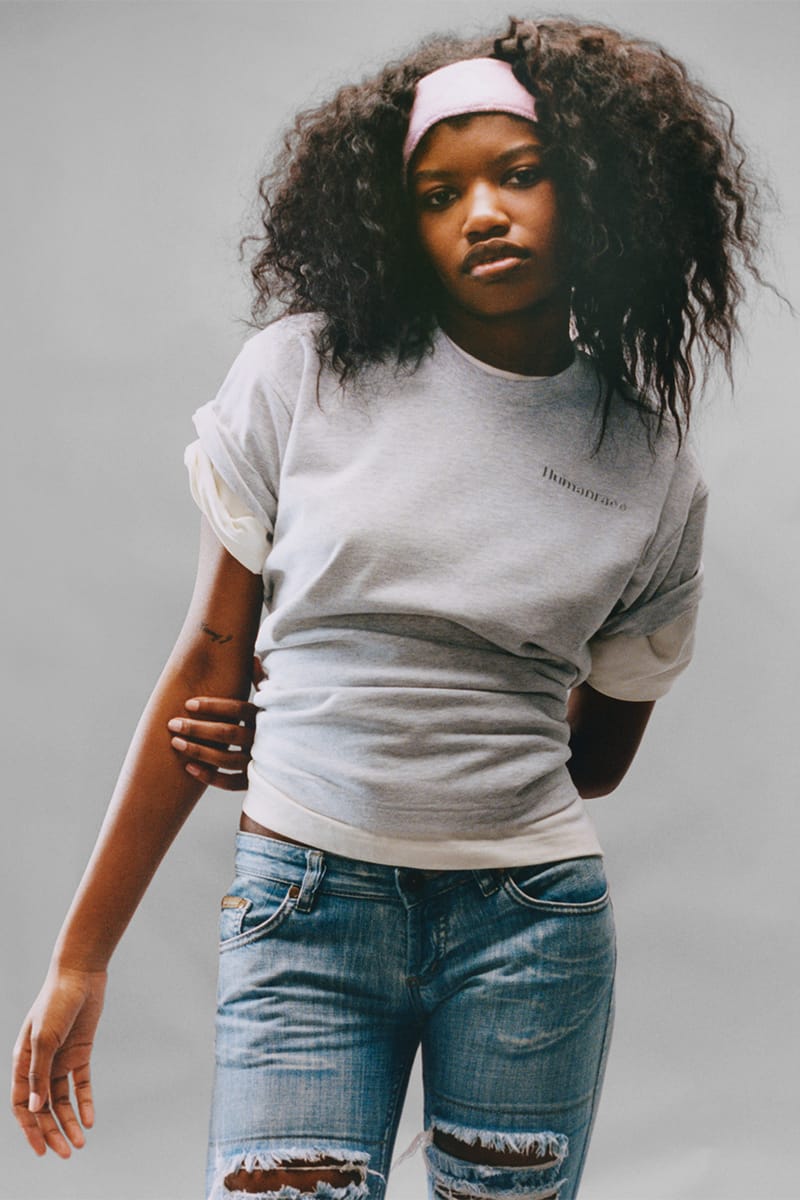 Adidas Originals6 of 13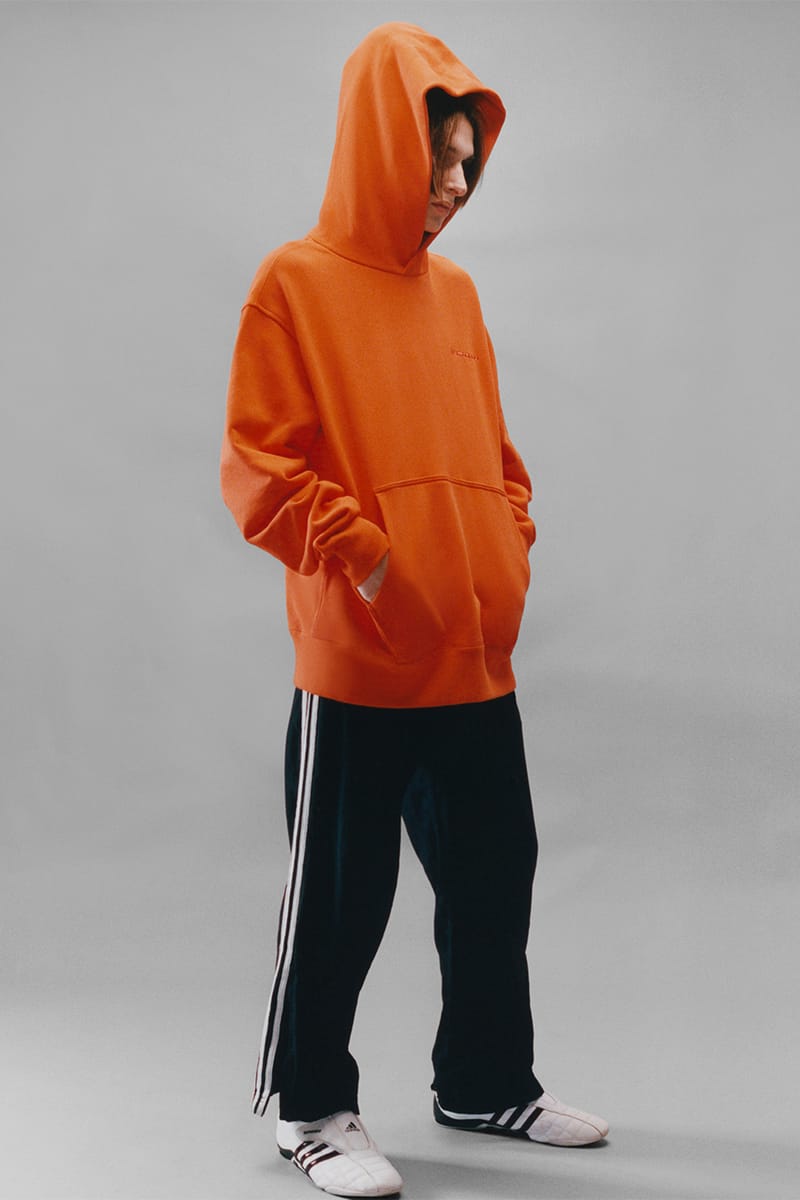 Adidas Originals7 of 13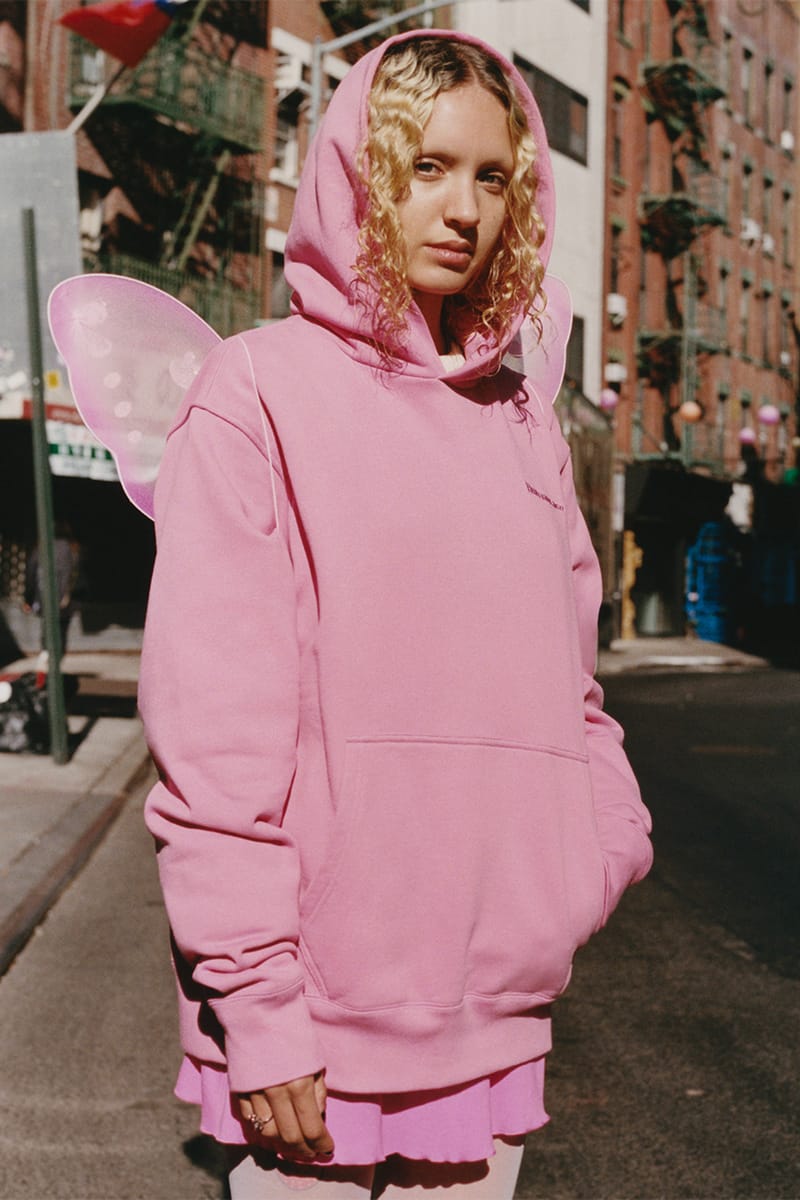 Adidas Originals8 of 13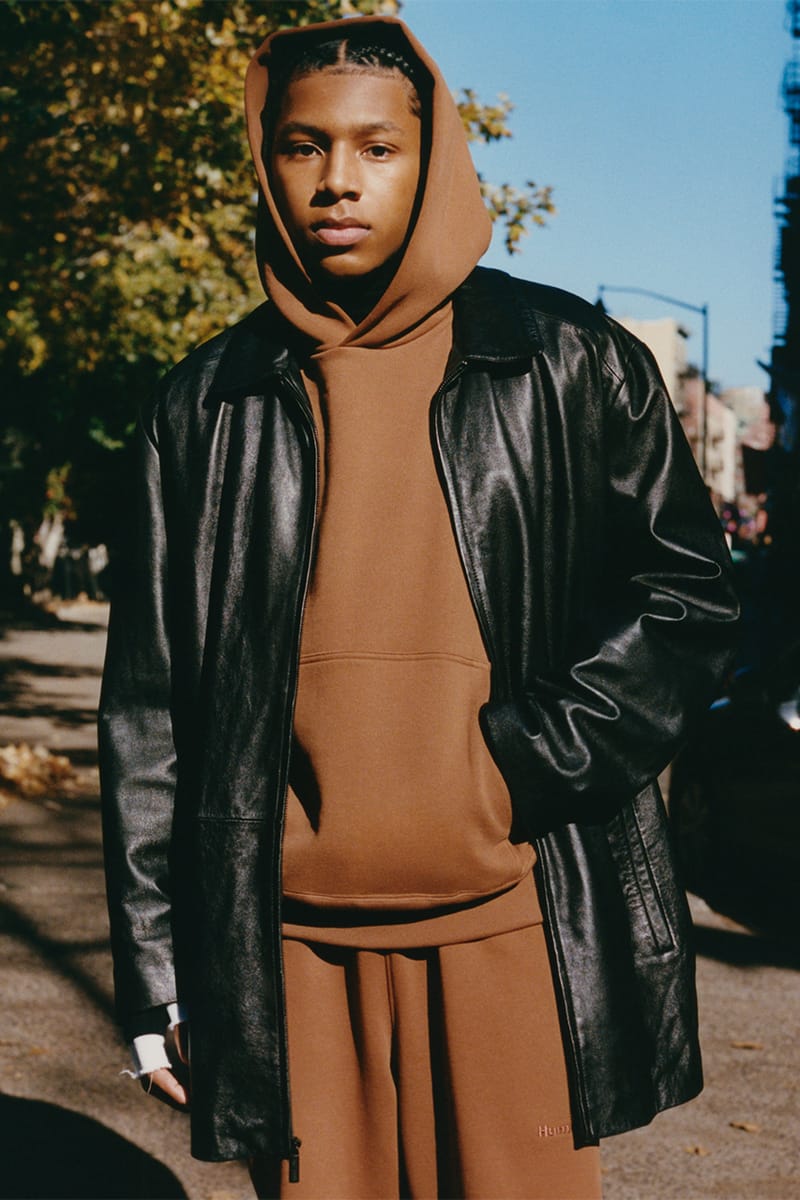 Adidas Originals9 of 13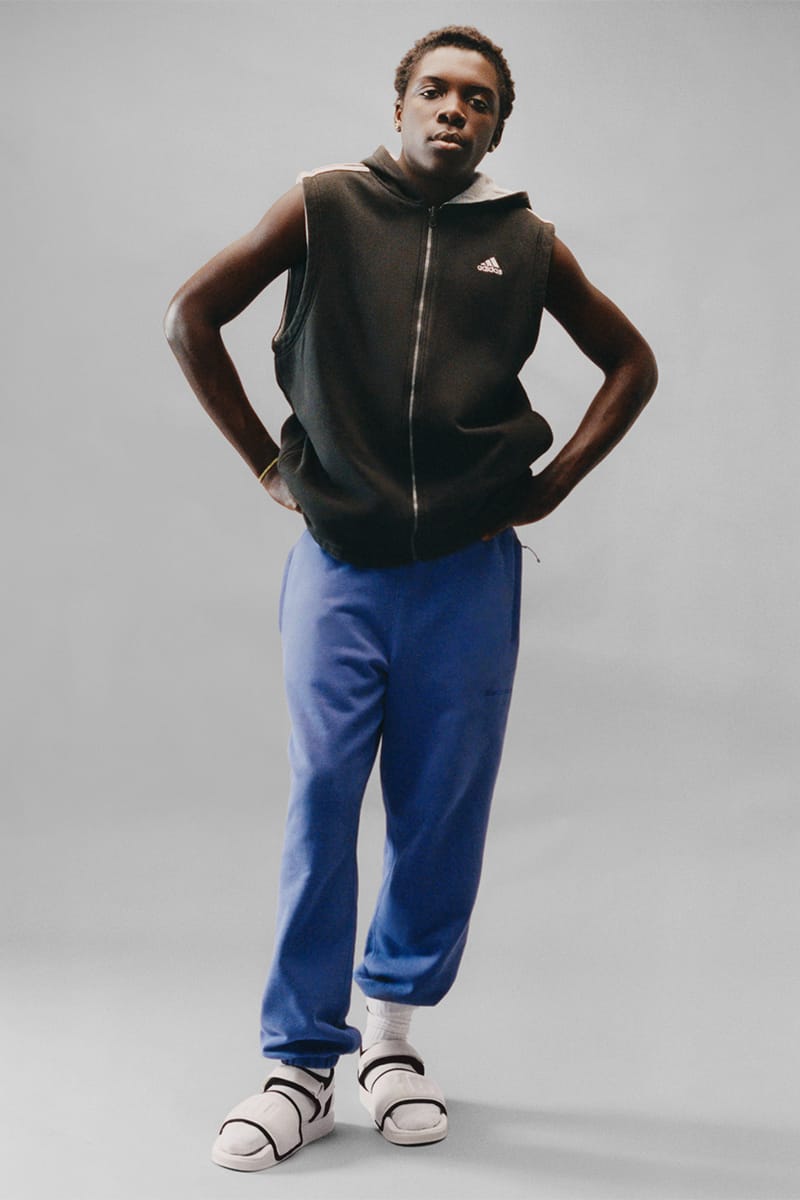 Adidas Originals10 of 13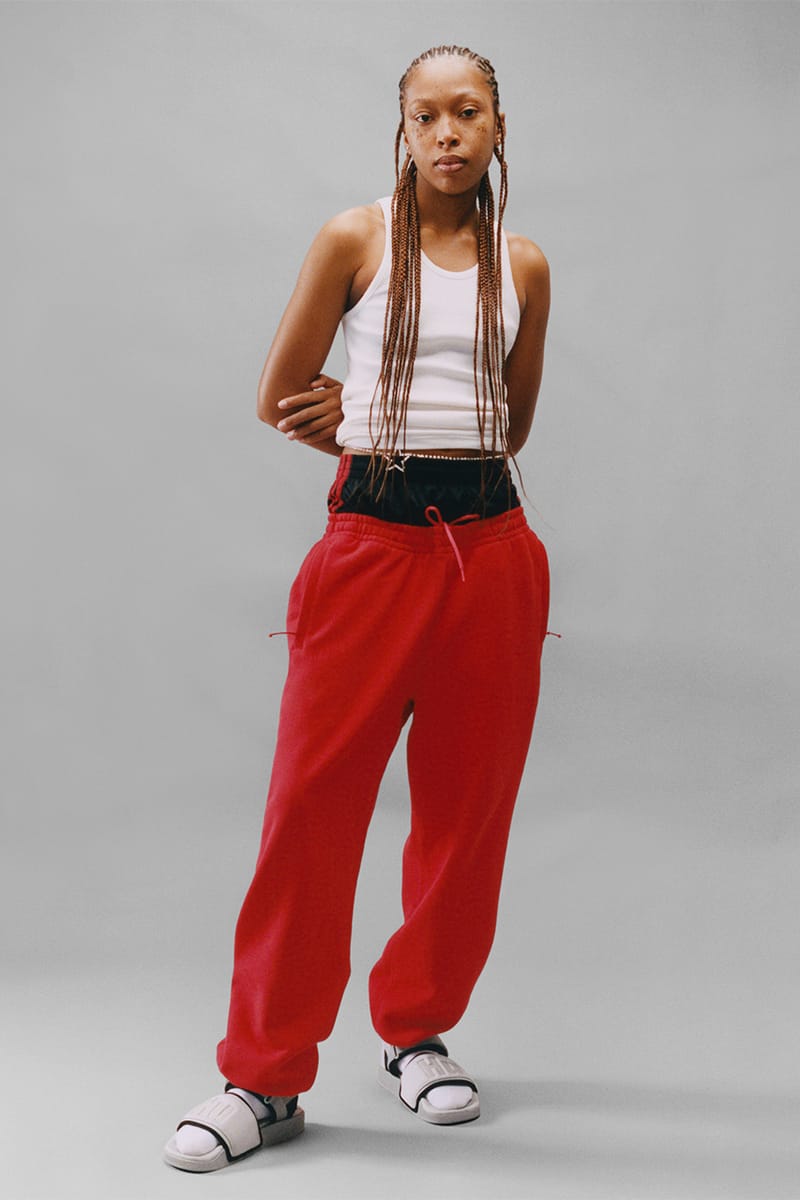 Adidas Originals11 of 13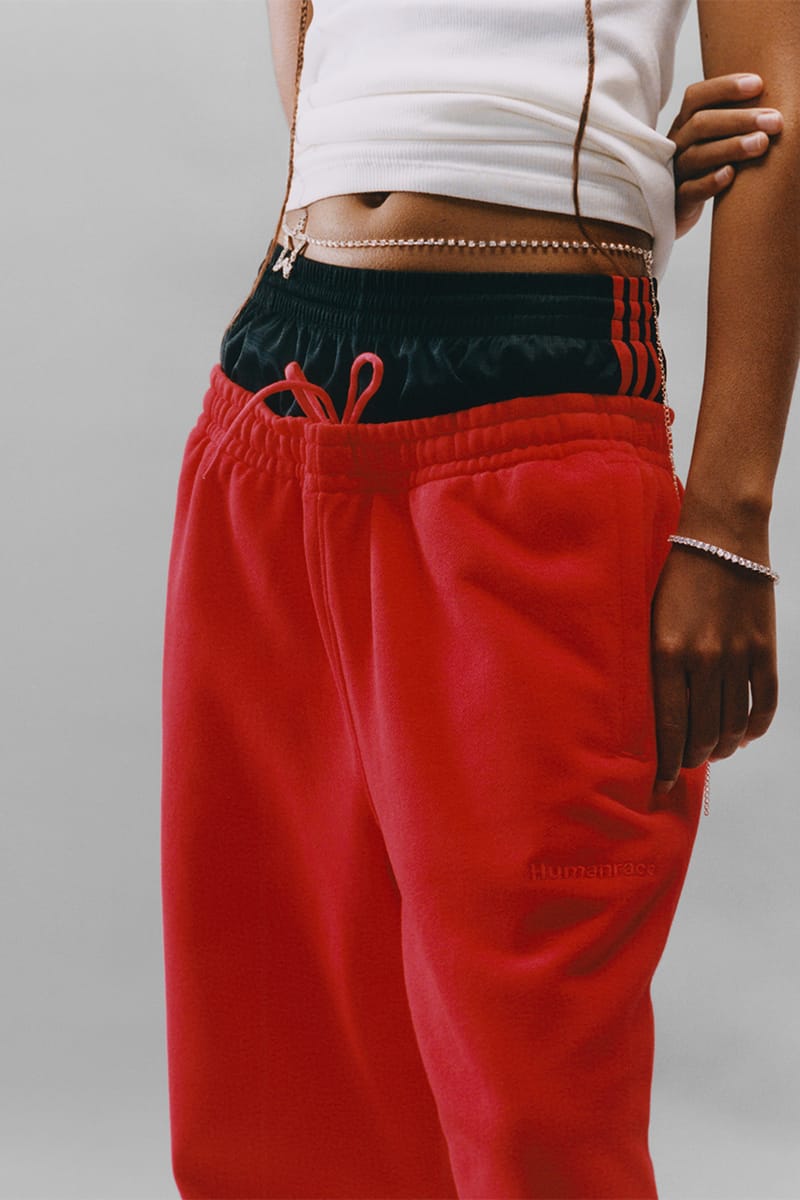 Adidas Originals12 of 13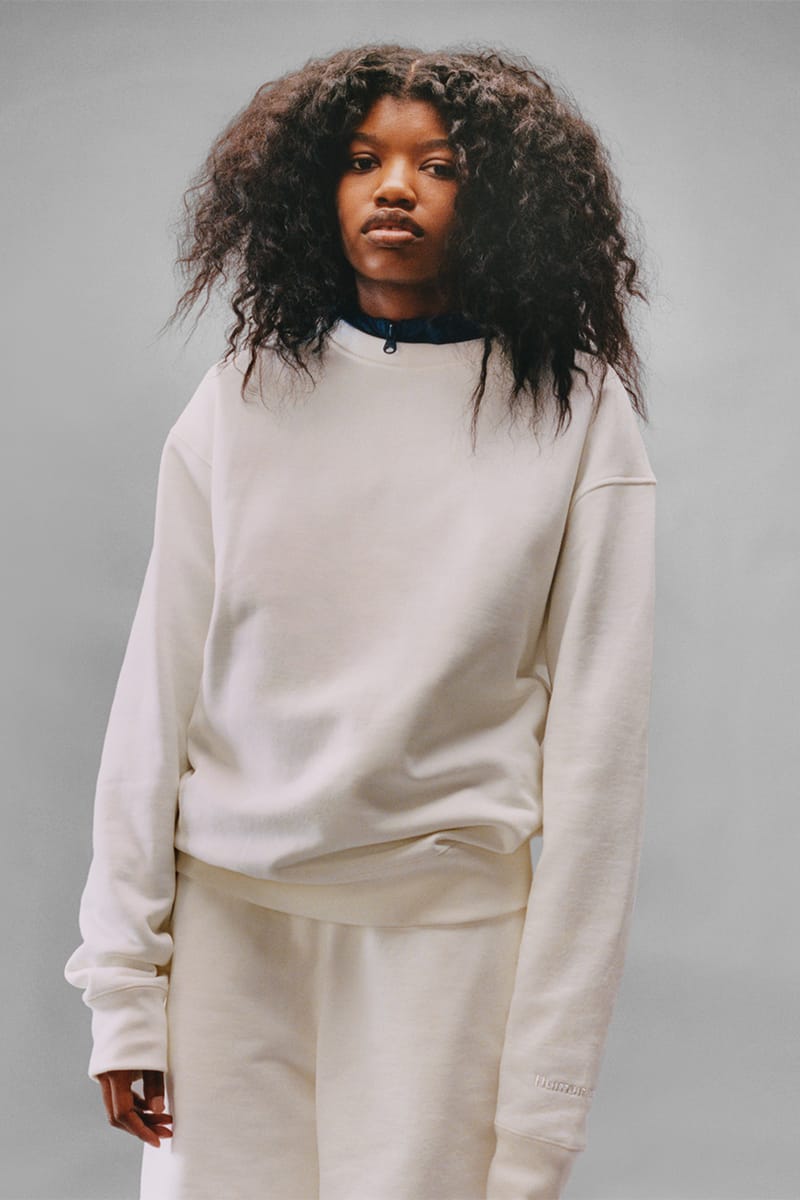 Adidas Originals13 of 13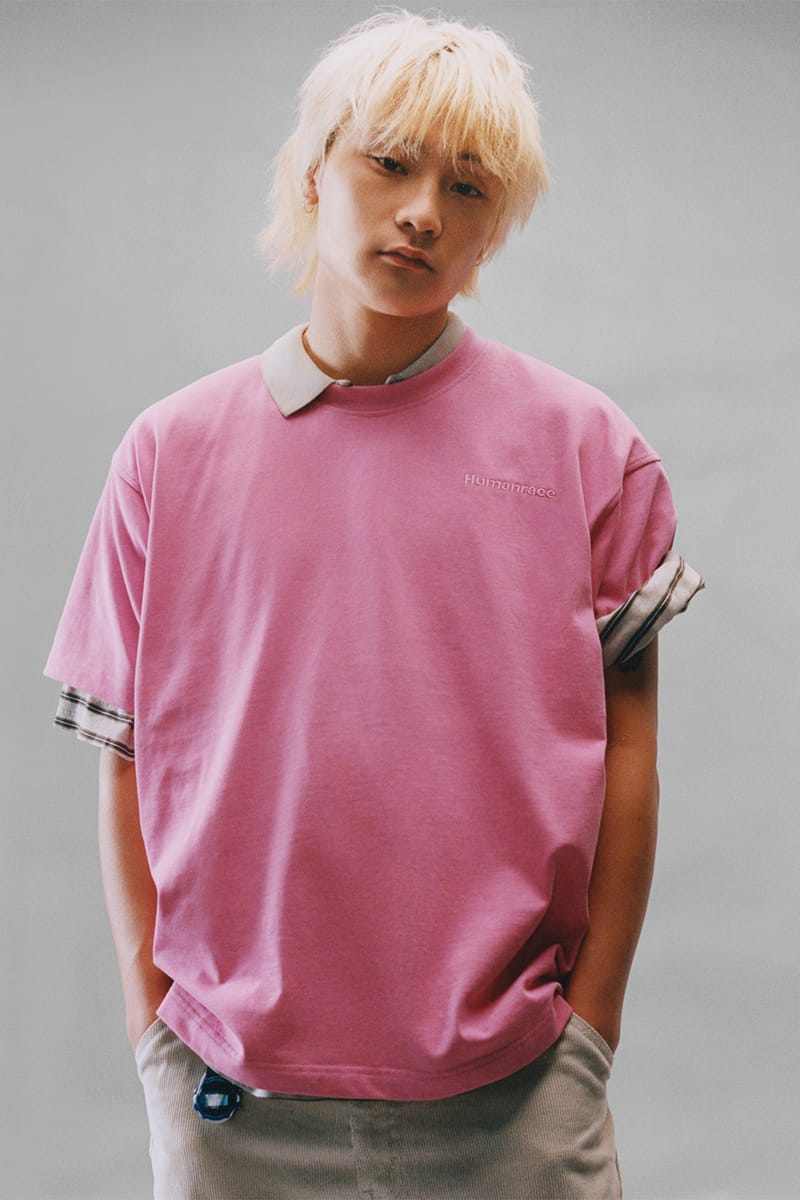 Adidas Originals
When: Now
Where: adidas
Frank Ocean's Homer New Collection
1 of 14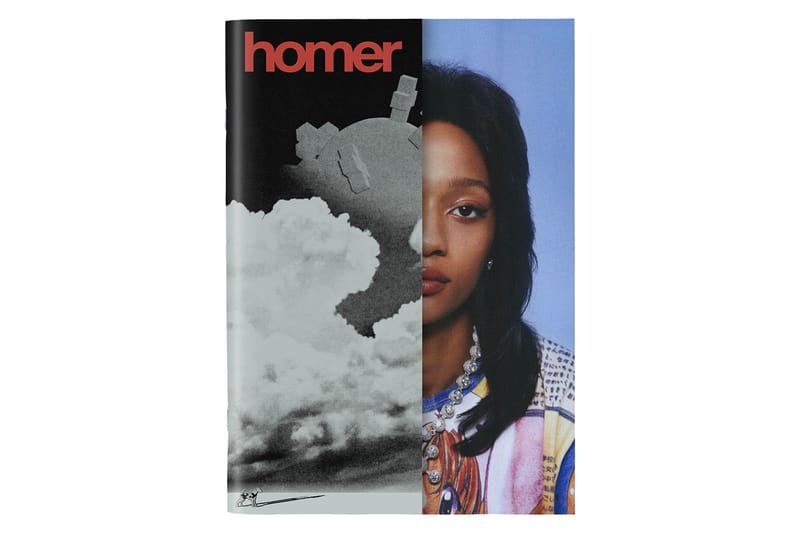 Homer2 of 14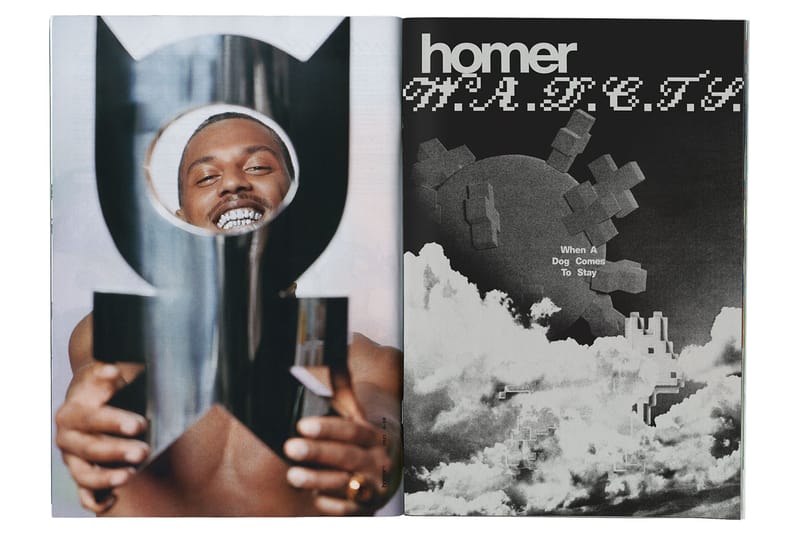 Homer3 of 14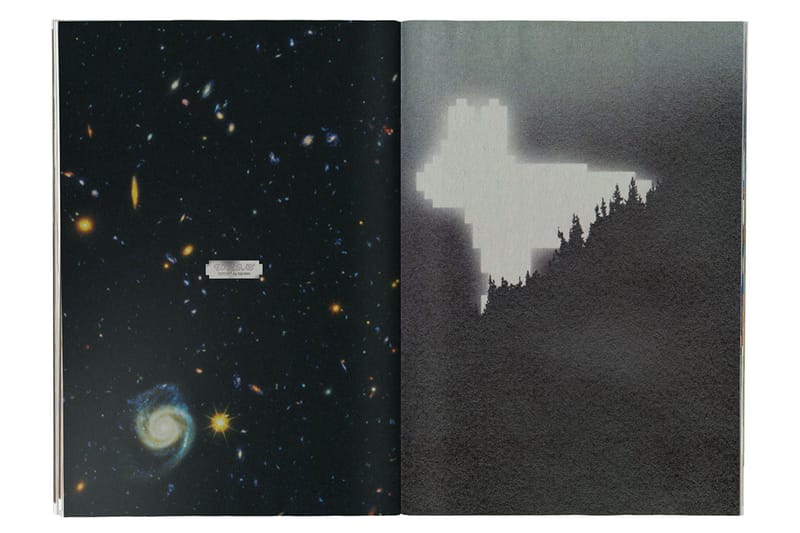 Homer4 of 14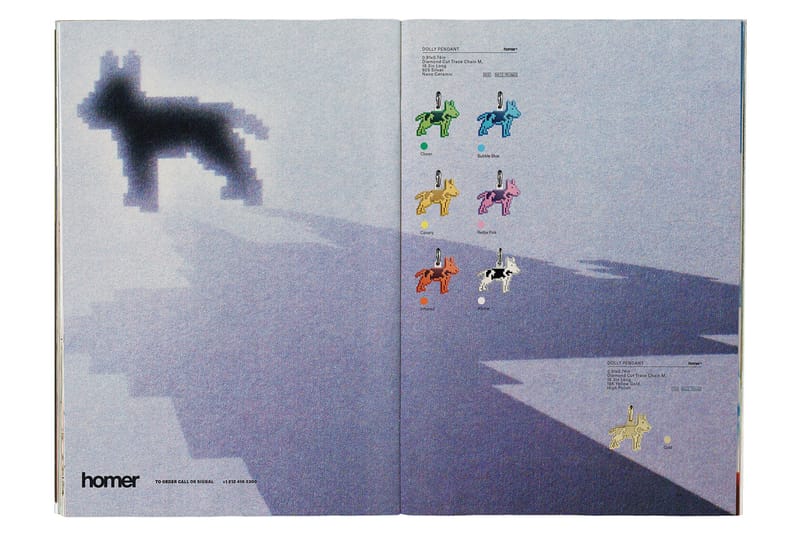 Homer5 of 14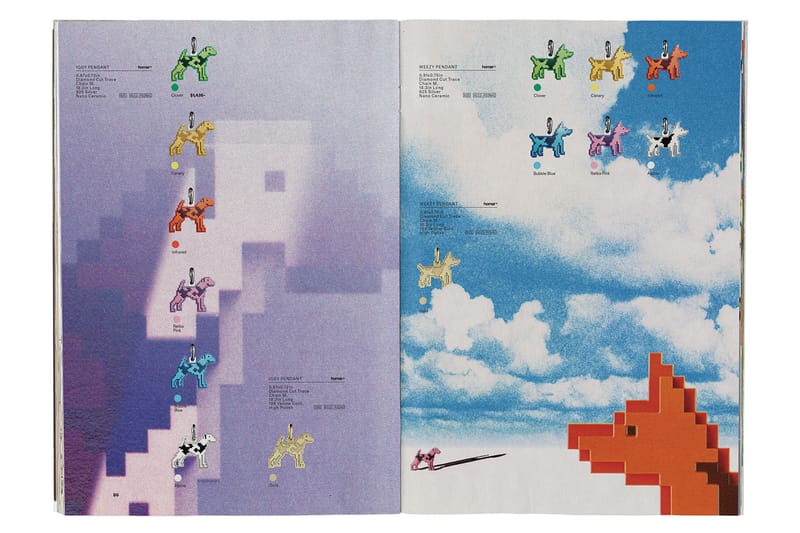 Homer6 of 14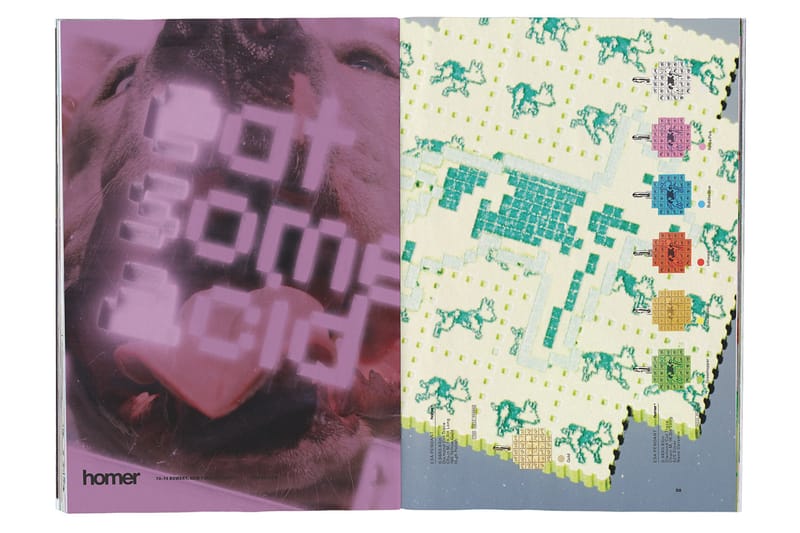 Homer7 of 14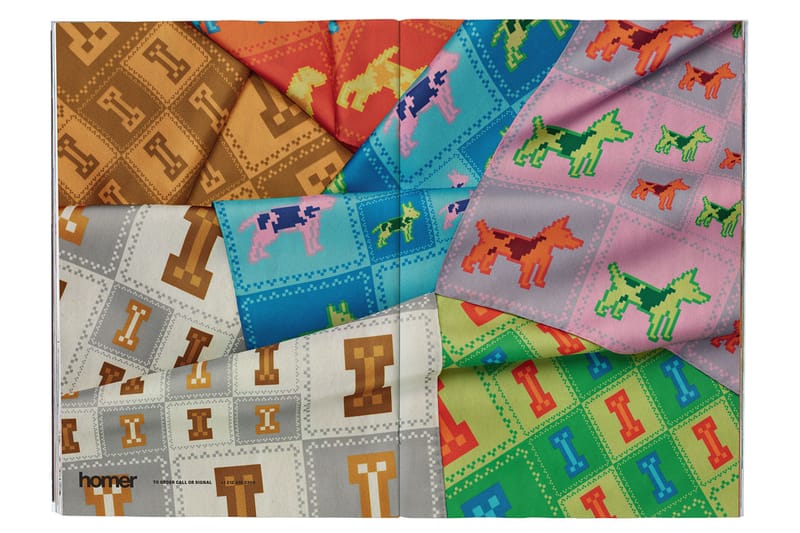 Homer8 of 14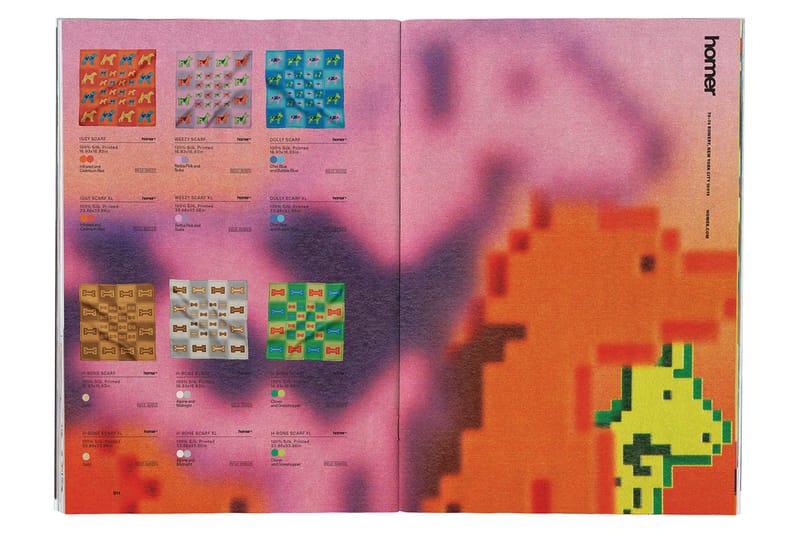 Homer9 of 14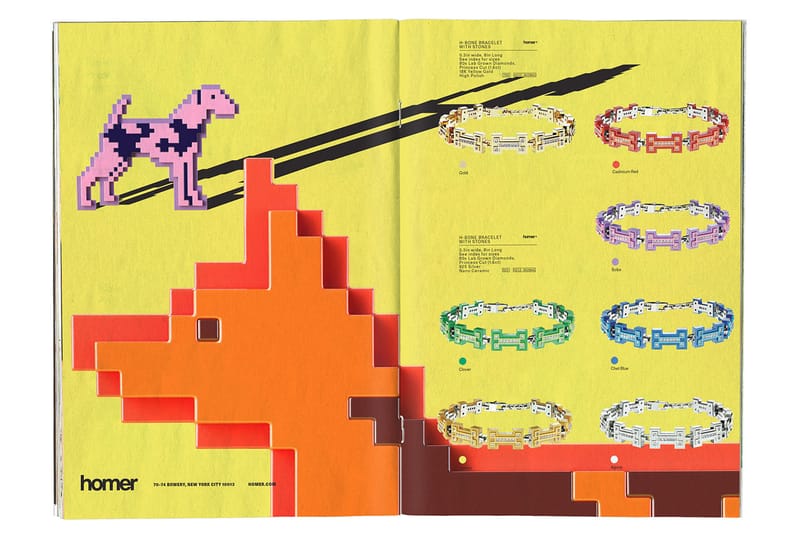 Homer10 of 14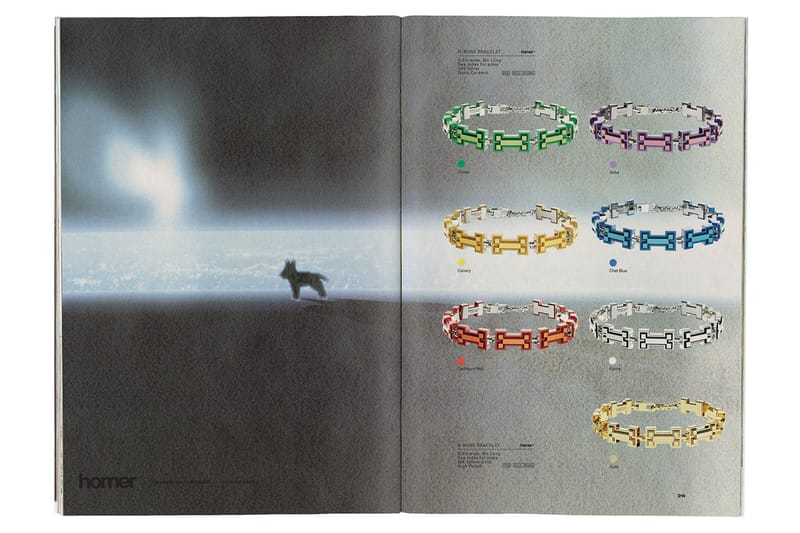 Homer11 of 14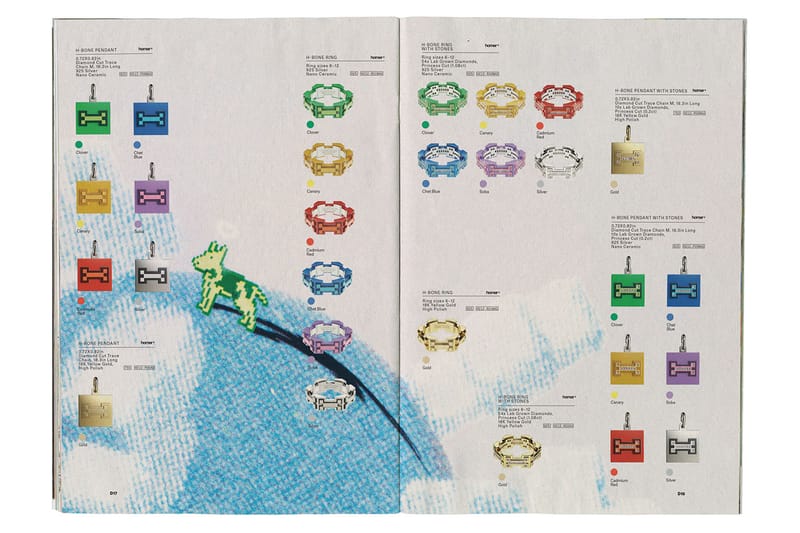 Homer12 of 14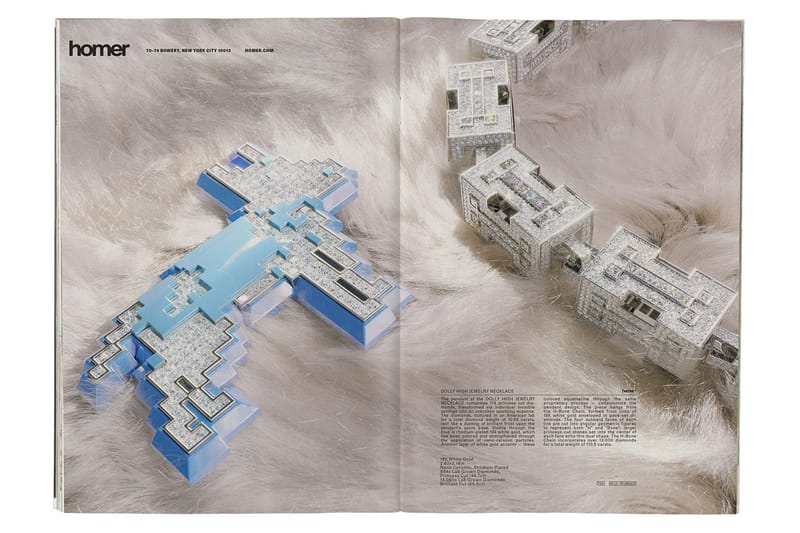 Homer13 of 14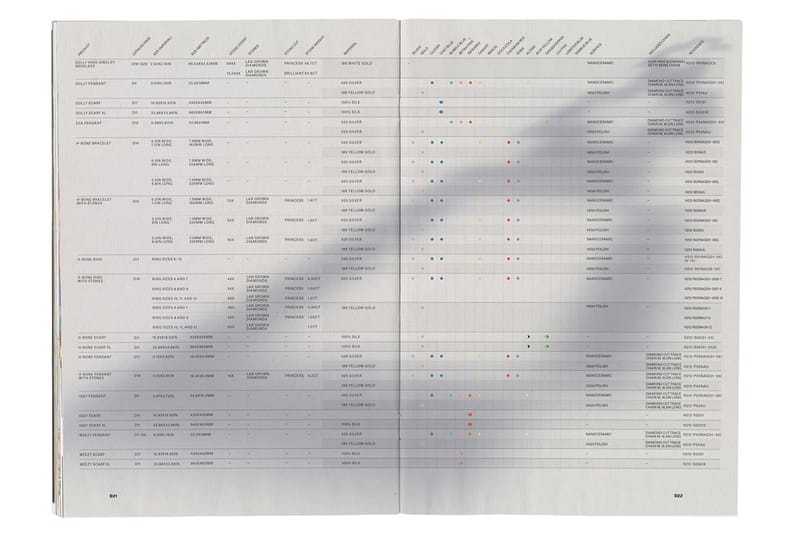 Homer14 of 14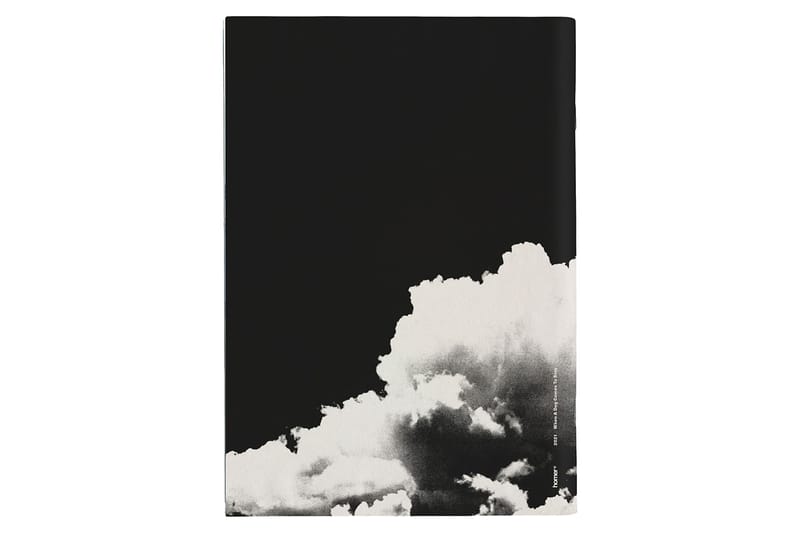 Homer
When: Now
Where: Homer
Blonded T-Shirts, Poster Release
1 of 6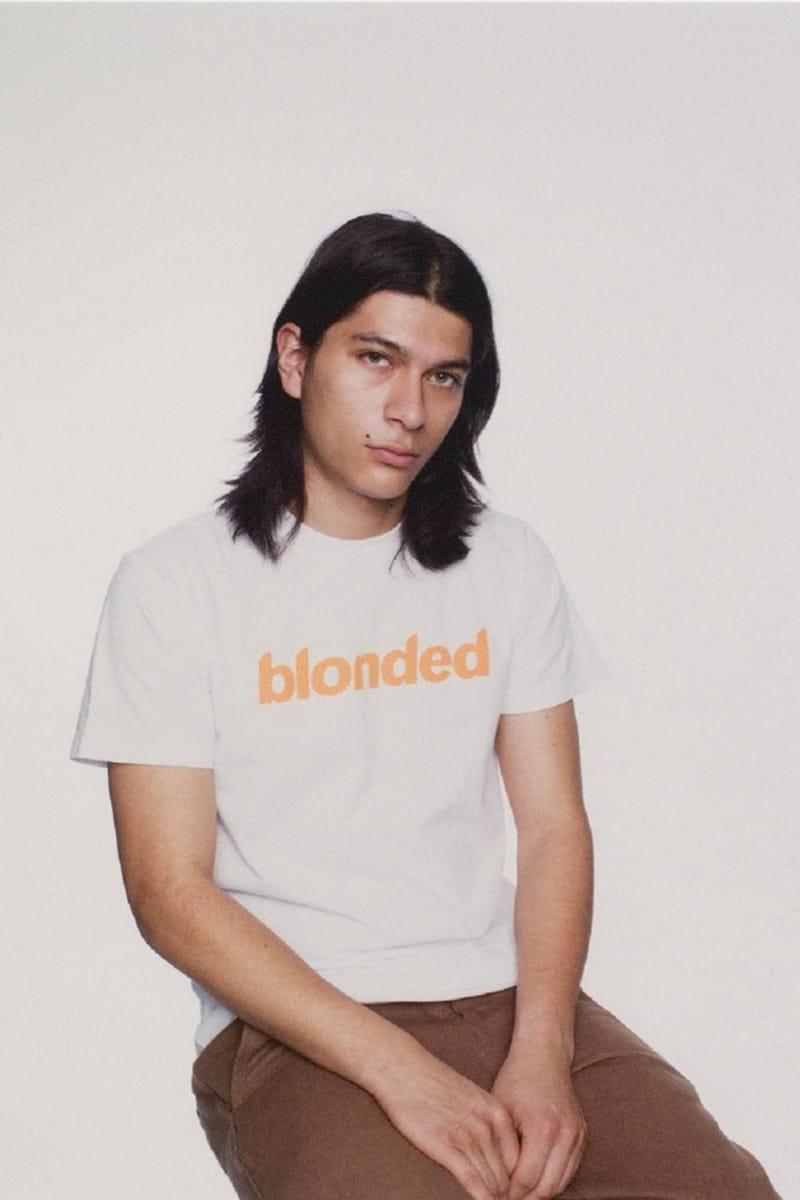 Blonded2 of 6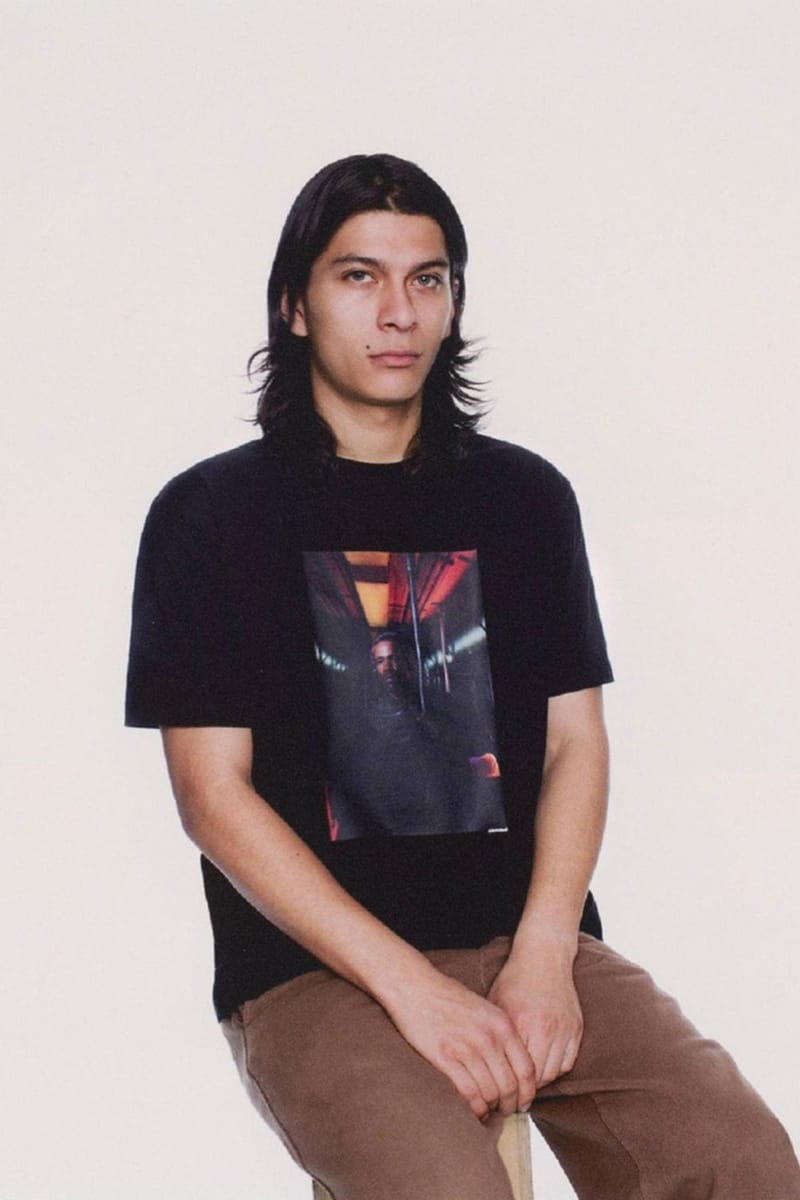 Blonded3 of 6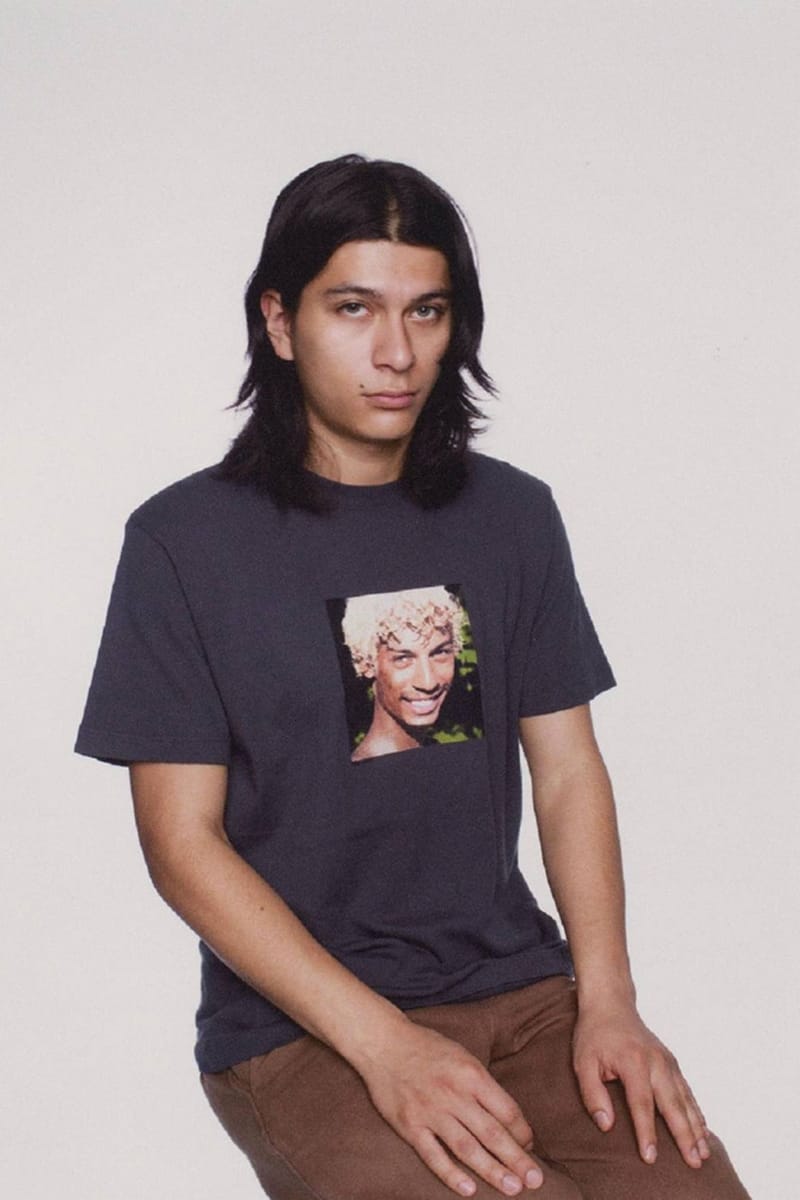 Blonded4 of 6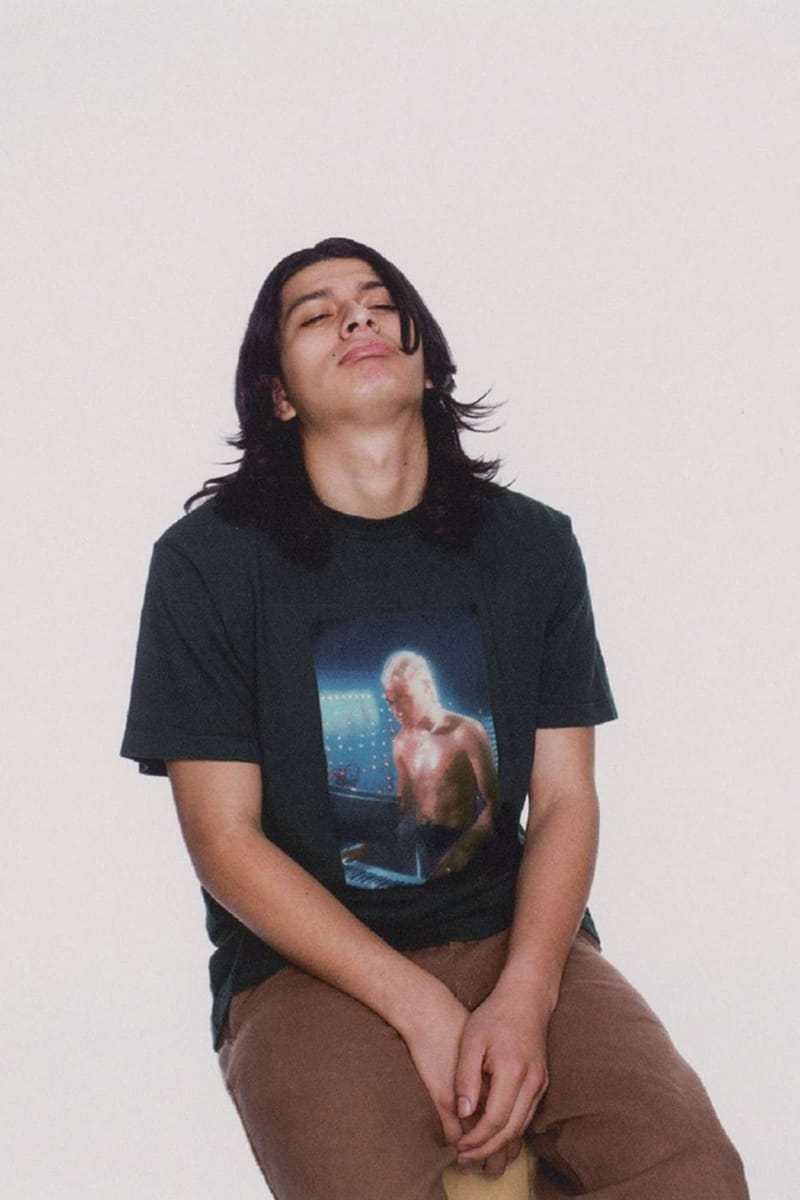 Blonded5 of 6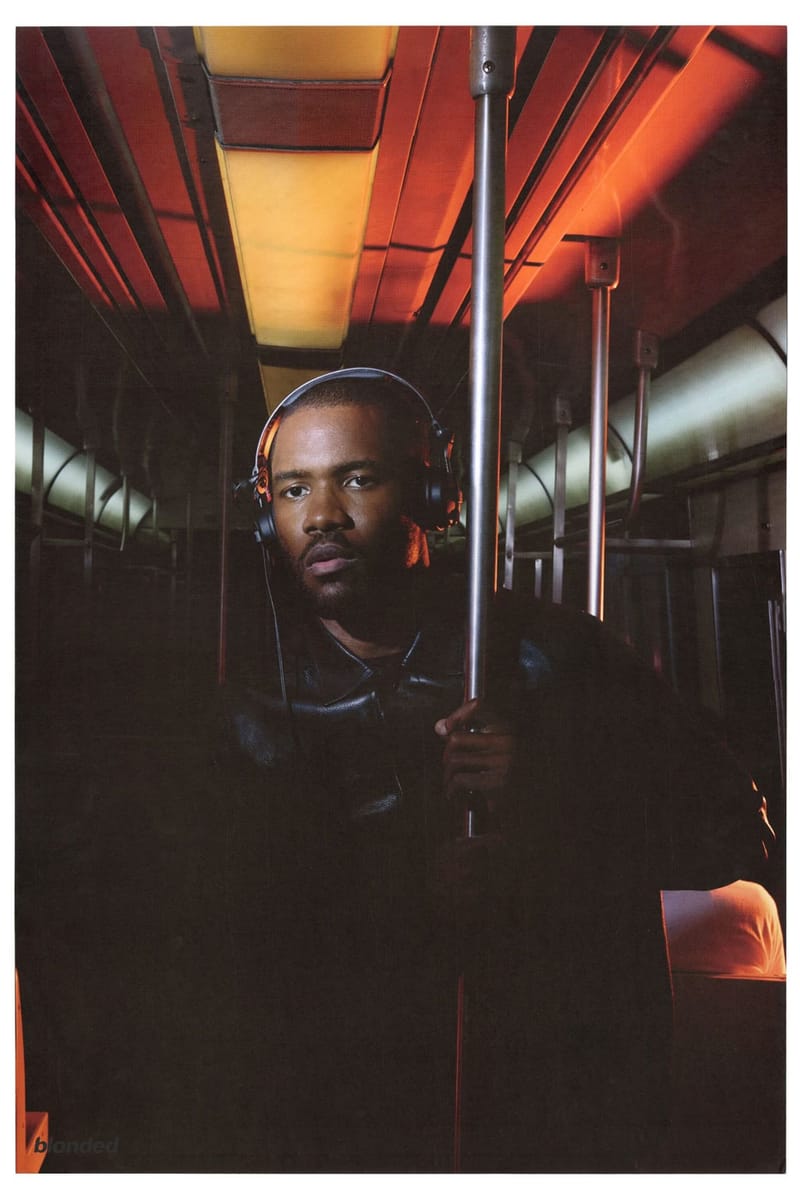 Blonded6 of 6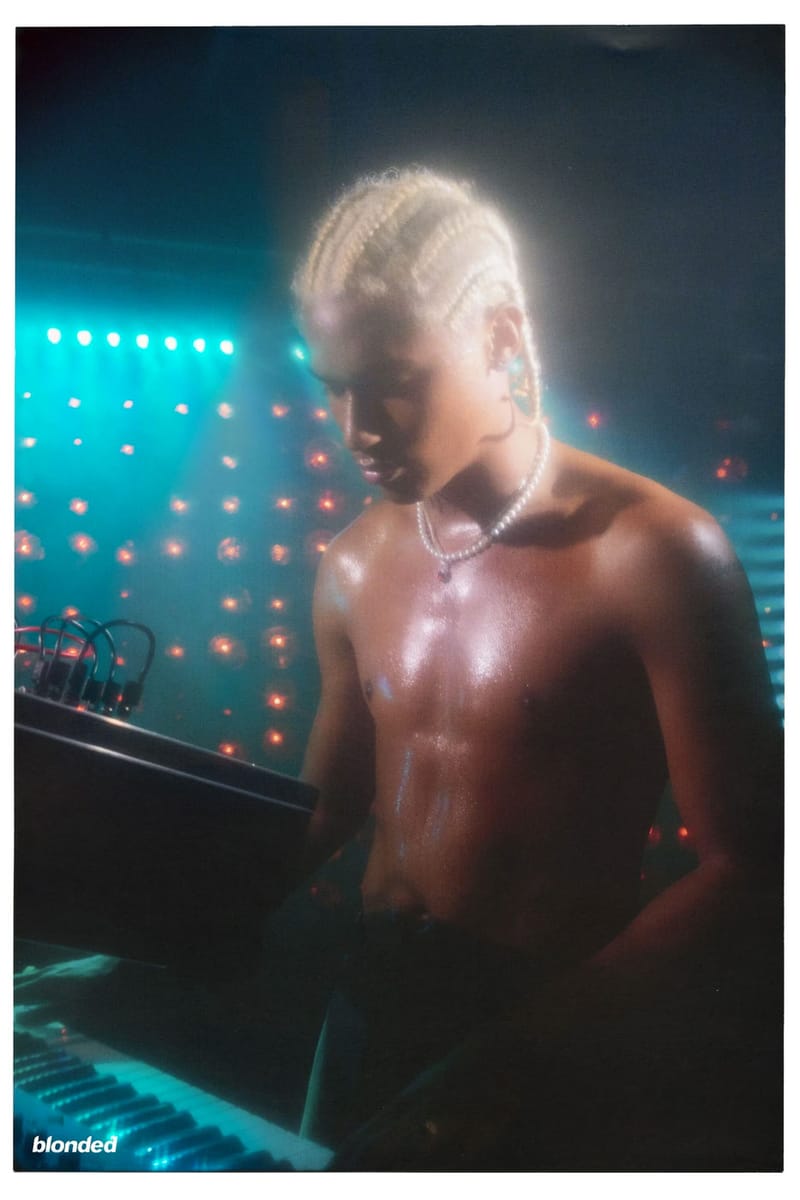 Blonded
When: Now
Where: Blonded
Supreme Fall/Winter 2021 Week 18 Drop
1 of 25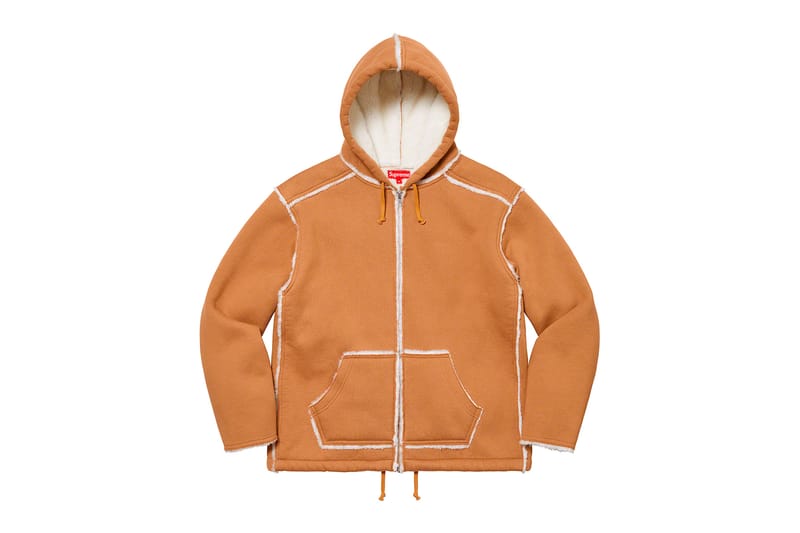 Supreme2 of 25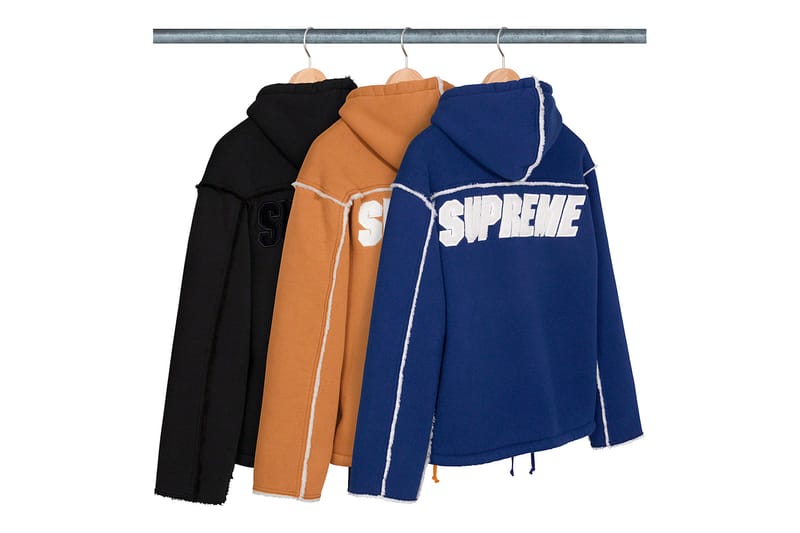 Supreme3 of 25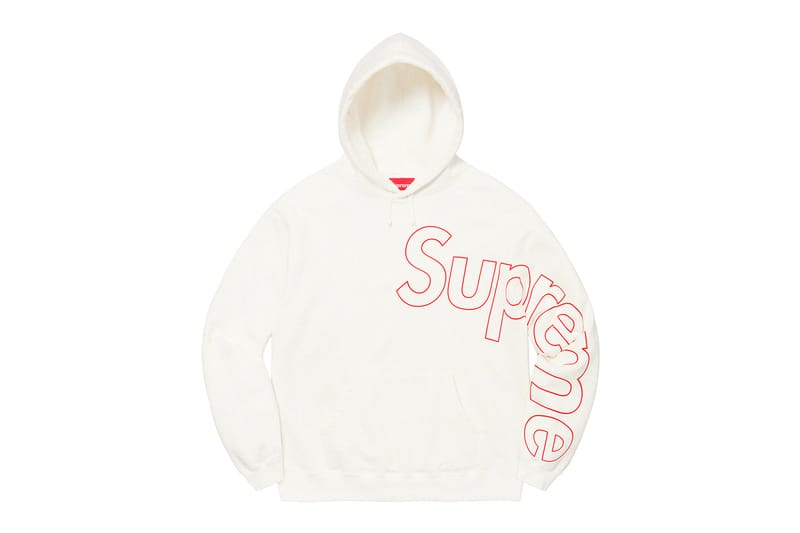 Supreme4 of 25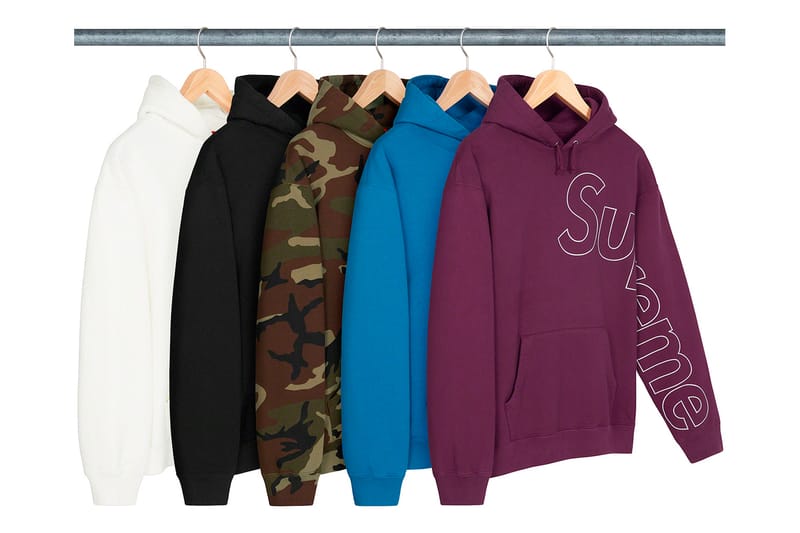 Supreme5 of 25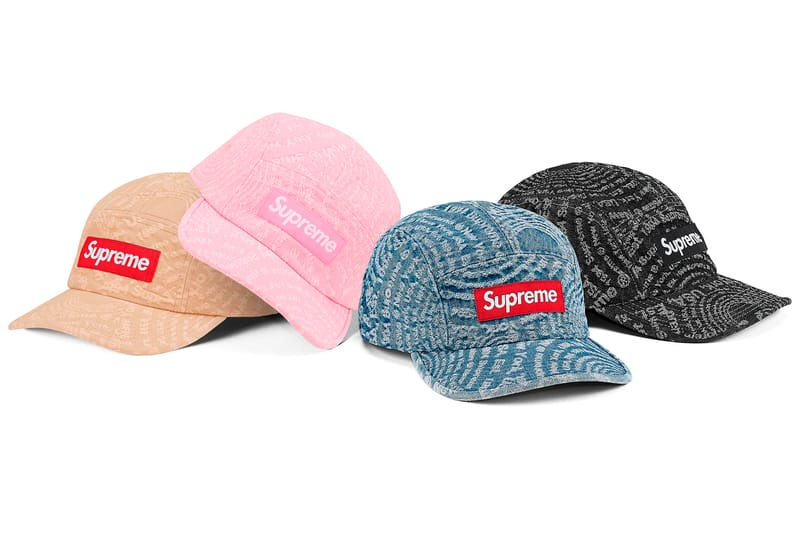 Supreme6 of 25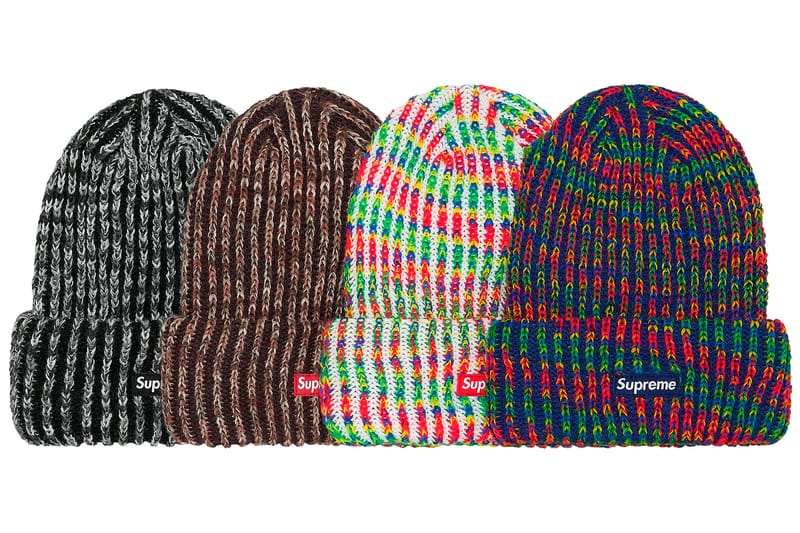 Supreme7 of 25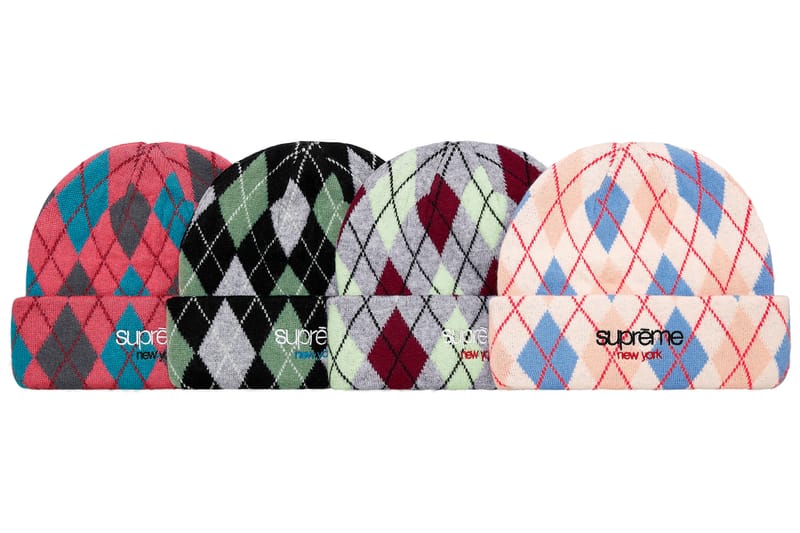 Supreme8 of 25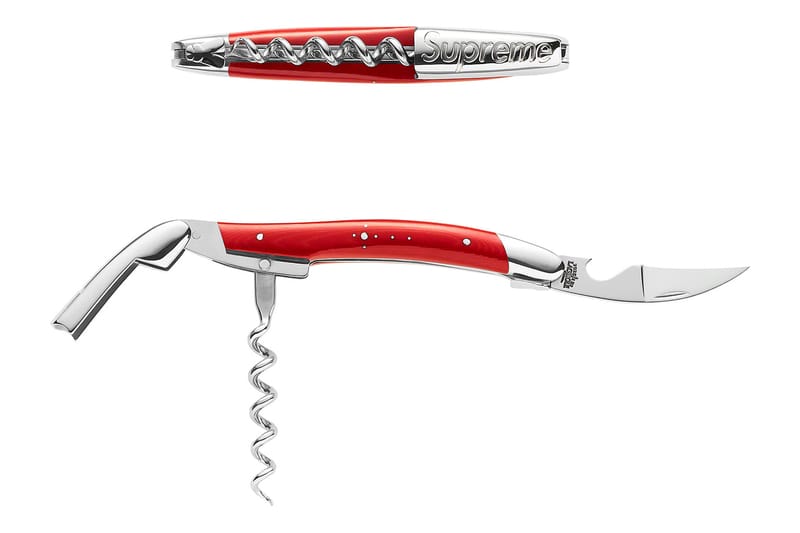 Supreme9 of 25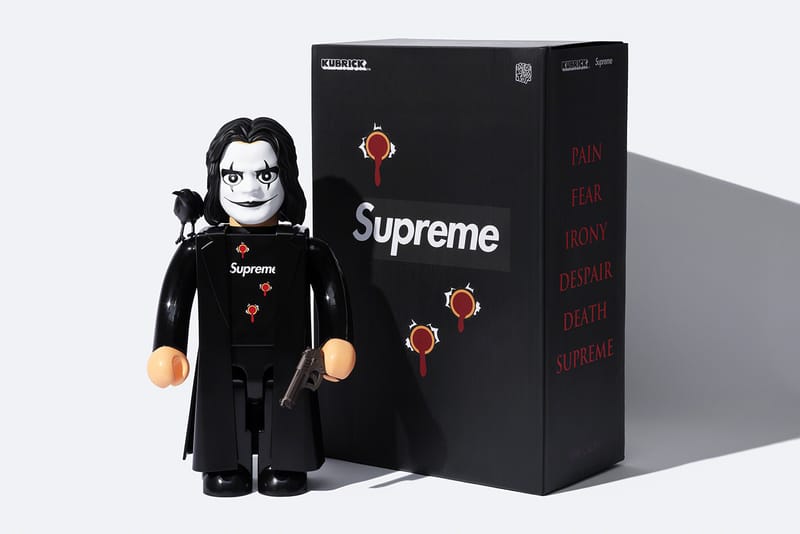 Supreme10 of 25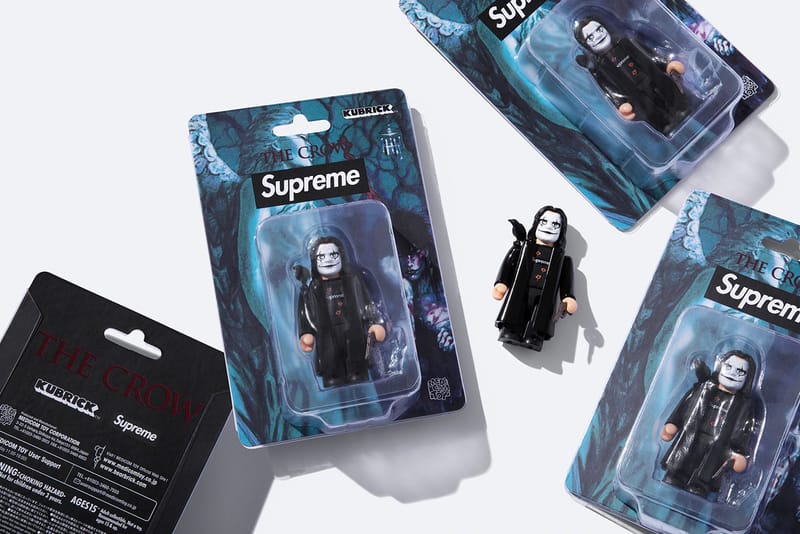 Supreme11 of 25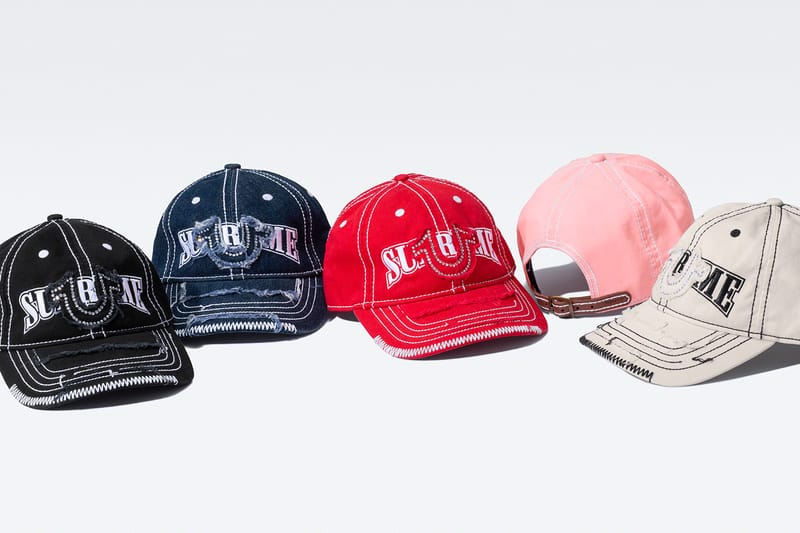 Supreme12 of 25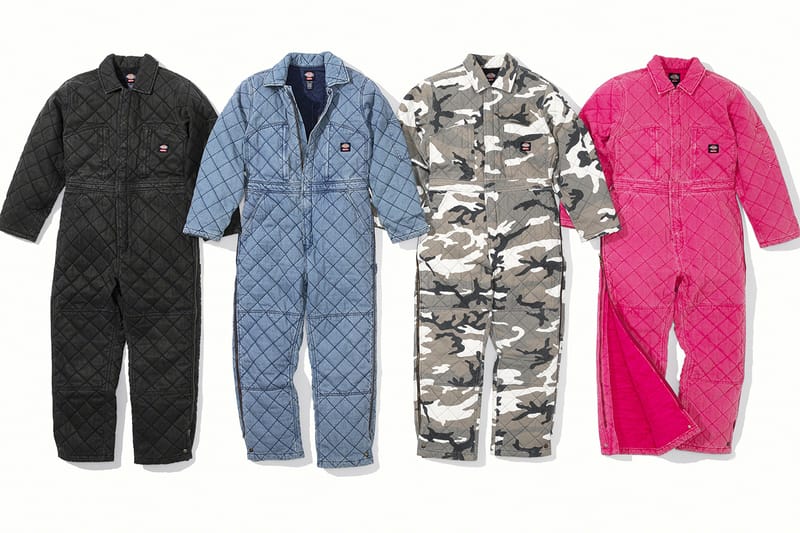 Supreme13 of 25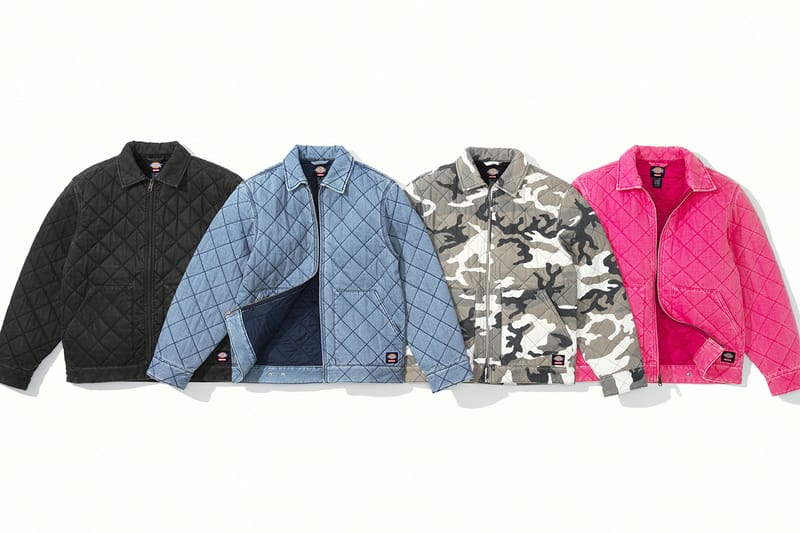 Supreme14 of 25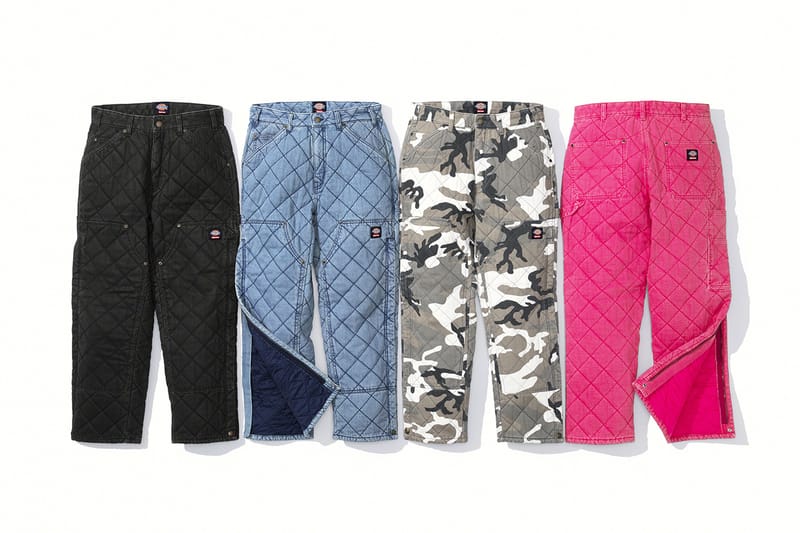 Supreme15 of 25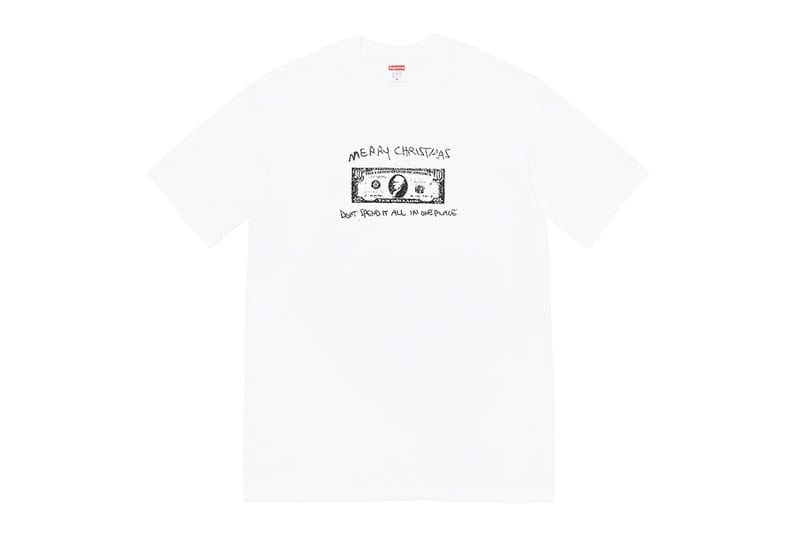 Supreme16 of 25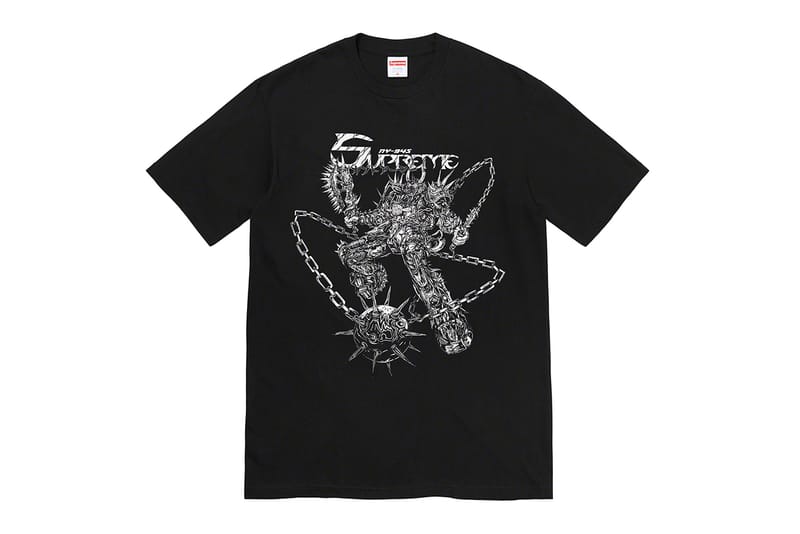 Supreme17 of 25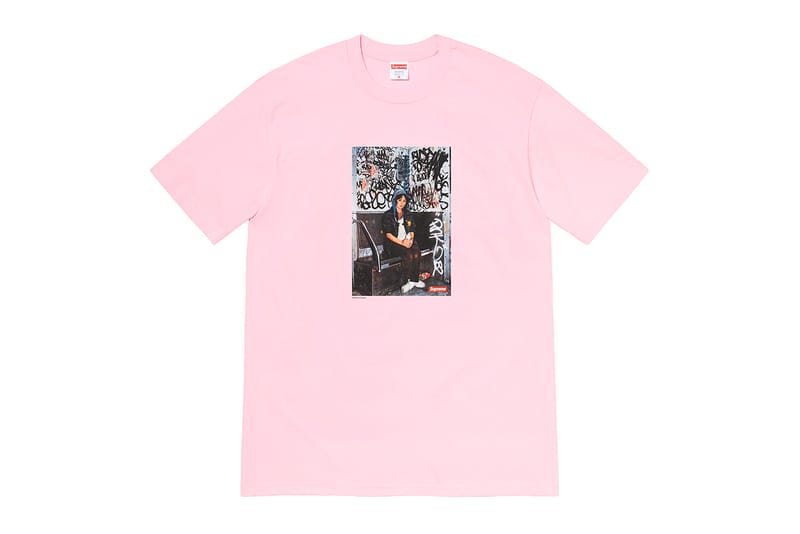 Supreme18 of 25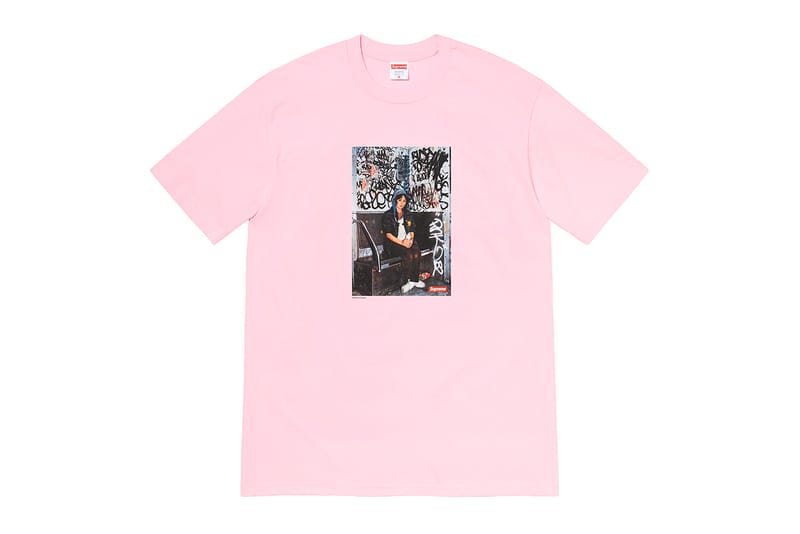 Supreme19 of 25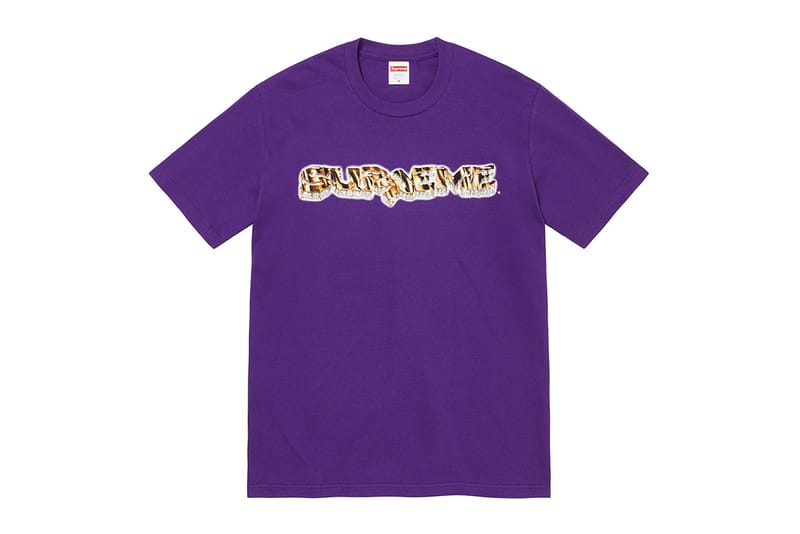 Supreme20 of 25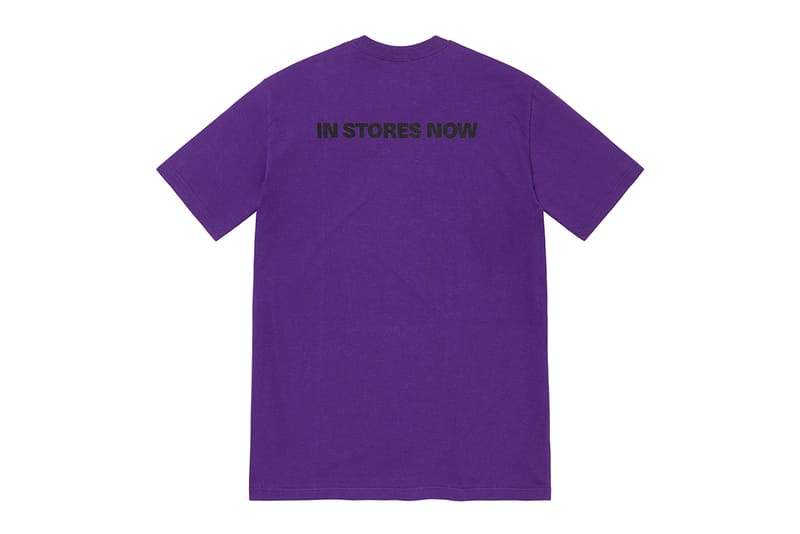 Supreme21 of 25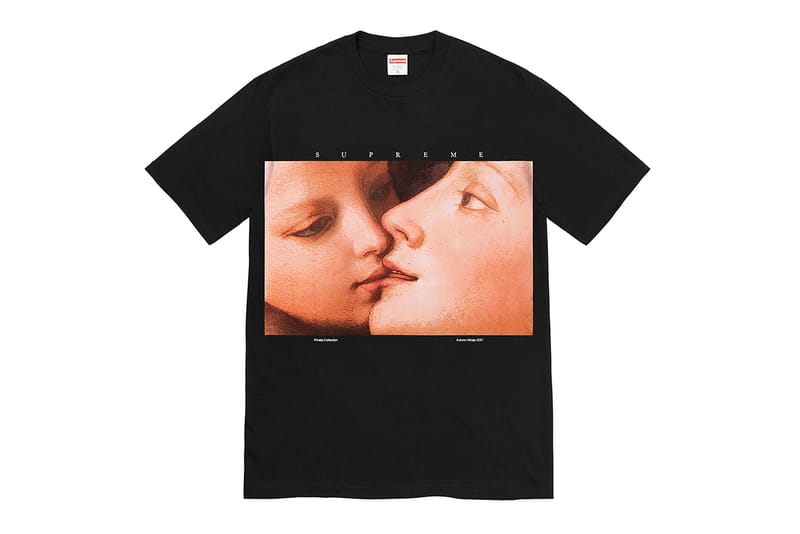 Supreme22 of 25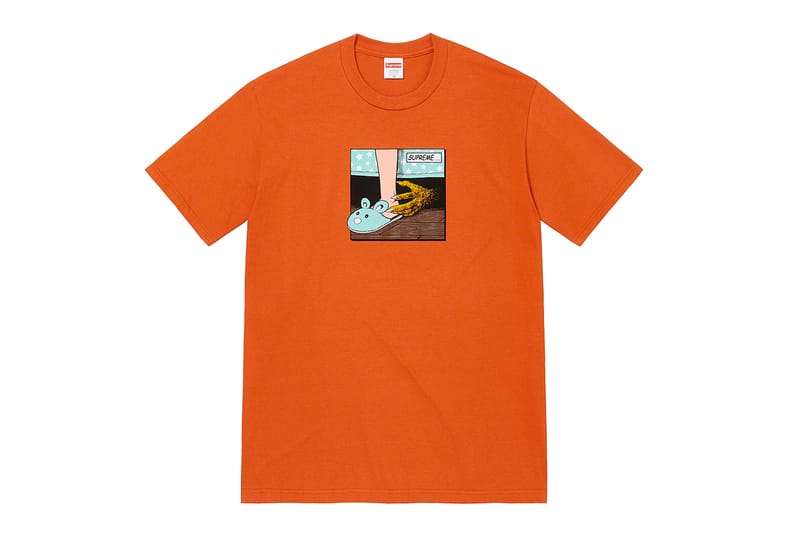 Supreme23 of 25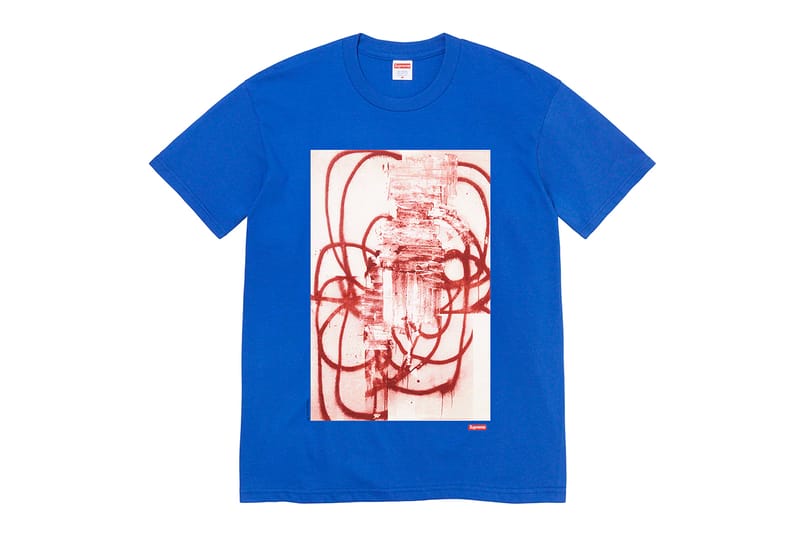 Supreme24 of 25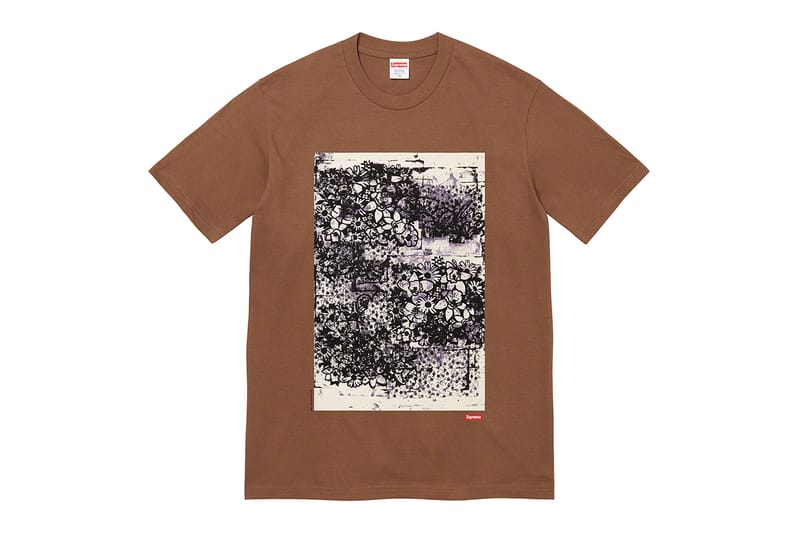 Supreme25 of 25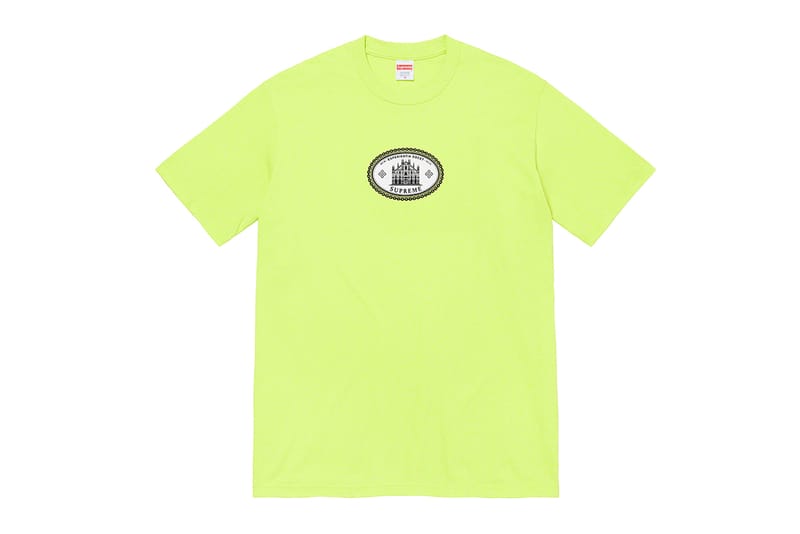 Supreme
When: December 23, 11 a.m. EDT & Japan Release December 25, 11 a.m. JST
Where: Supreme
Palace Holiday 2021 Week 3 Drop
1 of 64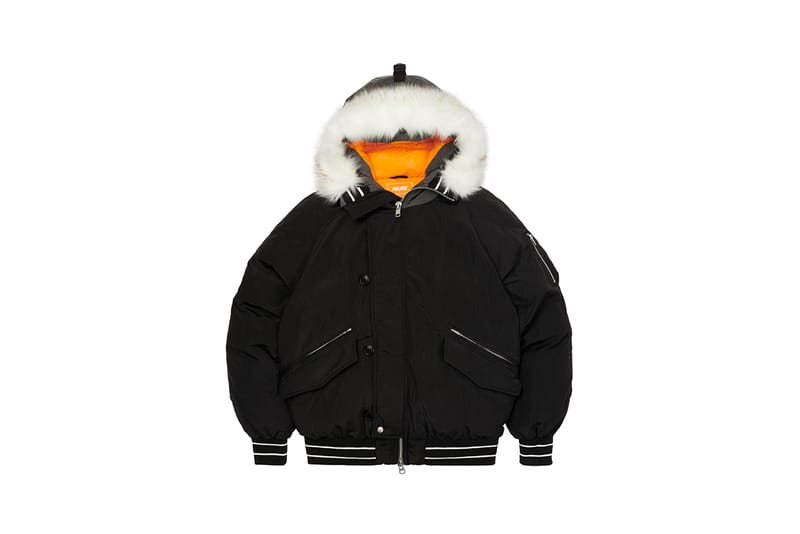 Palace2 of 64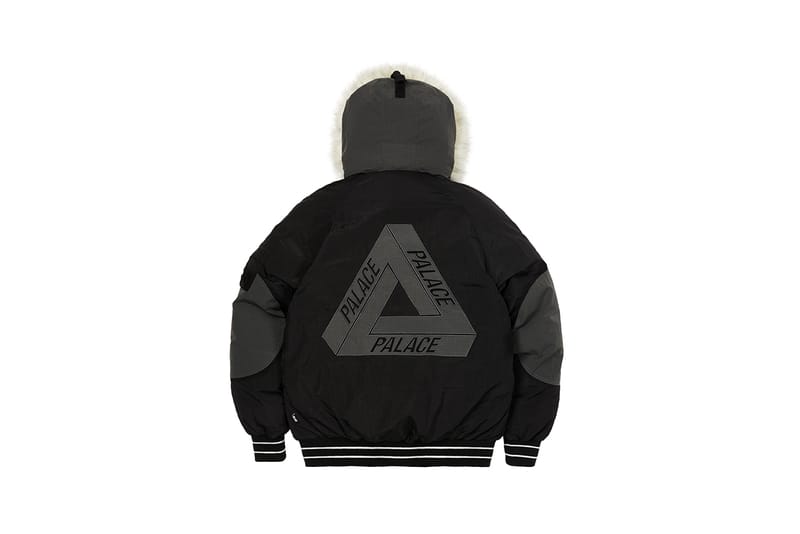 Palace3 of 64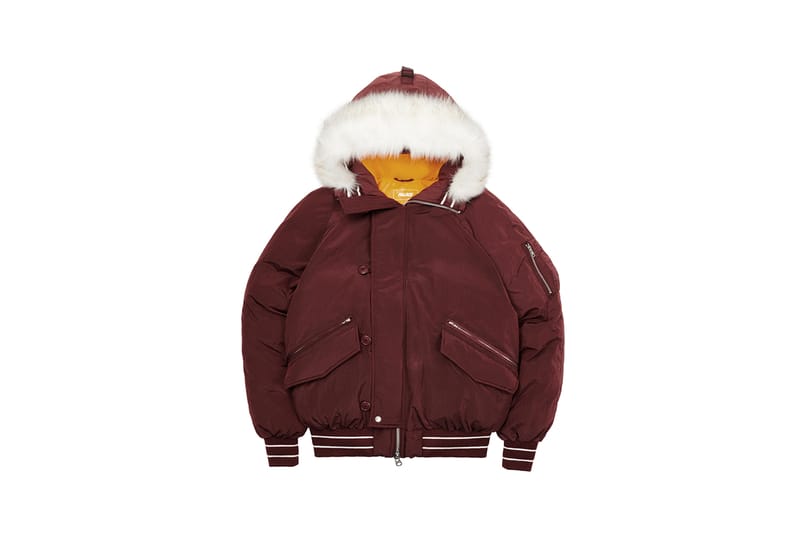 Palace4 of 64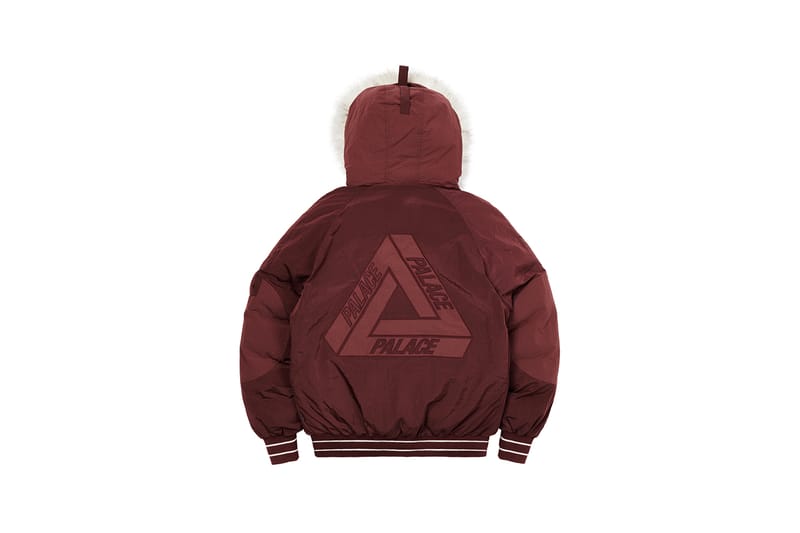 Palace5 of 64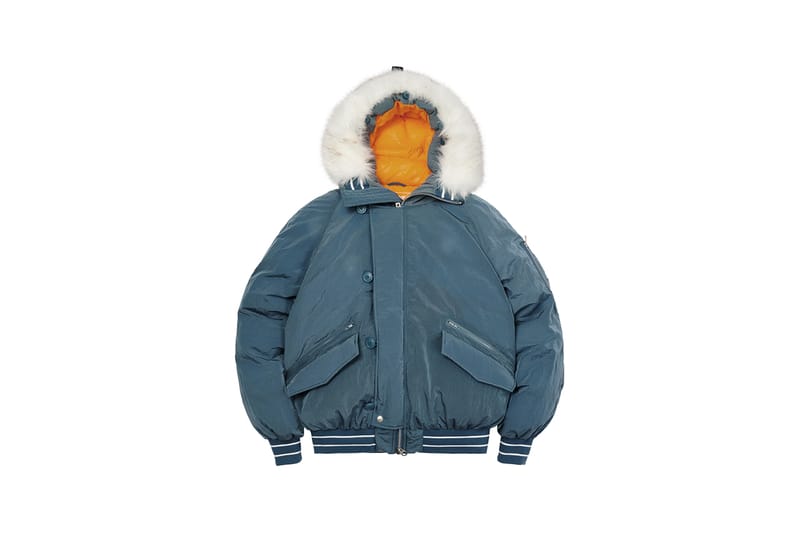 Palace6 of 64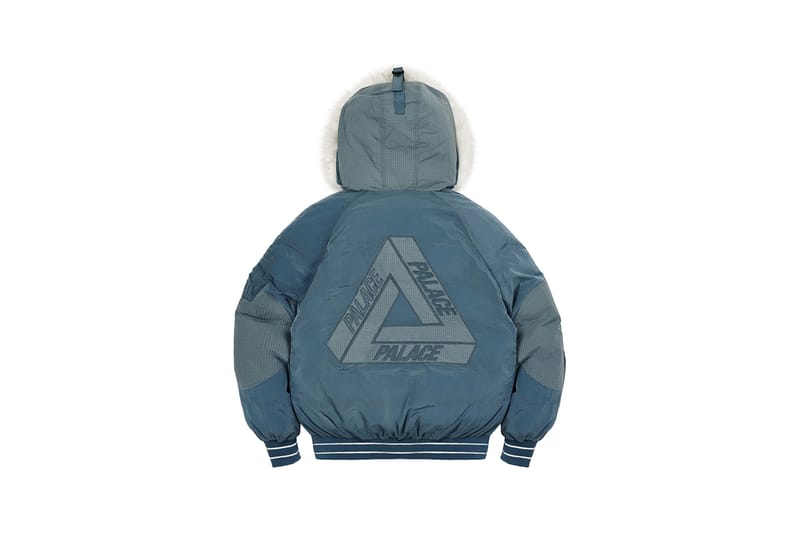 Palace7 of 64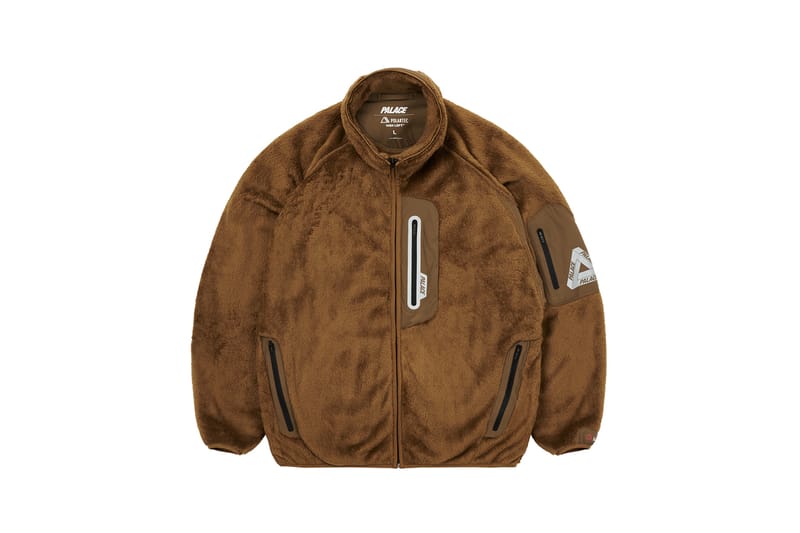 Palace8 of 64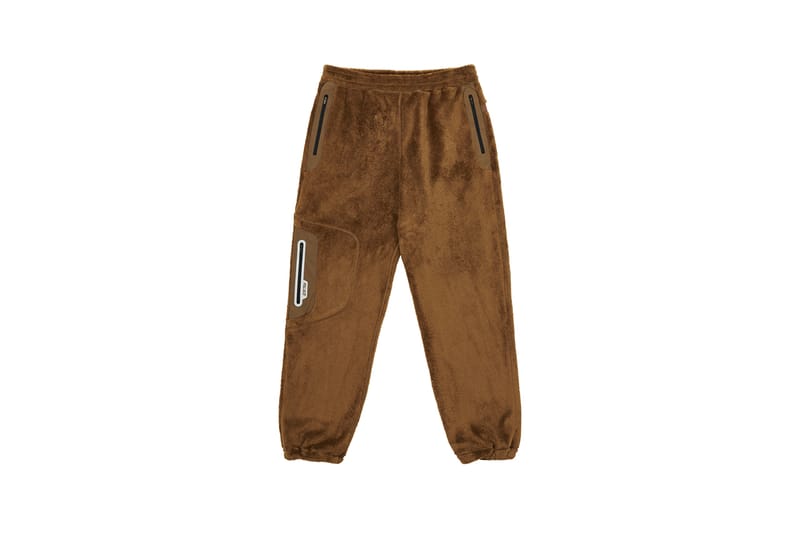 Palace9 of 64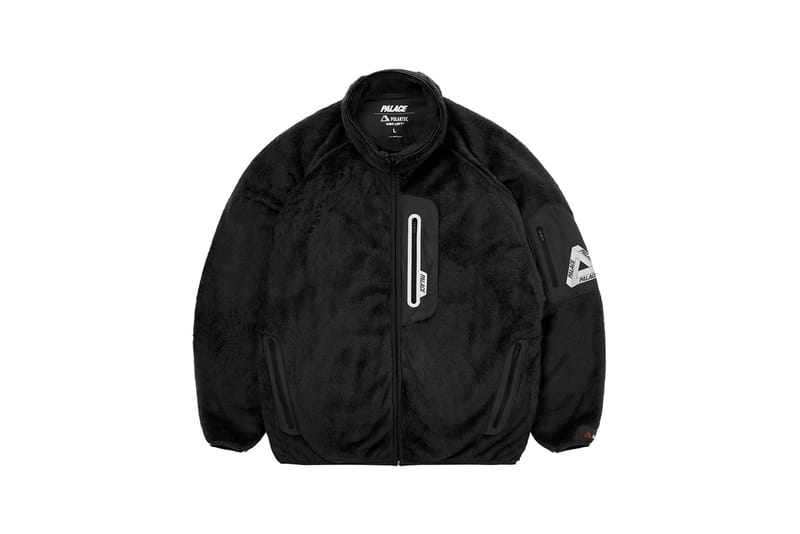 Palace10 of 64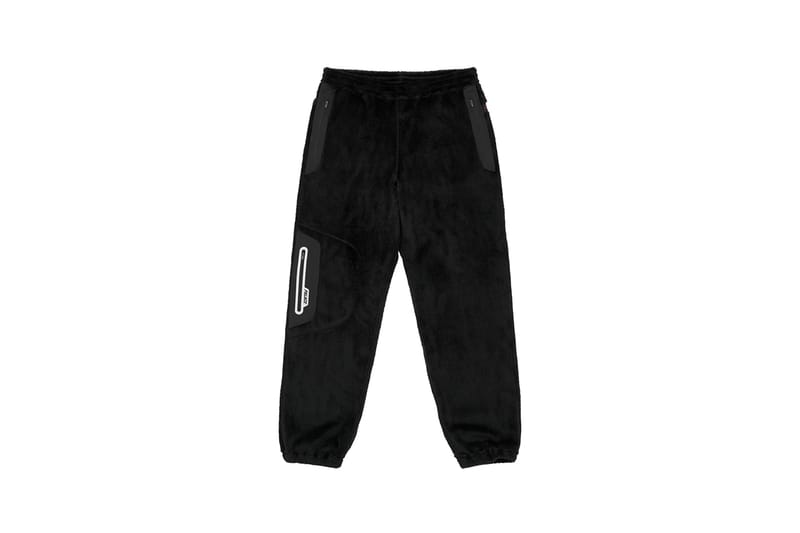 Palace11 of 64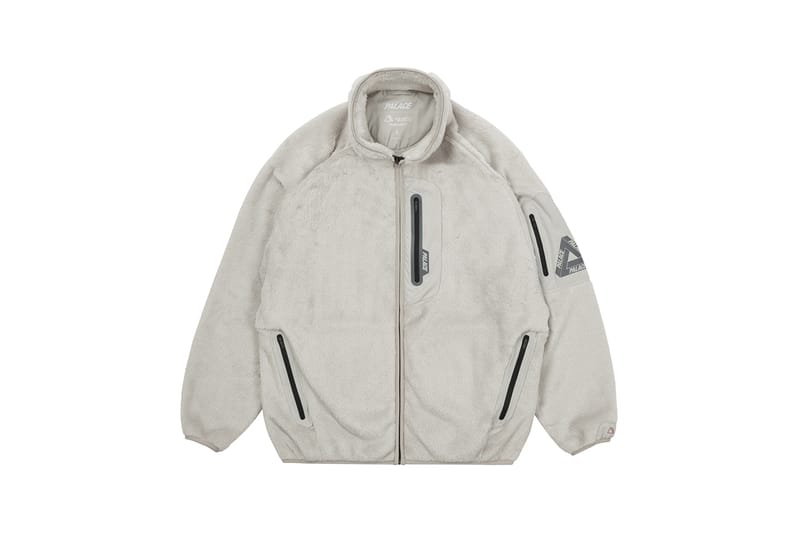 Palace12 of 64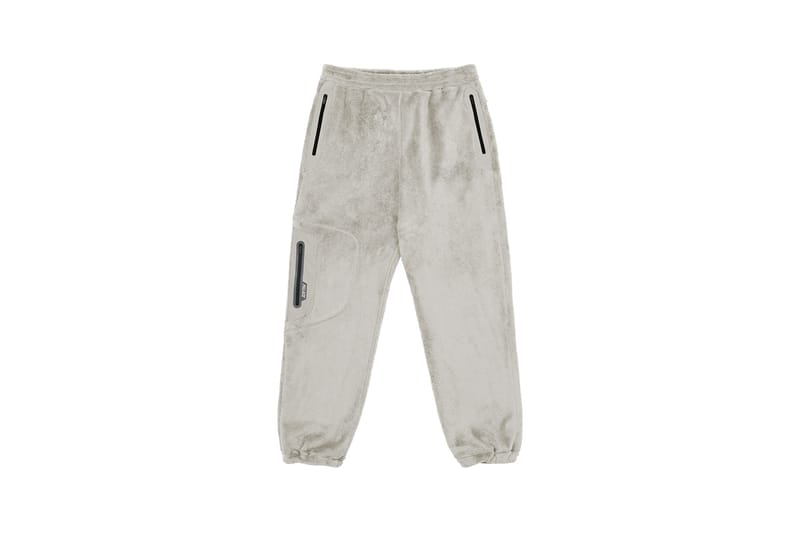 Palace13 of 64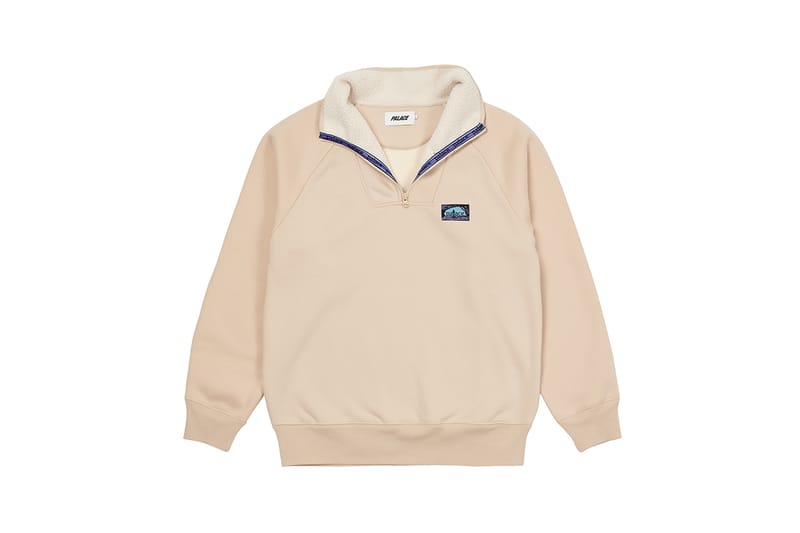 Palace14 of 64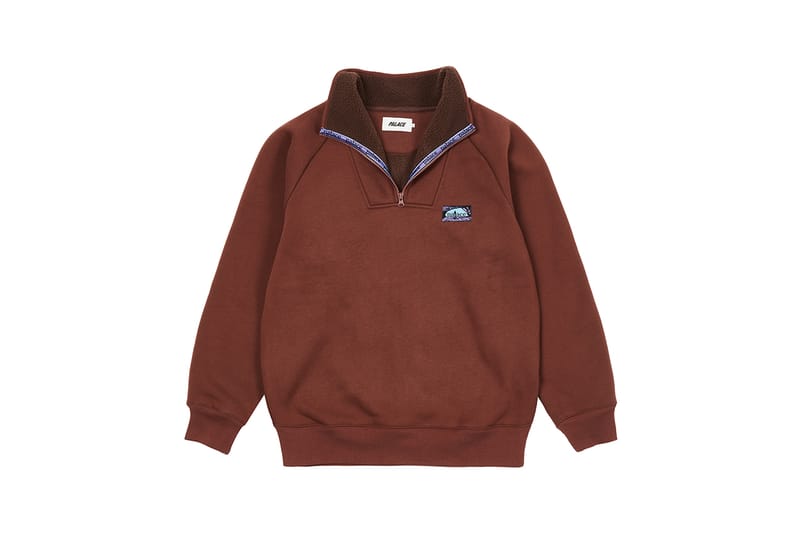 Palace15 of 64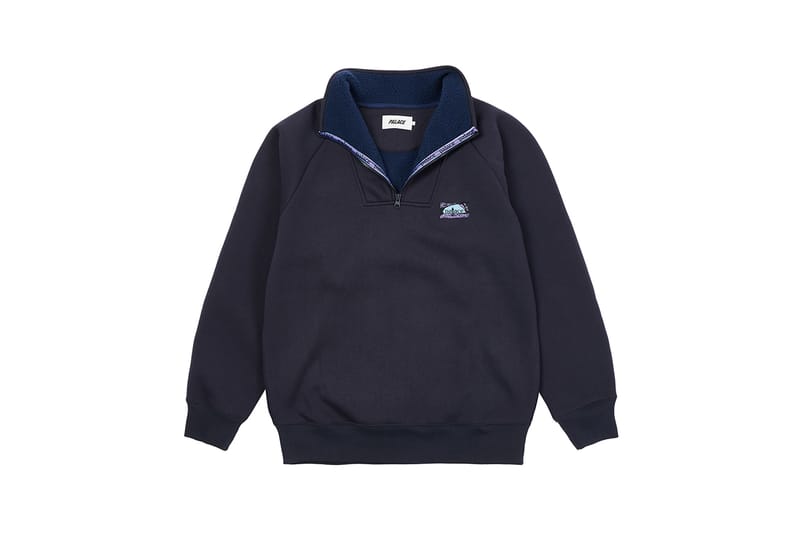 Palace16 of 64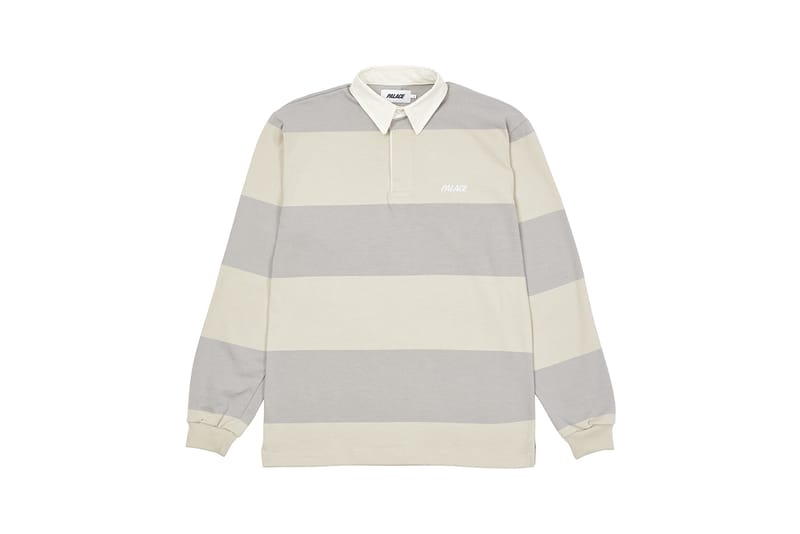 Palace17 of 64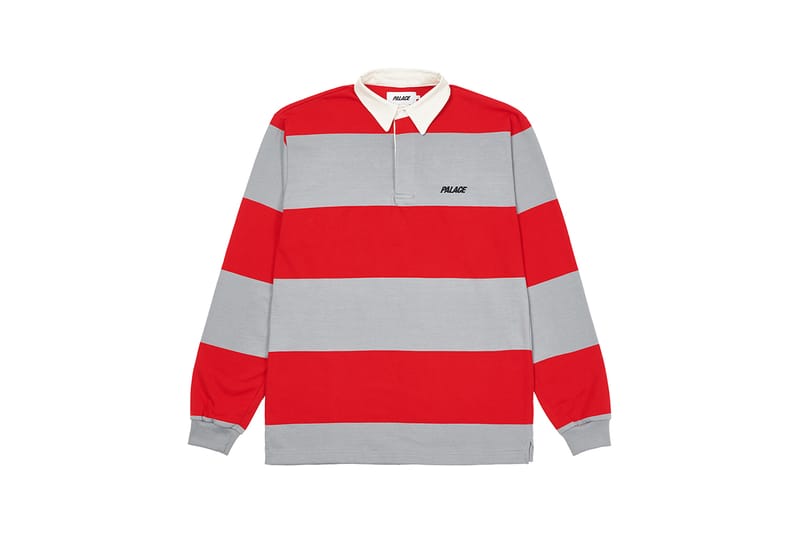 Palace18 of 64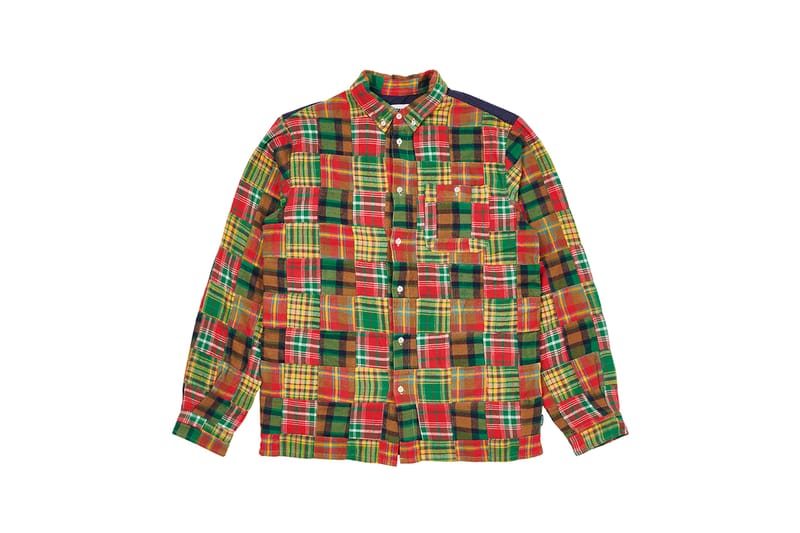 Palace19 of 64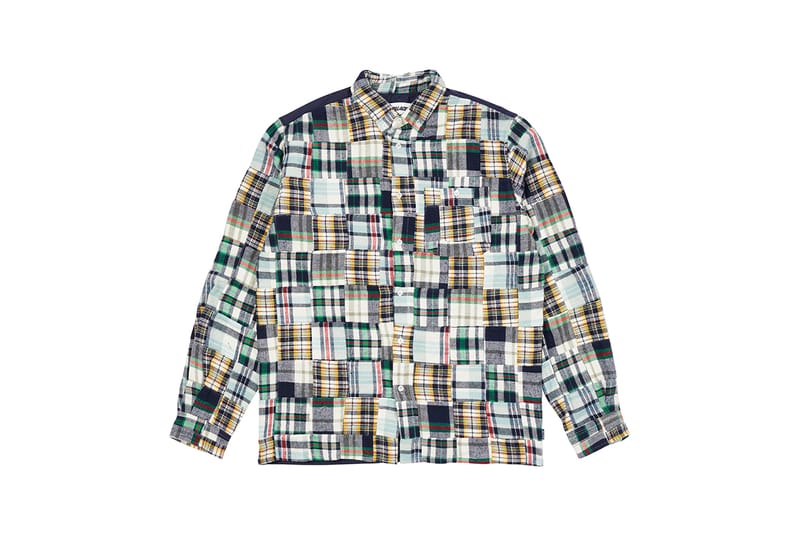 Palace20 of 64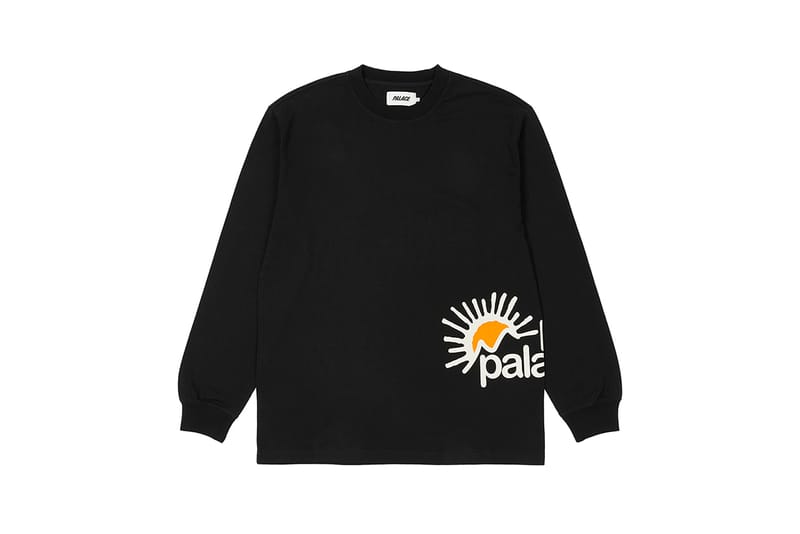 Palace21 of 64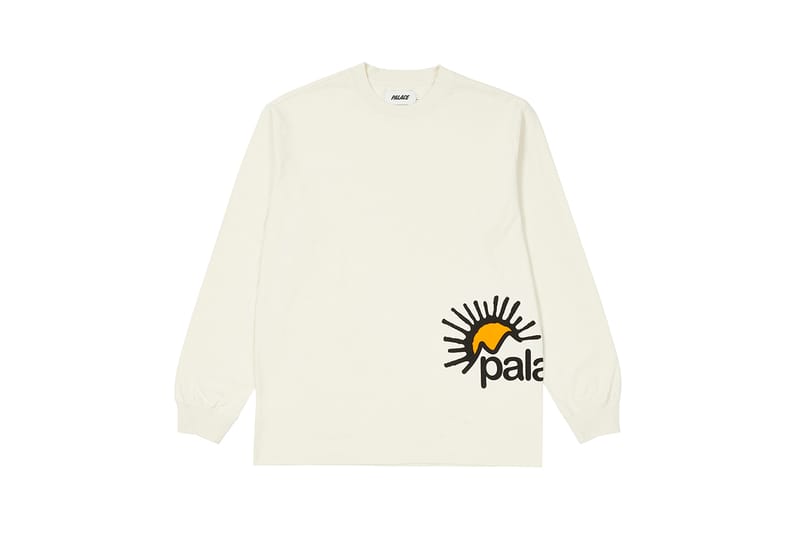 Palace22 of 64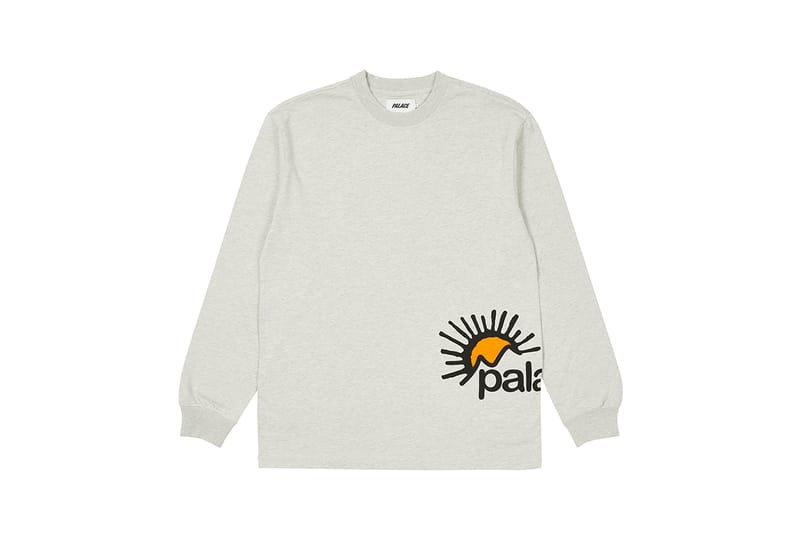 Palace23 of 64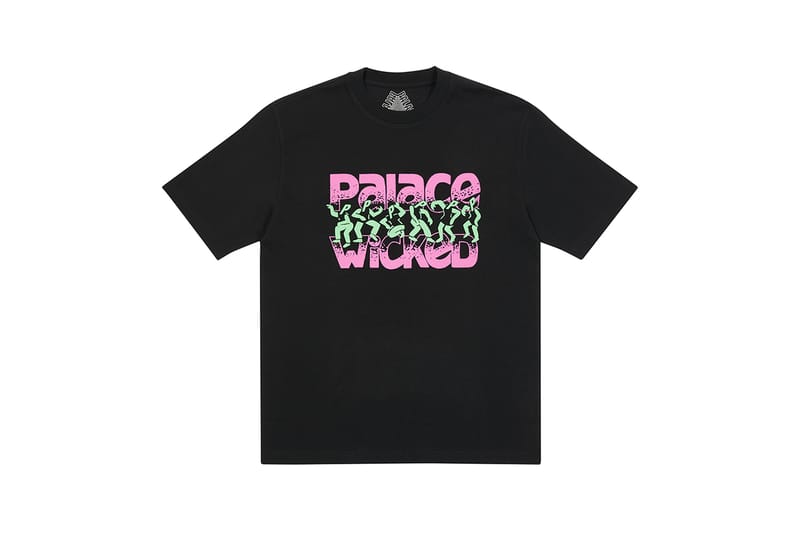 Palace24 of 64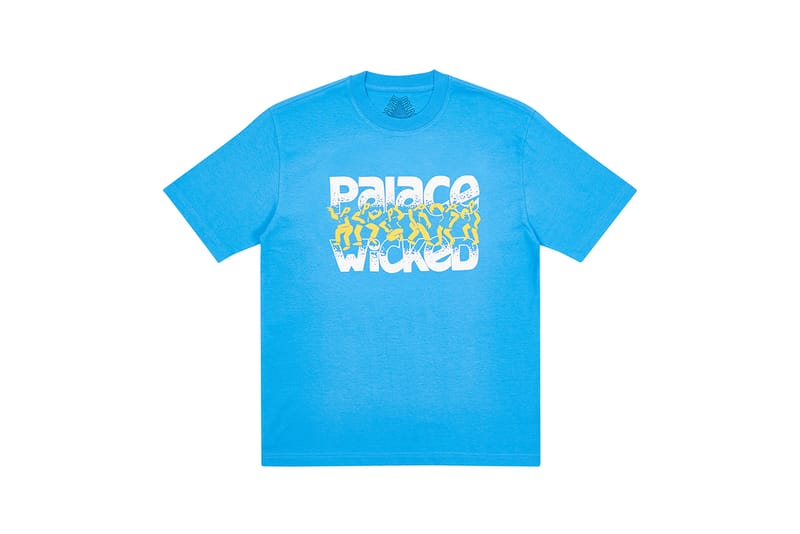 Palace25 of 64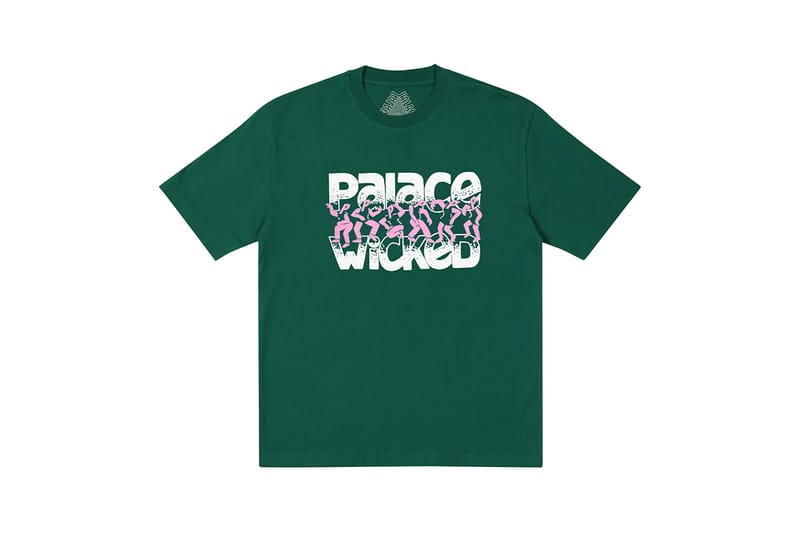 Palace26 of 64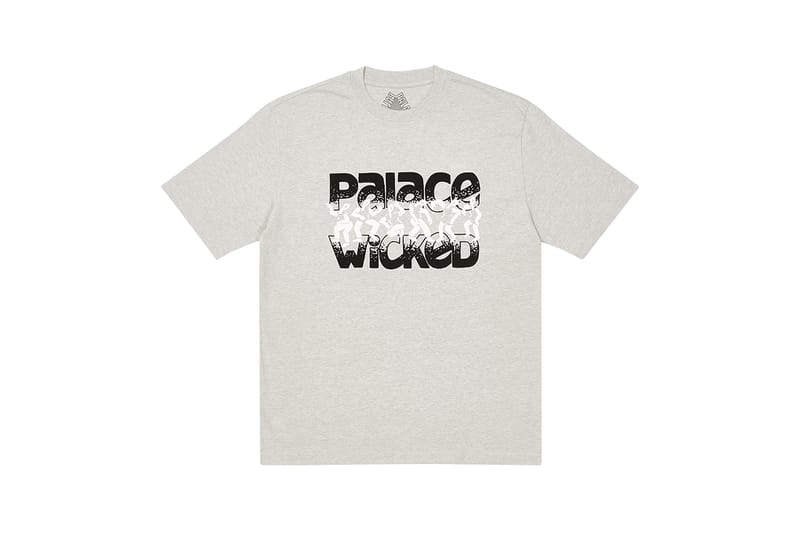 Palace27 of 64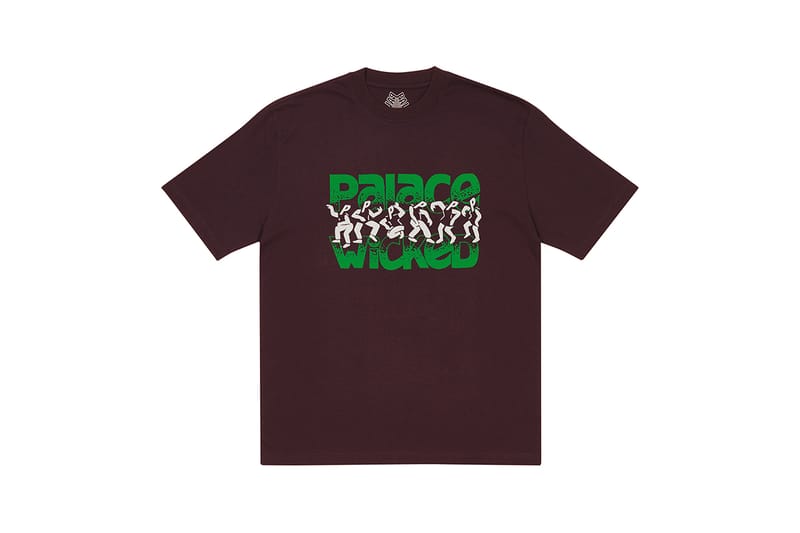 Palace28 of 64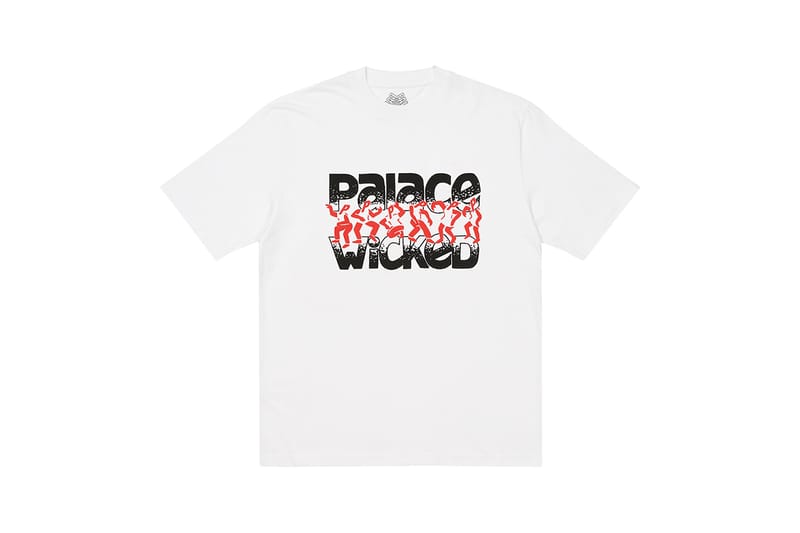 Palace29 of 64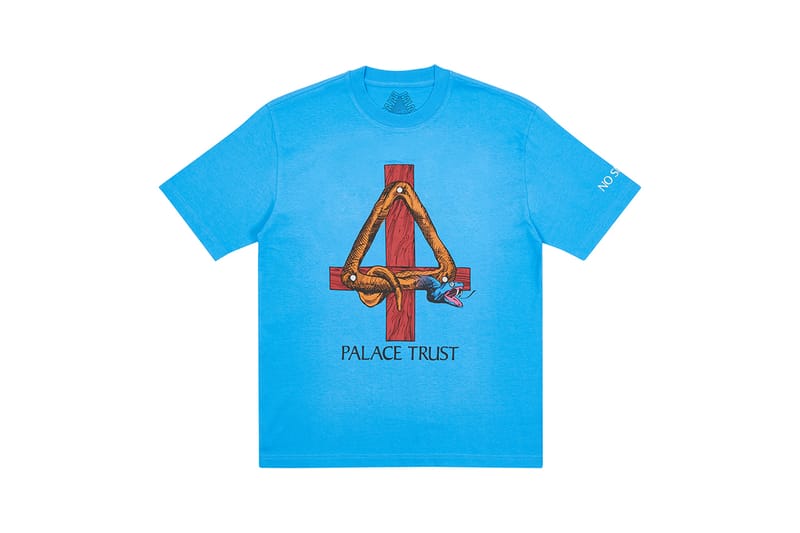 Palace30 of 64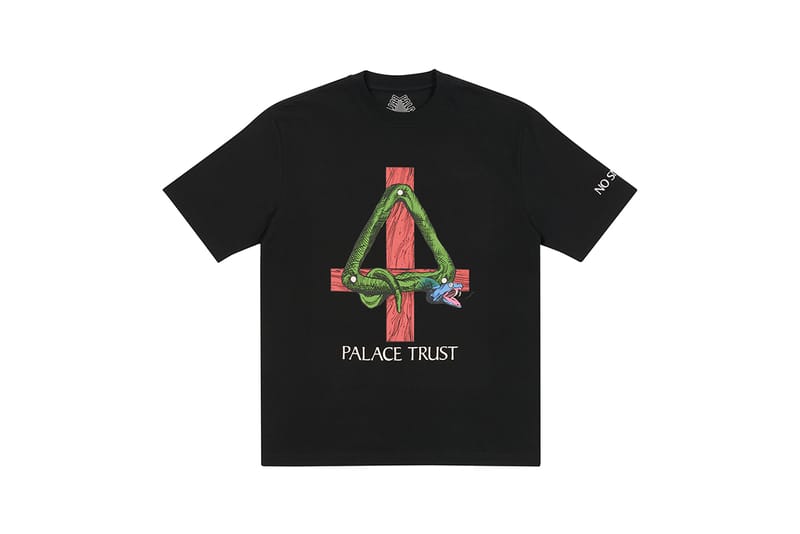 Palace31 of 64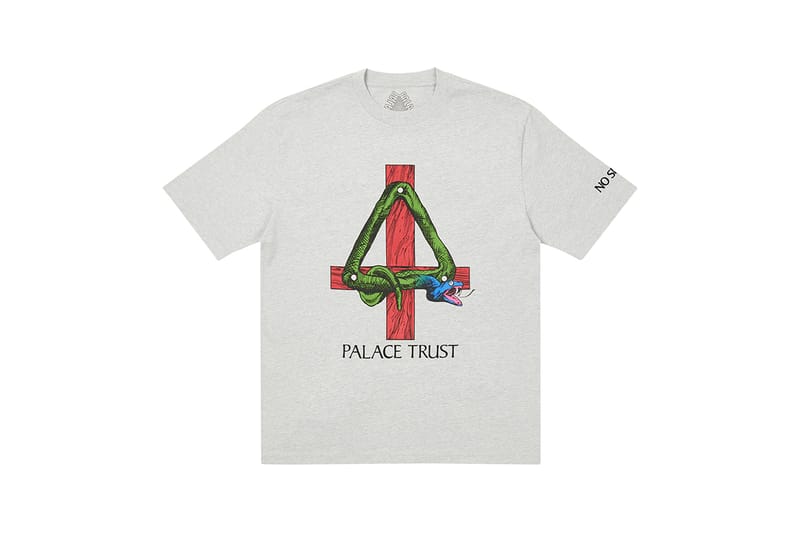 Palace32 of 64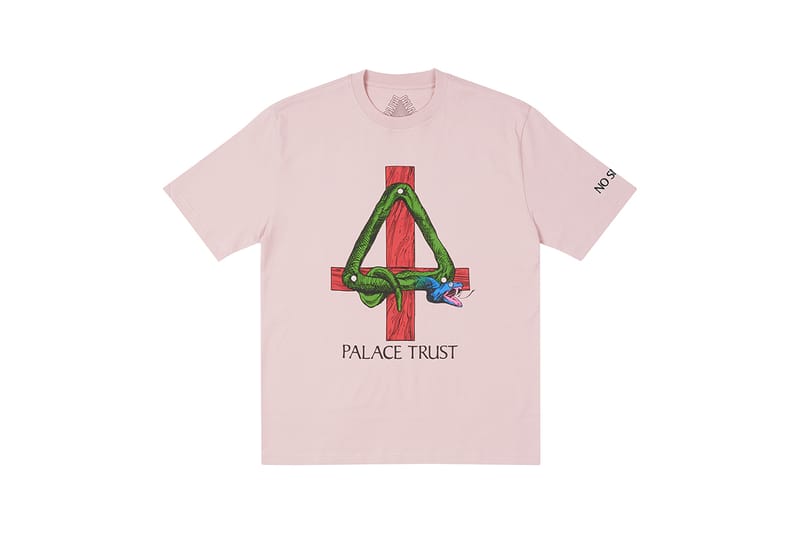 Palace33 of 64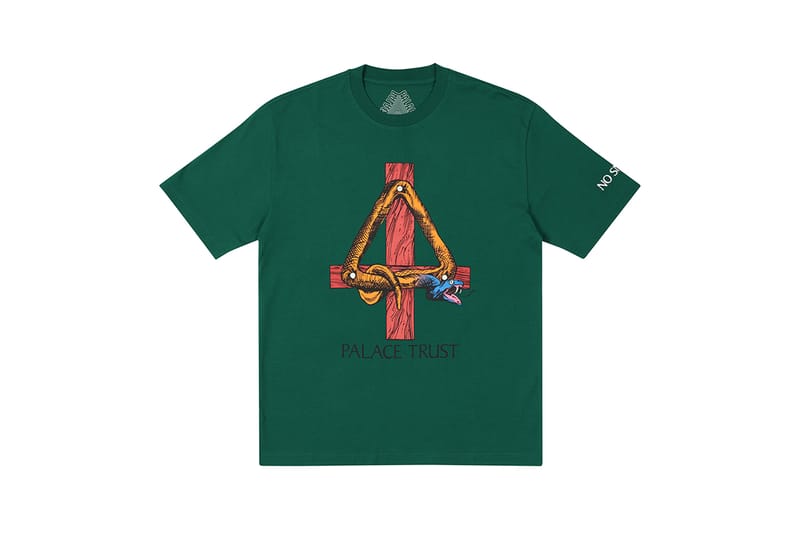 Palace34 of 64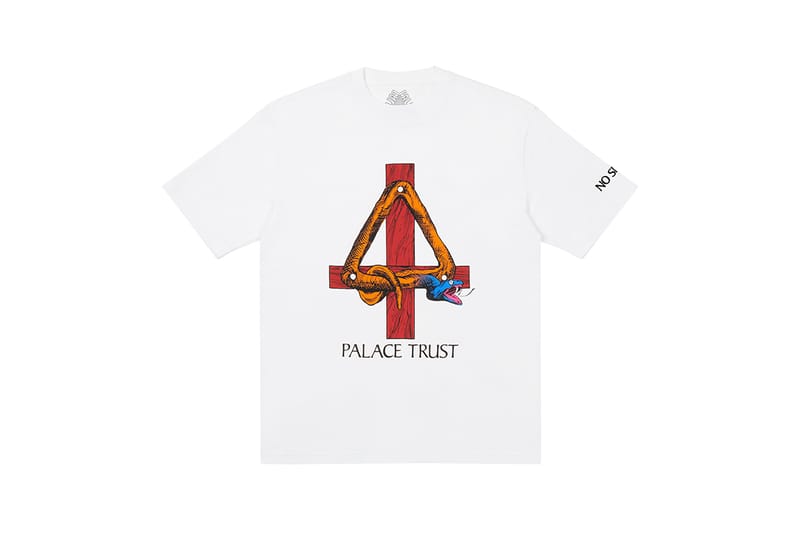 Palace35 of 64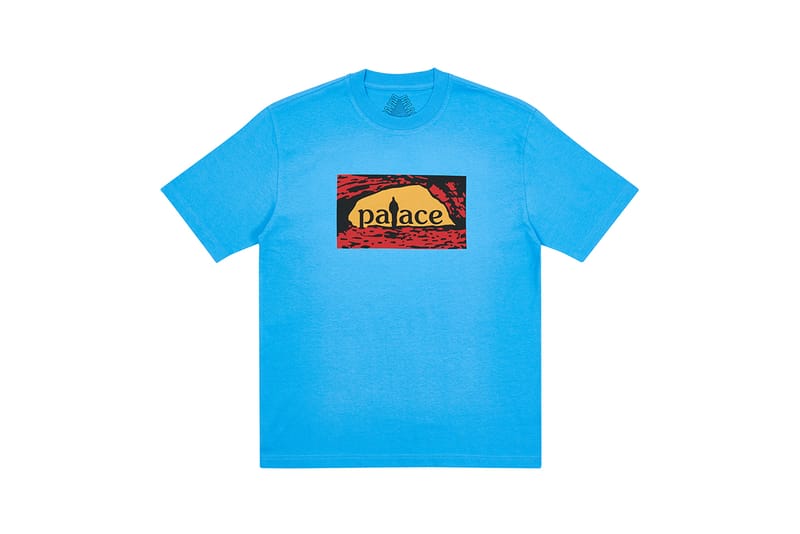 Palace36 of 64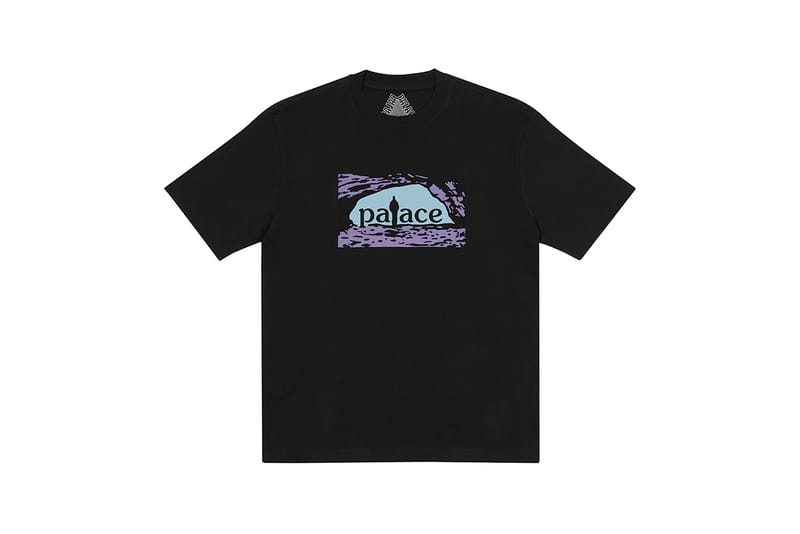 Palace37 of 64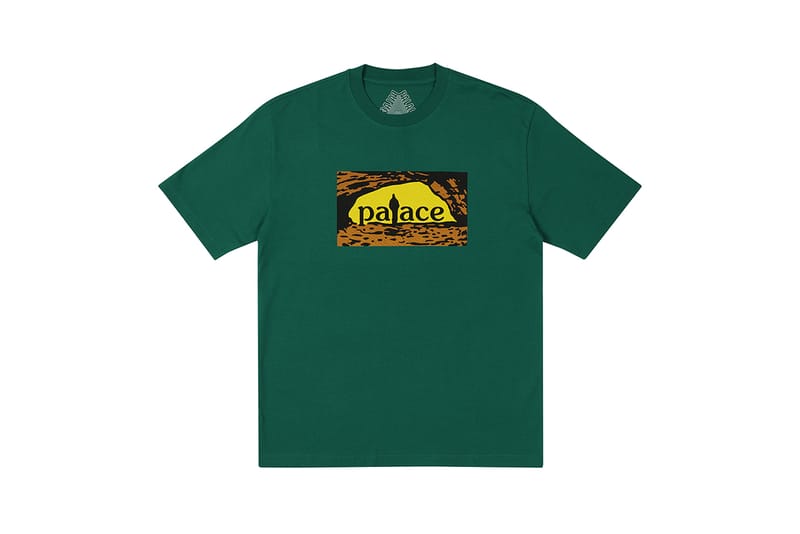 Palace38 of 64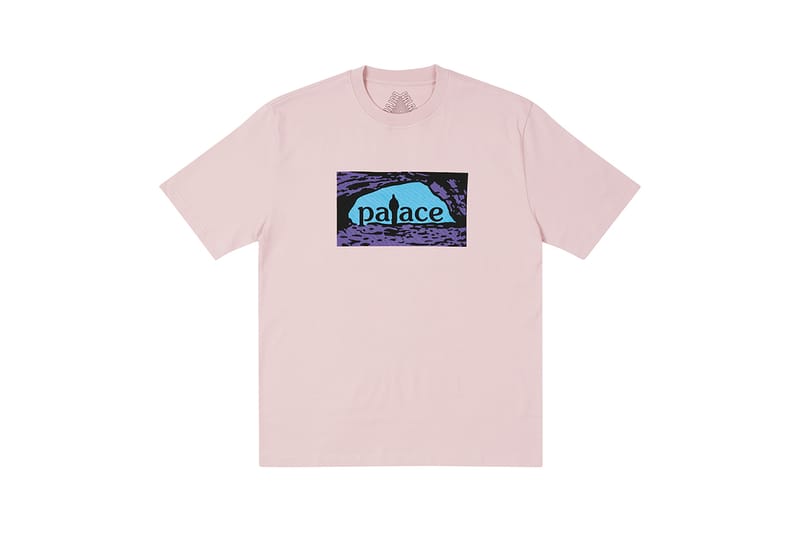 Palace39 of 64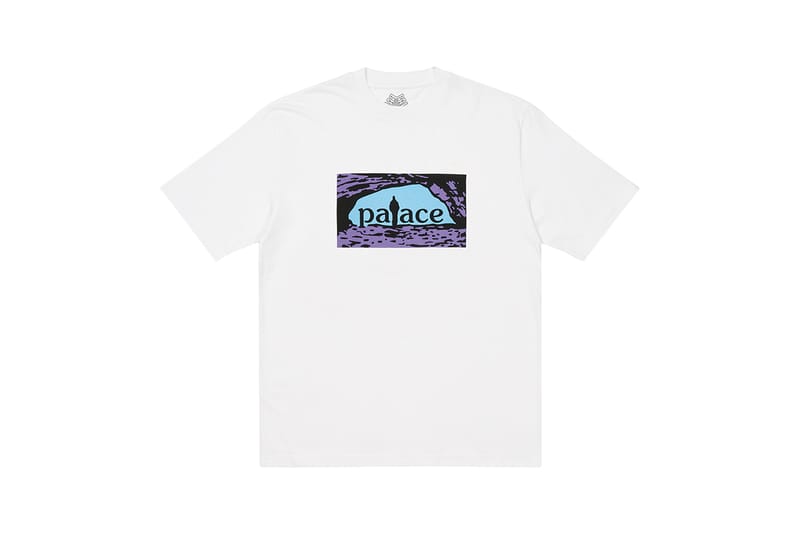 Palace40 of 64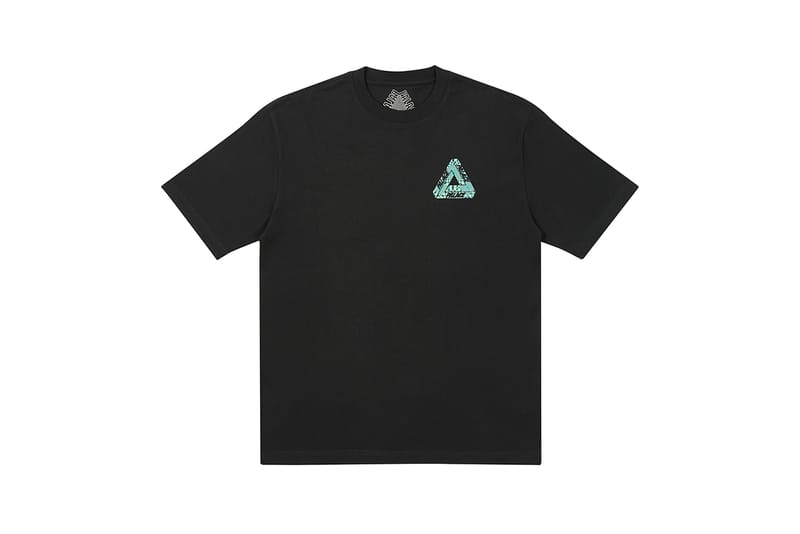 Palace41 of 64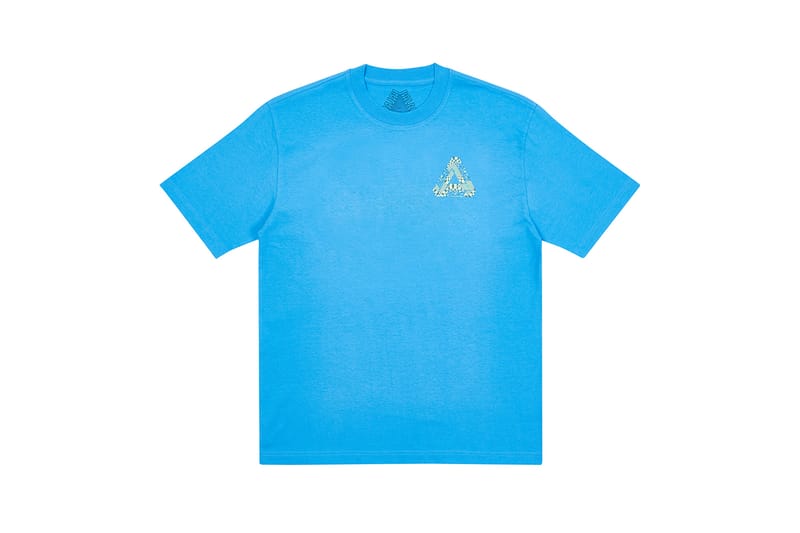 Palace42 of 64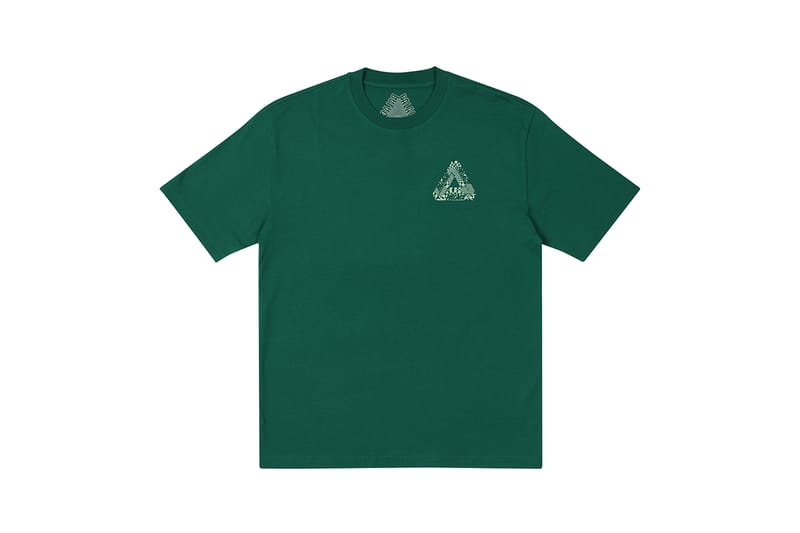 Palace43 of 64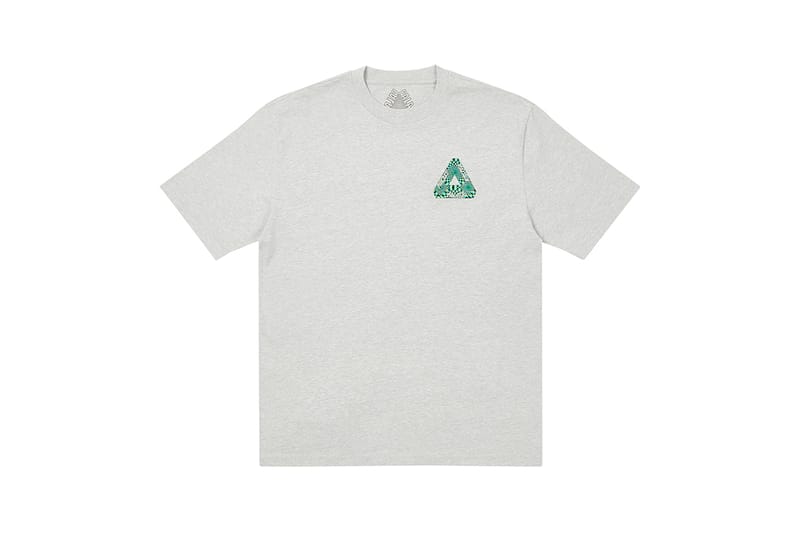 Palace44 of 64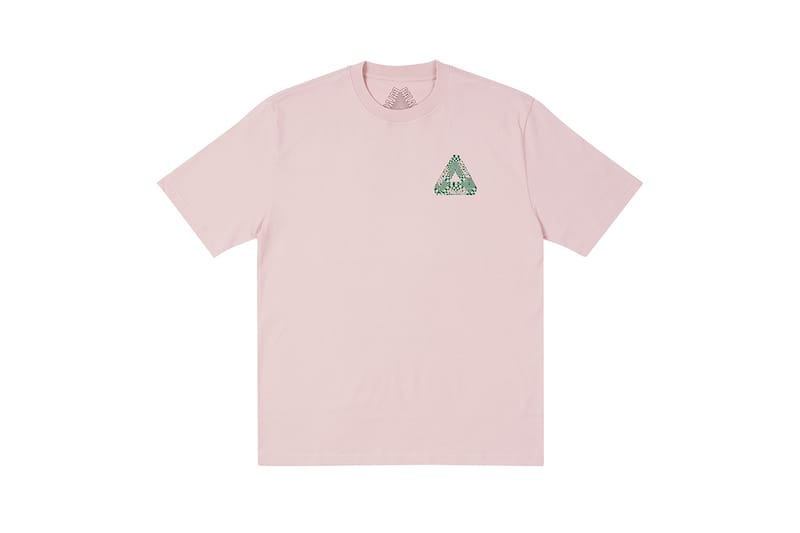 Palace45 of 64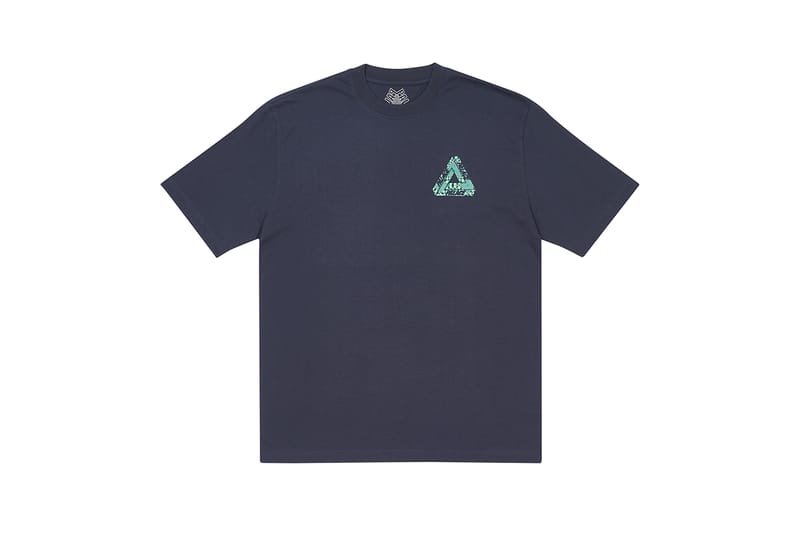 Palace46 of 64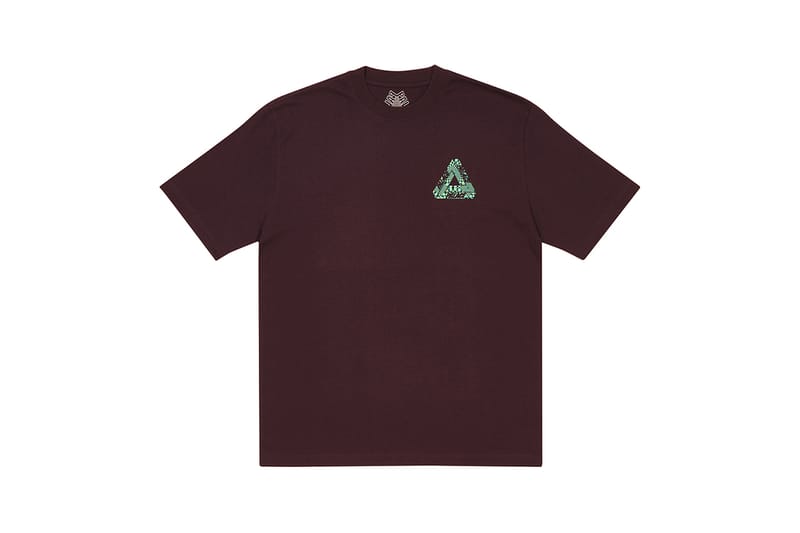 Palace47 of 64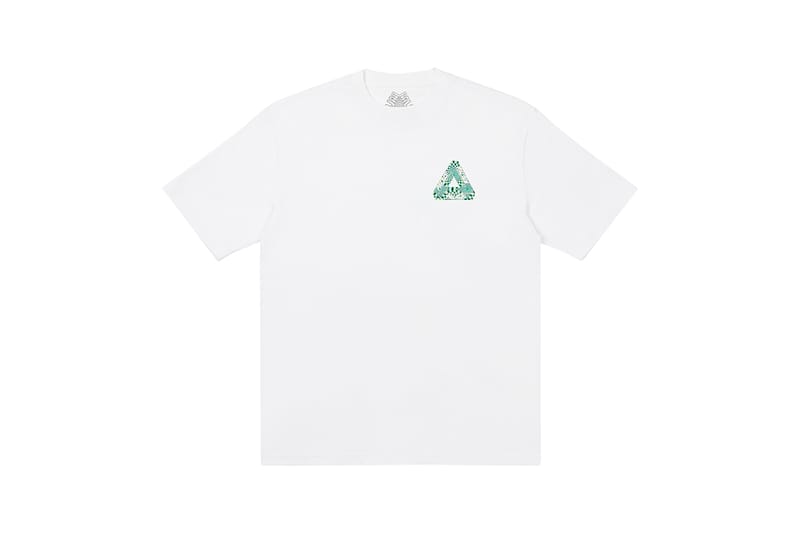 Palace48 of 64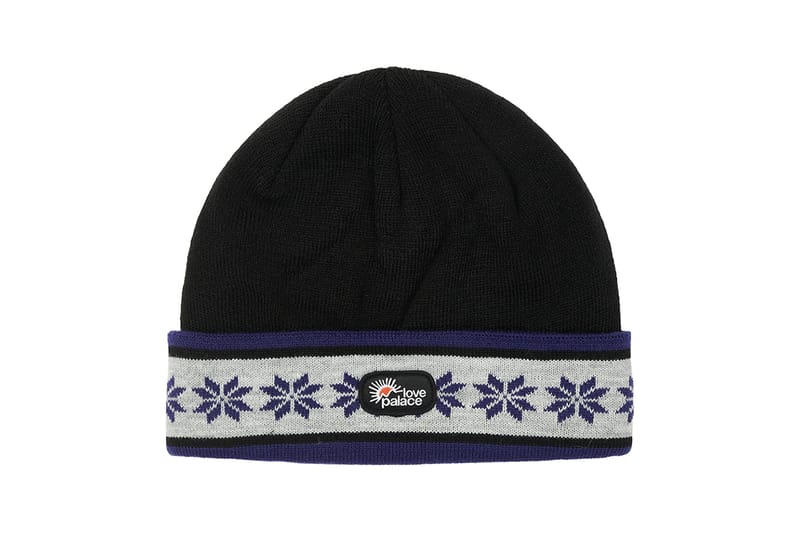 Palace49 of 64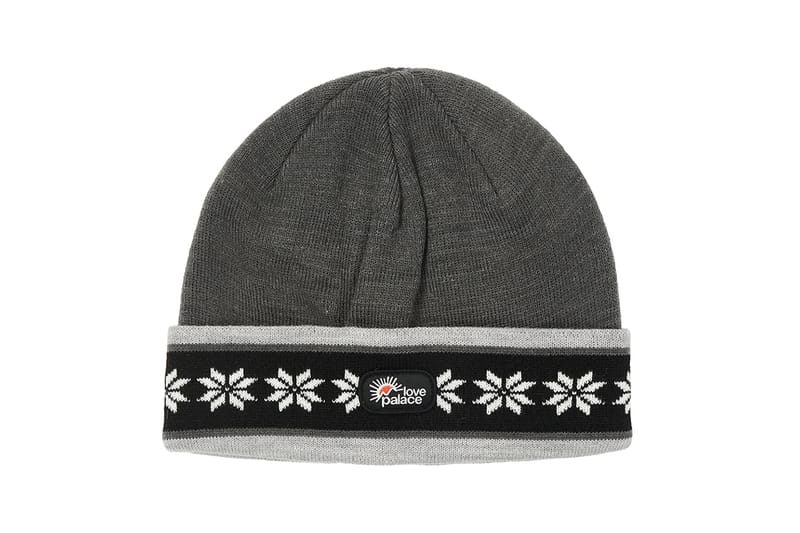 Palace50 of 64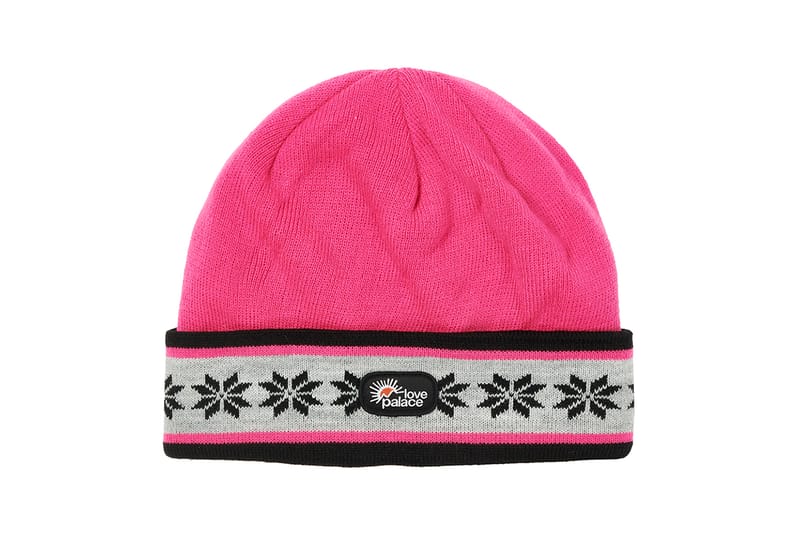 Palace51 of 64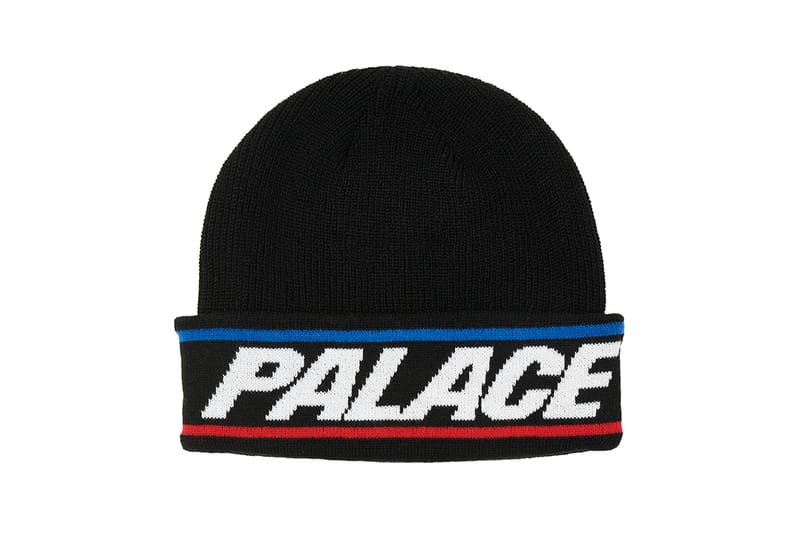 Palace52 of 64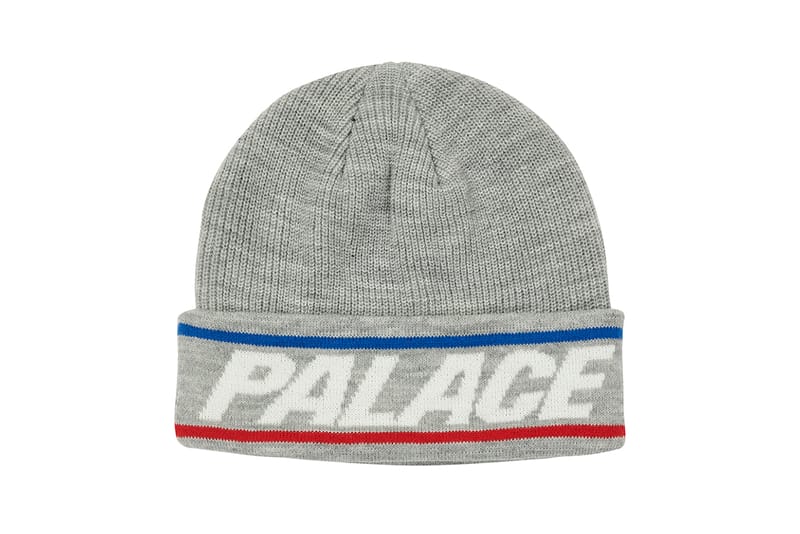 Palace53 of 64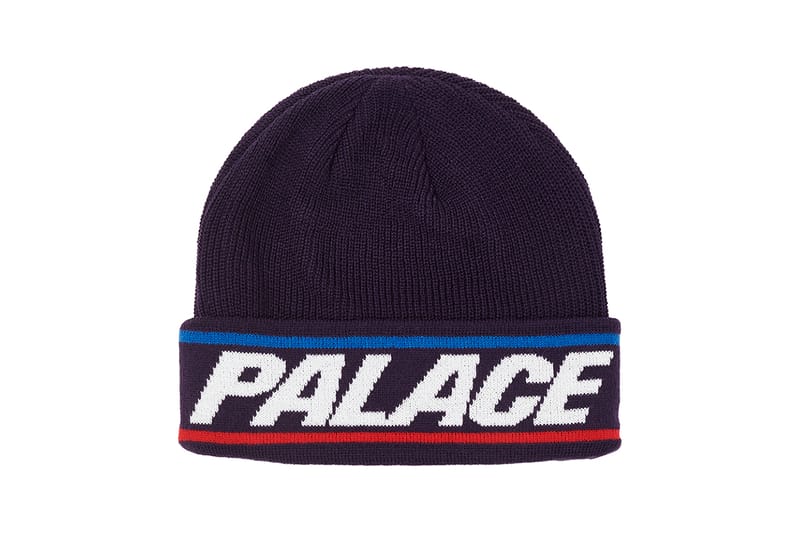 Palace54 of 64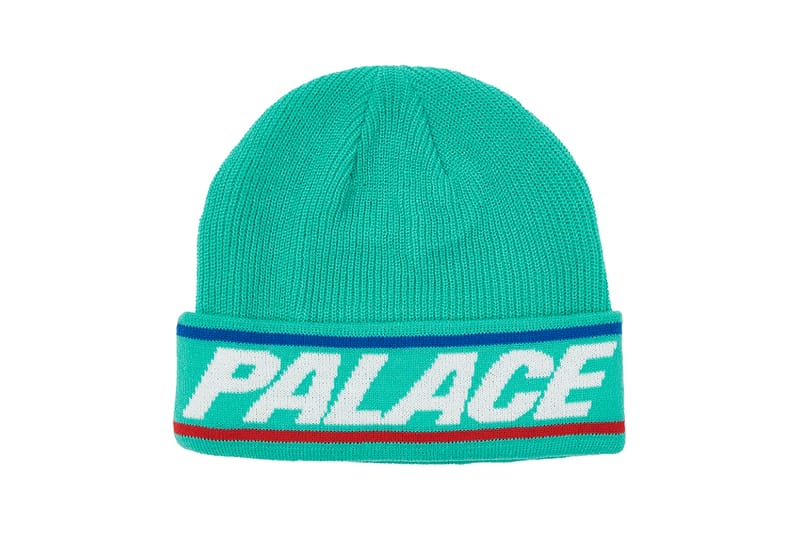 Palace55 of 64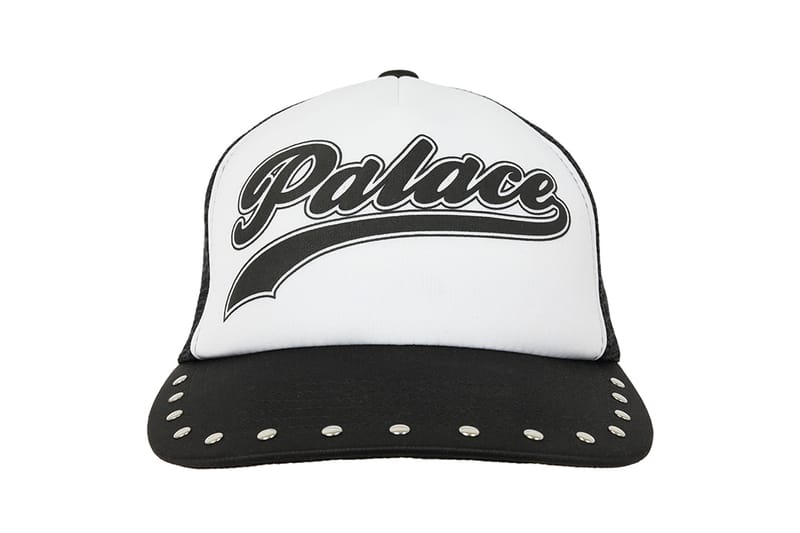 Palace56 of 64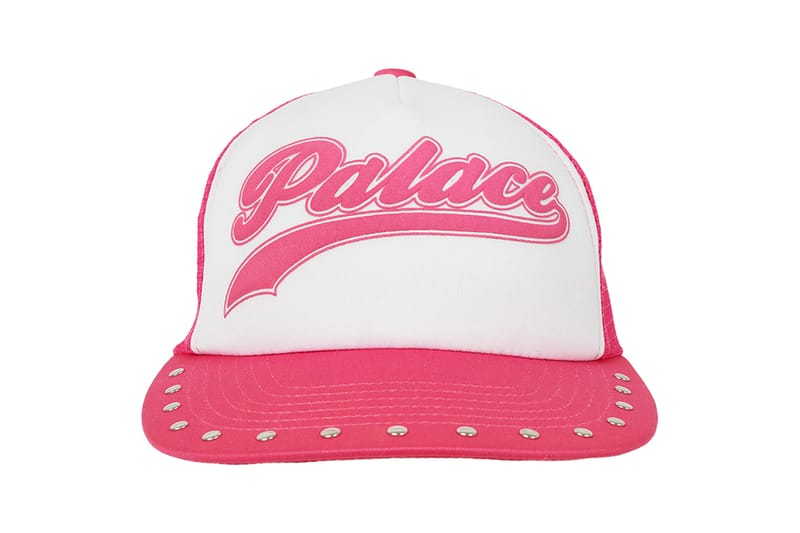 Palace57 of 64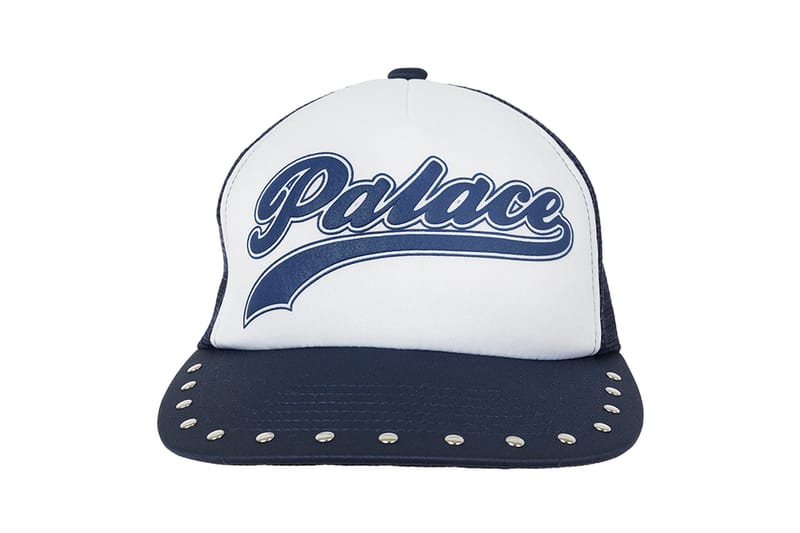 Palace58 of 64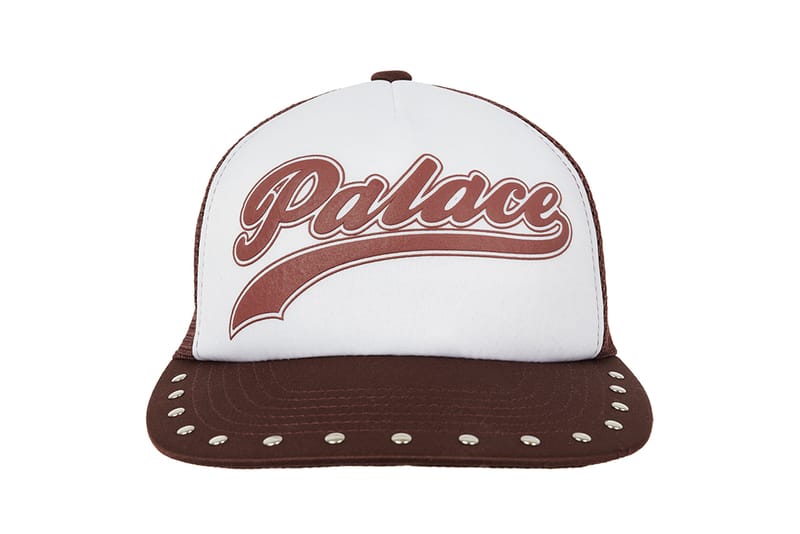 Palace59 of 64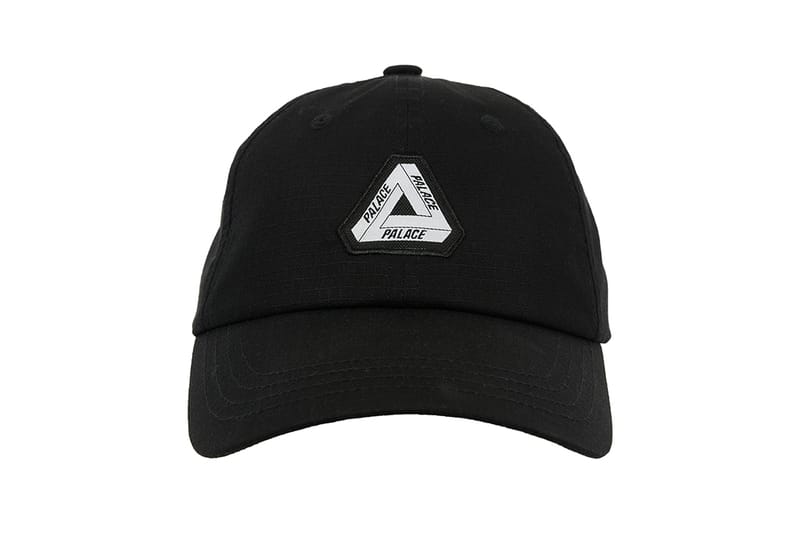 Palace60 of 64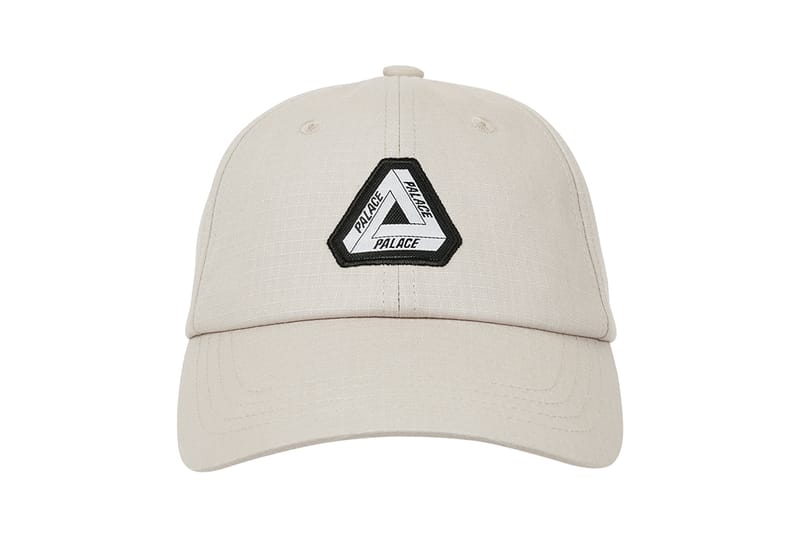 Palace61 of 64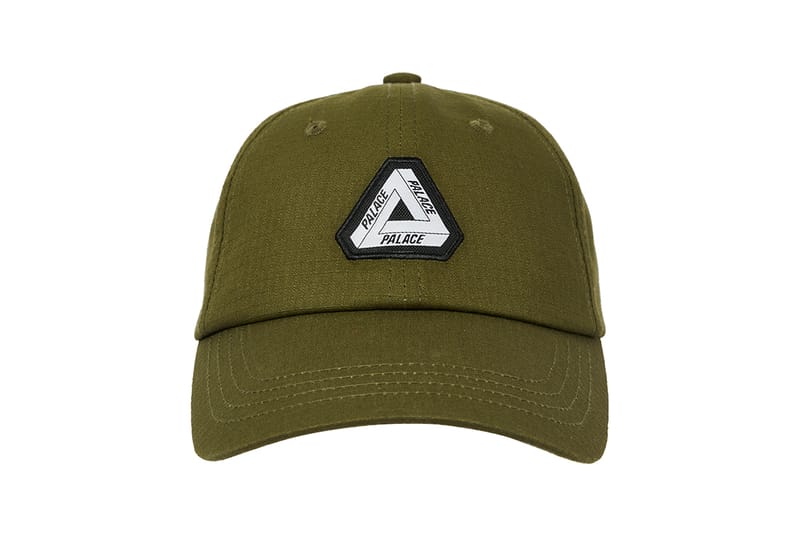 Palace62 of 64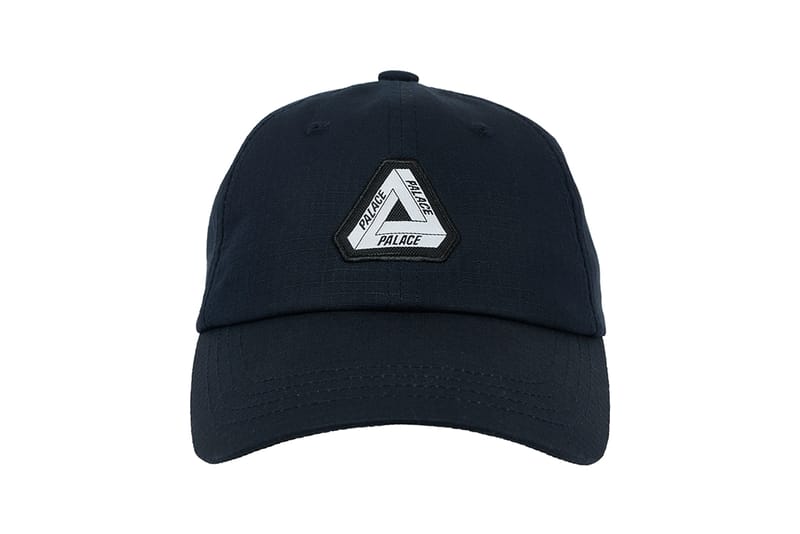 Palace63 of 64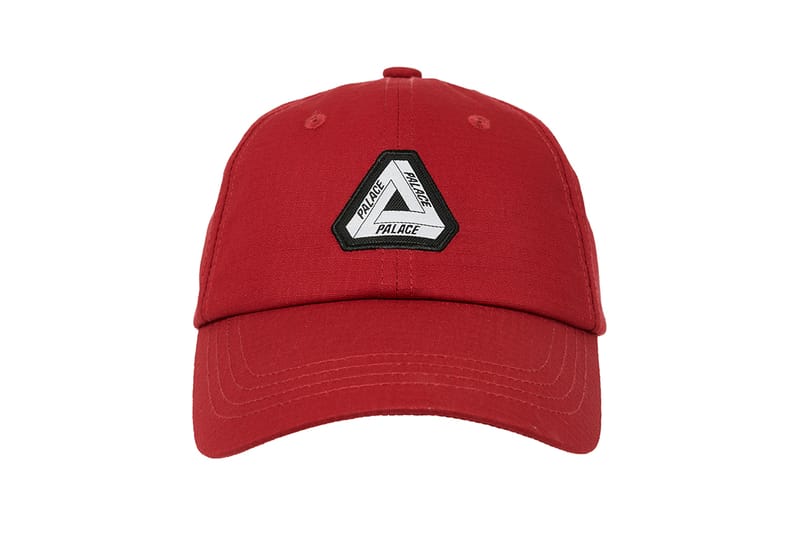 Palace64 of 64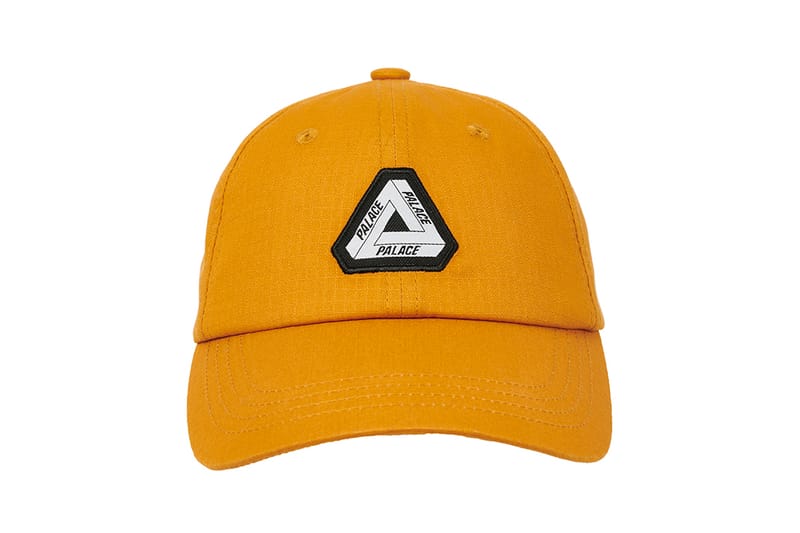 Palace
When: December 24, 11 a.m. EDT & Japan/China Release December 25, 11 a.m. JST/CST
Where: Palace, "Palace_Skateboards" WeChat store
Source: Read Full Article