This story begins with musician Jason Isbell chiming in on the latest gun control debate in response to a weekend where two mass shootings occurred.
And here is where it all went left, when self proclaimed libertarian William McNabb responded to Isbell's point with a "legit" question.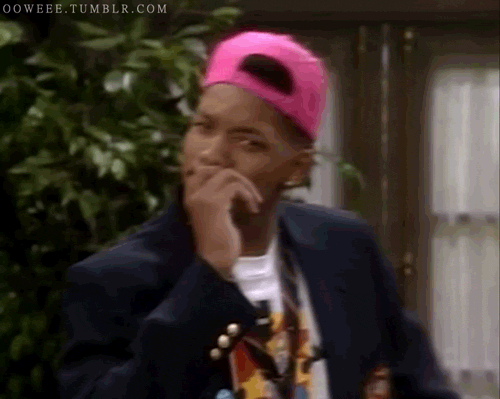 Firstly, 30-50 feral hogs you say?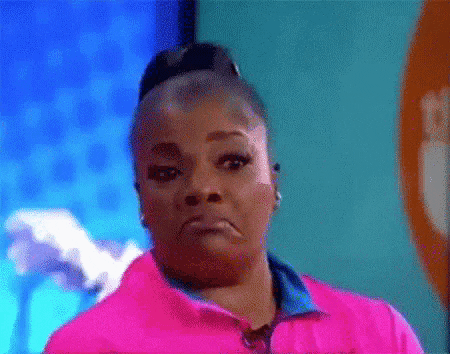 McNabb, from South Arkansas, confirmed that his tweet was entirely serious and went on to tell intrigued people online that the case of 30-50 feral hogs running through his yard had occurred "4 times" and how he had killed three hogs in the past.
For the benefit of those who mocked him, McNabb shared a 2017 news segment on the problem of wild hogs in the Texas area which according to the report, are blamed for $100 million dollars in property damage.
View this video on YouTube
Whereupon… we cue the memes!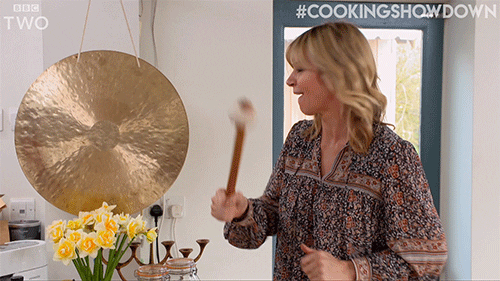 There were song lyrics…
Classic memes…
The return of some bad takes…
Some simply great tweets…
McNabb's hog drama even inspired some literary genius including a draft for a Simpson's episode from show writer Bill Oakley.
And a golden thread of fiction from Twitter user @RedDave92.
Okay so jokes aside, while this may be a very real American problem for landowners according to the Missouri Department of Conservation, hunting is not "effective at eliminating feral hogs," so McNabb may want to reconsider his defence for owning an assault weapon.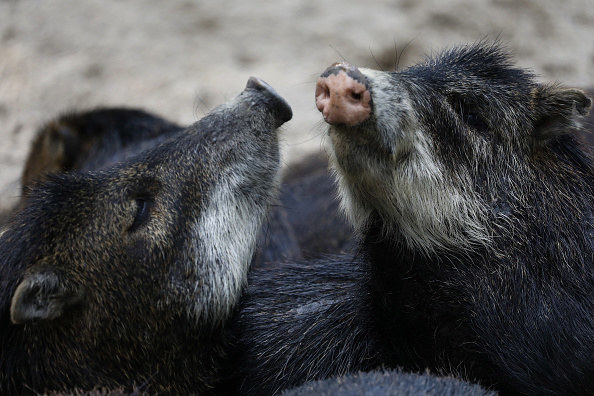 Ade Onibada is a junior reporter at BuzzFeed and is based in London.
Contact Ade Onibada at [email protected]
Got a confidential tip? Submit it here.
Source: Read Full Article