Watch out! This post contains spoilers.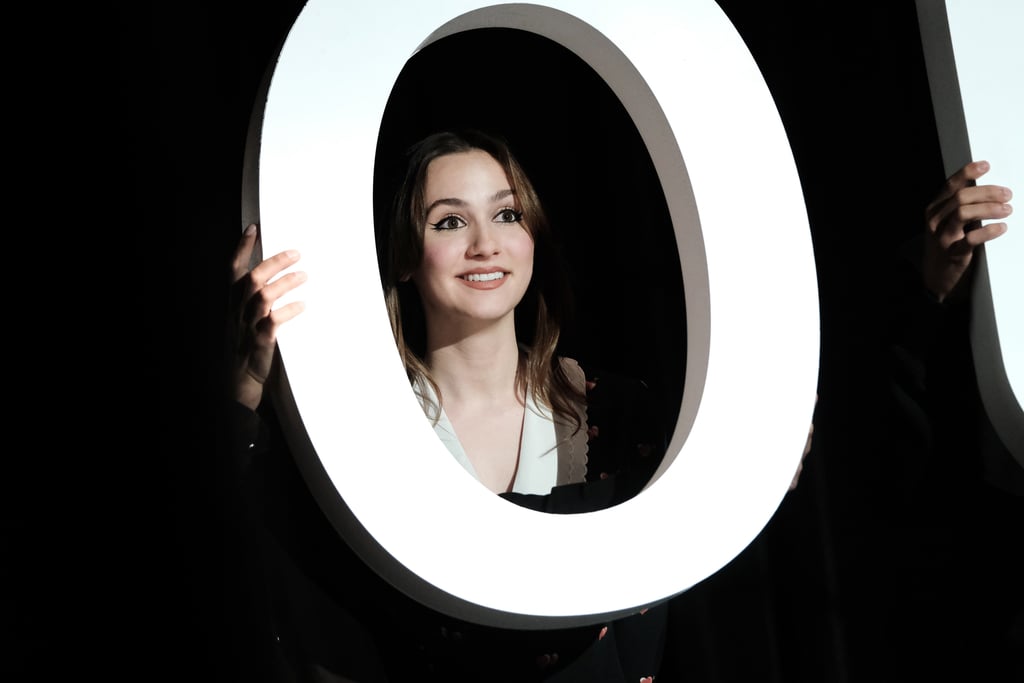 All Your Questions About Lexi's Play on "Euphoria" Answered

Lexi Howard's (Maude Apatow) long-awaited play in "Euphoria" has everything: half-dressed dancing football players, look-alikes of all her friends, and Ethan (Austin Abrams) playing her mom. Lexi may have told her friends she was putting on "Oklahoma," but her play is anything but. Her epic show is, actually, the true story of her life, including all the sordid details of her friends' lives.
With all of her key subjects seated in the audience, Lexi puts on the play of her dreams to much fanfare. But we as an audience have only gotten half of the show so far. Viewers understandably have questions about some of the finer details of the play and what exactly everything means. Here's everything you need to know before the "Euphoria" season two finale airs on Sunday, Feb. 27, at 9 p.m. ET on HBO and HBO Max.
Source: Read Full Article