"Avengers" star Chris Evans tore into President Donald Trump's message to the nation as he returned to the White House amid his treatment for the coronavirus on Monday. 
Trump said he felt better than he did 20 years ago and told Americans "don't be afraid of the virus," which has infected nearly 7.5 million and killed more than 210,000 people in the U.S. 
Evans, who played Captain America in the Marvel Cinematic Universe, described that message as "reckless" while pointing out the key advantage Trump has that ordinary people do not:
A persistent Trump critic throughout the presidency, Evans has often urged fans to get involved and to vote.
Other celebrities also slammed Trump's comments about the virus as well as the made-for-TV return to the White House that followed: 
Get the latest

coronavirus updates here

. 

What will life be like

once a coronavirus vaccine arrives?

Everything you need to know

about face masks

right now.

What should you still be

disinfecting to prevent

COVID-19?

Is it possible

you had coronavirus

earlier this year?

Constantly arguing with your partner about coronavirus risks?

You are not alone.
Everyone deserves accurate information about COVID-19. Support journalism without a paywall — and keep it free for everyone — by becoming a HuffPost member today.
Related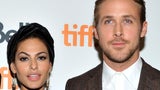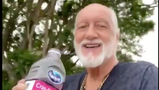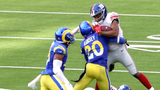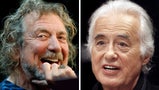 Trending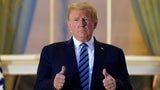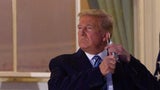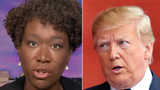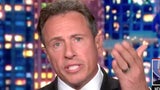 Source: Read Full Article