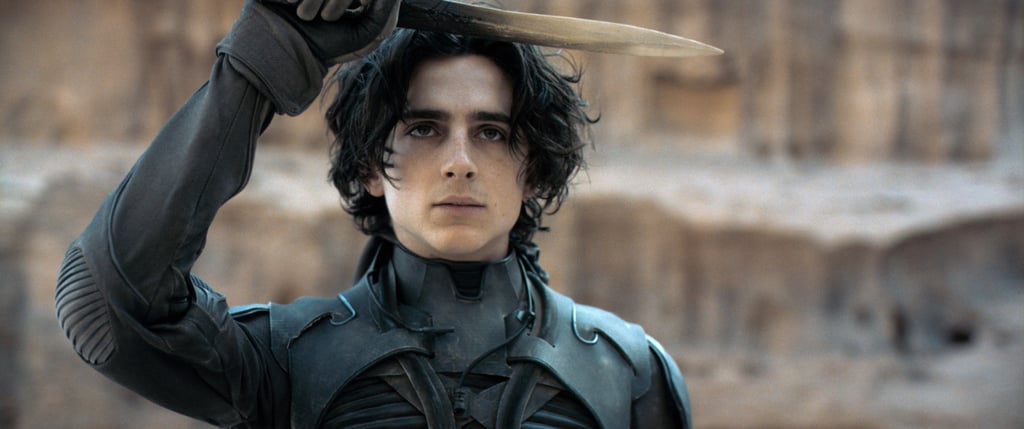 "Dune: Part II" Added Even More Big-Name Actors to Its Cast

"Dune" was one of the biggest films of 2021, and it's remained just as successful into 2022. In February, Denis Villeneuve's adaptation of the 1965 book of the same name soared past $400 million in global sales, according to Deadline. The critical acclaim and widespread popularity of the film allowed for a second "Dune" to be green lit back in October 2021, just days after its theatrical release.
Fans of the film are eager to see where the sequel, titled "Dune: Part II," continues the story from its predecessor (which leaves the story on a cliffhanger). You can expect it to be over a year before we get to see the next "Dune," but here's everything we know about the upcoming film, from the cast to a release date, so far!
Source: Read Full Article