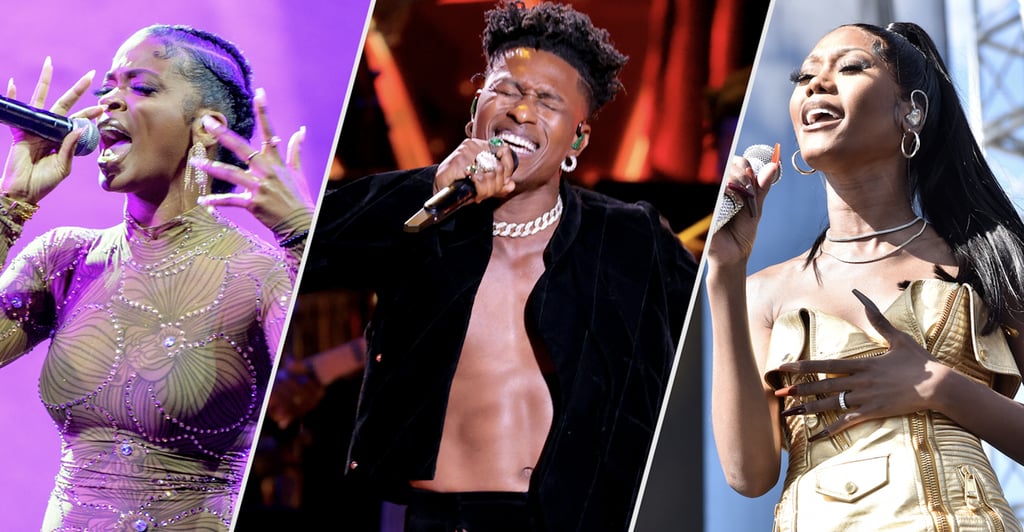 From Muni Long to Lucky Daye, Here Are the R&B Artists We're Listening to in 2022

Let's stop asking about the state of R&B. In case you haven't noticed, the genre has been in great hands for quite some time. But some music-lovers just haven't been looking hard enough for the sounds they've been begging new artists for. The new school of R&B have taken a page out of their predecessors' books but also added their own spins on a genre that's been nurtured for years and years.
Whether they're crooning over smooth instrumentals or adopting the contemporary fusion of melodic trap, there's no doubt that today's class of vocalists are carrying the torch for R&B. Household names like SZA, H.E.R., and Summer Walker have the game on lock whenever they drop, but there are plenty more veterans — and a handful of newcomers — who are taking their rightful places at the forefront of R&B. Ahead, check out every artist who should be in your playlist rotation this year.
Source: Read Full Article