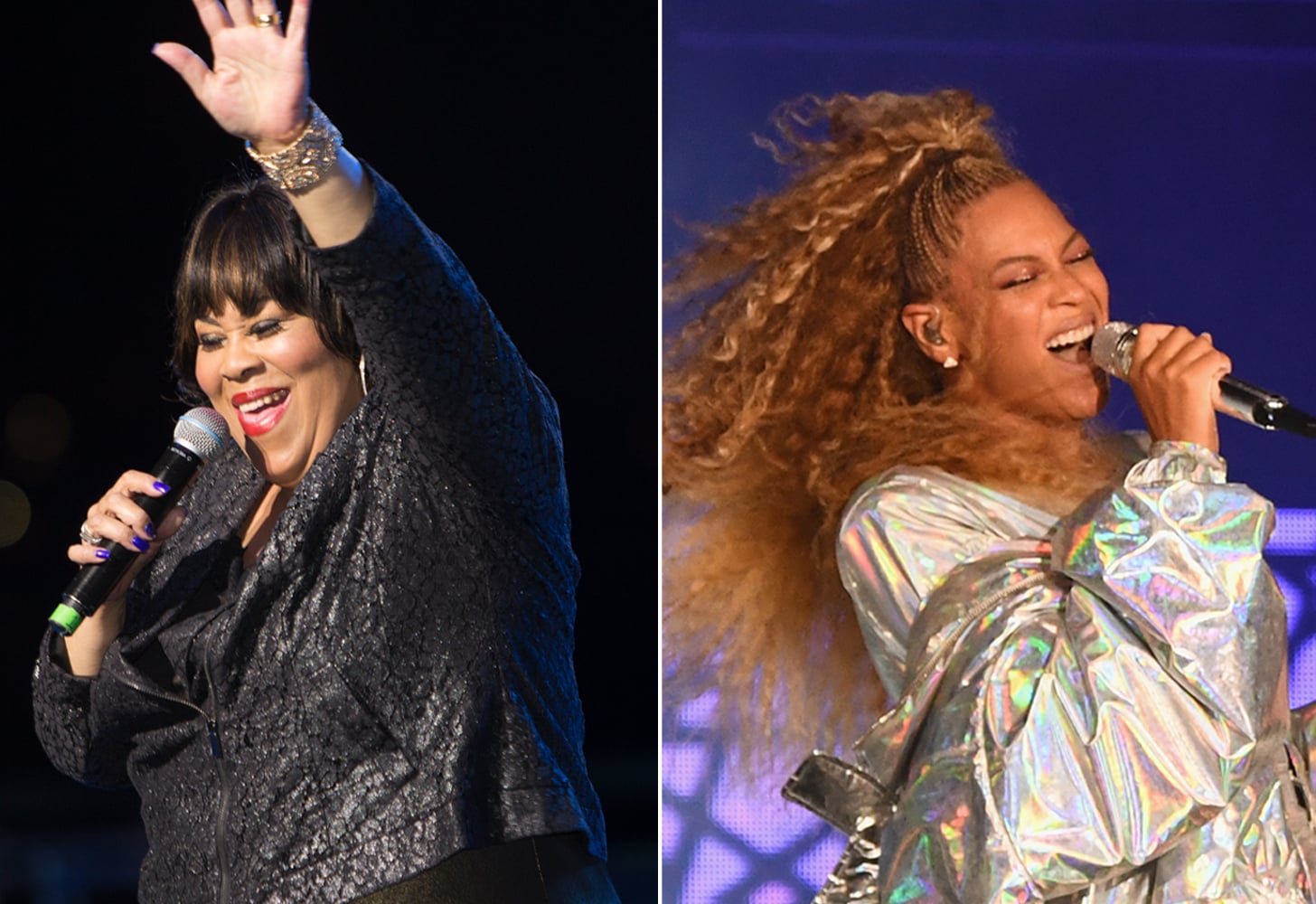 Image Source: Getty / Monica Morgan / Larry Busacca
Beyoncé's first single from forthcoming album "Renaissance," entitled "Break My Soul" and featuring Big Freedia, also features a sample of Robin S.'s house hit "Show Me Love." Before she was sampled on Beyoncé's "Break My Soul," Robin S. was a major hitmaker in the house-music world. Her track "Show Me Love" was a hit in the early '90s, and her singles "Luv 4 Luv" and "What I Do Best" also topped the charts and helped establish the house-music genre around the world.
Now, "Show Me Love" is getting a second life since Beyoncé's feature. That track, which came out in 1993, helped define the genre of house music, a genre that originated as a locus of escape and release for the Black, queer, and working-class communities who shaped it.
Source: Read Full Article