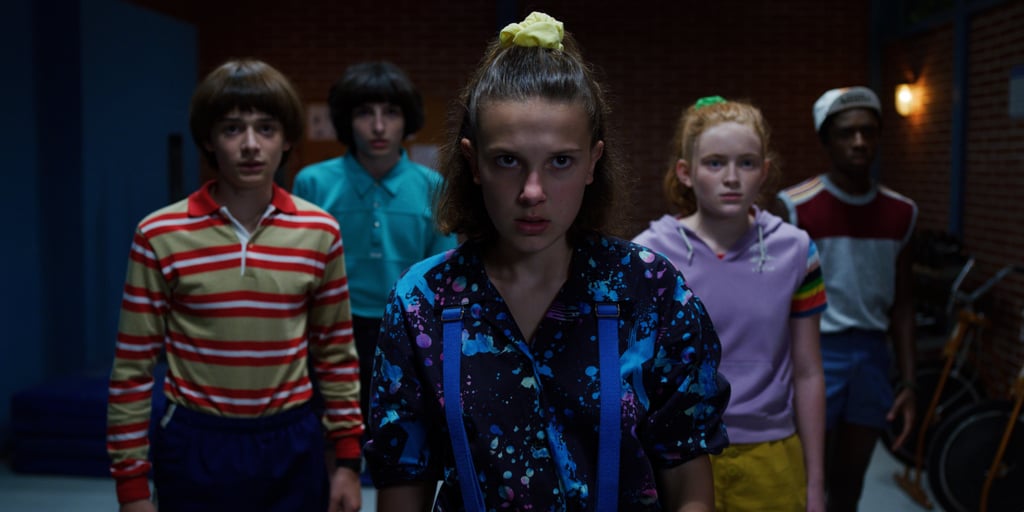 Here's Every Major Character Who Died in Stranger Things Season 3

Warning: Obviously we have spoilers for Stranger Things season three ahead!
Hawkins, IN, may be a small town, but it's also a dangerous one thanks to the Upside Down, the Mind Flayer's nefarious plans, and the Russians carrying out some terrifying experiments below the Starcourt Mall. Every season, we have to say goodbye to beloved characters on Stranger Things, but season three's death toll felt higher than ever before. From a farewell that will ruin Woody the Woodpecker cartoons forever to a death that's somehow more devastating than Barb and Bob's combined, the writers brought the pain in a major way this year. Here's everyone who died in Stranger Things season three, so be prepared to sob into your Eggos all over again.
Source: Read Full Article