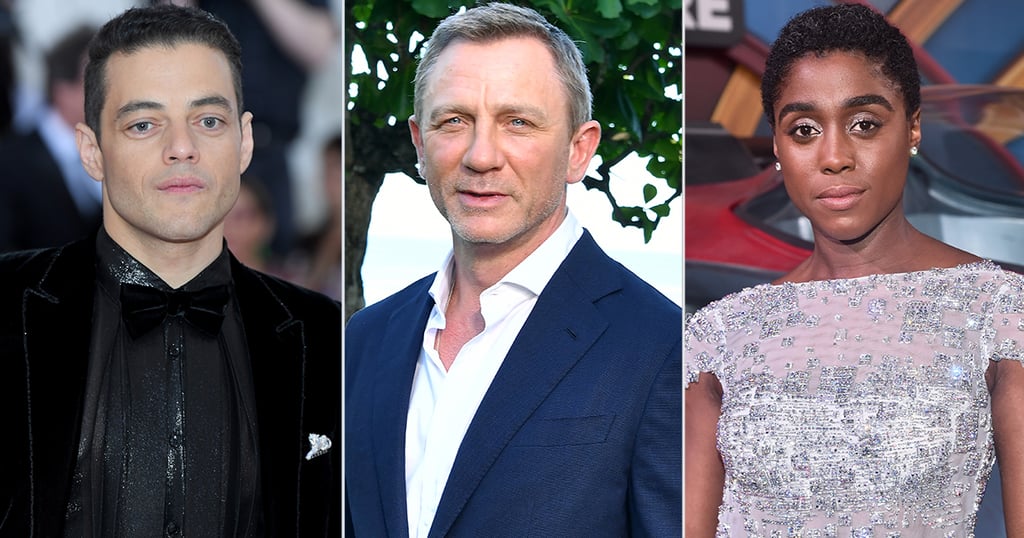 Hold On to Your Martinis, 007 Fans: Here's the Full Cast List For Bond 25

Almost five years after we watched James Bond drive off to parts unknown at the end of 2015's Spectre, the legendary MI6 agent is back and ready for a new mission in Bond 25. The upcoming spy film is the 25th installment of the franchise and everything we know about it promises an action-packed thriller that will have our heads spinning. Not only will the Cary Fukunaga-directed feature be the final film with Daniel Craig as the suave spy (we know he's said it before, but this is really the last time), but it'll also introduce a whole new host of characters from a star-studded cast that we can't wait to meet.
Set an indefinite amount of time into Bond's retirement, Bond 25 finds the spy diving back into action after his friend enlists his help in the search for a missing scientist. Bond's assistance quickly turns into a dangerous mission that sees him returning to the MI6 and confronting a villain "the likes of which the world has never seen." Chilling, isn't it?
Bond 25's cast welcomes previous installment favorites such as Naomie Harris, Ben Whishaw, and Ralph Fiennes, as well as some new faces like Rami Malek, Ana de Armas, and Captain Marvel's Lashana Lynch. (Yes, you heard correctly — she's the new Agent 007!) Check out the full cast ahead and get ready to shake up your martini when Bond 25 hits theaters on April 8, 2020.
Source: Read Full Article