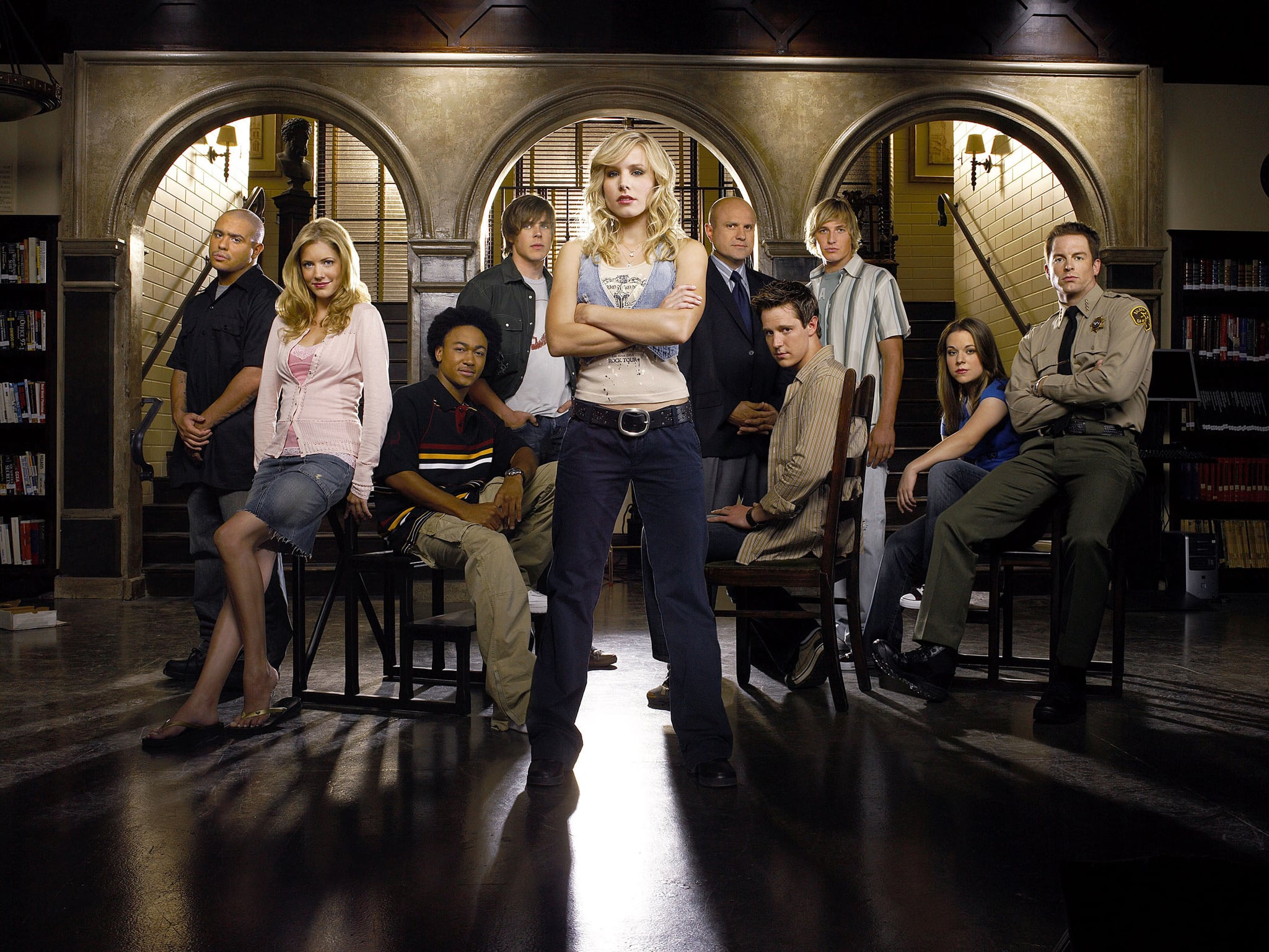 2019 is the year of the Marshmallow! Not only is Hulu giving fans of Veronica Mars an eight-episode revival premiering in July, but the streaming service is also showing the first three seasons of the original Veronica Mars series and the Kickstarter-funded feature film.
It all began when creator Rob Thomas did a Facebook Live session in April 2017 where he mentioned that he was playing around with the idea of a six-episode miniseries. Then, Bell revealed that she would totally be on board with another series as well, saying, "We are willing to put the effort in. I mean, if I have to do it as Murder, She Wrote at 80, we're going to do it. It's going to happen." On Sept. 20, 2018, Bell went on Instagram to confirm that Hulu picked up eight episodes of the Veronica Mars revival to air on July 26.
For all the eager Marshmallows who want to catch up on every episode before we get into the new installment — or for anyone who hasn't seen the series before and wants to dive into the madness — the show's original three seasons are available to stream right now. Get ready to go back to Neptune, folks!
Source: Read Full Article