After a two-year hiatus, Sole DXB returns to the Dubai Design District this year for its 10th anniversary. To commemorate this milestone, HUGO has unveiled a UAE-exclusive Spring/Summer 2023 sneaker which will be previewed at the festival.
Having seen a resurgence in recent fashion trends, the eclectic styles of Y2K inspire the limited-edition HU-GO1ST model. Guaranteed to make a statement, the sneaker's upper is crafted from breathable materials and boasts reflective details as well as a unique lacing system. The bold rubber outsole is adorned in an all-over grip pattern featuring the signature HUGO triangle for added sturdiness.
1 of 3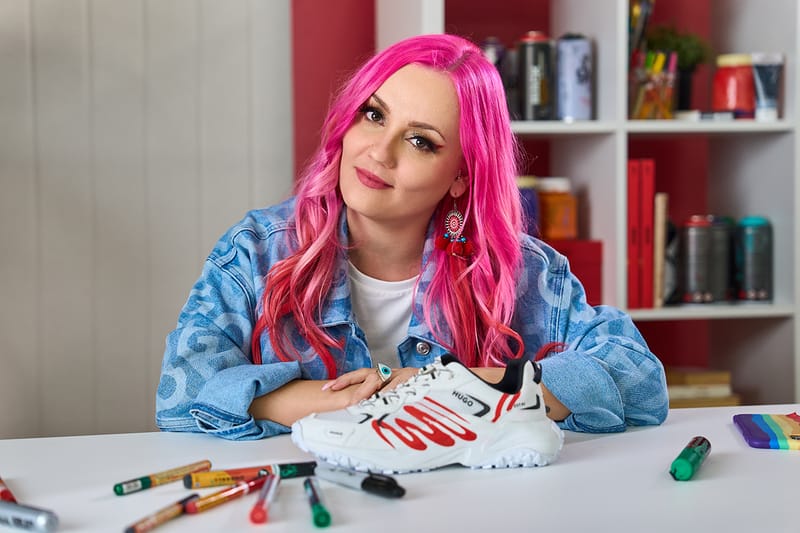 Hugo2 of 3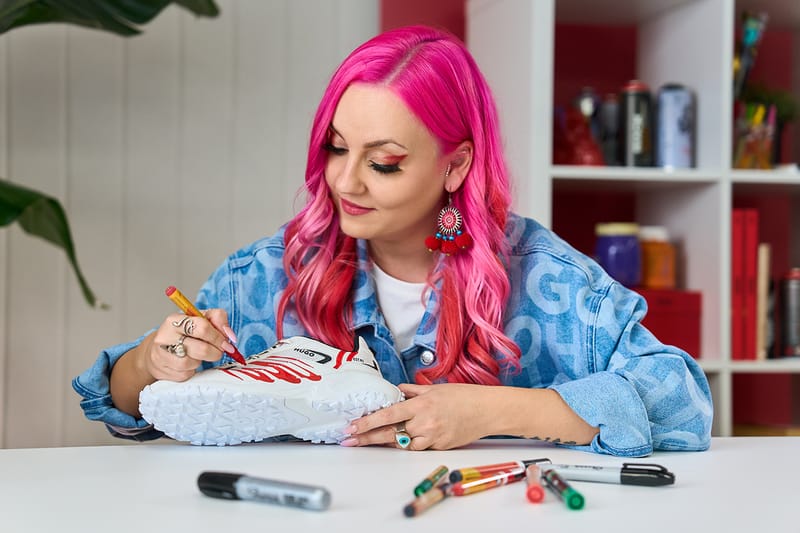 Hugo3 of 3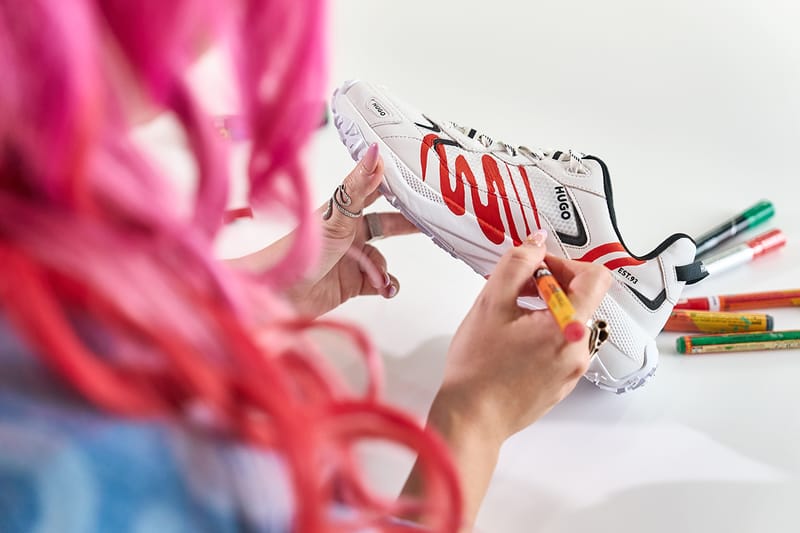 Hugo
Presenting a dedicated pop-up space at this year's Sole DXB event, HUGO has invited international Syrian artist Dina Saadi to host a live customization workshop. Reinterpreting the sneaker through her unique aesthetic whilst keeping to the regional theme, the artist references the UAE national flag by adorning the upper in red, black, white and green. As well as being able to get their hands on the latest HU-GO1ST before next summer's general release, festival goers will also be given the chance to buy the artist's one-of-one iteration.
The exclusive HUGO HU-GO1ST sneaker will be available at Sole DXB 2022, which will run from 9-11 December, as well as in limited quantities at the brand's stores in Dubai Mall and Mall of the Emirates. For more information, visit the HUGO website.
Source: Read Full Article