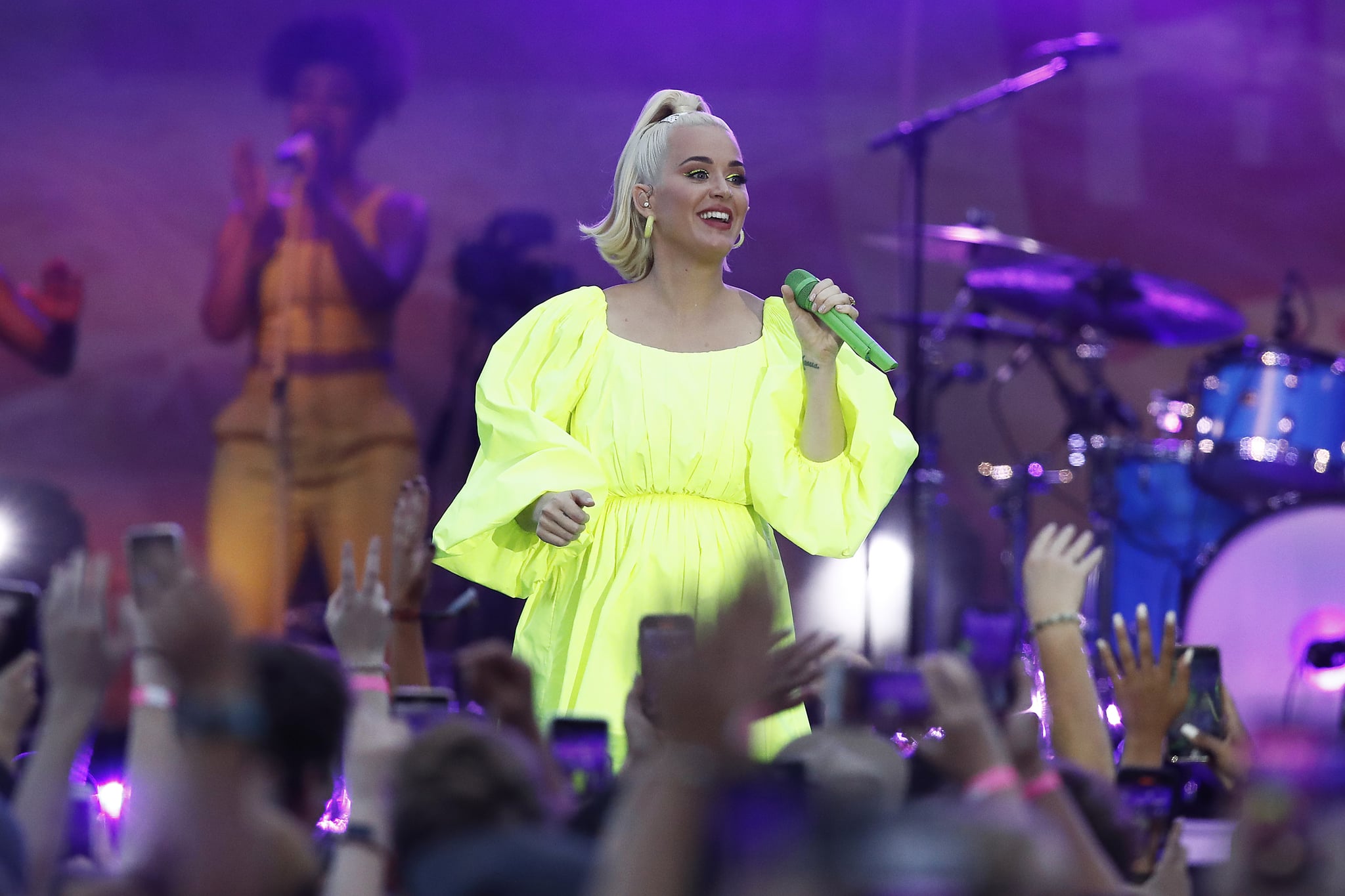 Image Source: Getty / Daniel Pockett
Katy Perry's new musical era is here! After two weeks of anticipation, Perry released a new single, "When I'm Gone," with Swedish EDM producer Alesso on Dec. 29, coinciding with the first date of her Las Vegas residency, which runs through March 19, 2022. "When I'm gone, I'm never really gone / You think you're moving on / But it won't be for long, you'll see / When I'm gone, I'm never really gone," she sings in the chorus.
On Dec. 15, Perry first teased the collaboration via Twitter when she shared a snippet of the song and music video. "Don't worry y'all, you'll still be able to #PLAY along with me on December 29th, because #WHENIMGONE with @alesso will be coming 🦾 pre-save at http://katy.to/WIGPreSave," she wrote. "…And mark ur calendars for January 10th, as it will be the day im giving the KCs 👏🏻every👏🏻thing👏🏻they👏🏻want👏🏻"
Tune in during halftime of the 2022 College Football Playoff National Championship on Jan. 10 on ESPN — the music video for "When I'm Gone" is set for a worldwide premiere. Listen to the track below!
Source: Read Full Article