At CES 2023, LG Electronics partnered with New-York based designer Jeff Staple to lay out a modern living space fit for sneakerheads and streetwear enthusiasts. The famed figure behind streetwear brand STAPLE and creative agency Reed Art Department took to the task by filling out the Creator's Room with some of his most cherished items, including limited-edition sneakers, figurines and art books, as well as LG appliances that show off a personalized taste such as the Fridge with MoodUP™, LG Styler™ ShoeCase and ShoeCare, ARTCOOL™ Gallery air conditioner, WashTower™ Compact and PuriCare™ Aero Furniture.
1 of 6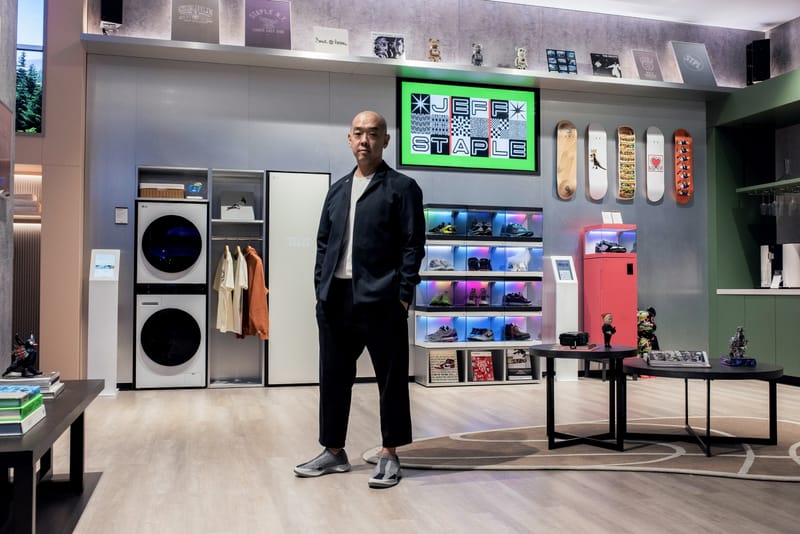 2 of 6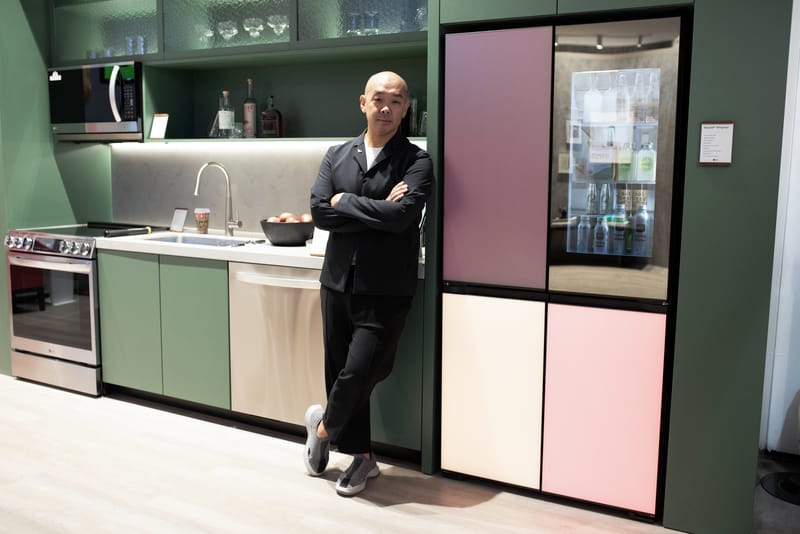 3 of 6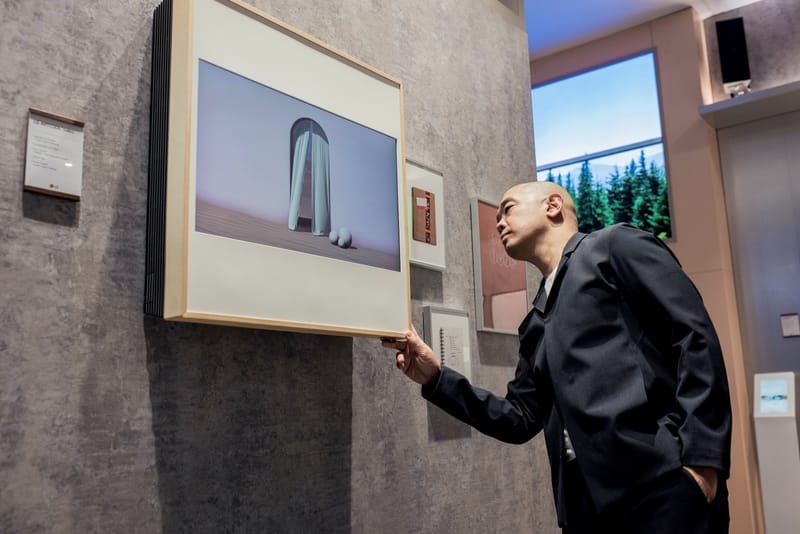 4 of 6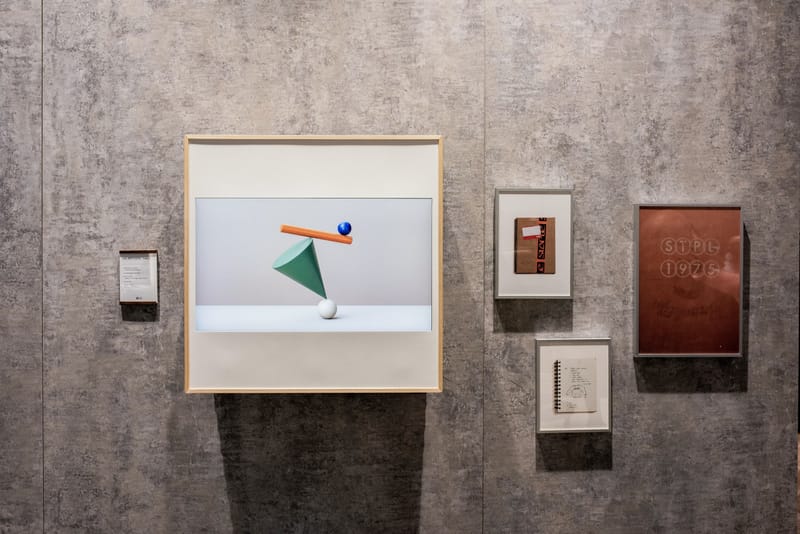 5 of 6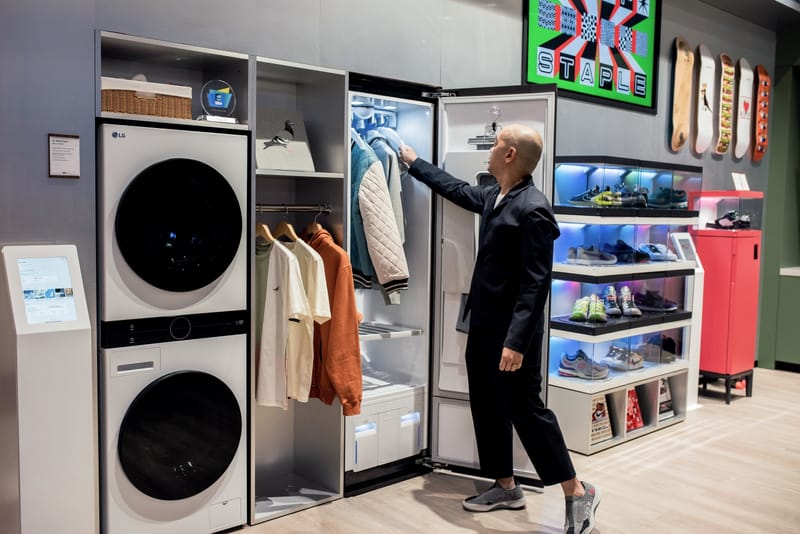 6 of 6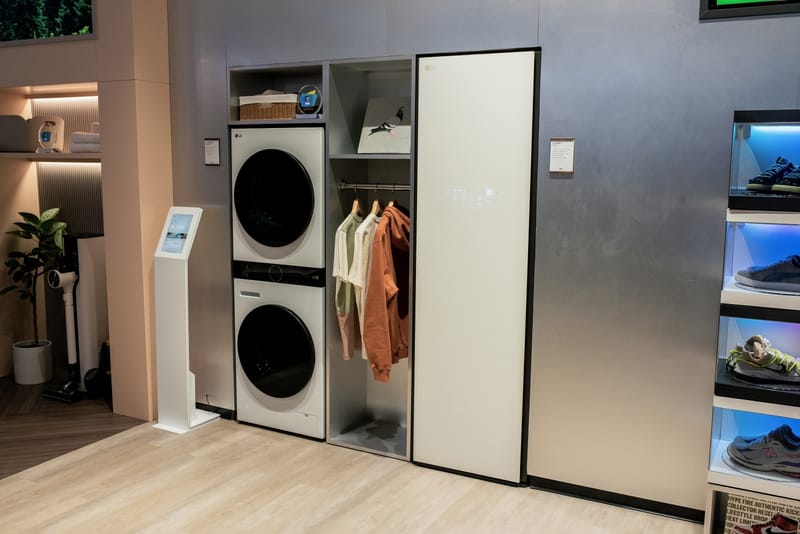 The showcase highlighted how LG's latest lifestyle solutions seamlessly enhance and elevate the vibe of any contemporary household. Take the LG Styler™ ShoeCase, which is especially suited for Millennial and Gen Z sneaker fans. The space-friendly storage displays prized kicks while also protecting against humidity and UV light, and comes in a modular design to fit any environment. There's also the LG Styler™ ShoeCare, which utilizes LG's proven TrueSteam™ technology to freshen up footwear and keep them looking pristine.
Both the LG Styler™ ShoeCase and ShoeCare can be accessed with the LG ThinQ™ app, allowing users to conveniently choose lighting colors and effects on the former and remotely control the latter. LG also plans to partner with other lifestyle brands to bring new features and functions to its shoe care appliances, available through the app.1 of 6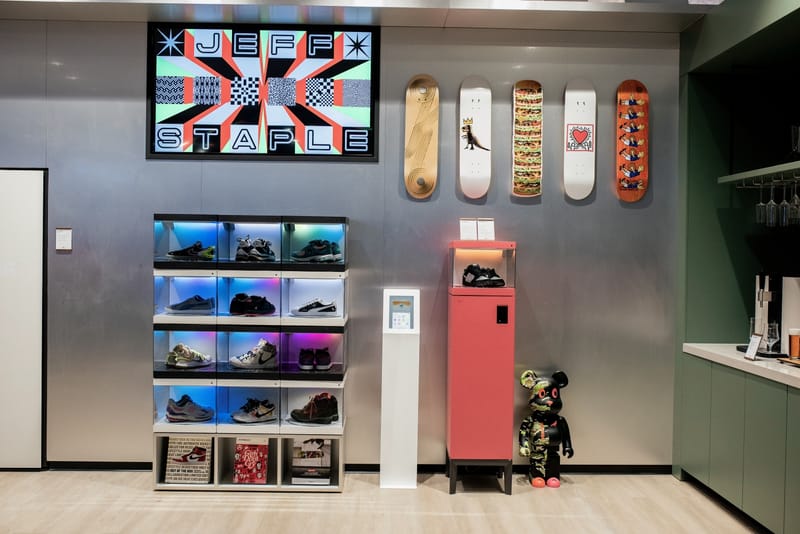 2 of 6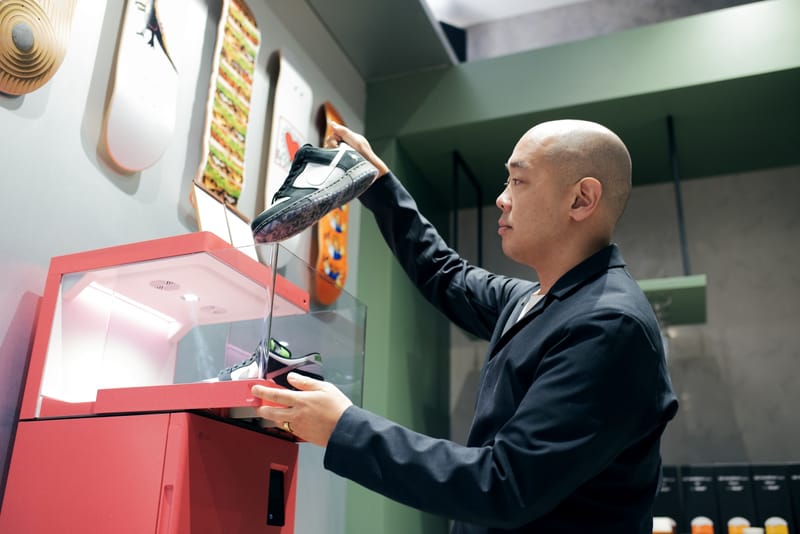 3 of 6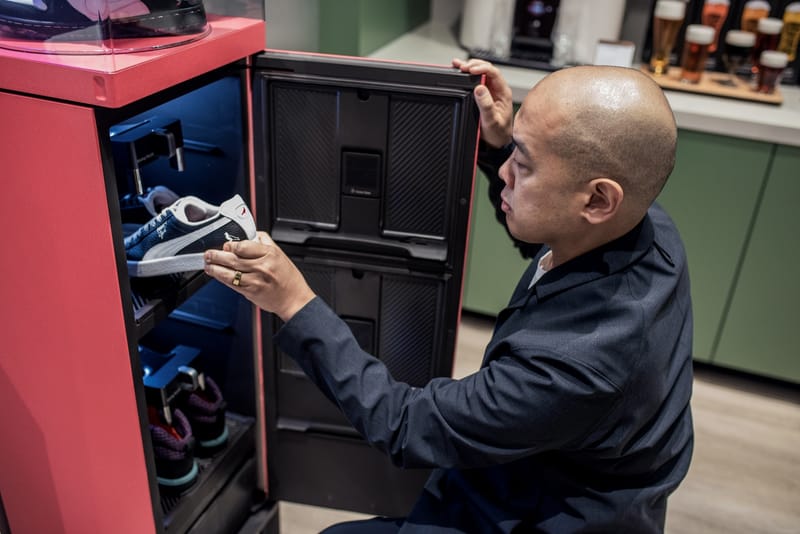 4 of 6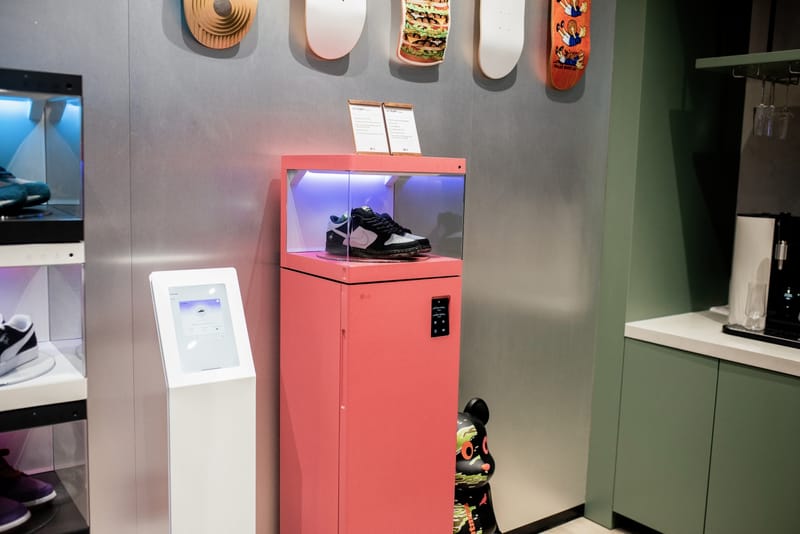 5 of 6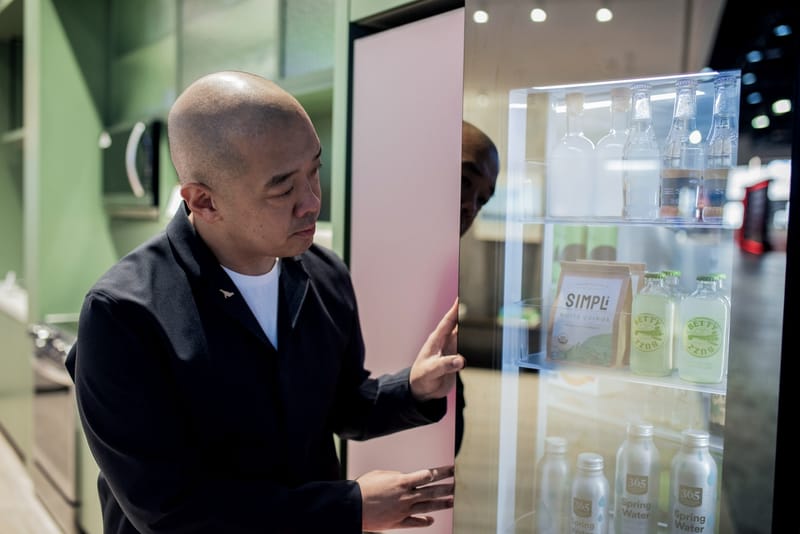 6 of 6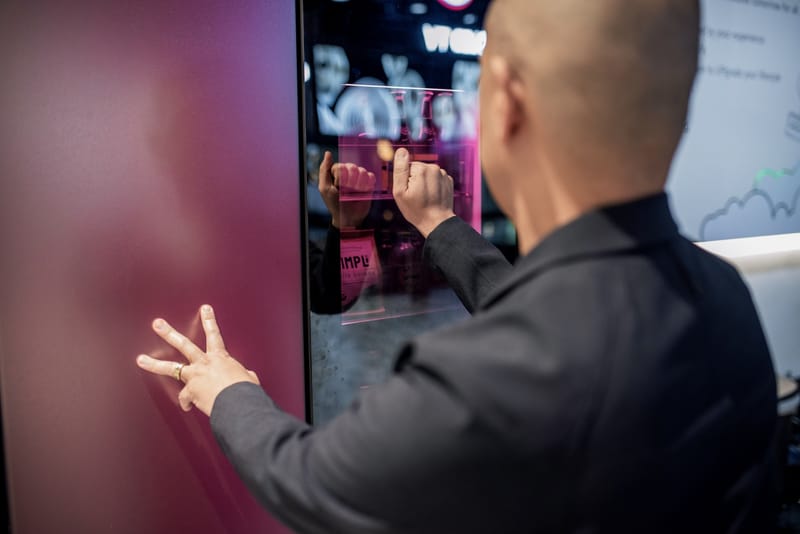 The Creator's Room also provided a space for visitors to experience the LG ThinQ UP appliances via the ThinQ™ app. It can be used to change the color of the LED door panels on the Refrigerator with MoodUP™, or select the image on the ARTCOOL™ Gallery air conditioner's integrated LCD screen, providing a wholly comprehensive and personalized user experience.
Visit the LG Youtube channel to check out all the latest appliances featured in the Creator's Room (LG Refrigerator with MoodUP™, LG Styler™ ShoeCare & LG Styler™ ShoeCase). LG is also giving away a couple of Staple's items displayed in the Creator's Room, so be sure to hop on to their Instagram for the full details.
Source: Read Full Article