Continuing to add to its golf lifestyle brand, Arizona-based PXG has now released a series of Eco-Friendly cactus leather handbags centered around the line's founding location and ethos.
PXG's Cactus Leather Handbag Collection comprises six bag styles, and the options arrive in a duffle bag, tote bag, crossbody bag, backpack, phone case bag and sling bag. The primary focus is on sustainability, so the accessories are constructed with vegan Desserto® leather, produced from a nopal cactus. This texture is a plant-based, PVC- and heavy metal-free organic substance that has a soft feel. In addition, the manufacturing procedure minimizes water use and energy dissipation that complies with rigorous quality and environmental standards. The PXG motif always stays on-brand with the consistent bold black color story. Take note of the essential details of the gunmetal hardware dog tags, which is a homage to Bob Parsons' service to the military.
1 of 6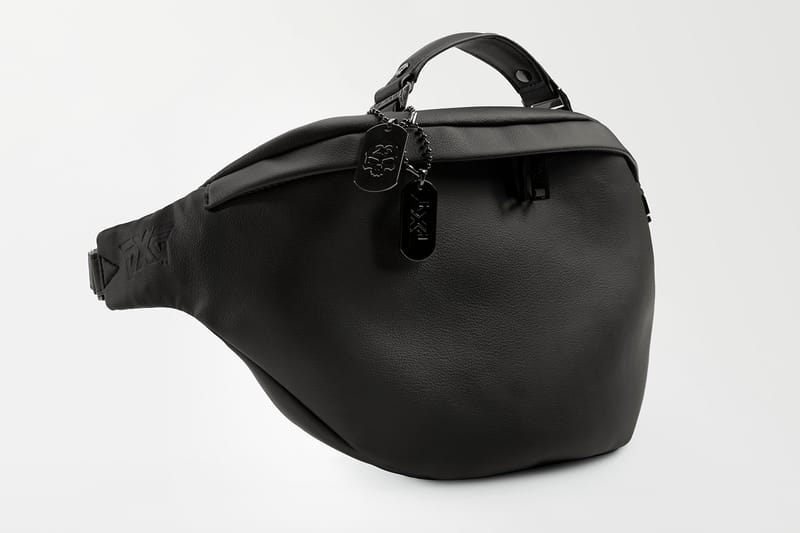 Pxg2 of 6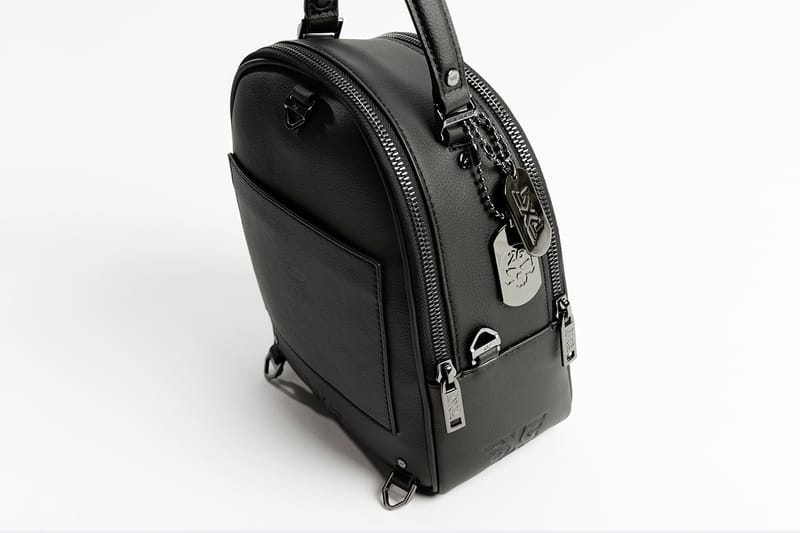 Pxg3 of 6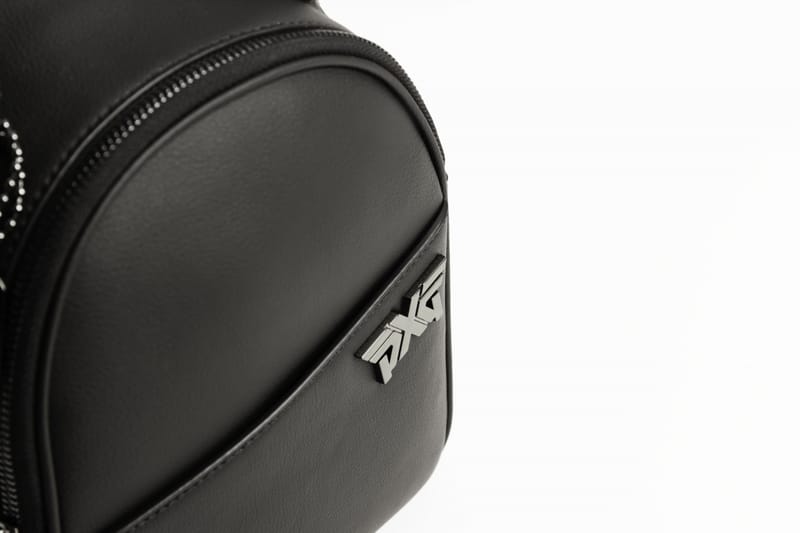 Pxg4 of 6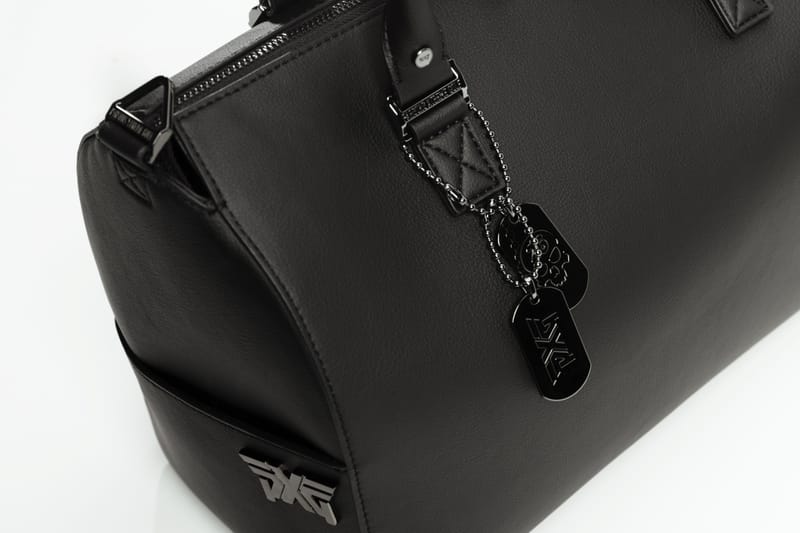 Pxg5 of 6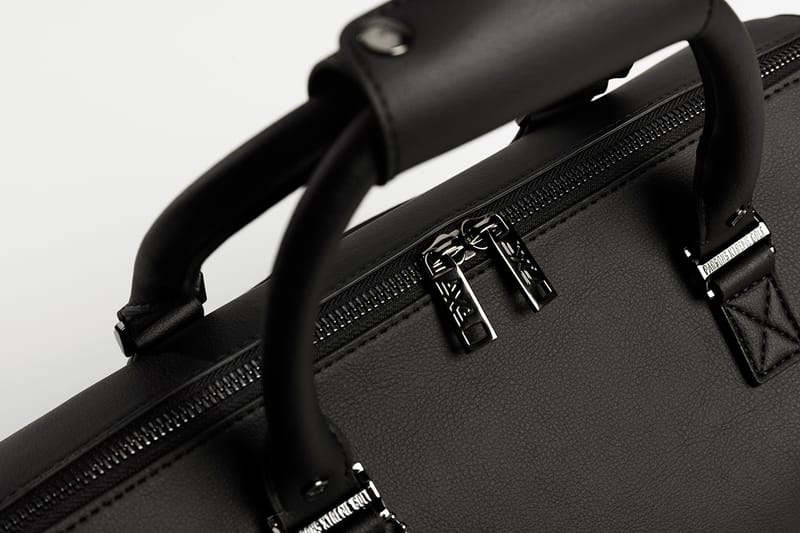 Pxg6 of 6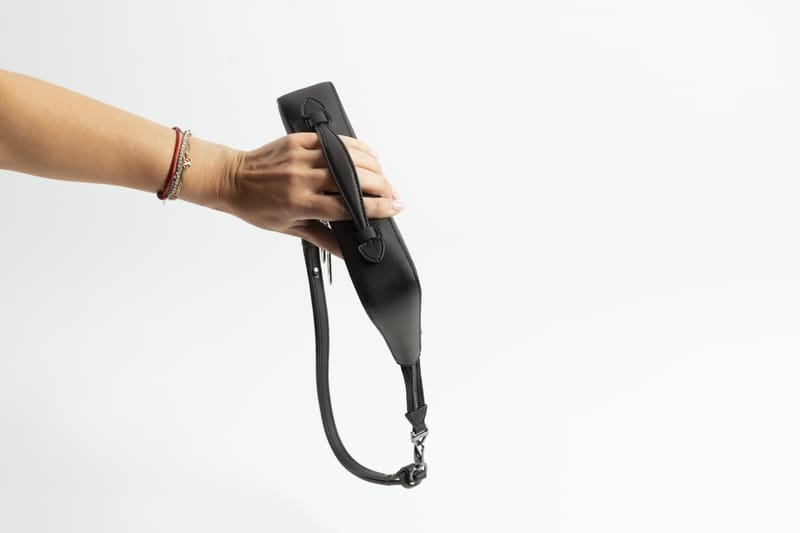 Pxg
"Striving to constantly improve our sustainability efforts made working with Desserto a natural choice for this collection," says Renee Parsons, president and executive creative director of PXG. "Their brand ethos is aligned with PXG, and we appreciate their incredible and unrelenting commitment to creating a material that does not sacrifice resource efficiency for quality."
Make sure to check out the PXG Cactus Leather Handbag Collection releasing December 2 on the official PXG website and retail stores.
In related golf news, Ben Baller creates a custom gold-plated TaylorMade Del Monte putter.
Source: Read Full Article