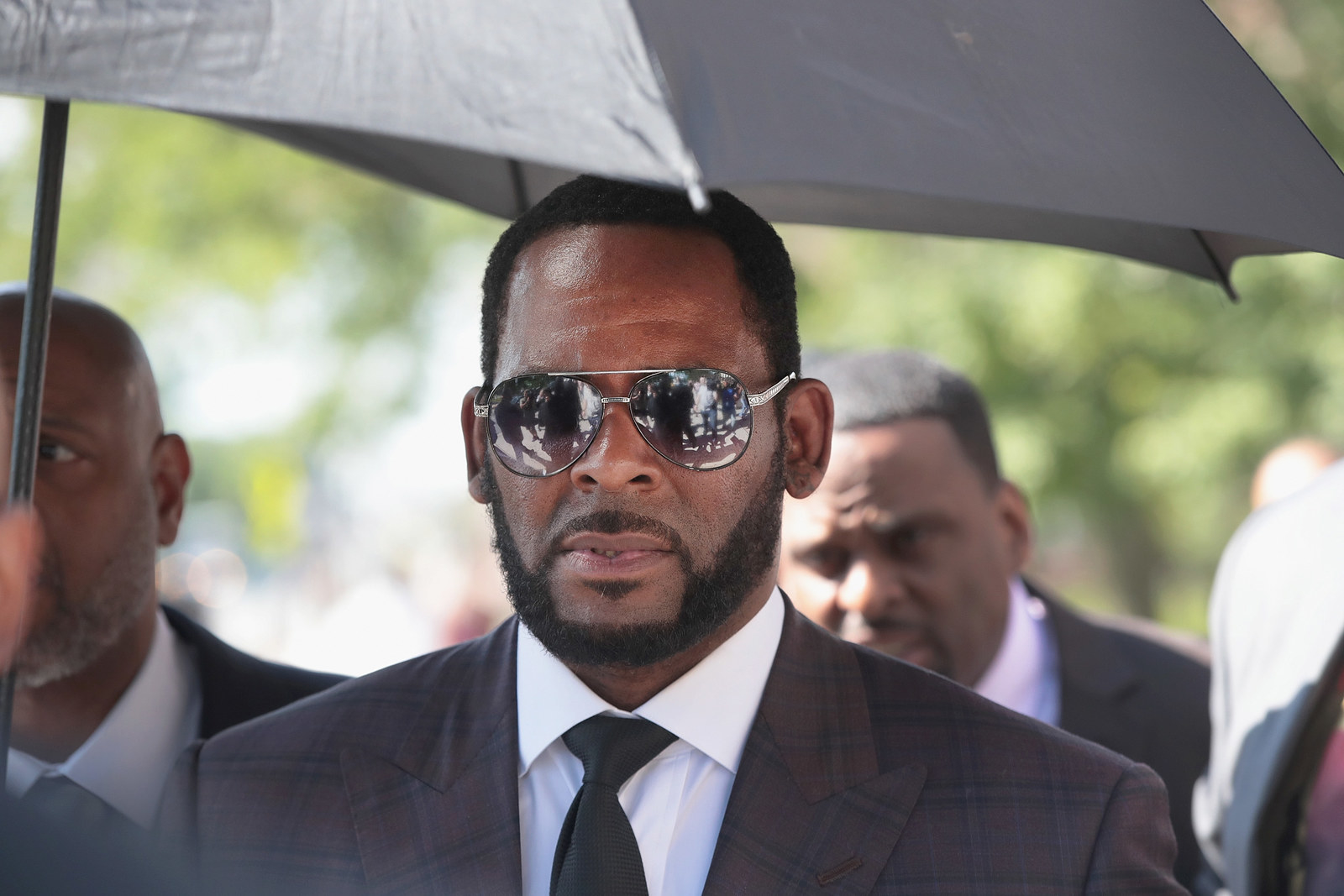 R. Kelly was arrested in Chicago Thursday on federal sex crimes charges, according to the Associated Press — the second time the R&B singer has been taken into custody this year.
A spokesperson for the US Attorney's Office in the Northern District of Illinois told the AP a 13-count indictment was returned Thursday and R. Kelly, whose real name is Robert Kelly, was arrested around 7:00 p.m.
"The counts include child porn, enticement of a minor and obstruction of justice," the spokesperson told AP.
Separately, federal prosecutors in Brooklyn are expected to unseal a 5-count indictment against Kelly on Friday, a source at the US Attorney's Office told BuzzFeed News.
More details are expected to be released Friday, when Kelly is scheduled to be arraigned in Chicago federal court. Kelly will be arraigned in Brooklyn at a later date, the source said.
The Federal Bureau of Prisons website indicates Kelly is being held at the Metropolitan Correctional Center in Chicago.
Kelly's attorney did not immediately return a request for comment from BuzzFeed News.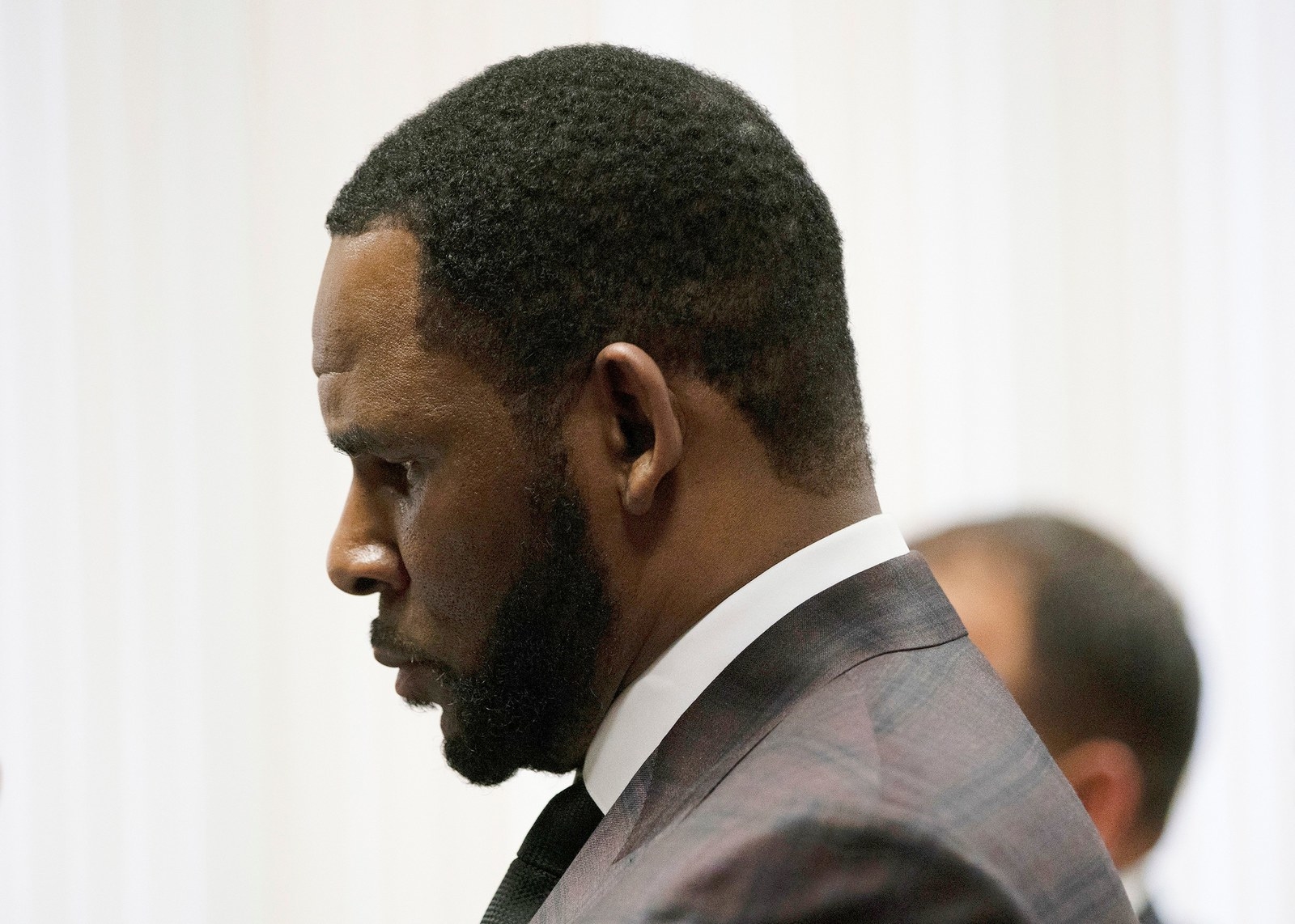 Thursday's arrests marks the second time this year Kelly has been taken into custody in Chicago for alleged sex crimes. In February he was arrested on 10 counts of aggravated criminal sexual abuse.
According to Cook County State's Attorney Kim Foxx, Kelly is accused of forcing oral penetration with two underage victims, one from 1998 until 2001, and another from 2009 to 2010. He is also charged with forced sexual penetration with another underage victim from 1998 until 1999, and with threatening and forcing himself on another victim by ejaculating on her in 2003.
Then in May, prosecutors added 11 additional counts of sexual assault and abuse. Thew new charges are related to one of four alleged victims from the February indictment, according got his attorney Steve Greenberg.
Kelly pleaded not guilty to these charges and was free on a $1 million bond.
More on this
R. Kelly Has Been Arrested On Charges Of Aggravated Sexual Abuse

Claudia Rosenbaum · Feb. 22, 2019

R. Kelly Has Been Indicted With 11 More Sexual Assault And Abuse Charges

Stephanie K. Baer · May 30, 2019

R. Kelly Pleaded Not Guilty To 11 More Sex Abuse Charges Involving A Minor

Jason Wells · June 6, 2019
Mary Ann Georgantopoulos is a reporter for BuzzFeed News and is based in New York.

Contact Mary Ann Georgantopoulos at [email protected].

Got a confidential tip? Submit it here.
Source: Read Full Article