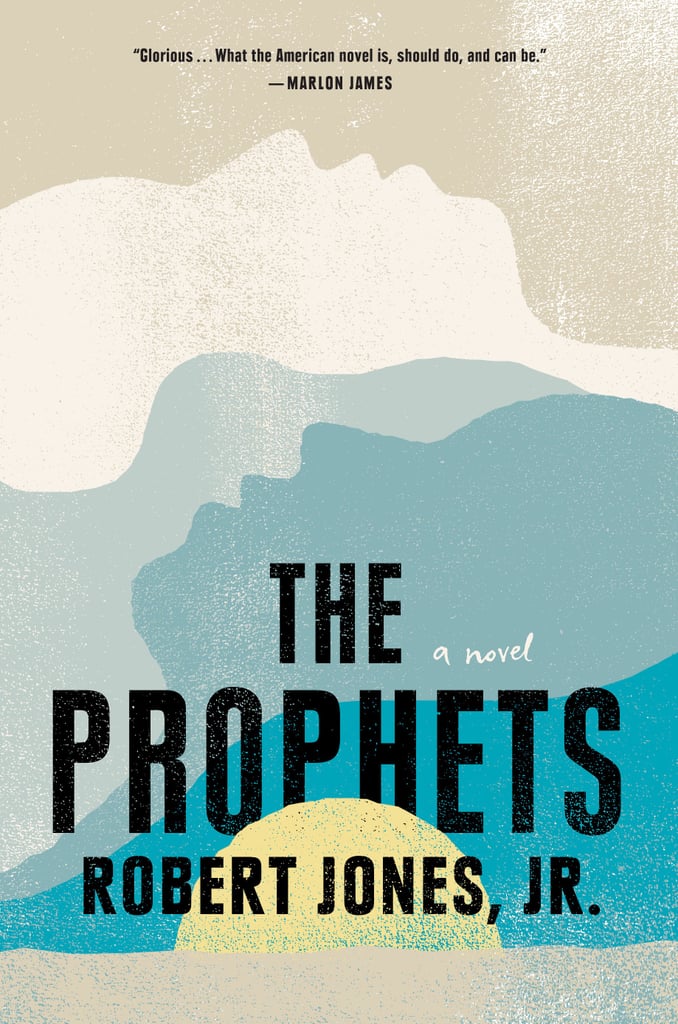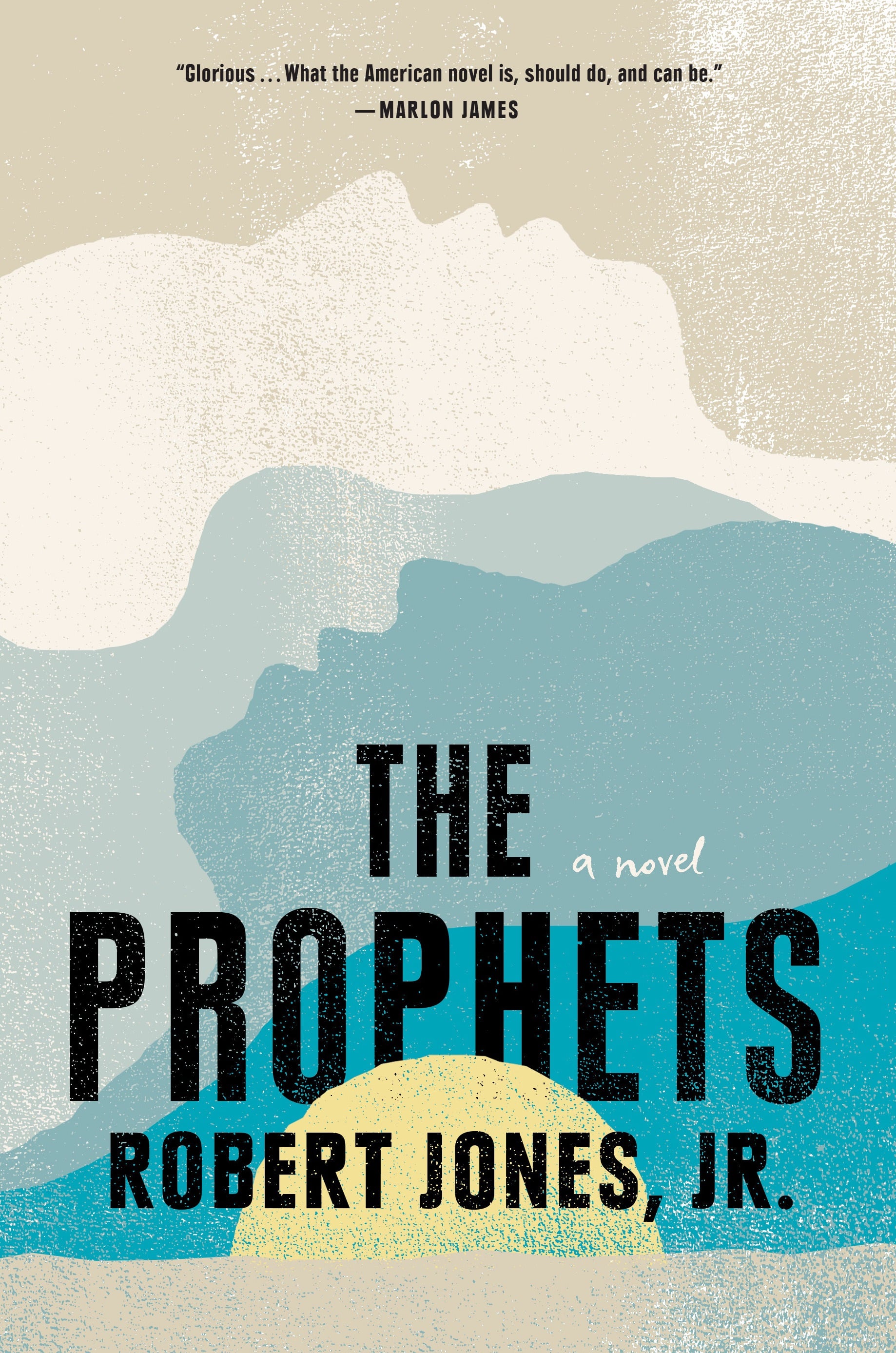 If you follow any bookstagrammers on social media, then you're likely aware that The Prophets ($27) by Robert Jones, Jr. is already one of the most highly anticipated books of the year. Centered on two enslaved men who are in a romantic relationship in antebellum Mississippi, Jones's debut novel explores what it means to be Black and queer during such a tumultuous time in American history.
Passionate about Black history and literature since he was in school, Jones is also the man behind the uberpopular blog Son of Baldwin, which pays direct homage to novelist and activist James Baldwin. Now that his book is officially on shelves all over the world, the New York City native is actively promoting his work, according to his Instagram.
A beautifully written narrative that explores gender and race from several characters' points of view, The Prophets invites readers to reconsider their understanding of sexuality and reconnect with our shared humanity. We caught up with Jones, Jr. — who spent 14 years writing the novel — to learn about his storytelling process as well as what he wants readers to take from his work.
Source: Read Full Article