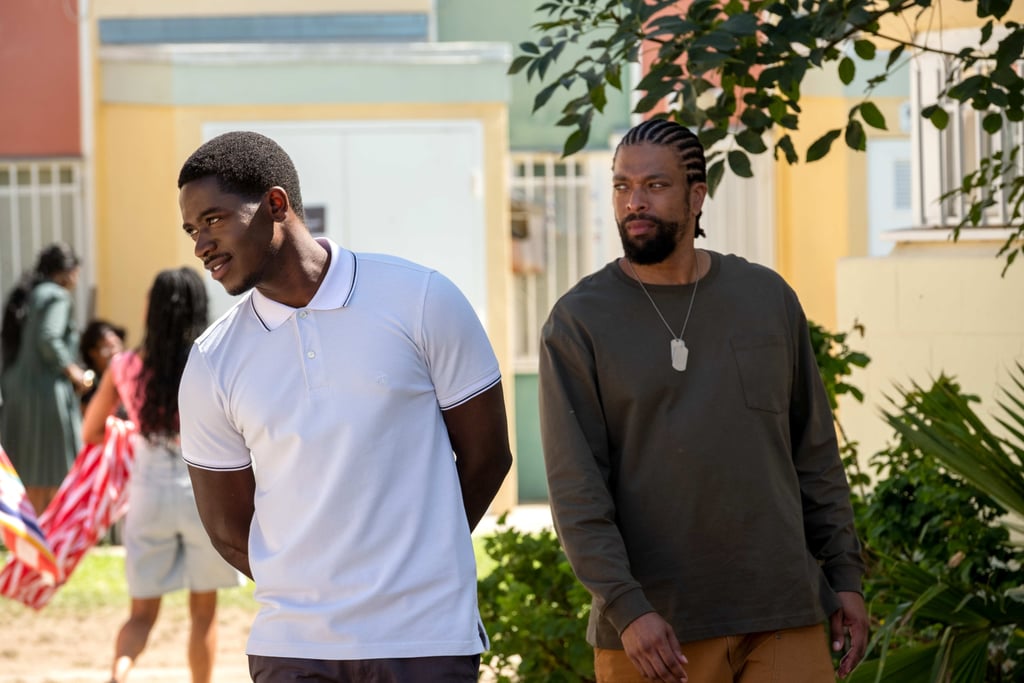 "Snowfall"'s Retro Soundtrack Takes Us Back to the '80s

"Snowfall" made its glorious return for season five on Feb. 23, and the gritty crime saga — which follows the story of drug lord and budding real-estate tycoon Franklin Saint (Damson Idris) — wasted no time getting down to business. Between Reed Thompson's Teddy McDonald's (Carter Hudson) surprise return to Los Angeles, the Saint family's organization falling apart, and more trouble looming ahead, we already know this season will surely have a dramatic conclusion.
If there's one thing we can count on "Snowfall" for, it's action-packed episodes and a lot of unexpected twists. But the unsung hero of the series is always its blast-from-the-past soundtrack that delivers a mix of '60s, '70s, and '80s hits. Ahead, listen to every song featured on "Snowfall"'s fifth season so far.
Source: Read Full Article