Have you ever traveled to an underrated destination that totally exceeded your travel expectations?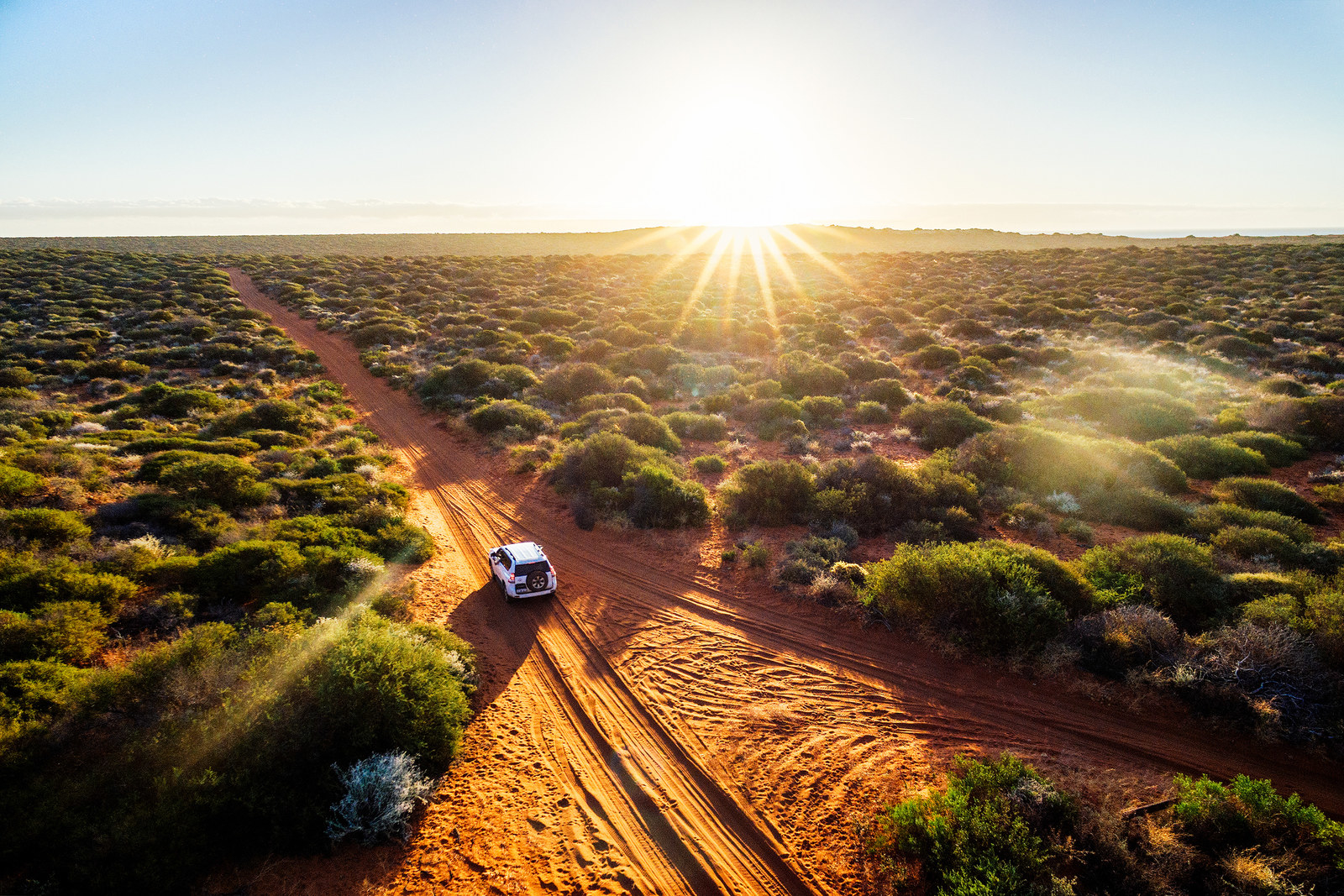 Maybe while driving Iceland's Ring Road, you stumbled upon the tiny city of Akureyri and were blown away by the natural beauty and friendly community.
https://instagram.com/p/B0fKLL-BGyL/
Or perhaps you spent a few nights in Bend, Oregon, and completely fell in love with the proximity to nature and laid-back vibes.
https://instagram.com/p/B0wEphBnvAY/
Maybe instead of visiting the Algarve, you went to Comporta, a lesser-known beach down in Portugal…and you're so happy you did.
https://instagram.com/p/B0ow0bvnopp/
Or you hesitated before booking a weekend trip to Asheville, North Carolina, but quickly discovered the city boasts an incredible food scene (and some of the best farmer's markets around).
https://instagram.com/p/Bj5aRhzheBP/
We want to hear all about your favorite under-the-radar trips — the big cities and small towns you never expected to fall in love with. In the comments below, tell us where you traveled and why it's worth visiting. If you have photos, upload them to the Dropbox below. You might be featured in a future BuzzFeed Community post or video.
Source: Read Full Article