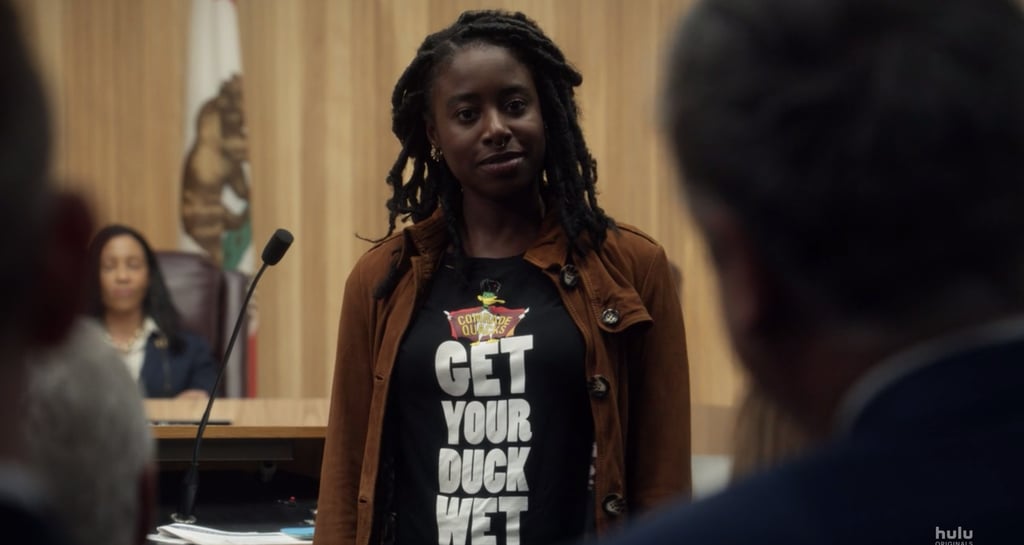 The Actress Who Plays Nicole on Veronica Mars Has Actually Worked With Kristen Bell 3 Times

The fourth season of Veronica Mars takes fans on an emotional roller-coaster ride, and a large portion of the credit goes to its amazing ensemble cast. From old favorites to some fresh faces, the Hulu revival gives viewers a little bit of everything — including a fierce newcomer, Nicole Malloy. Nicole may be new to Neptune, but the actress who plays her, Kirby Howell-Baptiste, has been gracing our television screens for quite some time. If her clever one-liners and badass attitude on Veronica Mars seem familiar to you, perhaps it's because she's participated in a few critically acclaimed projects in the last year alone.
The 32-year-old British actress was involved in theater growing up, and eventually moved from her London home to LA in 2011. She got started with the famous Upright Citizens Brigade comedy group, which led to her first role with Kristen Bell on Showtime's House of Lies in 2015. Little did Baptiste know she'd be working with Bell on not one but two more shows in the future.
Source: Read Full Article