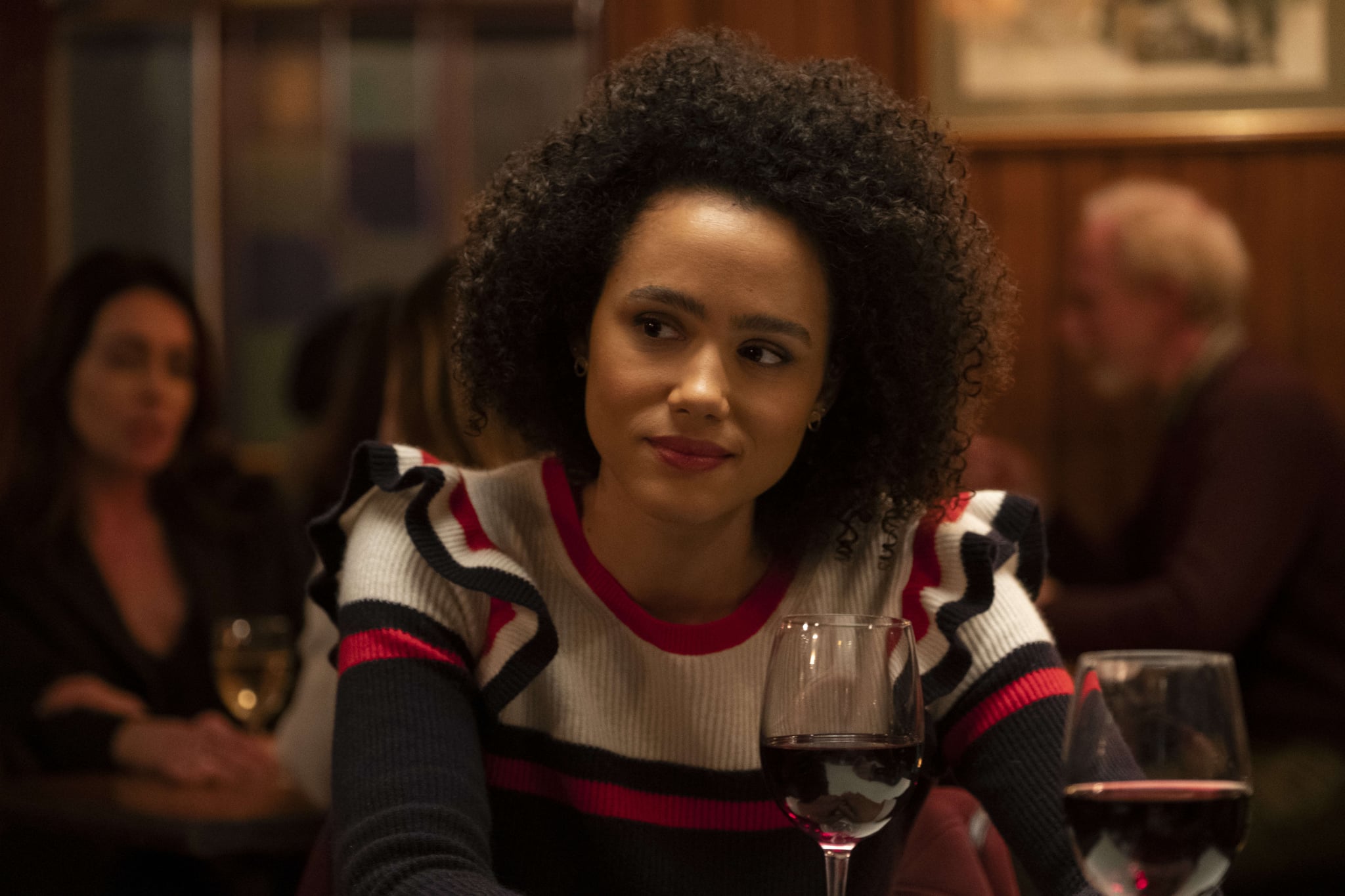 At the end of July, Hulu is dropping its new romantic comedy series Four Weddings and a Funeral, a modern-day update on the Oscar-nominated 1994 film starring Hugh Grant and Andie MacDowell. The show comes from the minds of Mindy Kaling (The Office, The Mindy Project), Matt Warburton (The Simpsons) and Tracey Wigfield (Great News) and stars Nathalie Emmanuel, Brandon Mychal Smith, Rebecca Rittenhouse, John Reynolds, Nikesh Patel, and Zoe Boyle.
The new series deftly tells the stories of a group of American friends living in London as they navigate the titular four weddings and a funeral — plus London social life, political scandals, upheavals at work, and a reality show called Love Chalet.
However, there has been some criticism of the fact that while the film had a same-sex couple at its heart, the show does not appear to have any such couple (or even any main characters who are homosexual), something that might seem a bit backwards considering the 25-year span between when the film was released and when the television series premieres.
Without giving too much away, executive producer Wigfield said at the 2019 TCA Summer press tour that fans should be patient in that regard because this is one of the ways they chose to subvert expectations of following exactly in the movie's footsteps.
Source: Read Full Article