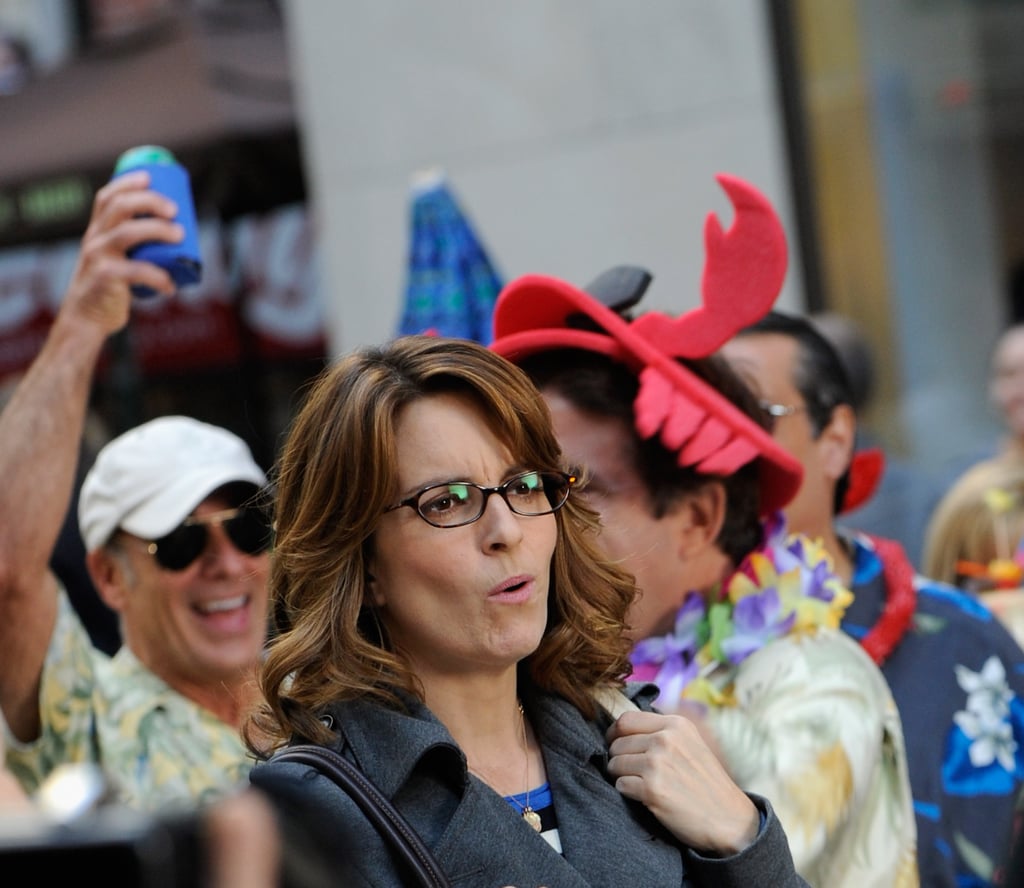 These 30 Rock Episodes Are Almost Better Than Night Cheese

30 Rock gifted us with so much: the concept of night cheese, one-liners that are still used in everyday conversation ("I want to go to there"), and an incredible revolving door of guest stars (Jon Hamm! Matt Damon! Oprah!) in addition to its amazing regular cast. Most of all, Tina Fey's TV show about a TV show was smart, kindhearted, sometimes crazy, and often laugh-out-loud funny.
For seven seasons, there were plenty of hilarious, weirdly wonderful, and cringe-worthy moments in the lives and careers of Liz Lemon (Fey), Jack Donaghy (Alec Baldwin), Jenna Maroney (Jane Krakowski), and Tracy Jordan (Tracy Morgan). Choosing a favorite episode is a Blerg-inducing endeavor, but here are 10 that are more than worth your time.

Source: Read Full Article