You already know and love Tom Holland.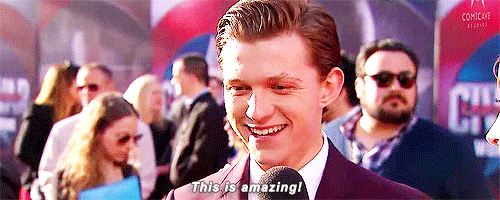 But it turns out he's also basically a real-life superhero, and this story of how he saved a fan from being squashed by overenthusiastic autograph-hunters proves it.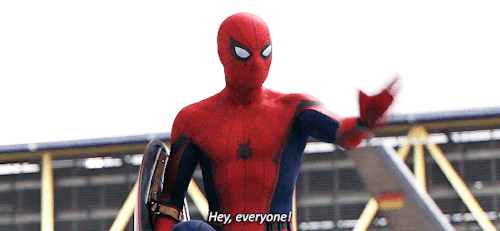 In an interview with Access, the fan — whose name is Cassidy — explained that she had been waiting to meet Tom outside the theatre after his appearance on the Late Show on Monday.
She explained that she'd been waiting for about two hours for the opportunity to see him, but when Tom eventually came out, people immediately rushed the barriers they were standing next to.
According to Cassidy, the majority of the people pushing her towards the barriers were older men looking to get an autograph. Other people on Twitter posted photos and videos of the incident and said the same thing.
But, in a video posted on Cassidy's Twitter account, you can hear Tom attempting to get the men to move away from her.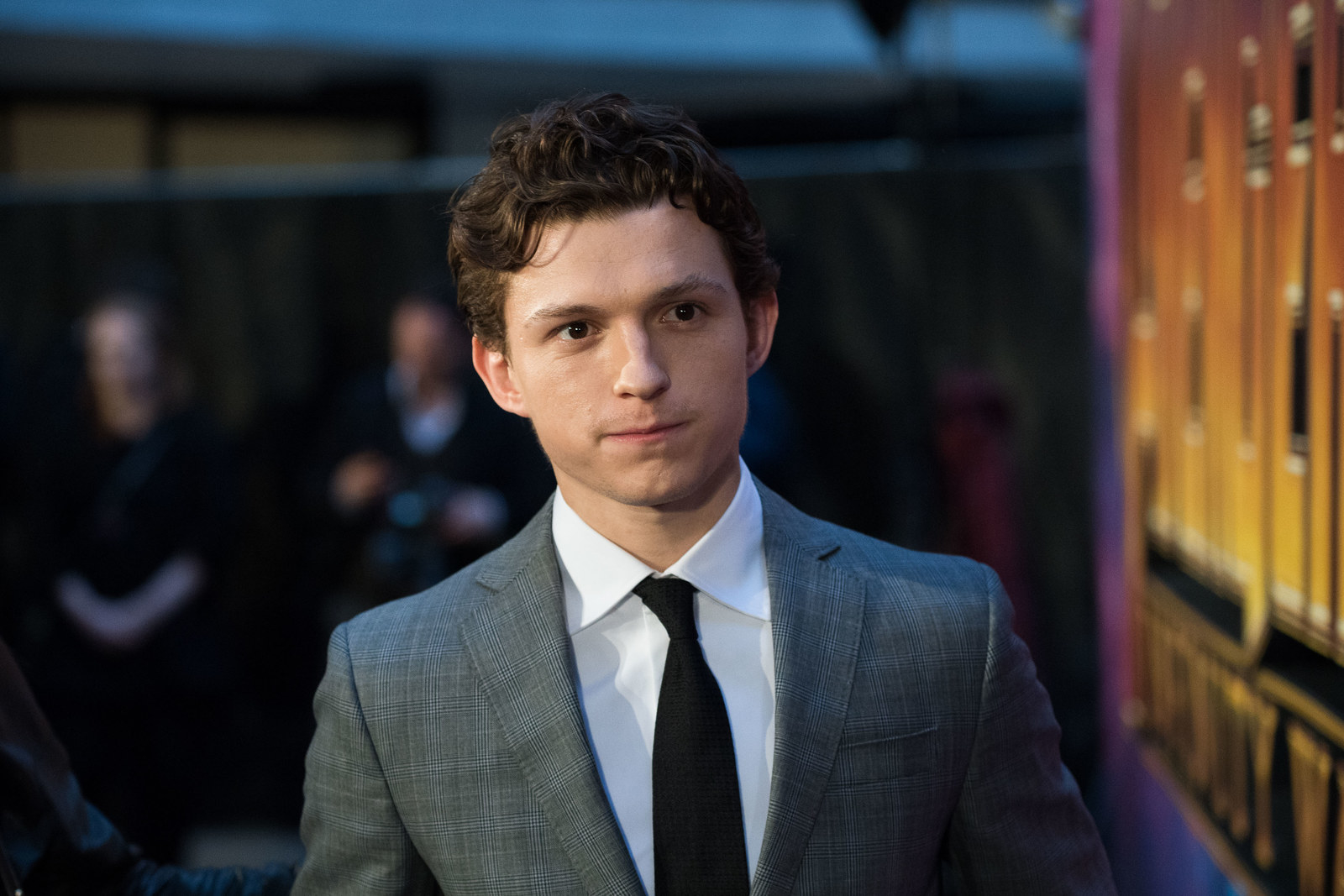 "I'm going to throw your shit on the floor if you keep pushing that girl," Tom says in the video. When Cassidy says she feels like she's going to have a panic attack, Tom responds: "It's OK, I got you. I got you."
Cassidy told Access that she never got a photo or an autograph from Tom because of the stress of the situation, but on the red carpet for the Spider-Man: Far From Home premiere, Tom was shown a clip of her interview.
"I'll send her a photo," he said after finding out she never got one. "I'll sort it out, don't worry Cassidy."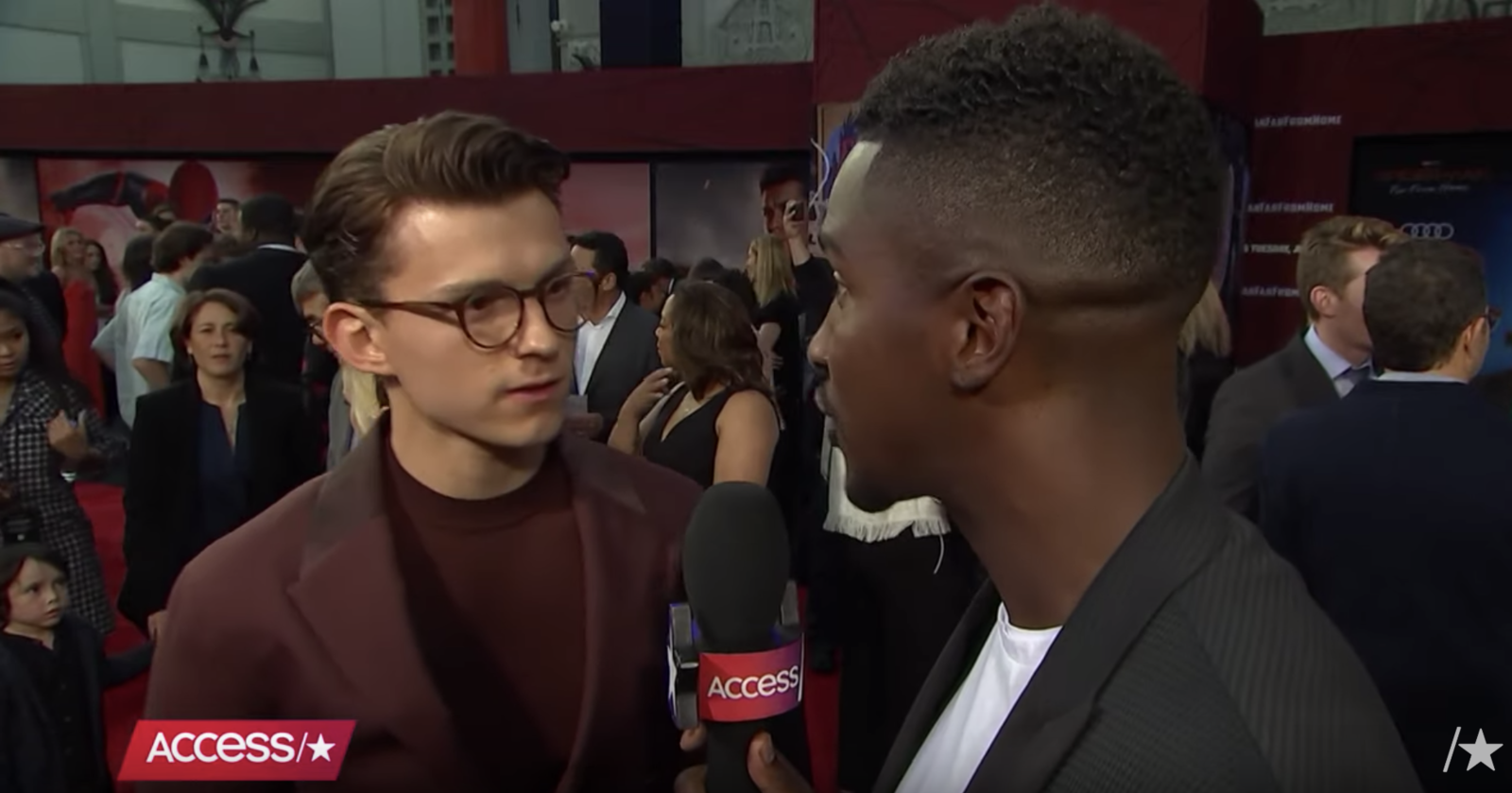 He's basically a superhero IRL, and we have to stan.
Ellie Bate is a celebrity reporter and talent coordinator at BuzzFeed UK and is based in London.
Contact Ellie Bate at [email protected].
Got a confidential tip? Submit it here.
Source: Read Full Article