Whitney Port has been completely open and honest about her experiences of motherhood from the moment she became pregnant.
https://instagram.com/p/BvSvyfjn7lJ/
In fact, during her pregnancy she and her husband Timmy Rosenman started a YouTube series called "I Love My Baby But…I Hate My Pregnancy", which charted the trials and tribulations Whitney faced in her journey to becoming a mom.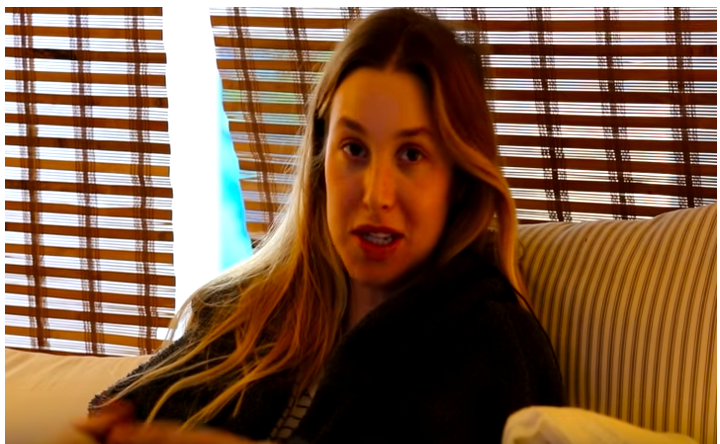 During the series, Whitney discussed everything from her debilitating morning sickness to struggling with her changing body.
And after she gave birth to their baby boy Sonny in 2017, Whitney and Timmy continued the series which went on to explore their experiences of parenthood.
https://instagram.com/p/Bynzz4XgKBy/
This covered Whitney's struggle to breastfeed, experiences of mom-shaming as well as the emotional subject of whether she wanted any more children.
Well, Whitney has now decided to be as open and honest about another difficult subject. This time she's opened up about having a miscarriage two weeks ago, and the range of emotions she's experienced since.
https://instagram.com/p/ByYj8CHA-uB/
Speaking on her podcast With Whit, which was hosted especially by her husband Timmy, Whitney began by revealing that she'd recently made the decision to come off birth control and leave the decision over whether to have another child down to fate.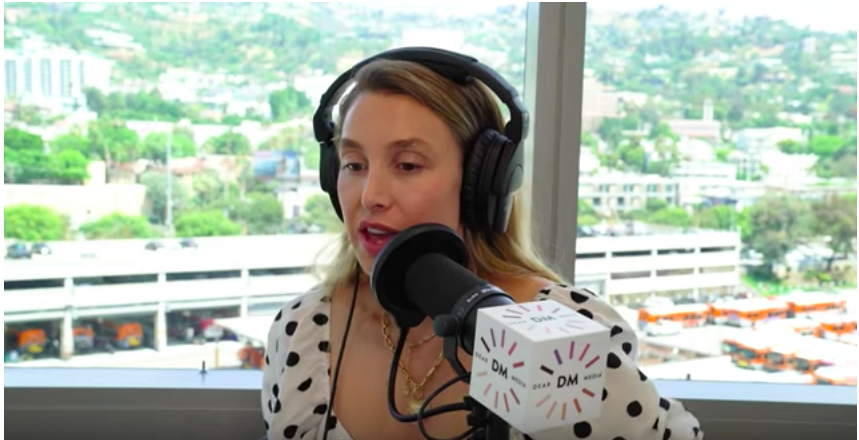 The subject of having more children was something she and Timmy have been deliberating ever since Sonny was first born. But Whitney said she'd recently decided: "If this happens on its own then amazing — this is meant to be. And if it doesn't, then we'll have the conversation over whether to have a second kid."
Shortly afterwards Whitney discovered that she was pregnant. However, she revealed that her overwhelming emotions initially were "fear," followed by "shame and guilt."
https://instagram.com/p/Bw8JAWnnCbT/
She said: "I felt scared because of all the sacrifices, and what I was going to have to go through again to have this child. And I was also scared to even admit that I was scared. I felt extremely ashamed and guilty that I felt that way — layers of shame and guilt that make it so hard to talk about."
"I was really excited about the thought of Sonny having a sibling," she continued, "But the majority of me was really, really scared and I felt really selfish. I thought, 'Gosh, am I just the most selfish person for naturally feeling this way?'"
https://instagram.com/p/BvjletHH_ja/
Whitney went on to explain that she began to suspect something was wrong when all of her pregnancy symptoms disappeared after six weeks. Then, during a family vacation, she started bleeding.
https://instagram.com/p/Bu1kLoKnLrd/
She said: "I was really nauseous and exhausted and suddenly [the symptoms] just stopped. While we were away I said to [Timmy] 'I don't feel like I'm pregnant.' The next day I woke up and there was blood on my underpants. When I was pregnant with Sonny, I had the same thing happen at the exact same time…so when I first saw it, I wasn't too alarmed. We waited a day and hoped that it would stop but the next day there was more blood. I called my doctor and he said to get an ultrasound, but it was really too early to tell. I had to wait it out."
After waiting another day and experiencing more bleeding, Whitney had a second ultrasound after which the doctor confirmed that the pregnancy wasn't viable. And, speaking through tears, Whitney said she felt like a "monster" for feeling "relief" at the news.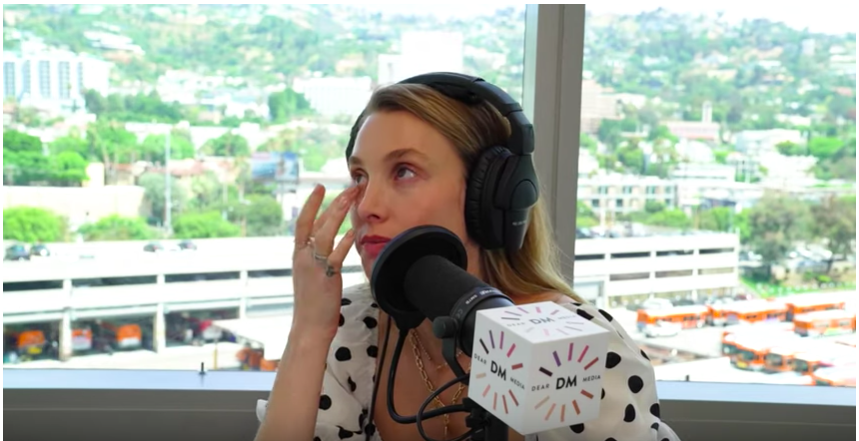 She said: "I feel so bad saying this — like, I honestly feel like a complete monster, but when I found out that the pregnancy was possibly not viable I thought to myself, 'Maybe this is sort of a relief.' I felt professionally like I was in one of the busiest times of my life, and I did feel that the timing was really terrible to be pregnant. So there was part of me when we were in limbo that was like, 'If this isn't going to happen then I think I'm OK with it.'"
Whitney went on to say that she was unprepared for the fact that she'd have to make a choice about how she wanted the miscarriage to progress.
https://instagram.com/p/BuAETwZn8Vn/
Whitney outlined the three options she was given — either allow the miscarriage to continue naturally with no certainty as to how long this would take; ingest a pill to speed the process along, or have surgery. She chose the third option — a surgical procedure commonly referred to as a "D&C" which involves removing the contents of the uterus after a miscarriage.
She said: "I didn't even know that I had to make a choice to do something about it — I thought my body did it on its own."
https://instagram.com/p/BtPdzMjHtER/
Whitney continued: "I didn't want to be in pain, I didn't want to be on my own or visually see the blood coming out of me. So, on Tuesday I got the D&C and I feel like I did the right thing for myself."
And Whitney concluded by saying that she now feels "sadness" over the miscarriage, but hopes to help others by speaking about her experiences.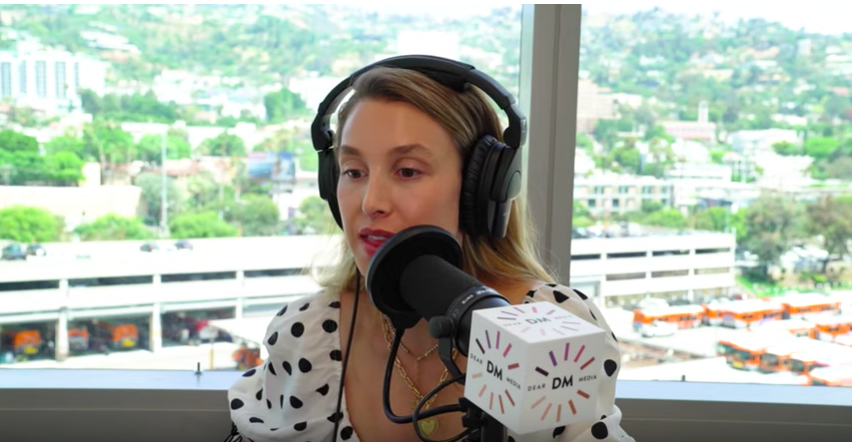 She said: "I can't say I feel relieved now. I feel sad. The whole thing is traumatic — it's traumatic to think about your body going through this and something being in you that could have been something — like a Sonny. I feel sad, but I do also feel happy that my body is still my own right now and this isn't an extra thing we have to plan for. We have consciously decided to have these types of conversations [publicly] because it has become so important for people to be able to feel their feelings and not feel guilty. I feel I have a responsibility so you guys don't feel alone, and how I felt in my head when it was happening."
She also shared a clip from the podcast on Instagram alongside a caption expanding on her emotions.
https://instagram.com/p/B0RCYzKAtnV/
You can watch the full podcast here.
View this video on YouTube
Ellie Woodward is acting celebrity editor for BuzzFeed and is based in London.
Contact Ellie Woodward at [email protected].
Got a confidential tip? Submit it here.
Source: Read Full Article