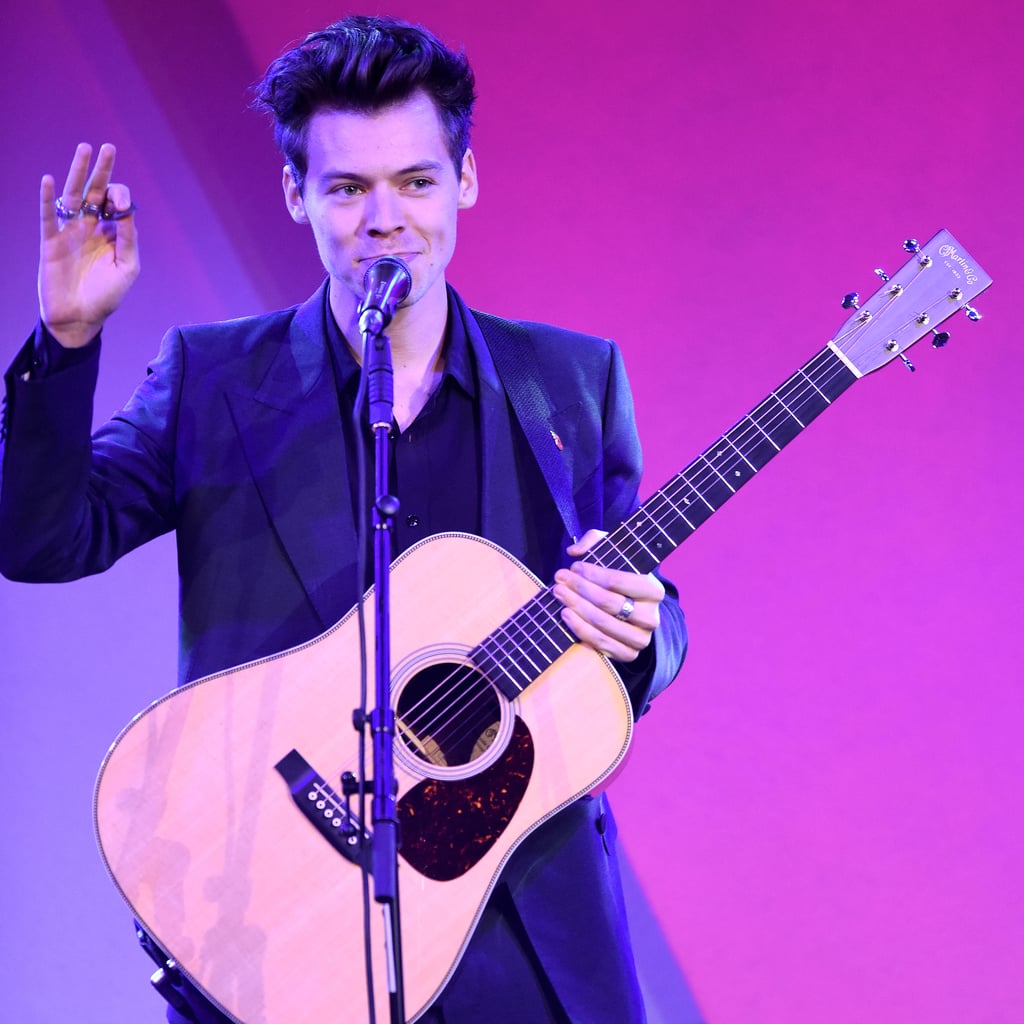 Harry Styles Might Be Shaking His Hips As Elvis Presley in Baz Luhrmann's New Biopic

Within the next few weeks, one young hot Hollywood actor will score the role of Elvis Presley in Baz Luhrmann's iconic new biopic about the "King of Rock and Roll."
Luhrmann's previous work includes hugely successful and utterly extravagant films The Great Gatsby (2013), Moulin Rouge! (2001), and William Shakespeare's Romeo + Juliet (1996). The lucky actor chosen to play a young Elvis will surely be taking on the role of a lifetime.
Five stars have already tested for the part: ex-Directioner Harry Styles, Baby Driver's Ansel Elgort, Vanessa Hudgens's beau Austin Butler who will be starring in Tarantino's Once Upon A Time in Hollywood this Summer, Aaron Taylor-Johnson from the Avengers franchise, and Miles Teller known for his roles in Divergent and Fantastic Four.
Of the confirmed cast, Tom Hanks is set to play Elvis's talent manager Colonel Tom Parker. The soon-to-be-titled film will focus on the relationship between a young Elvis rising to fame under the thumb of his controlling, yet successful, manager Parker.
Shooting has already began in Queensland, Australia. Get a closer look at the actors who are vying for the role ahead.
Source: Read Full Article