Our Sundays almost always go a little like this: We turn on the TV, set the channel to HGTV and the sweet sounds of home-makeover shows serenade us all afternoon. We might be doing several loads of laundry or cleaning up around the house, but it's guaranteed to be on. So when we heard HGTV is currently hosting casting calls for many of its shows, we beelined to their website to learn more. 
Currently, more than 40 HGTV shows have open casting calls, from Extreme Makeover: Home Edition and Property Brothers to brand-new shows, including One of a Kind based in Fort Worth, Texas and a new Drew and Jonathan Scott show based in Las Vegas, Nevada. Other new shows include giving lucky fans the opportunity to have their space made over in the style of their favorite celebrity's home and transforming cookie-cutter homes into homes that are "anything but ordinary." 
HGTV is even on the hunt for people in the market for tiny homes, for women who are house hunting after a recent divorce and for individuals or families looking to purchase an island. 
Seriously, the list goes on and on and on… And if you don't see your favorite show listed, check back later because HGTV will continue to update the list. 
But before you scroll through HGTV's casting calls, let's take a closer look at a few of their most popular shows and what they're looking for.
Property Brothers
https://www.instagram.com/p/ByixyFZgSot/
Now casting in Las Vegas, Property Brothers is on the hunt for people who currently live in or will be moving to Las Vegas and are interested in buying or renovating a fixer-upper. Applicants must be "outgoing, energetic, opinionated, and fun with unique stories to tell" and need expert help.
Here's where it gets specific, though: Applicants must also have minimum renovation and design budget of $90,000 and be available for up to seven to 10 days of filming, staggered over seven to eight weeks. 
Fit the bill? Apply here.
House Hunters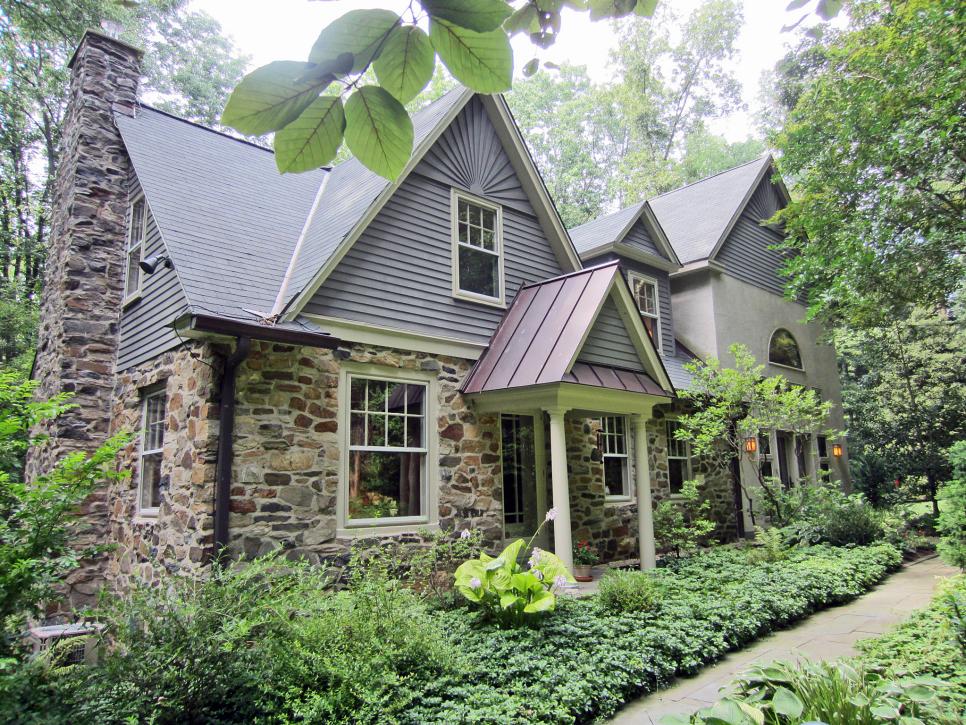 The casting call for House Hunters isn't nearly as detailed. To qualify, you must be energetic, passionate, fun and have interesting stories. Apply here.
Love It or List It
https://www.instagram.com/p/BrSvs6xhOXO/
Falling out of love with your home? HGTV wants to hear from you.
Love It or List It will renovate your home, while a real estate agent will search for your dream home. In the end, you must — as the name of the show suggests — love it or list it.
To qualify, applicants must live in Raleigh-Durham or within a 45 minute drive of the Triangle in North Carolina and have a reasonable renovation budget to be considered. Sound like you? Apply here.
Take a look at the full list of HGTV shows here, and good luck!
Source: Read Full Article